Cannabis innovation grows in its own remote uncharted garden, hard to be perceived by the average un-lifted eye but always only a few feet away from a killer Cannabis Sativa crop.
We clearly see this as the case when reviewing these Top 5 Stoner Inventions that would make Divinci look twice…or at least hit some dabs.
#5 "Canna Cart"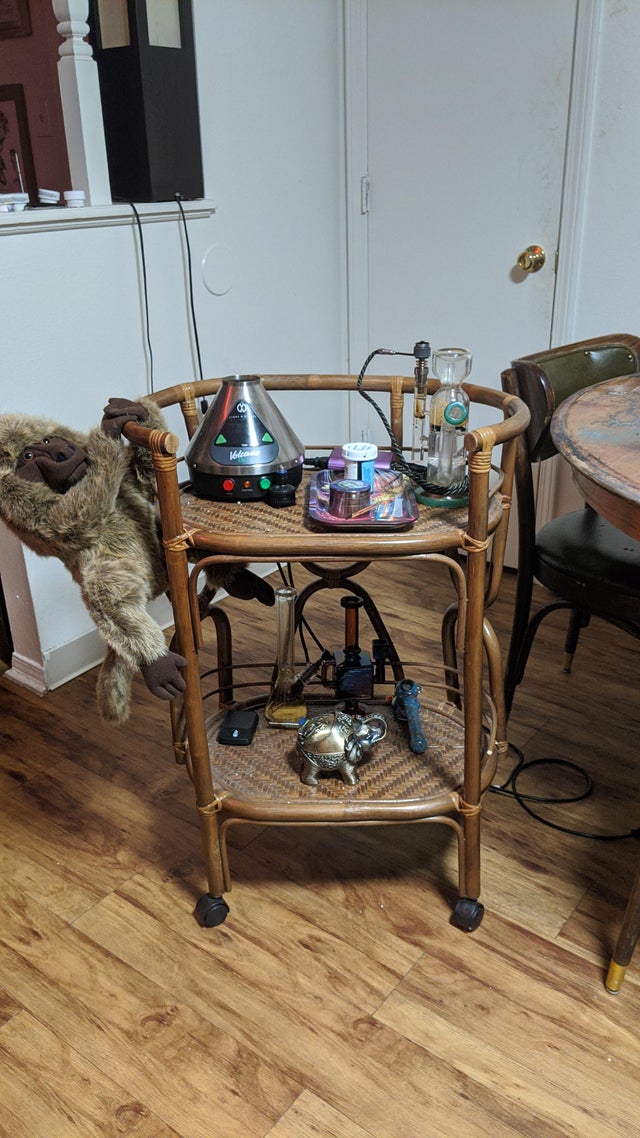 Let these Stoner Engineering Reddits Will Blow Your Mind! Coming in at a strong number 5 is a little piece of pot head genius, the "Canna Cart" a mini transport device that allows you to have all your tripped out creations in one portable put together place. Minus some dope decorations all you'd need is any side table or night stand type apparatus, attach some wheels and Jiggy Johnny 5 is at your service. Slide it into the kitchen with you while you prepare dinner or killer munchies. Slide it across the room to your home slice after couch lock has already kicked in for you but they're still rolling blunts. Personalize it to fit your stoned needs complete with grinders, vapes, Raw cones, and anything else the doctor may have ordered.
#4 "Antler Bowl"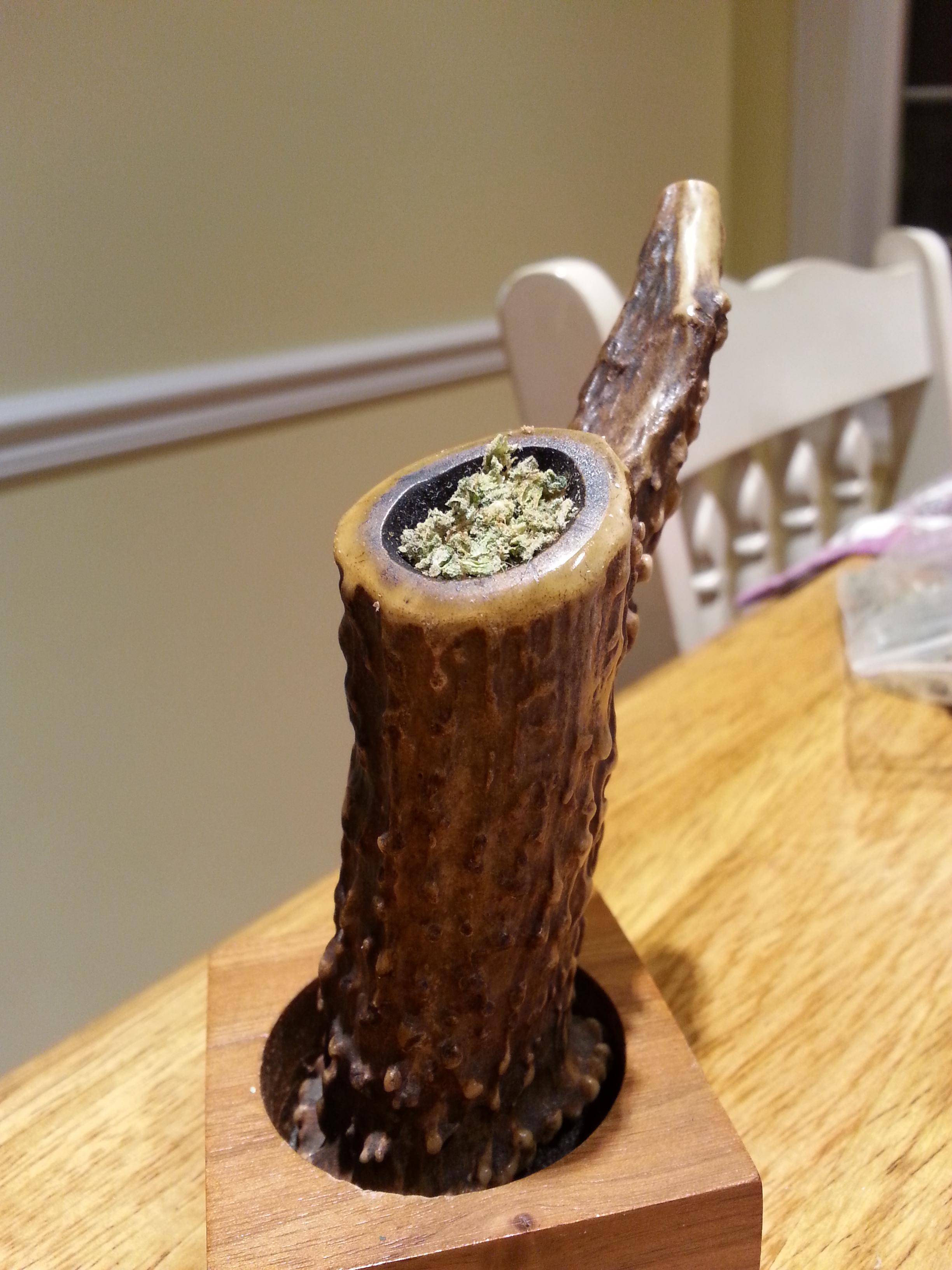 This 18mm beauty of a bowl is what we call a natural toke at its best. Made from pure deer antler its a bong piece that makes your ganja feel proud while turning to smoke. A hit that allows you full taste of both bud and nature. Even though the deer may be gone he lives on through a stone that's alive and well. The thought behind this one was touched by a higher state of mind with intentions to get you higher.
#3 "Magnetic Bowl"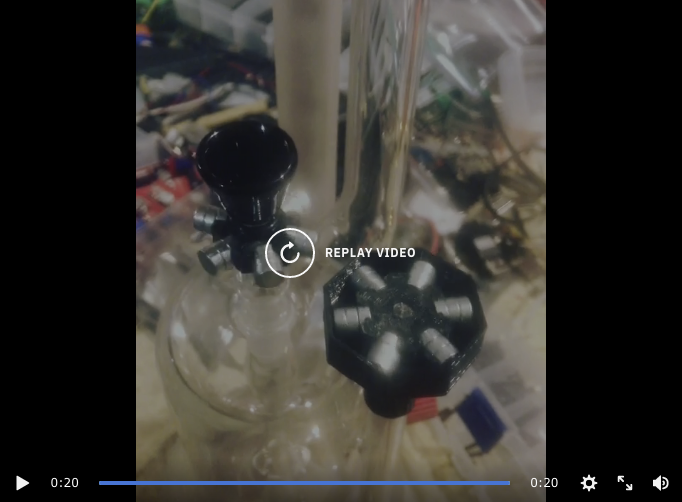 Not only is this hand made piece super cute but also super handy in more ways than one. After packing this portable bowl just open the magnetic top and you've got a place to securely store the next dose. This feature also probably makes it easier to clean than many of the bubblers you currently have in your collection. The compact design makes a little harder to break and seemingly a cool grab-n-go buddy. Hats off to this guy/gal AND the all THC it'll bring.
#2 "3D Printed Ash Tray"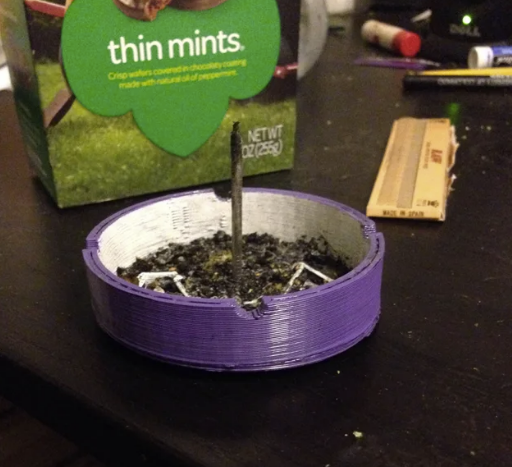 With the rise of 3-D printers came the knowledge that anything you think of can be physically created. Check out this awesome customized ash tray that puts that glow bucket to shame. It's made with compartments for your bowl, joints, and even the lighter! One look at this will have you wondering how you make it through a session with a "normal" ash can. That old Mountain Dew bottle from three weeks ago. Even without a third dimensional printer you're sure to be making some modifications.
#1 "Delorean Dabs"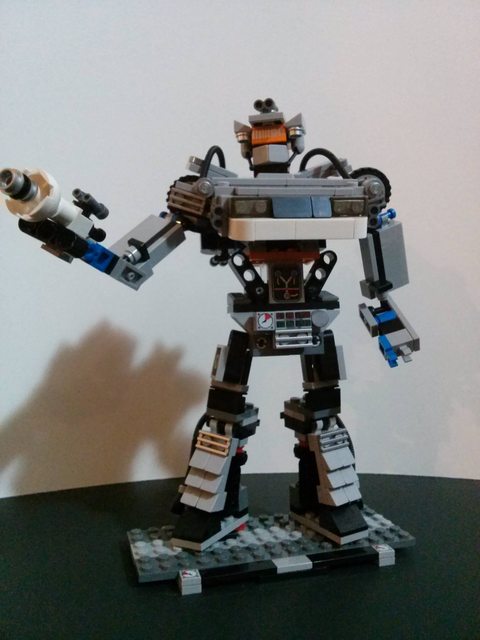 Of course the number one spot goes to non- other than time travel. This crafted piece of genius will have you trying to pin-point which exact strain had this inventor on a hot streak. The lighter you see here is built into the bowl and can be refilled through the bottom. During a dope dab session all you have to do is load and inhale. No searching around for a torch or wondering if you've got enough fuel for the sticky icky. Just take a trip to the time machine and travel no more.
We hope these stoney creations give you a breath of smokey air. As well as the inspiration to innovate your next trip to THC-ville making sure your final destination is a high one.
Follow us on facebook for more