Stoner Engineers: Never Underestimate The Creativity Of A Stoner
Stoner Engineers are some of the most creative people in the world. This blog covers some of the best stoner engineering submitted on reddit.

"The zenith. Made from the carb of a '38 Chevy"

Voyager 1
Found a cool vase at a local thrift store and slapped it up with NASA stickers. This picture was taken right after it's maiden voyage: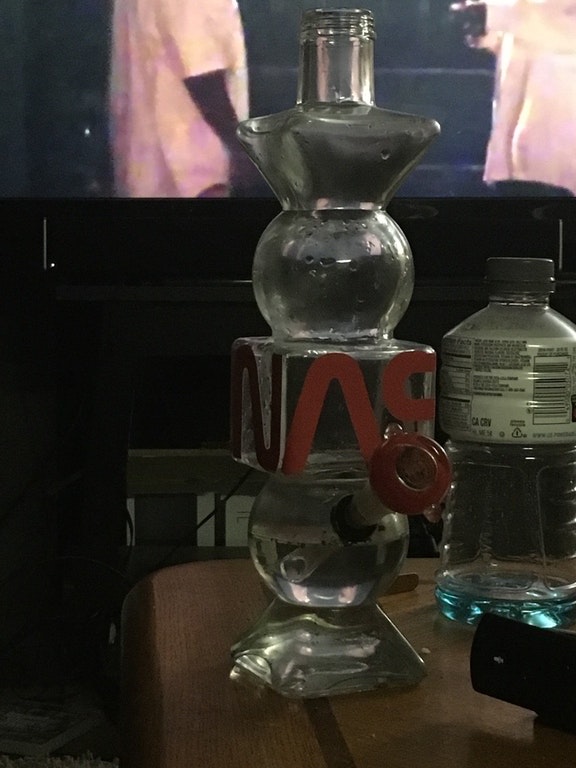 The Pancake Pipe
A brilliant formation for an epic wake and bake. Drizzle syrup and eat when you're done smoking!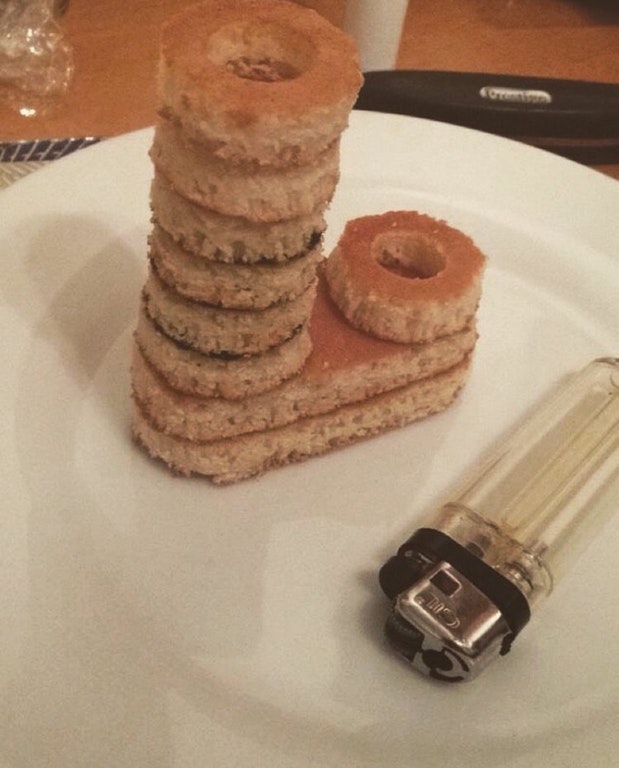 Awesome Ice Bong
The story for this epic ice bong goes like this:

I harvested the ice from a frozen river. Using a chisel and a hammer I shaped two smaller blocks (one for the base and one for the neck of the bong)

I used a 3/8in drill bit to drill the downstem. I used a 1 1/2 inch forstner bit to drill the ice away where the neck will be. To join the two pieces of ice I melted the ends flat on a wood stove and then stuck them together and let them freeze.

The bowl is a normal bowl that I froze to the ice. You can't remove it to clear the bong because it is frozen in place

As far as the ripability goes, it's great. Smooth rips every time
The Lit Saber Bong:

"My brother in law (who doesn't smoke) hand made this Blue Alabaster pipe for my birthday. I'm the stoner, he's the engineer."
Handmade Solar Dome Vaporizer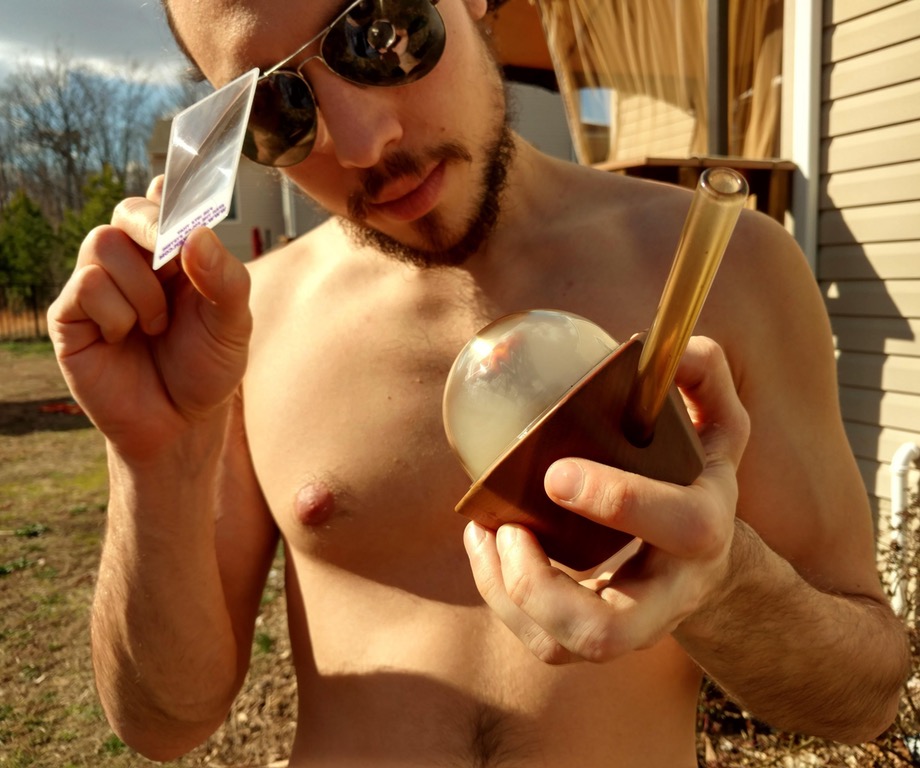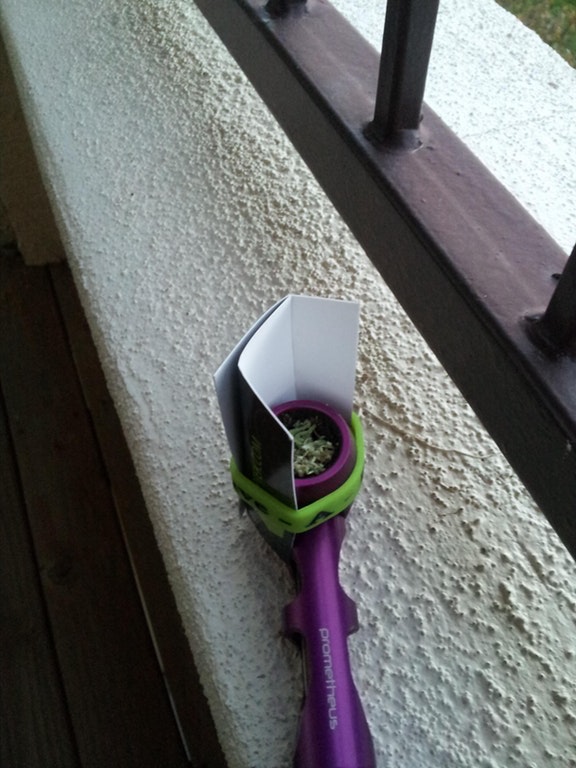 And that my friends, is the wonderful world of Stoner Engineers On Reddit.
If you like stoner creativity and epic stoney art be sure to check out our awesome selection of stoner clothing.
Follow us on facebook for the best stoner days content all in once place.
Thanks for looking!
– The StonerDays Team