Wake N Blake; Stoner Blog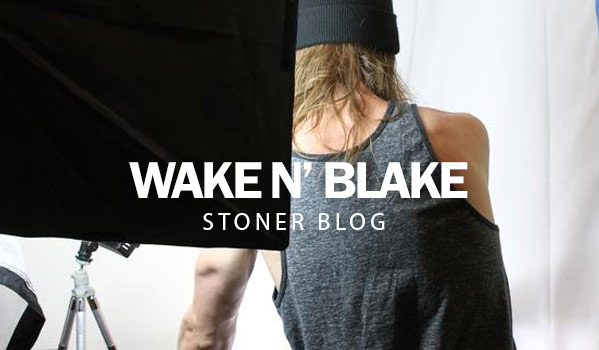 Stonerdays recently had the opportunity to interview Wake N' Blake Productions based in Denver, Colorado.
This companies aim? To help the stoner community with excellent and affordable service.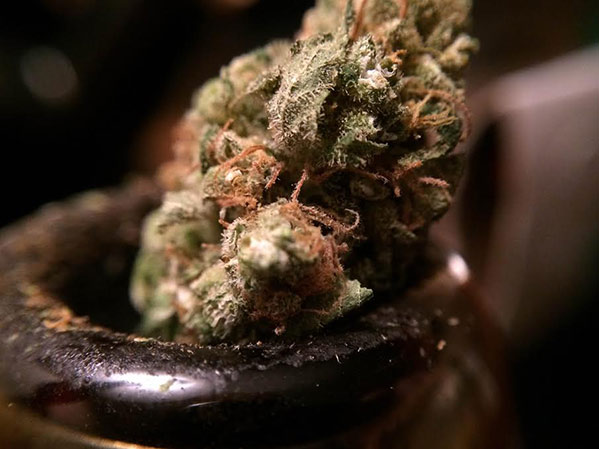 I was born and raised in Long Beach, California in a little town called Rossmoore. My parents divorced at the age of 7 just after moving to Arizona where I lived most of my late childhood/teen years. I moved a lot between houses and moved out to Massachusetts near the end of my high school career where I then attended the University of Massachusetts, Amherst for 2 years at the Isenberg School of Management where I became interested in entrepreneurship and grassroots companies.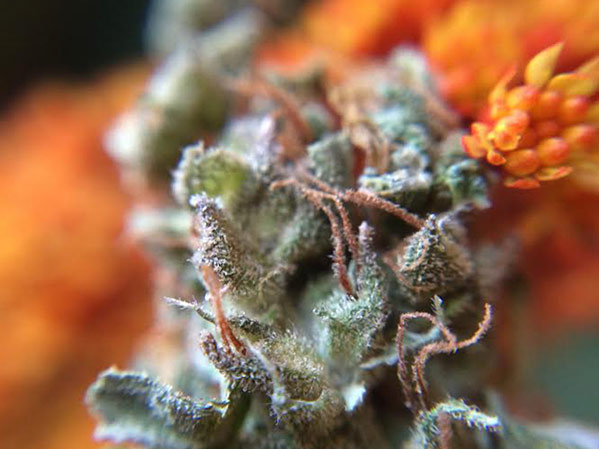 I then moved back to Arizona and dropped out of college. It took me a few years to get my life in order and I joined up with a production group and flew out to Illinois to work with them. After building from nothing, our group decided to move out to Denver, Colorado where we now reside and are working on some major independent video production concepts. I have been building my independent brand www.wakenblake.com ever since moving out to Denver this past spring and have been working hard to help other independent companies and entrepreneurs by providing video production that has unmatched quality for low prices, and focus on cross promotion in order to keep the costs low for grassroots companies, because..
I want to help others like myself who had nothing and want to be heard.
I have had asthma, digestion issues and depression in addition to acute skulliosis my whole life and I found medical marijuana through a best friend when living in Arizona. Medical cannabis has helped me stay motivated when I would have otherwise struggled to find hope. The people I have met in this industry have helped me become a better person and I can't emphasize how important this has been in getting to where I am today. I aspire to become a film actor and an entrepreneur.
My favorite strain… There is not one in particular but top 4 are:
Zeta sage
Alien OG
Kosher kush
Cannatonic
I probably could give you a top 10 lol!
Thanks Blake we appreciate your time, with companies like yours the stoner community has room for expansion. Stay blazed!
Be sure to check more out on their website at www.wakenblake.com
Wake N Blake; Stoner Blog