Stoner Stories – The Higher State of Mind
I looked up with some sense of discontent; that the world we lived in was flawed, or just fucked  beyond epic proportions. Perhaps it was the potent 'joint' in my hand, or the ever growing unease of "what to do next" in my life. It wasn't the mourn of a mid-life crisis, but a sense that nothing was right in the world.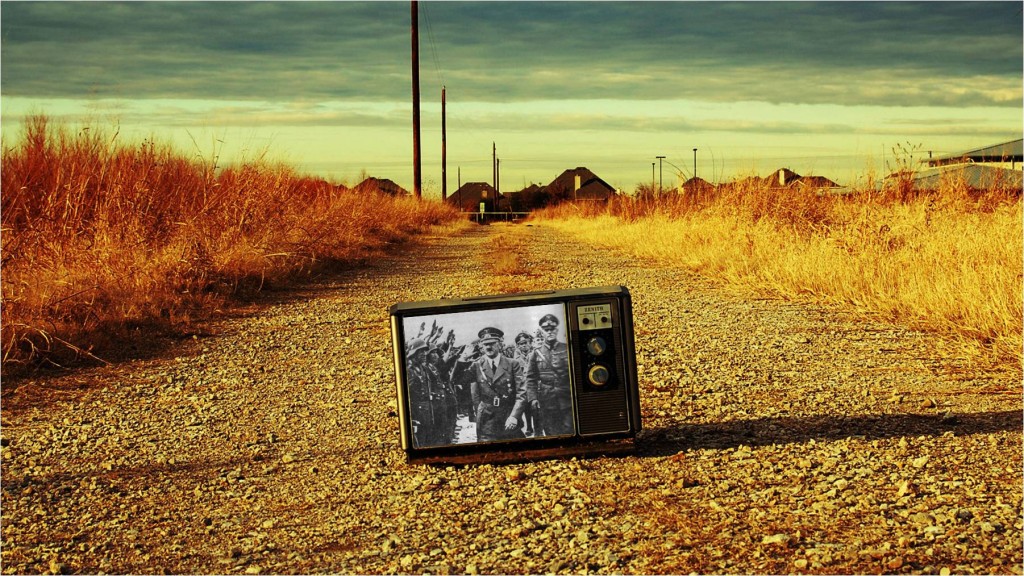 People often spoke of religion when we were kids and for some odd reason, wanted us to live under the rule of authority and yet, as teenagers we found ourselves kicking authority in the teeth – often with two feet –  and screaming: "Fuck the world!" What was all that for? I asked, looking back at being infamous, notorious, rebellious and having indulged on every narcotic my 'Life Orientation' teachers managed to educate me on. Damn, I thought choking on some 'kush' as a breeze came and slowly swept smoke and scent alike into the night air. A generation of us; hippies, artists, potheads, teen-mothers, students, people trying to find room for ourselves in such a complex place. Now, people talk about spirituality and we find ourselves trying to find ourselves again, but how, if life is moving so fast that we can't even sit down and think, just for a second?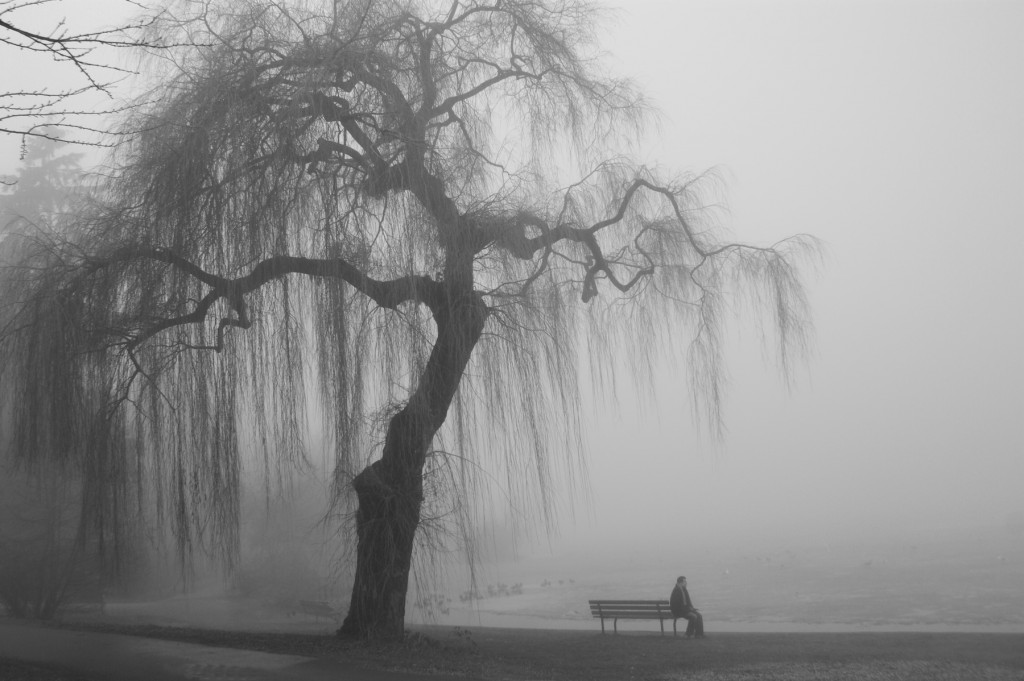 It wasn't politics, or money. It wasn't terrorism, or conspiracy. It wasn't crime, or the media. It wasn't just the system, or society, anymore. What was it and what was the cure to this unease which plagued, our once beautiful world? Perhaps the cry of a million anonymous masked people marching for revolution? Maybe leaving dimensions? Maybe we just get a 9 – 5 job? Maybe we should all just chill the fuck out and 'rip a bong'?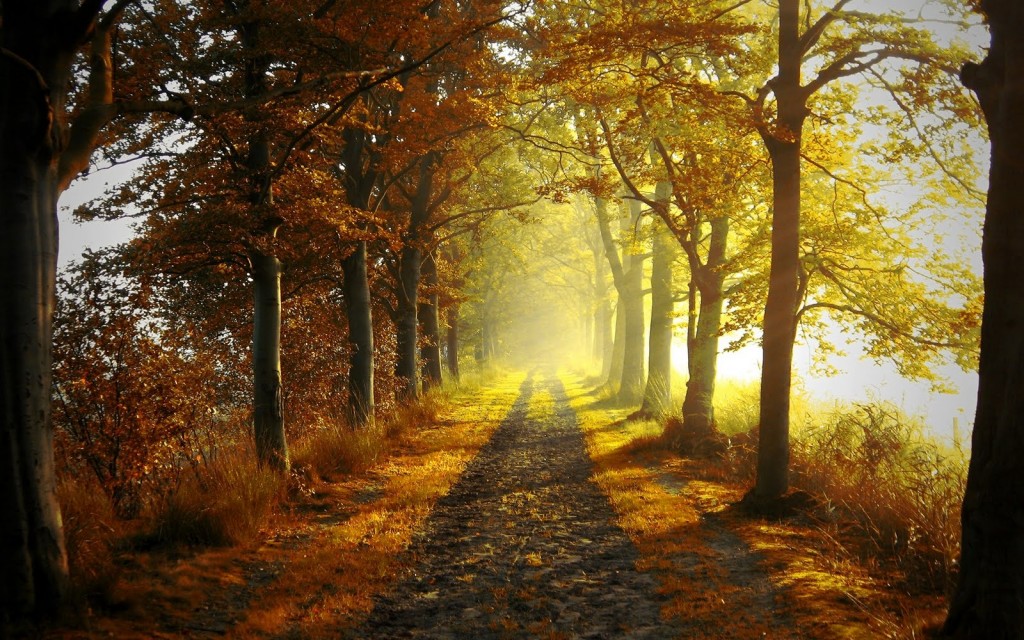 The world is moving all around us. You can see it in the eyes of your friends, even family. People, gunning to make a difference, to change the world and even rule it, in some sense – while some sit sheltering from the storm while waiting for it to clear. As I clutched the last few drags of ganja in my "joint", I thought about how the world would actually turn out to be in a few years time. Maybe, things won't be so bad…

Stoner Story By: Linda Ndaba
Stoner Stories – The Higher State of Mind