Stoner Stories; Nosey Neighbors
Dealing with neighbors can be tough if you're a stoner. These nosey humans always seem to be able to smell the faintest hint of marijuana and if you're really unlucky, they tend to love to call the cops on their harmless, pot smoking peer on the floor below them. Sometimes, without any warning, a stoner will be hanging out and suddenly have cops at the door. The reader who submitted this story, found this out the hard way, three different times. His neighbors must've really hated him or the marijuana because he is still dealing with the repercussions of the situation, even though he has since moved to a different state.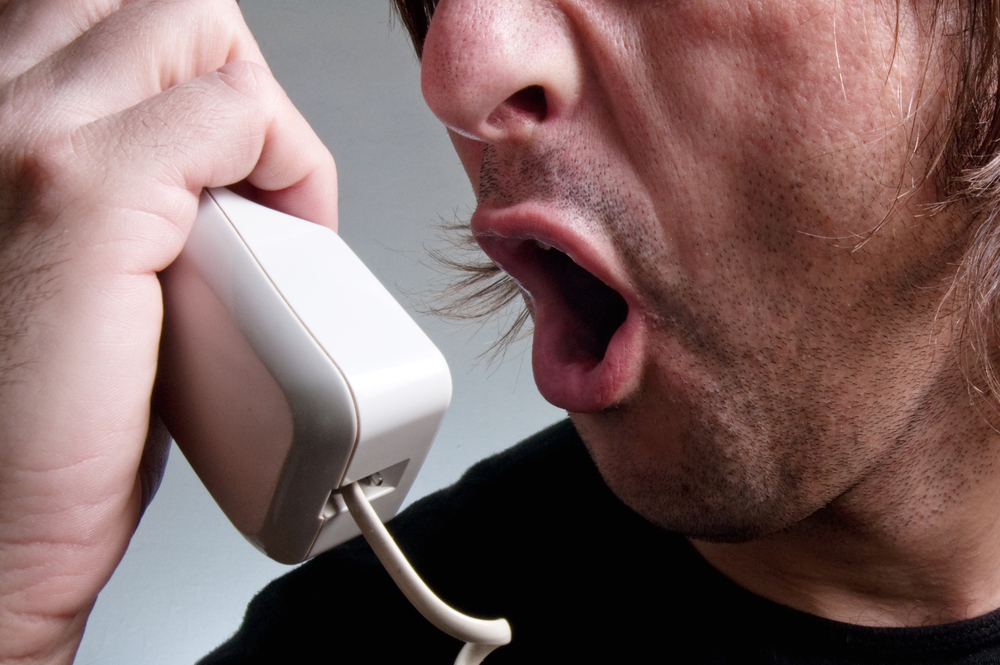 "The first time I saw it coming as I was hosting my first party and it got a little out of hand. A small fight broke out in the front lawn and the neighbors called the cops. Granted when the cops showed up my roommate walked out the apartment and smoke poured out and they definitely had probable cause on that one. In the end of that debacle I ended up with 1 year probation at $50/month, 80 hours community service, and 8 substance abuse classes at $20/class.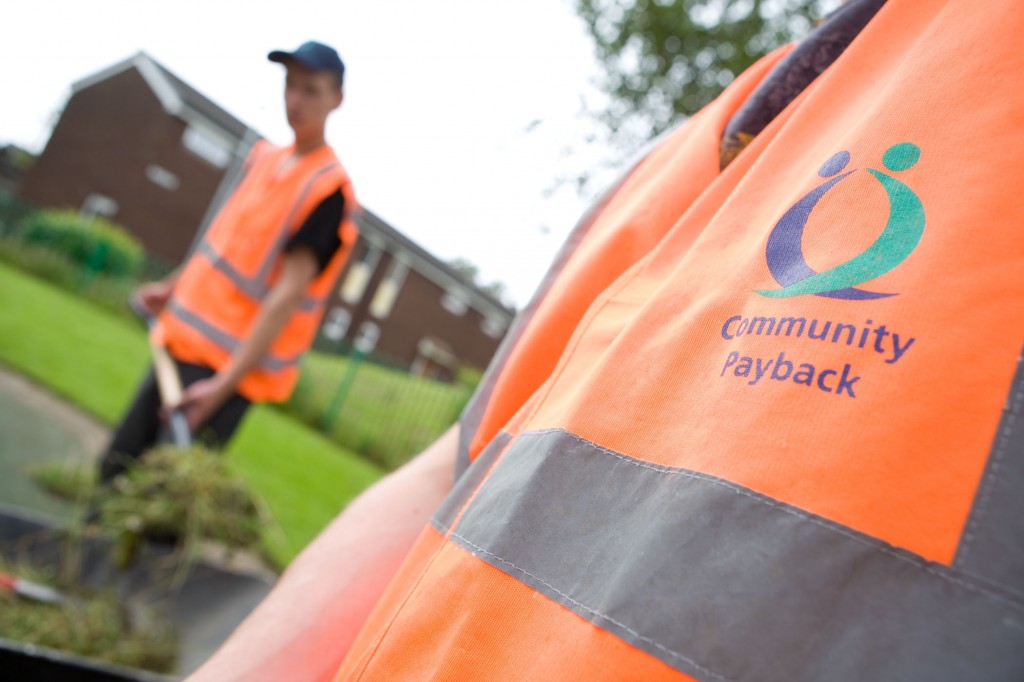 My second arrest came 2-3 weeks after I had new neighbors move in next to me who called in for a suspicious smell coming from my apartment. I had 3 months left on my first arrests probation. In this particular parish if you're not drug tested on your way out of lock up there will not be a drug test unless the PO deems it necessary…basically if you come in stoned or messed up on anything. I doubt it's like this throughout the state of Louisiana. So this time it was myself, my roommate, and my roomies girlfriend at the time smoking a few bowls, maybe a blunt or two while watching some sunday football. All of a sudden a random knock on the door. I thought it was one of our good friends stopping by but it was St. Bernards finest yet again. I do what I can to hide what I had. I look out the peephole of the door once more and there are 3 cops hand on gun ready to come in and shoot from what it seemed. I opened the door to walk out and talk to them. As soon as there was a crack in the door, they rushed me and threw me to the ground. Arrested all 3 of us. Luckily at the time I had a good paying job and was able to bail at least myself out this time and the first time. But this time I wasn't read my rights as I was arrested and in the end my lawyer had the charges dropped. By the time I was done with my last court date I was off probation from my first arrest. Apparently the judge who sentenced me the first time around didn't have the paper work of me being on probation when arrested the second time. Which makes me think what kind of judicial system is in place in this parish.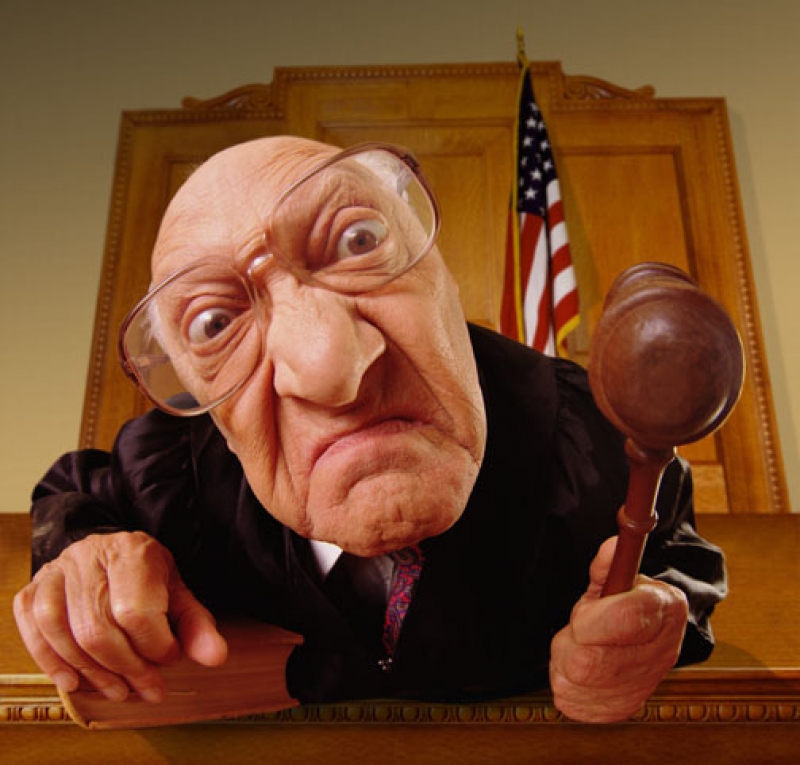 I had planned on moving to my current address in Alabama with my folks. Things at work weren't ideal anymore and I saw my life literally going nowhere in that area. I was staying at the job to save money so I could afford the move and start another job as quick as possible once I settled in Alabama. About a two months before I was set to move I was laying in my bed sick. I had gone to the doctors earlier that day to get medicine for my sinuses. Once again, there was a knock on the door and it was the police yet again. My roommate had a few friends over nothing out of hand and the smoking was all done outside so I know they weren't here for a suspicious smell this time. I get out of my bed and see what the problem is. One of the cops that had arrested me previously was at the door and asked if I heard a gun shot. I obliged with him and I really hadn't heard any loud noises period. The cop had his partner with him and he claimed to have smelled marijuana when I walked out the door giving them probable cause to enter my home. They called for back up and 9 parish cops and 1 state trooper showed up to my apartment. They pressured me to let them look for a missing person. They stated it was for the safety of the neighborhood that they check to make sure I wasn't harboring a fugitive with a gun. They found paraphernalia, tore my home up, and arrested me yet again for possession and paraphernalia."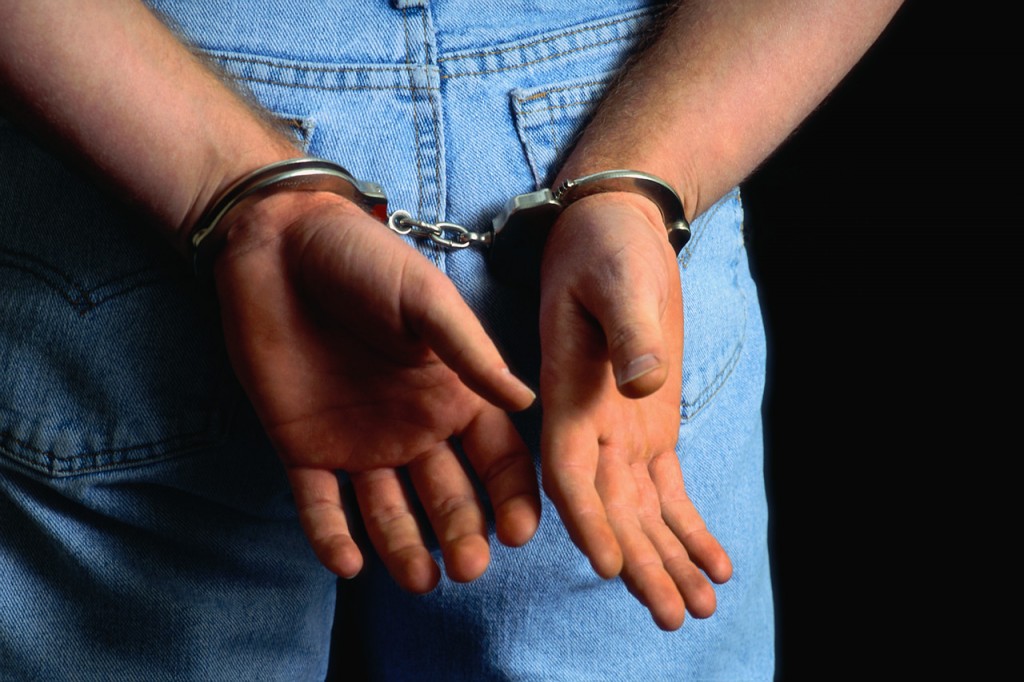 Again, the stories that some stoners have are shocking. The police just seemed to enjoy harassing this poor reader, repeatedly showing up at his apartment, with the finally time being for no real apparent reason. Since the last arrest, the reader is still dealing with the charges, even though he has since moved in to Alabama. At the age of 24, this young man cannot find a job anywhere and after nine months, has to have help from his parents. All because of some nosey neighbors who didn't appreciate a funny smell. Yet again, the system has failed miserably.
Stoner Stories; Nosey Neighbors