Stoner Guide; Top Five Indica Strains
With two completely different highs, stoners always have a preference of whether they like to primarily smoke indica or sativa cannabis. Of course, there are hybrids but for most, it's one or the other as a favorite. My personal favorite type of cannabis is the indica strains. They are heavy hitting and will keep you stoned for hours, which is the feeling that I like from cannabis. Indica strains also are great for patients that are in pain or those who suffer from severe anxiety. The following strains are the best indica strains out there as of right now. Of course, more will be developed as more growers get in to the game but these are the best of the best right now!
1. G-13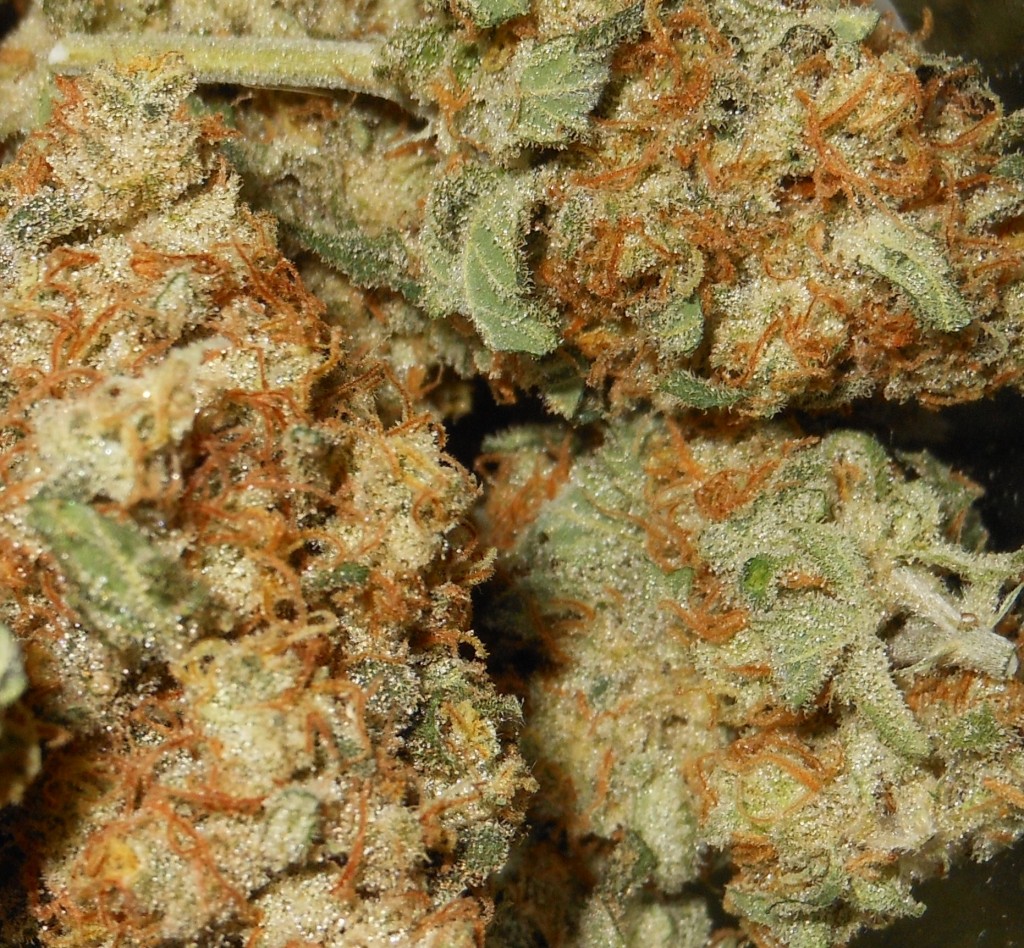 This strain has long been spoken about for being extremely strong. It will keep you on the couch for the entire day if you're not careful. But with a smell that resembles the great outdoors and a taste that's close to fruit salad, the G-13 strain is incredibly for patients and recreational users alike.
2. Master Kush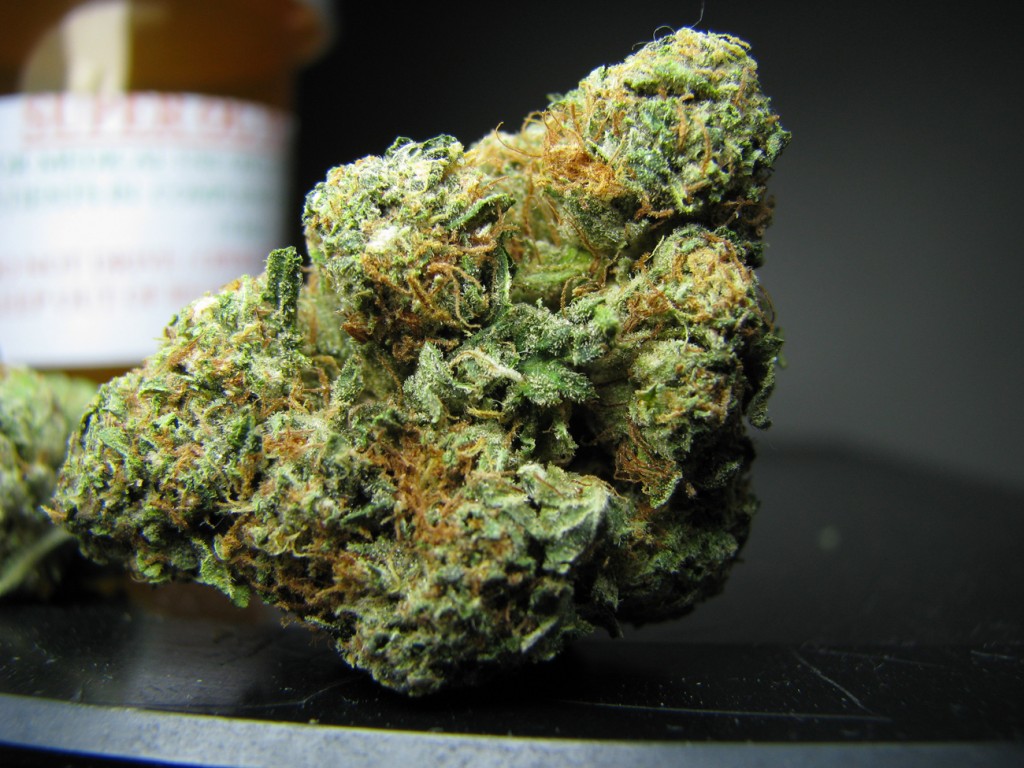 Always a good choice, the Master Kush strain was first known to the general public as High Rise and was developed in one of the many taller buildings of the city of Amsterdam. This strain has legendary abilities to treat anxiety, depression, and those who are in pain. It's a hybrid of the Hindu Kush and Skunk strains, giving it awesome genetics as well.
3. Purple Urkle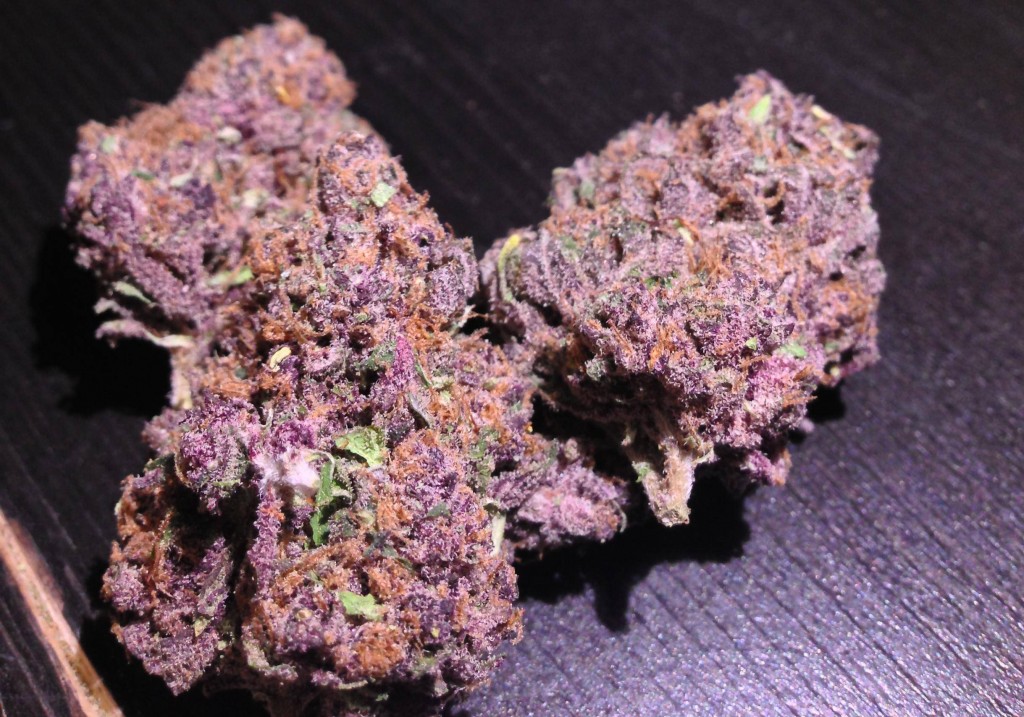 Purps in general always seem to be the hardest hitting indica strains, leaving the user feeling the effects long after the weed has worn off. Purple Urkle will legitimately knock you on your ass and is great for those who have trouble sleeping at night. Some smokers even report that the Purple Urkle strain is too strong and they don't like it's extremely heavy effects.
4. Northern Lights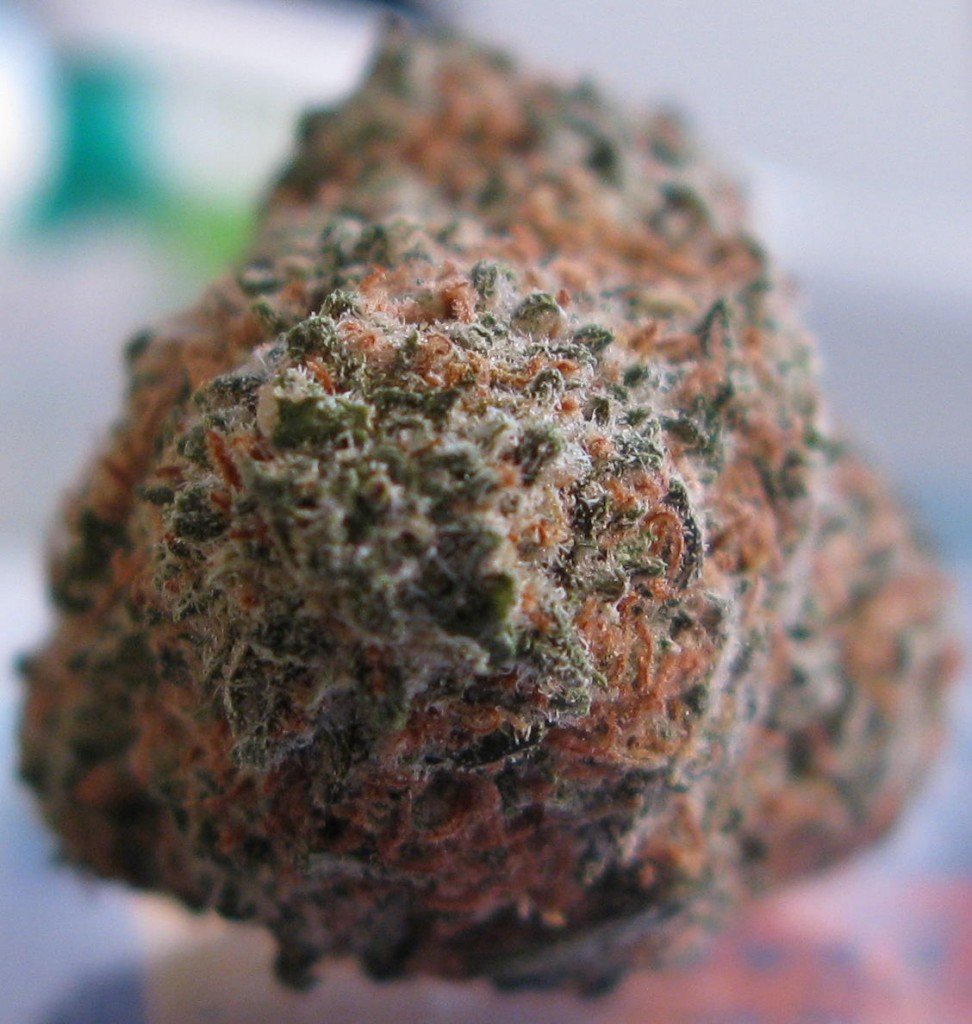 This strain is great for those who are first getting in to growing, as it's grow time is so short. It is a legendary strain and is a pure indica. It originated in Holland and is constantly used to create other hybrids since it's genetics are so fine. Northern Lights has won more cannabis related awards then any other strain and deserves much respect from the stoner community.
5. Grandaddy Purp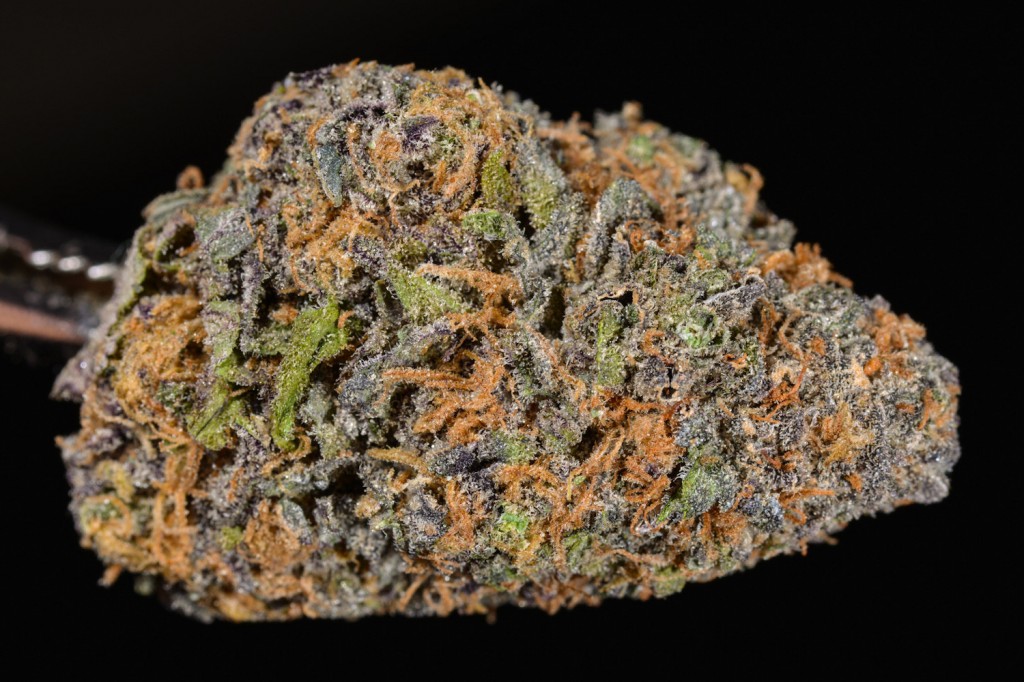 Another one of the amazing purple strains, Grandaddy Purp is almost as popular as Purple Urkle. While it is an indica, it still provides the smoker with somewhat of an energetic buzz, letting you go about your day normally rather then getting stuck on the ccouch. This strain is great for those having issues sleeping, again, as the purple cannabis buds tends to have that extreme sleepy effect.
Have a favorite indica strain? Send in your top picks to [email protected] for a chance to see your favorite strains on the next list!!
Stoner Guide; Top Five Indica Strains