Stoner Guide; Top Five Sativa Strains
Stonerdays has been over the benefits of the indica strains of cannabis, the heavy hitters that will leave you stuck on your couch for days at a time. But on the other hand, there are the sativa strains. This type of cannabis is extremely beneficial to those who are suffering from symptoms but need to go about their days normally, instead of spending their time zoning out and falling asleep. The sativa strains are motivating and extremely creative, making them a favorite among both patients and recreational users.
1. Sour Diesel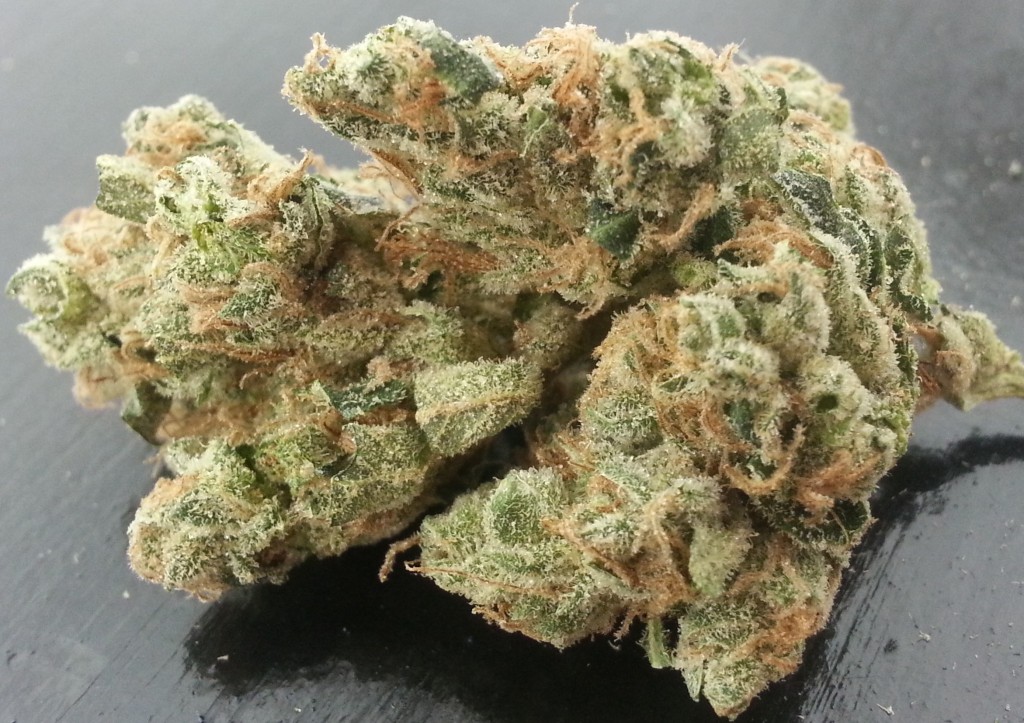 This strong smelling strain will giving you a dream like high but without the dream like state. While fighting symptoms like stress and anxiety and providing a very uplifting feeling, Sour Diesel is a highly valued strain among those who enjoy sativas.
2. Blue Dream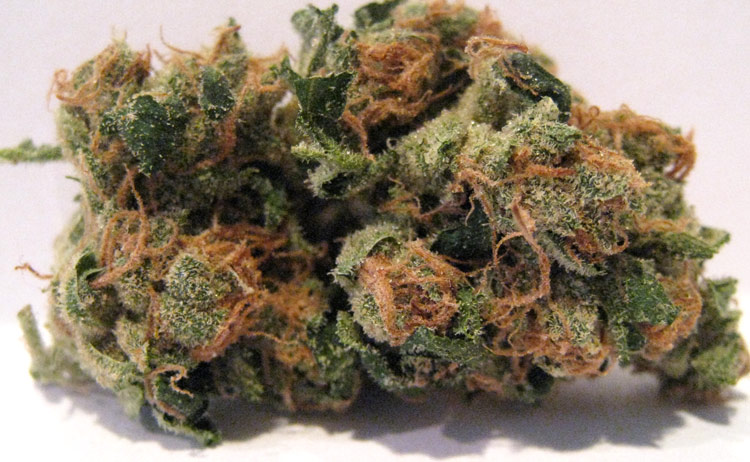 Even though this strain is a hybrid, there are a lot of sativa lovers that really favor these nugs! Since Blue Dream gives the user the body numbing feeling of an indica but the straight mindedness of a sativa, it is great for patients that need to manage pain and still go about their business.
3. Jack Herer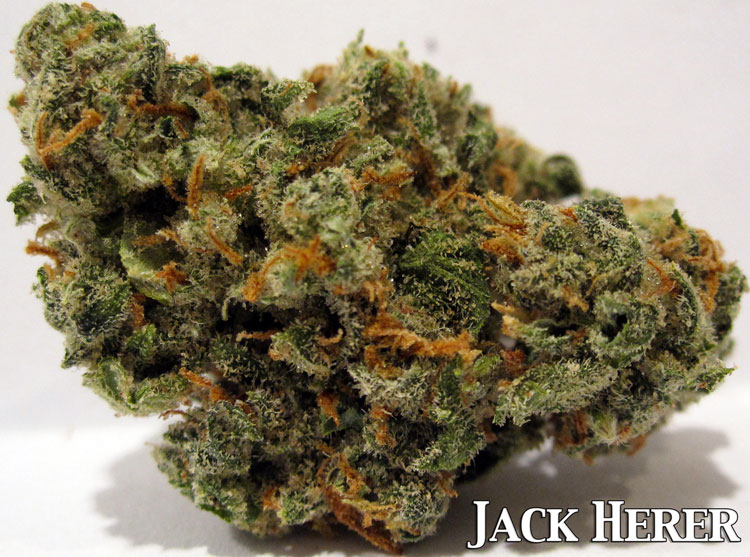 Being one of the most awarded strains around to this day, Jack Herer is named after a legend in the cannabis community, a man that was not only a marijuana activist but the author of the well loved book The Emperor Wears No Clothes. With a cerebral high that is sure to lighten your mood and get your creative mind working, you should definitely keep this strain in your medicine cabinet!
4. Maui Waui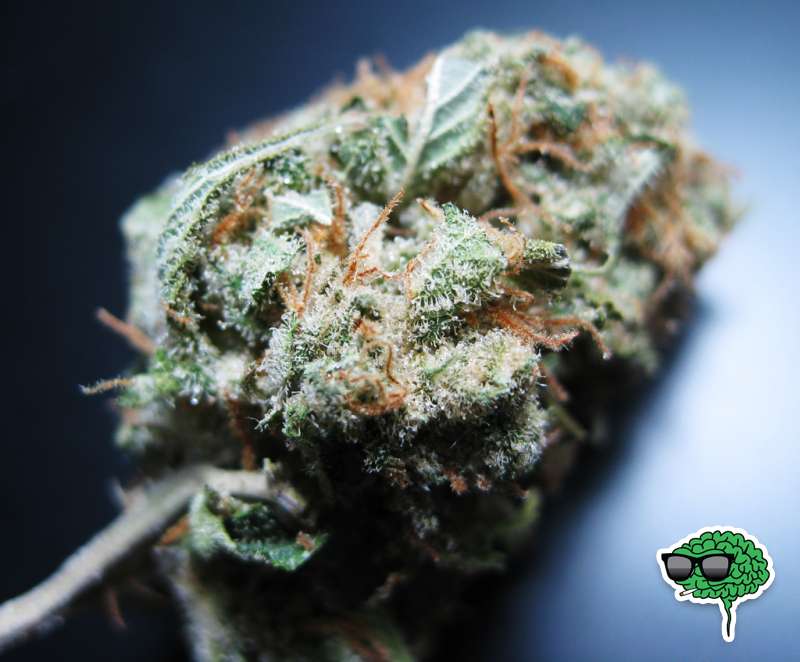 One of the main 420 attractions of the tropical islands, Maui Waui is perfect for an uplifting day at the beach. It won't over power you so don't worry about getting panicky and the effects are pleasant for all smokers. The strain leaves users incredibly inspired and is highly recommended for the sativa lover!
5. Durban Poison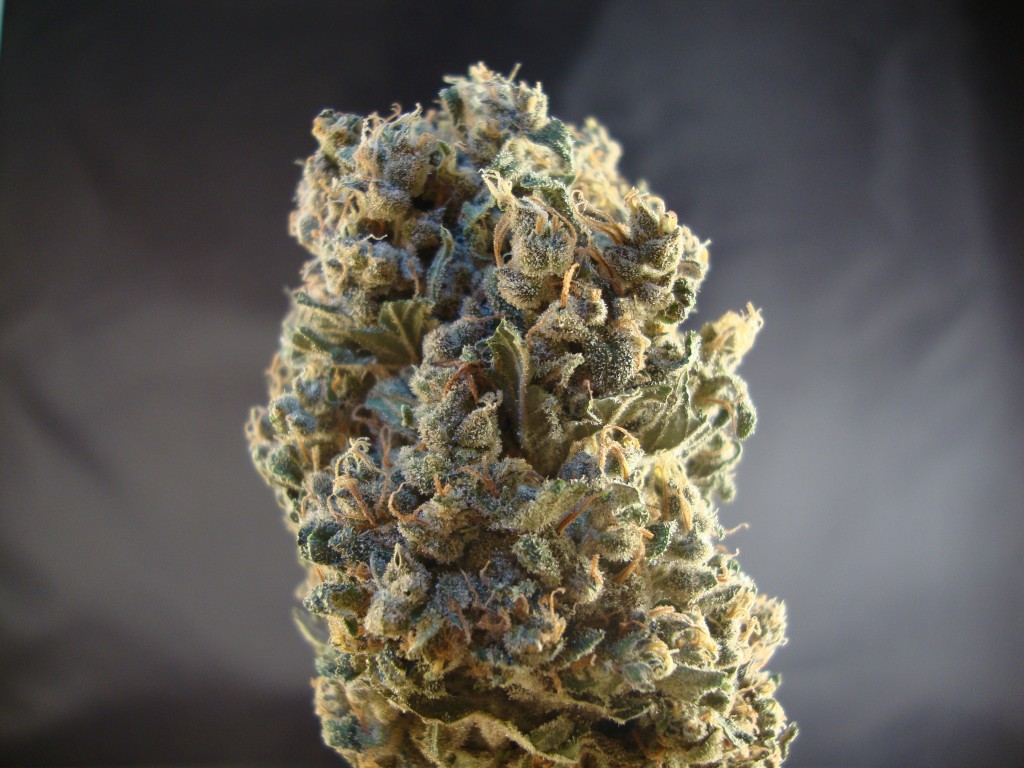 Named after the port in South Africa where it first came from, Durban Poison is an extremely uplifting strain that will leave you soaring! The effects are great for all smokers, medical or recreational. It is especially recommended for those with bipolar disorder.