Landon Riddle; A Child's Long Walk To Recovery
Recently we have had the pleasure of reconnecting with Landon Riddle. When Landon was only 3 years old he was diagnosed an aggressive form of leukemia. This was devastating and almost took his life. His mother Sierra, turned to medical marijuana after a long heart breaking time with radiation and chemotherapy, which took a devastating toll on his overall well being.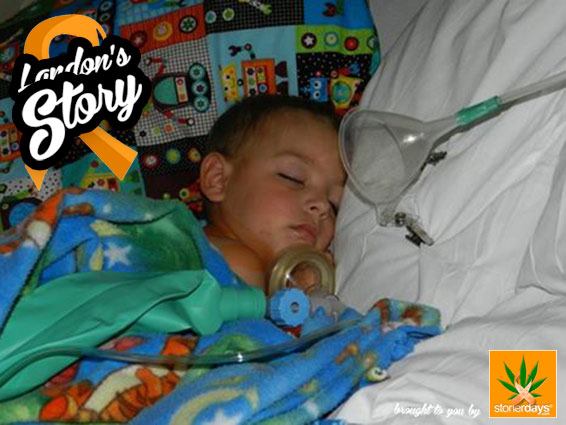 Here is an update on Landon Riddle's Long Walk To Recovery
Update for Landon Riddle – May, 2019
Age 4: Landon went into remission on November 15, 2012 and has remained in remission now for 6.5 years.
Chemotherapy, Radiation, and all narcotics were stopped in August 2013. From this point on Landon has not taken any pharmaceuticals to keep him in remission. He has and continues to take cannabis oil daily and will for the rest of his life to ensure that he does not contract any secondary cancers from the harsh chemo, radiation and drugs.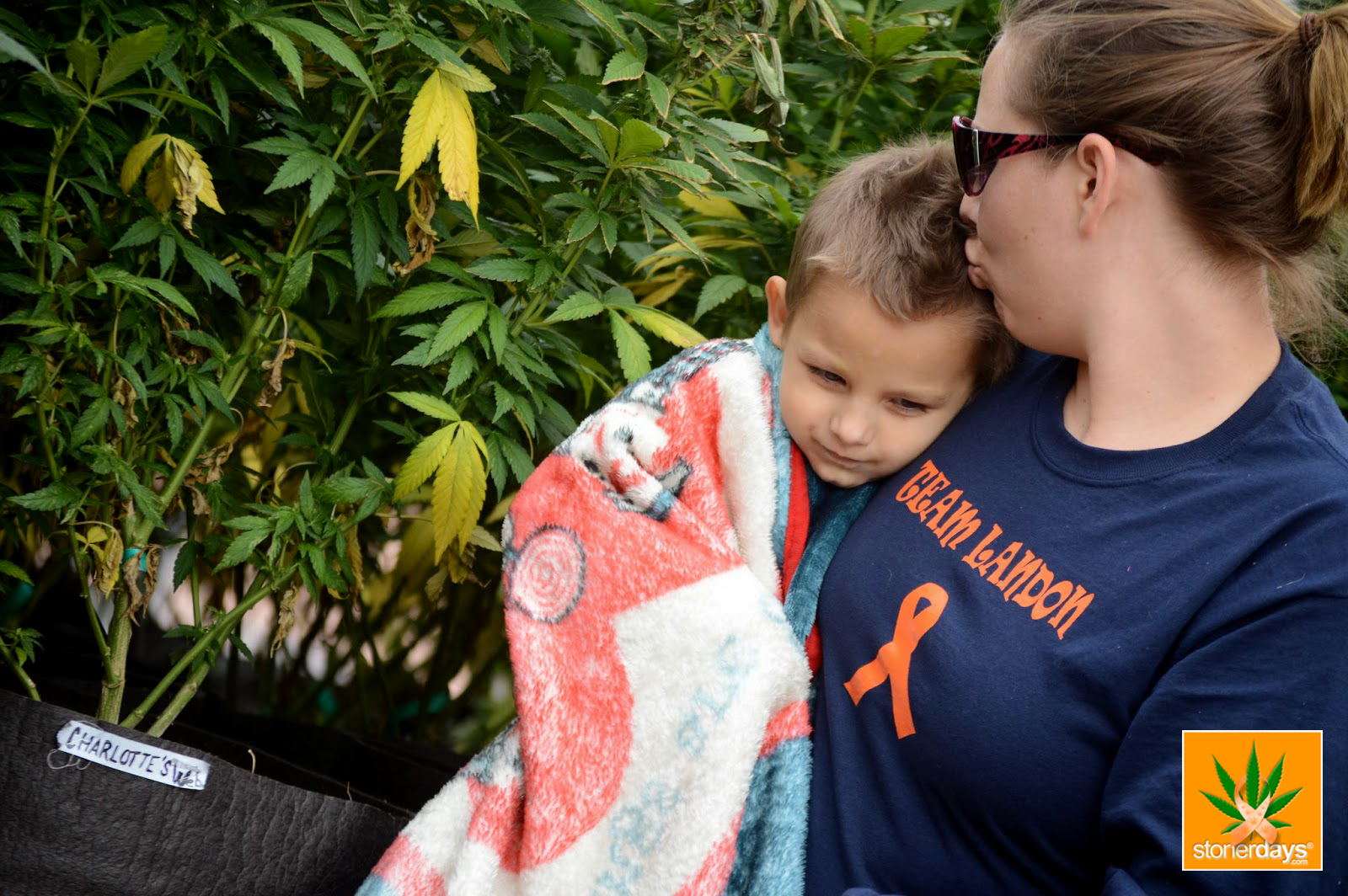 However, the damage from the toxic chemo and drugs has been severe in many areas of Landon's life.
Including:
Landon is 9 years old and he still cannot read.
Landon experiences severe PTSD in any stressful situation and still exhibits a low emotional intelligence when dealing with any anxiety or stress.
Landon struggles with relationships as he was forced during 'treatment' to do things that harmed him. In his mind he was abused by the medical establishment, and we agree. He was restrained and covered in bruises from the restraints and being held down. He has ZERO trust in adults and is terrified of most doctors.
Landon still has weakness in his arms and hands from the neuropathy and is in physical therapy to work on this.
Landon tends to isolate himself at home especially when he is under stress. He will act out and push everyone's buttons due to frustration. Even though Landon is 9 years old, he reacts to the world around him as if he were 5 years old. The deficits are huge and ongoing. Landon has learned to become a control freak as he believes that if he can be in control of a situation, then he will have the ability to keep it from hurting him. He lives every single day of his life trying to control every situation.
Landon lives in a world where he is reminded every single day that he almost died and that he is different than the other kids at school. He sees the deficits in his brain and life and he believes that he will never get better. He truly thinks that the chemo damage can never be undone.
When Landon gets scared he goes into full PTSD mode and begins to severely act out. He will scream, throw a fit, and become abusive to anyone around. It is even worse when the adults that are around him do not know how to help him in this situation and it all escalates. This includes school and all areas of Landon's life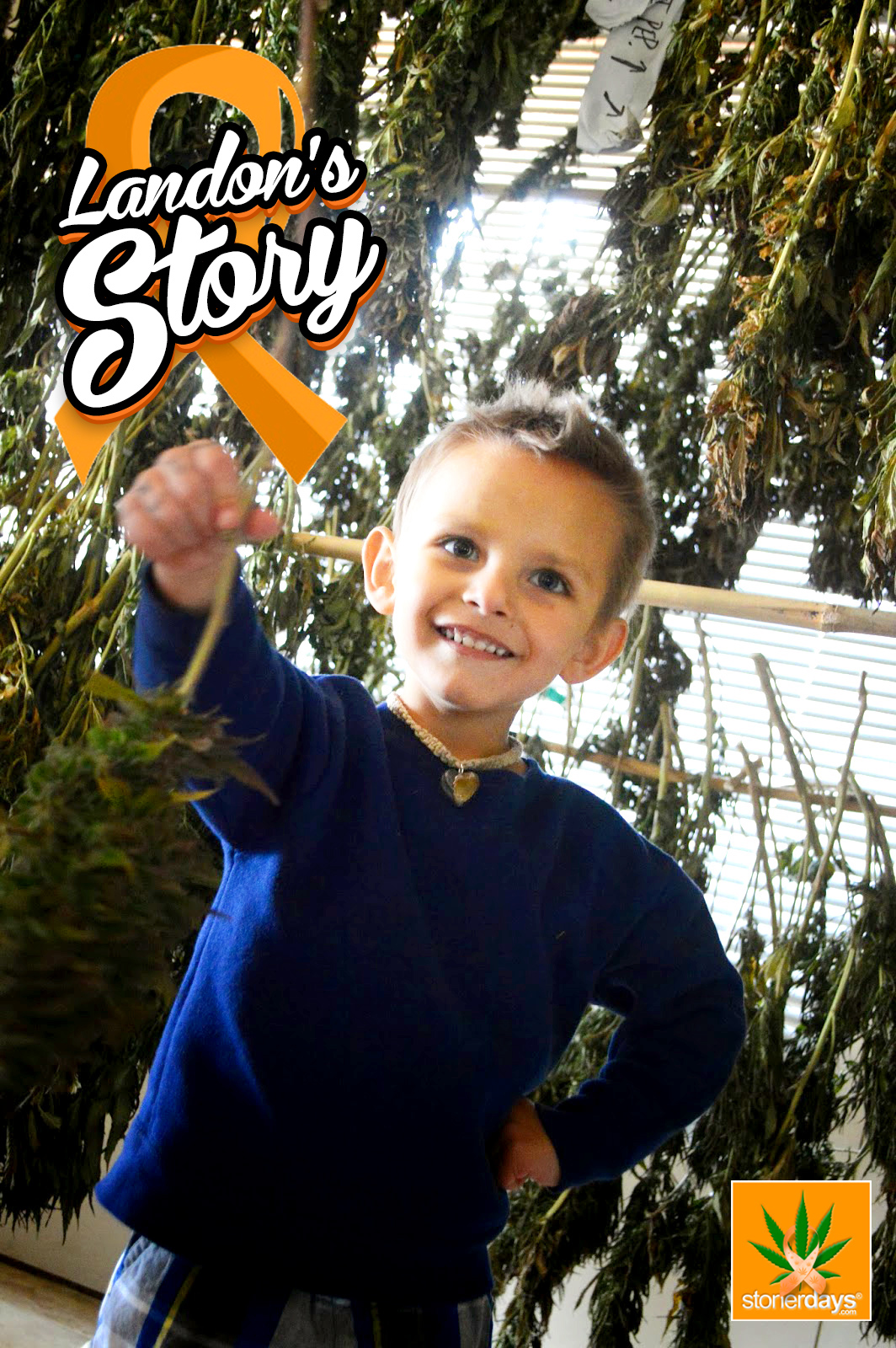 Areas of Wellness:
The cannabis oil has cured Landon of almost all of the severe neuropathy in his legs.
Landon is very good in math so we know that area of his brain has been healed by the cannabis oil.
Landon no longer has nightmares as the cannabis has healed that section of his brain as well
Landon sleeps very well so his body gets the good deep sleep that he needs to heal his body as he takes his cannabis oil at night.
Landon is very resilient and is learning to become his own advocate and learning how to advocate for others.
The most important part of this update is: LANDON IS ALIVE AND THRIVING IN MANY AREAS!!! He no longer has pain, he sleeps well, he is at TARGET WEIGHT for the first time since his diagnosis in 2012!!! He is at TARGET HEIGHT for the first time since his diagnosis in 2012!!! CANNABIS has saved his life and continues to do so! The healing may come slow but it is STEADY improvement!!!!
Landon has an account set up at Wells Fargo Bank under the name Offer Hope For Landon – Anyone can go to any Wells Fargo Bank and make a donation directly into this account!
Acct # 7964393669 Please consider helping this family in their time of need!
Like Landon's FB page Offer Hope for Landon
For more information: http://teamlandon-cannabis.blogspot.com/