How to Choose the Right E-Liquid for Your Needs
Choosing the right e-liquid may sound easy, but if you are a beginner, it can be challenging because e-liquid comes in many flavours. Besides, they are available in different concentrations, and it's hard to pick the right strength without the proper knowledge. No matter your needs, preferences, and tastes, you may always find a hard time when selecting the right e-liquid. Therefore, even after having perfect vaping equipment, you may end up having a bad experience due to the wrong choice of e-liquid. In this article, we provide you with the essential factors to consider when selecting that perfect liquid.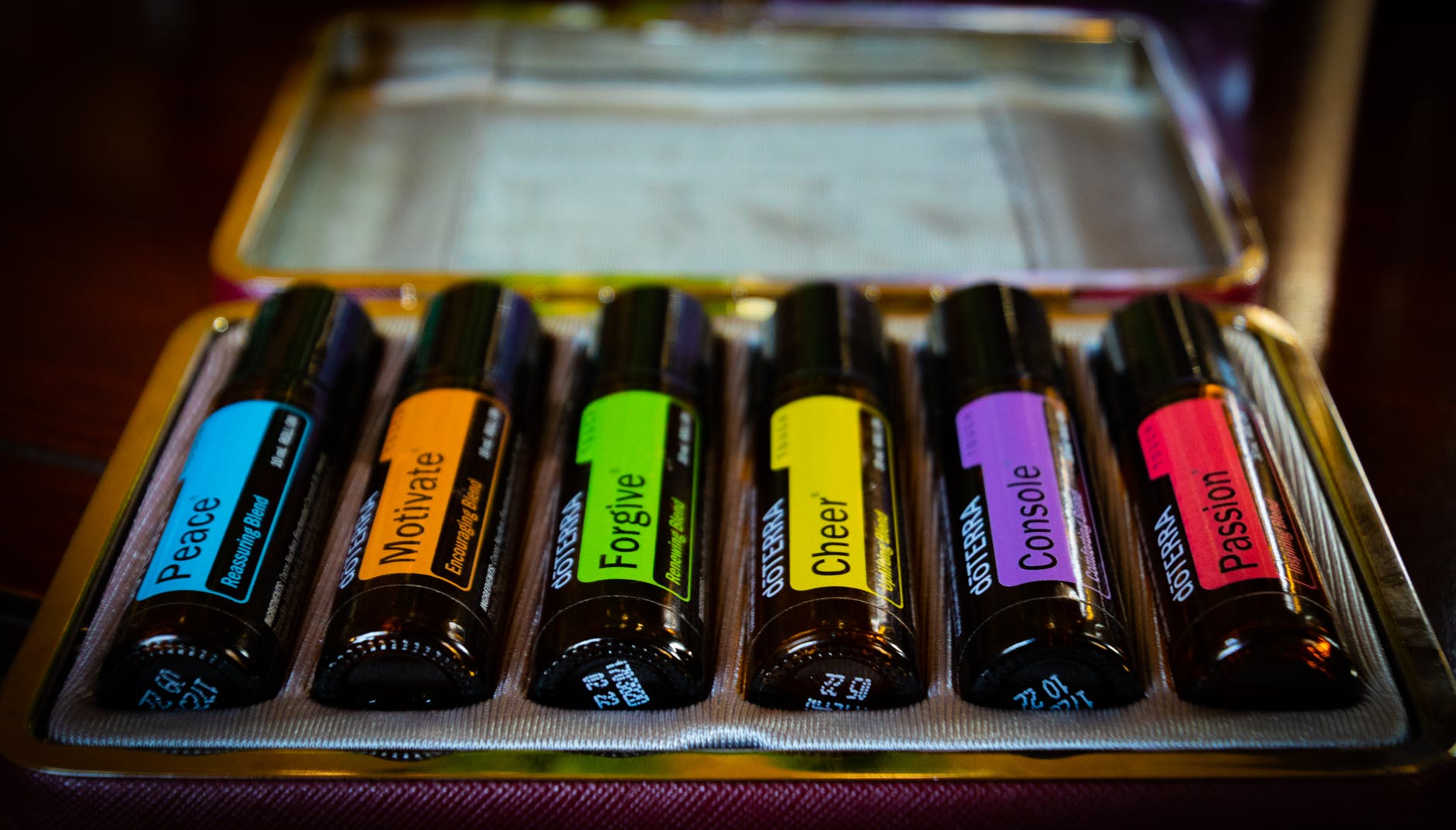 What is E-Liquid?
E-liquid typically constitutes of water, vegetable glycerin (VG) and propylene glycol (PG) as the base ingredients and flavouring agents. They come in different nicotine or CBD strengths, and you can select the one that suits you. A tank or bottle holds the e-liquid, and you use it to refill once you finish the juice in the vaping device. The vaping process converts the e-liquid into a vapour that you inhale.
Vaporizers
There are different types of vaping equipment, and the right choice matters when selecting e-liquid. You can use portable vaporizers, vape pens, or desktop vaporizers, among others. Although there are lots of options to consider when buying a vaporizer, you need to know the essential things to consider. For instance, the cost of the device and its quality. How much are you willing to spend on the equipment? Once you know your budget, look for a quality device that meets your needs.
When it comes to e-cig devices, some use cartridges, and others prefer pre-filled pods while some use a tank that you have to refill with the e-juice. For a smoker who wants a similar experience to a cigarette, they can use mouth to lung devices, but this goes well with PG e-liquids only.
Know the flavour
The first thing that you need to consider when selecting the right e-liquid is the flavour. Vape juices come in various flavours. Moreover, some juices have single flavours, while others are a blend of two to more flavours. You can experiment with small doses of different flavours until you get your desired one. Some people love fruity or food flavours such as pizza and others, a blend of fruit and tobacco flavour, etc. For example, e-liquid manufacturers know that users choose tobacco blends that match the flavour of their favourite cigarettes and as such, create juice flavours that mimic the taste of these cigarettes.
When you are choosing an e-liquid, begin with the taste that you know will excite you, and with time, you can try experimenting with others. It is also imperative to note that some juices come with no flavours, and you can go for them if you don't like any particular flavours.
PG and VG Ratio
PG and VG are the primary base solution in e-liquids. PG has a sweet taste and produces a lot of vapour, while PG has more flavour but produces less vapour. Manufacturers usually produce e-liquids with different ratio of PG and VG to provide vapers with the appropriate amount of cloud and flavour. The amount of PG and VG are vital because they determine the kind of e-liquid and the vaping device that you need. For example, e-juices that have a high quantity of PG offer a smooth transition from smoking to vaping. However, a high concentration of PG makes the juice harsh, and that is why you will need to balance it with VG. VG will give you a more intense flavour.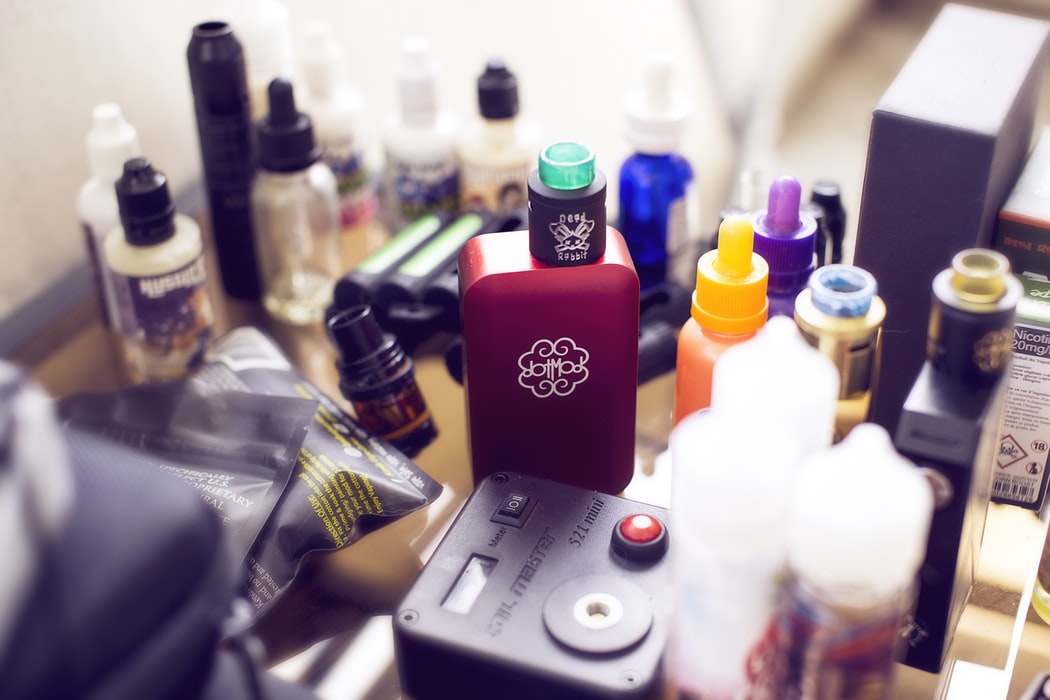 Concentration Matters
Concentration is a significant factor when it comes to e-liquids. Whether you are vaping marijuana or tobacco, you need to know the strength. When it comes to marijuana, the CBD concentration depends on the weight of your body, your body reaction, your level of experience (beginner or intermediate), or underlying medical condition. A beginner will require small doses before increasing the quantity gradually until they obtain the preferred dosage. On the other hand, an intermediate or advanced user may need a high dosage.
Nicotine also comes in different strengths. A strength below 6 milligrams is low strength and best for light smokers that smoke less than half a pack of cigarettes per day. Average smokers can go for 9 to 16 milligrams, while heavy smokers use about 18 milligrams. Getting the right nicotine strength is vital for your e-liquid concentration.
The Effects that You Desire
People vape e-liquids to achieve different outcomes. Some people choose CBD juices to treat underlying medical conditions. When treating chronic pain, you will need a higher concentration of CBD e-liquid. On the other hand, if your is to relax or to get rid of a mild headache, you will need low concentrations of the liquid.
If you desire to feel high, you need to go for liquids that have high levels of THC compound. Some people want a mixture of CBD and THC to get the entourage effect, and all this depends on the e-liquid that you select. Similarly, if you want the taste of nicotine, you will need a juice that tastes like tobacco. Therefore, the effects matter a lot when it comes to selecting the right e-liquid, and you will need a comprehensive understanding to go for an appropriate choice.
Conclusion
The bottom line is that there are many varieties of e-liquids on the market. Most people prefer vaping because it is efficient and kicks in the bloodstream faster compared to other methods of consuming CBD oil or nicotine liquid. However, you need to know how to select the best e-liquid if you want to enjoy your vaping session. Some of the factors to consider are the concentration of CBD or tobacco, the effects that you desire, PG/VG ratio, and flavour. Once you master these key points, you will enjoy your e-liquid at all times and even attempt to try more flavours. You can check out some of the best vape e-liquids, CBD oils, and vape equipment at www.cbdoil.co.uk.