Everything You Need to Know about CBD Honey. Whether you approve of it or not, cannabis is a major part of our lives. It's everywhere you look, and a number of people are using it. This is especially true now since more and more countries and states are making it legal to buy cannabis. But, there's another similar product you need to learn about as soon as possible. 
Cannabidiol or CBD is one of the newest ideas in the world of alternative products, but it's not as unknown as people generally think. On the contrary, it's been in use, in one way or another, for quite a while. So, if you too want to learn more about CBD and CBD honey in particular, here are a few things you need to know.
What
exactly
is CBD honey?
This is probably the most important thing about this sort of honey, and something people are going to want to know first. Luckily, things really aren't that hard to understand. CBD honey is CBD-infused honey that's combining the best of both worlds and giving its consumers the combined benefits of both CBD and natural honey.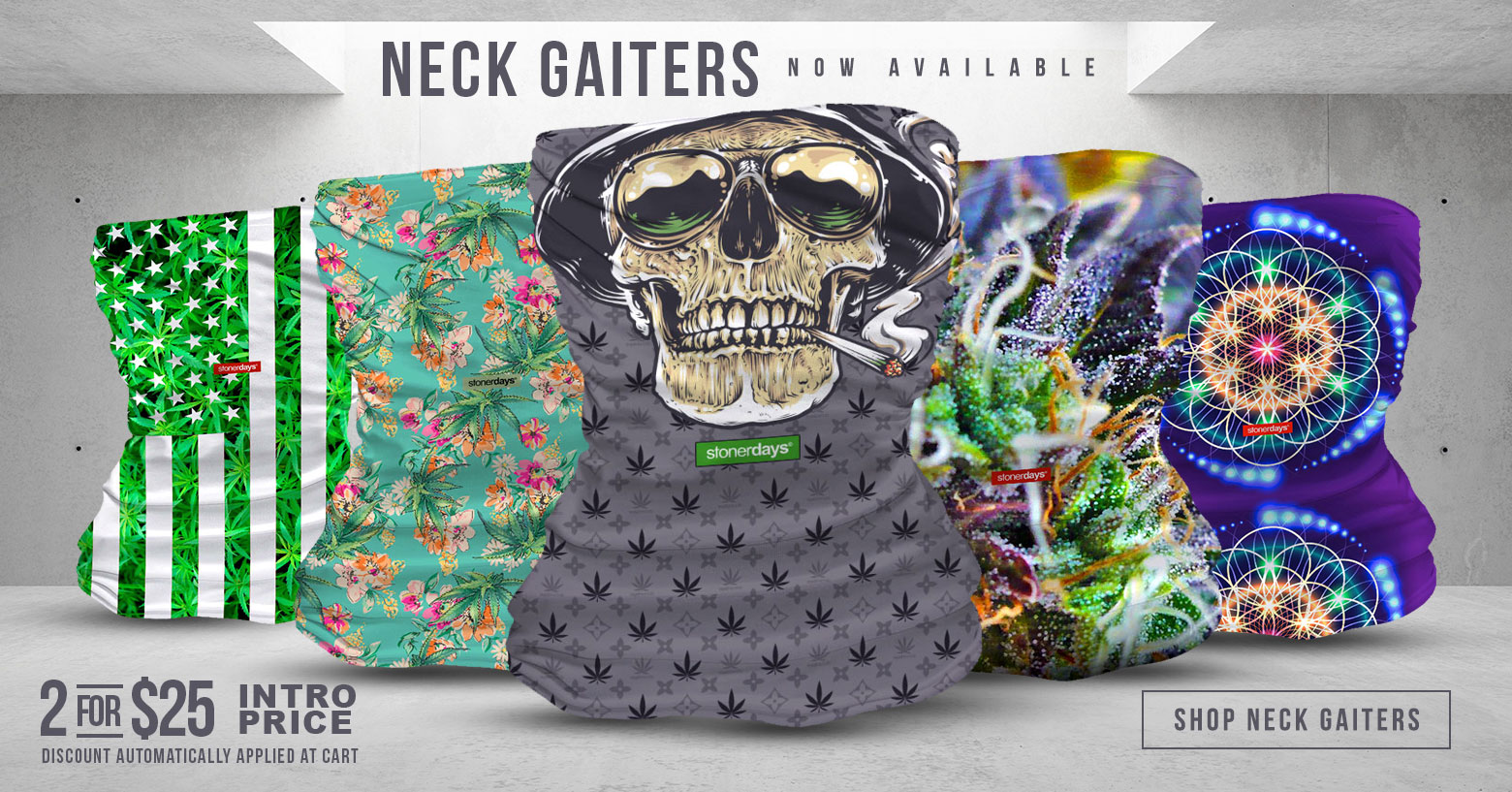 The problem most people have with honey today is its content. Unfortunately, not all honey is as natural and healthy as it once was, and there's no point in using unhealthy honey. Instead of doing that, you could look for CBD honey – or even make it on your own – and be sure that you're consuming only the healthiest and most beneficial kind of honey out there.
What are the
real
benefits of CBD honey?
Speaking of CBD honey's benefits, this is the biggest reason why it's so popular at the moment. First of all, it combines the amazingness of CBD with all those healthy and natural resources you can find in your favorite honey. In addition to that, it's great for minimizing your pain and making you feel better every day of the week. Most people use CBD honey because they suffer from chronic pain, arthritis, and joint pain. These problems don't sound like a lot at first, but they could ruin your life if left untreated. 
Also, CBD is great for treating signs of depression, insomnia, and anxiety, which makes it an all-around product we can all benefit from. Finally, it's great when it comes to treating various skin conditions, especially if you pick the wonderful CBD honey from Hawaii. This sort is full of vitamins, antioxidants, and minerals, which is why it's great for regulating your skin moisture, particularly if you suffer from redness and dryness.
Why is it
so
popular?
Another thing you need to remember is that honey isn't popular just because it does your body so much good. On the contrary, this honey has a number of other ways to attract people to use it, and it's gaining more popularity all the time. In addition to its health benefits, honey is very delicious and tastes amazing. That's why lots of people love using it a few times a day, knowing it won't affect their weight or their looks.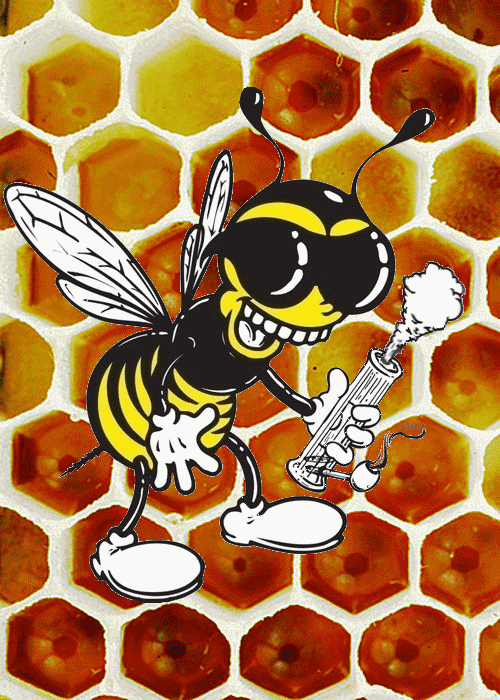 Also, CBD honey can do wonders for your energy level and boost it more easily than you can imagine. This is all thanks to its giant levels of vitamins and minerals, so it can help you feel amazing and energized for hours. In the end, another reason for honey's huge popularity is its presence in cool restaurants, cafés, bistros, and tea bars around the world. And as more people are expected to start using it in the years before us, we can assume that honey is only going to get more popular.
How can
you
use CBD honey?
Different people use CBD in different ways, and it's up to you to find the method that works for you the most. There's no way to tell which idea is better than the others, but what you need to remember is that most people stick to the basics. This means taking one or two tablespoons of CBD honey every single day. Most people take one in the morning, and another one in the afternoon or before they go to bed.
Another great idea is adding your CBD honey to your tea, thus enhancing its effect and taste. This is also practical if you prefer having more than two teaspoons a day – diffusing it in the tea will give you a chance to consume more CBD than you would otherwise. Or you can mix your honey with some tasty cheese, a healthy salad, some peanut butter, dark chocolate, or even marshmallows. You can mix your honey with anything you want and get amazing new recipes you're going to fall in love with!
Of course, there's more to know about CBD honey besides these facts. So, start learning about it ASAP, and you'll quickly realize that you should've done it years ago!