Saving children is our mission! September has been designated Childhood Cancer Awareness Month to bring awareness to childhood cancer. Cancer remains the leading cause of death by disease for children under the age of 14.
Saving children is our #1 goal here at StonerDays. Our nonprofit (501 C), My Little Leaf, Inc., has launched a campaign to spread awareness about the life saving effects of CBD and RSO as well as to raise money to supply these precious children with the $1,000 month treatment that has been shown in studies to stop cancer from spreading. We have partnered with Landon and Sierra Riddle to accomplish our mission of saving lives and helping families in need. Each month we will highlight one child on our website. 100% of all donations and 15% of cannabis merchandise orders will go to helping our child of the month.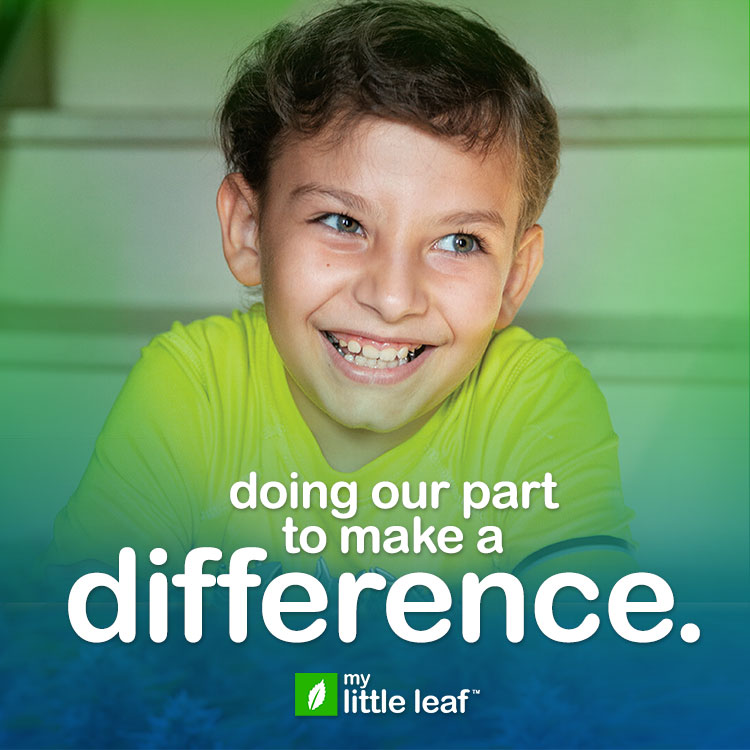 According to WebMd, "Studies have found that THC and other cannabis chemicals can stop the growth of tumors and stop the cancer cells from spreading. Other research on THC and other cannabis compounds shows that they may kill off cancer cells while sparing healthy cells. Cannabis is generally safe and is also a well-known treatment for chronic pain.
DONATE NOW
Saving children because cancer can be debilitatingly painful and we're here to help
In addition to cancer treatment, Harvard Medical School has found that while CBD has been touted for a wide variety of health issues, the strongest scientific evidence is for its effectiveness in treating some of the cruelest childhood epilepsy syndromes, such as Dravet syndrome and Lennox-Gastaut syndrome (LGS), which typically don't respond to antiseizure medications.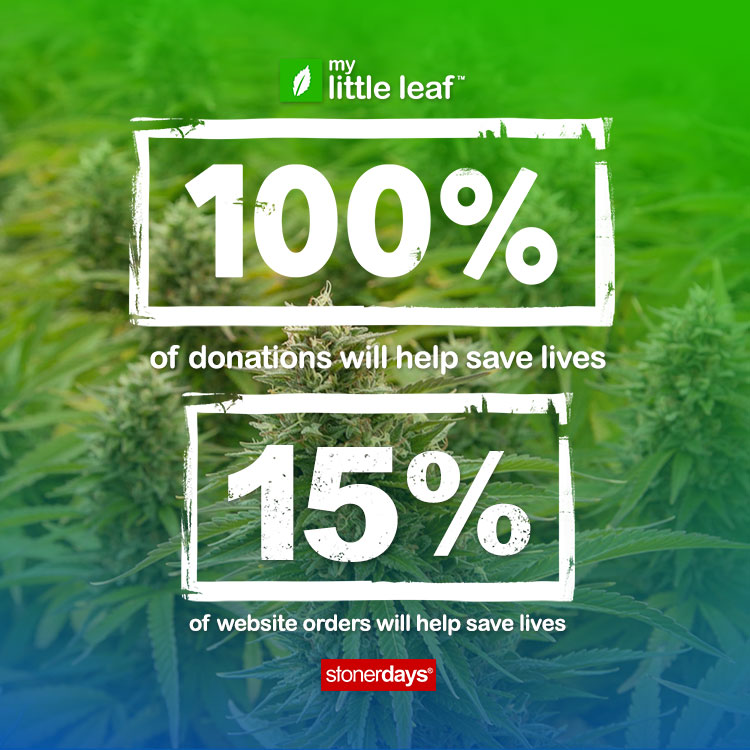 Reported from numerous studies, CBD was able to reduce the number of seizures. In some cases, it was able to stop them altogether. Cannabis has been proven to be an effective treatment for a variety of challenging illnesses and diseases, including cancer. CBD's extremely mild side-effects make it an especially safe treatment for childhood illnesses. We are on a mission. A mission to alleviate suffering and save the lives of as many children as possible. We invite you to donate and join us in this life-giving pursuit.
DONATE NOW