Cannabis Causes Stink In Colorado –

Stoner Blog
Stoners love the smell of their marijuana. Some people love it so much that they have actually created perfumes that resemble the smell of the flowers. However, the perfumes differ from the traditional stink of marijuana, which usually resembles a skunk. This bittersweet aroma is getting people really upset, especially those who don't want to smell it. There are even some businesses, such as a small barber shop in Colorado, who are deciding to turn away customers who carry the smell of cannabis with them.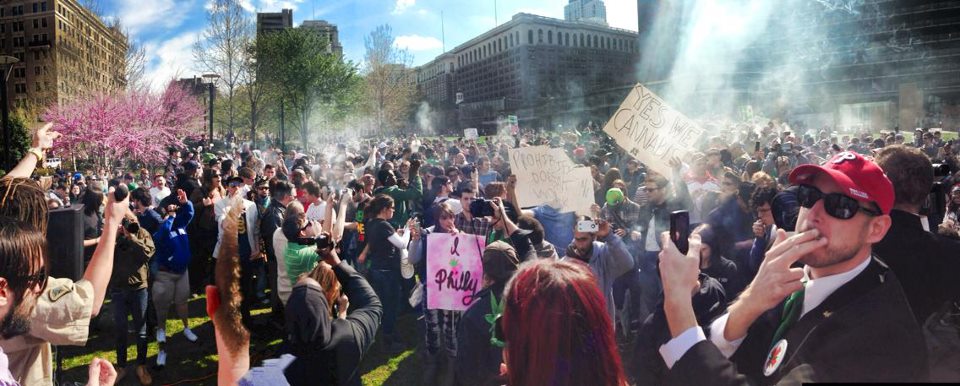 Hugo Corral is the owner of the barber shop and he's gone as far as to hang a sign in the window of his shop that says "Please do not come in if you smell like marijuana, there are families here who don't want to smell it. This is a business, not your home". Corral went on to tell the Guardian Daily that he feels that people who smell like weed are disrespectful, especially to the families that come in to the shop. Some customers have complained that the smell can get so bad that it seems as if someone is smoking right in the chair while they're getting a trim.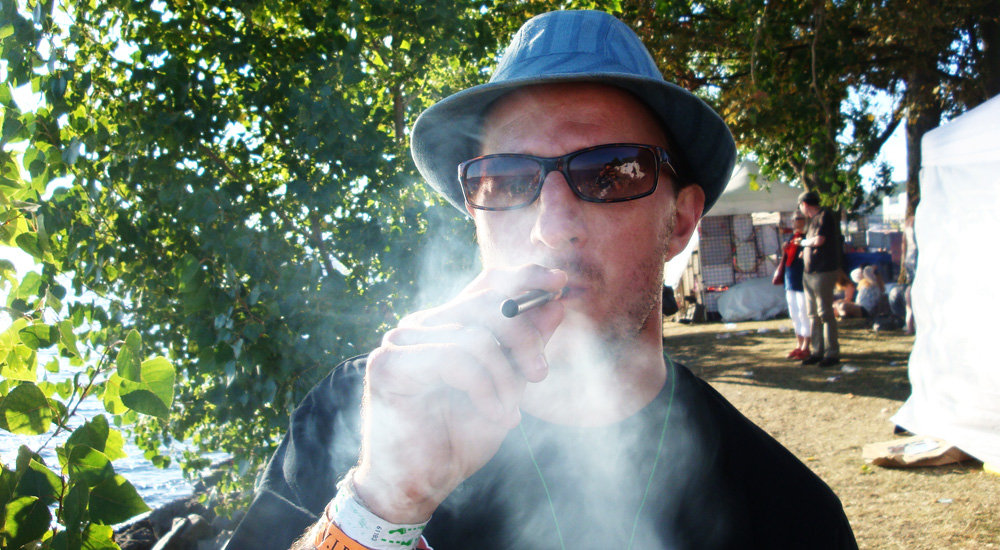 This situation has definitely begun to cause waves in the community, with Corral being categorized as discriminatory but because smelling like marijuana doesn't fall under race, sex, religion, or sexual orientation, and other constitutionally protected categories, those who say they feel discriminated against have almost no ground to stand on. Extremely unfortunate, seeing as how apparently this business was making money off of these weed smelling smokers and the plan to ban them may eventually effect business.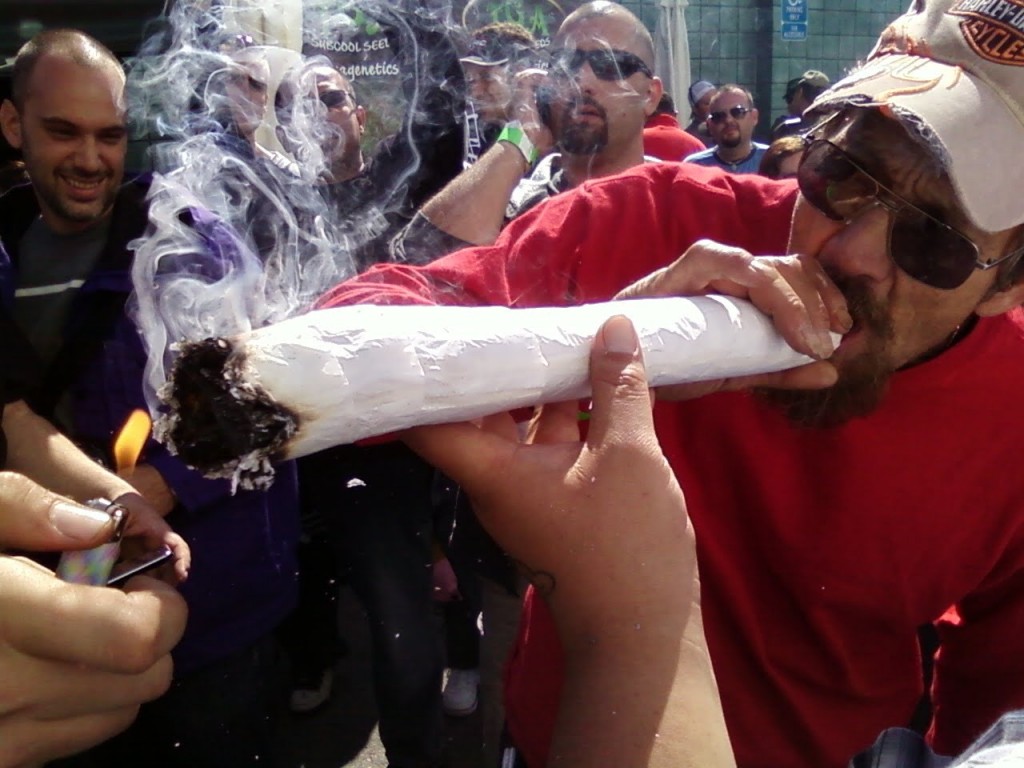 If people smell like marijuana, there's really no reason to bar them from entering places (unless that place is perhaps a preschool). While some people claim that the smell is "offensive" and "rude", the same could be argued for the person who is blowing out a lungful of cigarette smoke while simultaneously pushing open the door to a business. Not everybody smokes cigarettes and it can be offensive to those who don't smoke when someone passes by them, reeking like tobacco. The same could be said for alcohol. If someone is drinking and then goes to a store, the smell of booze carries with them. Alcohol could also absolutely be considered an offensive smell. While not everyone wants to smell it, it seems like these rabble-rousers only have a nose for marijuana and not the other offensive smells that people can carry with them.
Article by THCFinder
Cannabis Causes Stink In Colorado