Buy Local Glass; Stoner Guide
Supporting local glassblowers in an important aspect in the cannabis community. Not only are there some incredibly talented glass artists out there that have very little recognition, supporting the local community is key for any cause. Of course, there are places that will try to rip you off, claiming that the glass is locally made when in reality, it's not. There's also a few things to look out for when buying local glass that may mean that the piece isn't worth the price.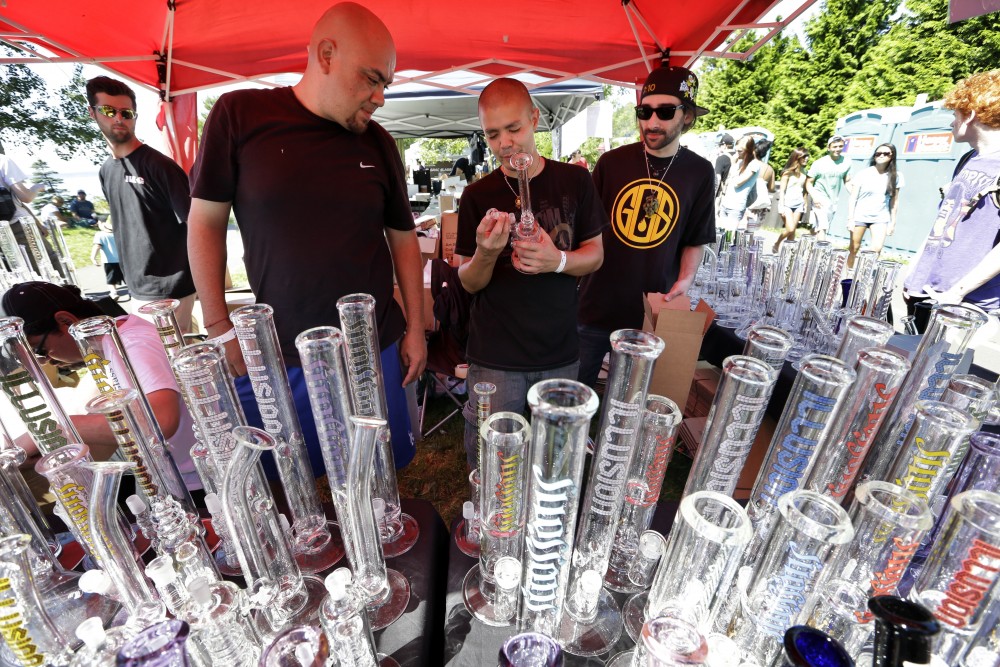 Some shops selling local glass will attempt to sell damaged goods to you, while still charging the full retail price. Always make sure to inspect glass well, checking for scratches and cracks that may be hiding somewhere. Also look for bubbles, which may look cool on some pieces, but aren't actually supposed to be there. The glass should always be thick and heavy as well. China glass is incredibly thin and will make you feel like you're about to break it just by touching it.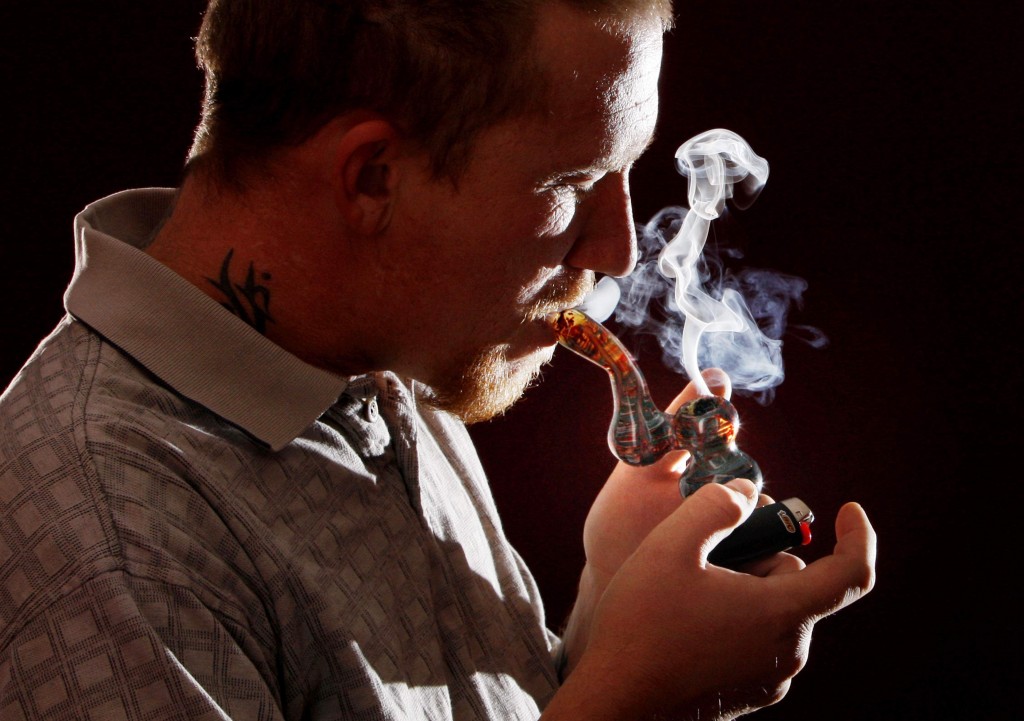 Local glass does tend to be more expensive than China glass that you can find at gas stations. However, the higher price tag is worth the quality. Unless you're looking for a disposable piece, be sure that the pieces you buy are made from a solid glass. Also, it helps if the person working at the shop knows where the piece came from. If you know the name of the glassblower, you can not only find their work again but have a name to give your friends when they as you where you got your awesome new piece.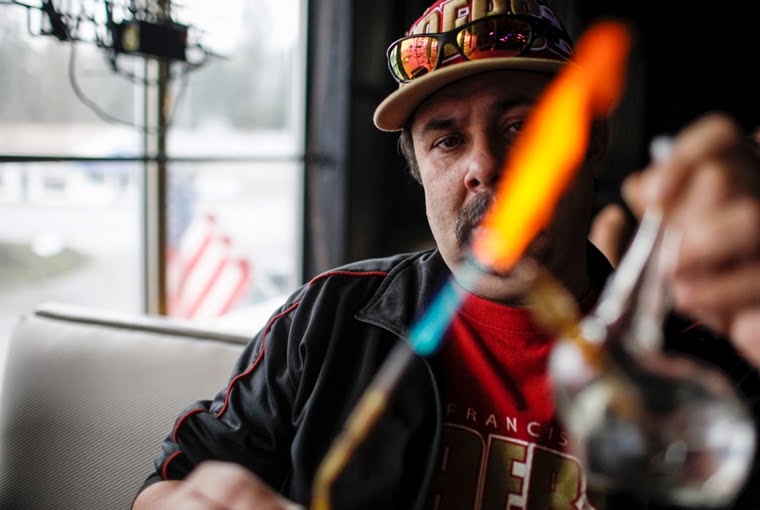 Glass is important to a stoner and it's key that you buy good products. They will last you longer and are far less likely to break when you slightly bump them against a couch cushion. Local glass artists work very hard at what they do and they definitely deserve recognition for their craft, so remember to always ask the name of the person who made the piece. Most reputable shops will know where their glass comes from and if they don't, perhaps you should visit another shop.
Buy Local Glass; Stoner Guide