Cannabis Refugees Increase – Stoner Blog
For those patients who are suffering from epilepsy that aren't in legal states, getting their hands on the seizure stopping plant can be extremely difficult, not to mention illegal. Most citizens don't want to illegally obtain the substance, especially those who are using the CBD to treat epilepsy. This particular disorder calls for concentrated cannabis oil, which considerably decreases seizures and allows the brain to develop and form in a healthier way. There are more and more parents that are beginning to jump on the cannabis wagon for the treatment of their children's epilepsy, since the drugs administered by doctors can be numerous with extreme side effects.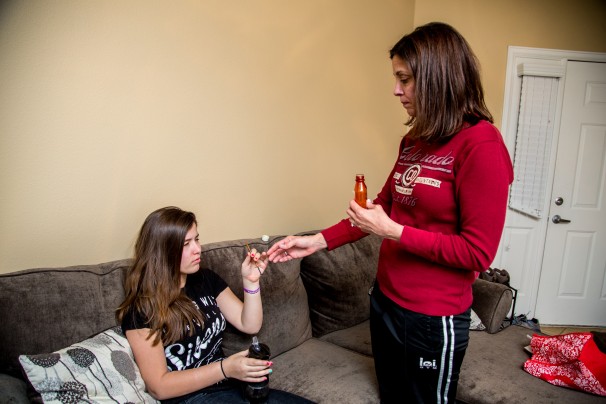 Beth Collins is one of these parents, caring for her 14 year old daughter Jennifer. Jennifer was suffering from 300+ seizures a day. It was so bad that there where days that Beth literally could do nothing but pray for her daughter's condition to improve. "There were days where I just laid in bed with her and prayed," Beth said, "and watched her because I wasn't sure what would happen." Any parent witnessing their child go through such absolute pain and suffering would be apt to give medical cannabis a try, especially if it would help their child to live a normal life.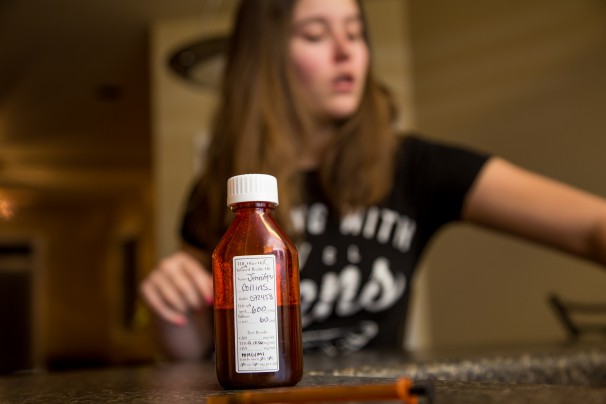 Jennifer and her mother are originally from Fairfax, Virginia. Unfortunately, the laws there don't allow for the life improving cannabis oil that Jennifer is using to combat her epilepsy. In order to get her medicine, Beth moved herself and her daughter from their home in Fairfax to a small two bedroom apartment in Colorado Springs. And they're not the only ones. Another mother-daughter pair moved to Colorado with Jennifer and Beth, in order to obtain this medicine, after trying so many doctor prescribed pharmaceuticals. Dara Lightle has had to watch her 9 year old daughter go through seizures, plus the added stress of extreme anger episodes, where the young girl would kick and scream at her mother, who was simply trying to help.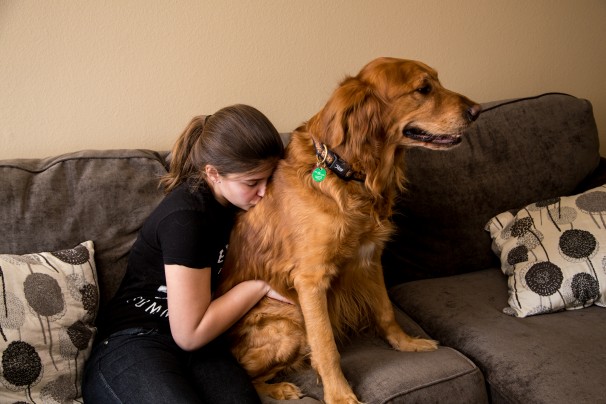 The best part? "I feel better," Jennifer says, "I can focus more and I'm doing better on tests in school. My memory's improved a lot." Not only that but Lightle and her daughter stated that they are "happy to be here (Colorado)." Even though the move can be tough, these parents are set on getting the best medicine for their children. Patients all over can only hope that the cannabis laws continue to reform, allowing the medicine in all states, instead of making people move 1700+ miles for a medicine that works.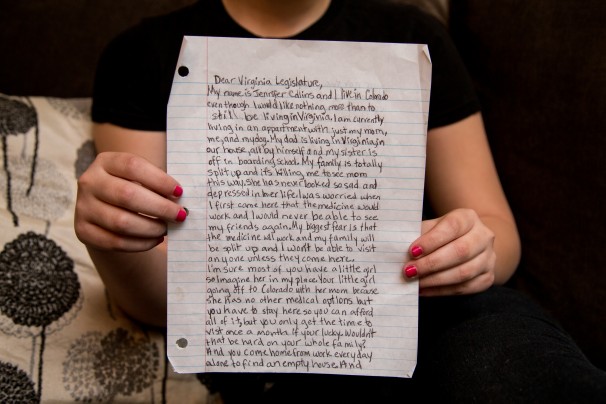 Cannabis Refugees Increase – Stoner Blog