California Next To Legalize Marijuana? Stoner News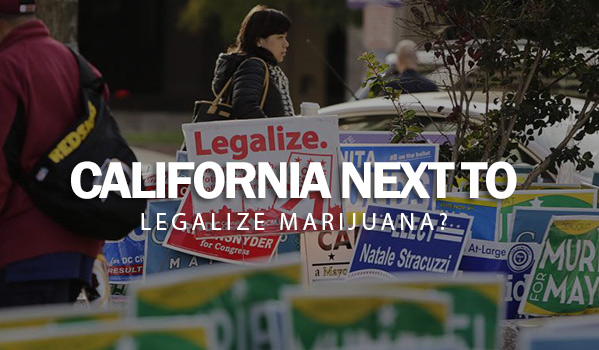 Marijuana advocates, fresh off victories for legal recreational pot in Oregon and the nation's capital, are already preparing for their next target, and it's a big one: California.
They are aiming to ask voters in the nation's largest state to legalize marijuana for recreational use in 2016, hoping to draw on a more liberal and larger electorate during a presidential election to help them avoid a repeat of their 2010 failed pot measure.
The victories in Oregon and the District of Columbia on Tuesday came in a midterm election that saw a low turnout and a conservative electorate hand Republicans back control of the U.S. Senate for the first time since 2006.
"This is a Republican wave year, so we're excited for our prospects," said David Boyer, who is leading Maine's legal pot effort for 2016. "In a tough midterm, we gained steam."
The advocates believe they have another win, too, in Alaska, as a legal pot measure held a steady lead. The results emboldened them — even from a loss in Florida, where a medical marijuana proposal earned 58 percent of the vote, just shy of the 60 percent required to pass.
Legalization opponent Kevin Sabet called the votes "a bit of a wake-up call before 2016," noting that drug policy groups had spent millions on the legalization campaigns, vastly outspending opponents.
"This is going to make our side redouble our efforts to find donors who can put forth real money," said the president of Smart Approaches to Marijuana, adding that if they can get the resources to get their message out, voters could make informed decisions.
Sabet pointed to the result in Florida as well as votes in five Colorado cities banning marijuana dispensaries in saying, "I think we've slowed the legal marijuana freight train."
The pot votes were considered by many to be the first real test of marijuana reform's popularity since Washington state and Colorado passed the nation's first legal pot laws in 2012, boosted then by the higher turnout among young people typical of presidential election years.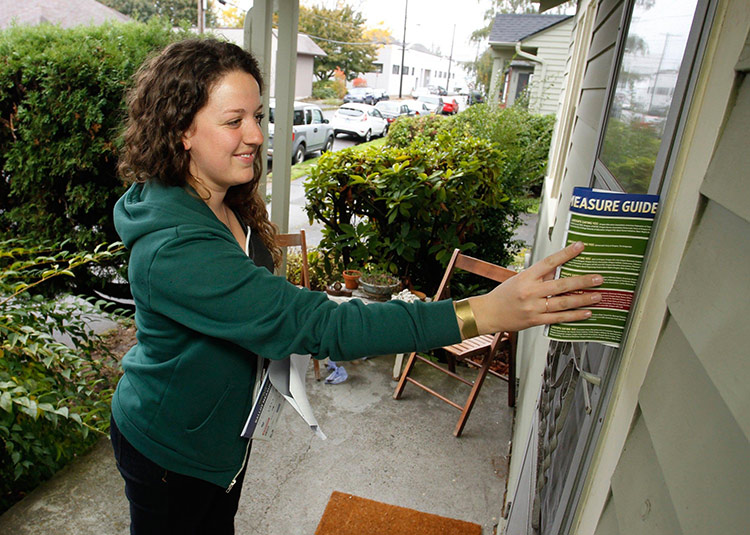 "It was an extraordinary day for marijuana and criminal justice reform, and all the more remarkable on a night the Democrats were getting beat up so bad," said Ethan Nadelmann, executive director of the Drug Policy Alliance, a major legalization backer.
After the wins in Colorado and Washington, a coalition of activists considered rushing a tax-and-regulate measure to this year's ballot in California. Their polling showed solid support, but they remained chastened by 2010, when a legalization proposal there polled well but fell short.
Early this year, given the huge expense of a serious statewide campaign in California, they opted for what they considered a safer bet: waiting until the presidential election year in 2016, with its anticipated bumper crop of younger voters.
The Marijuana Policy Project, which was heavily involved in Colorado's campaign, has formed a committee to begin fundraising in California, where it again plans to urge voters to regulate marijuana like alcohol.
"This year's election was a large step forward, but the 2016 election will be a huge leap toward ending marijuana prohibition in this country once and for all," Rob Kampia, the organization's executive director, said in a written statement.
Activists also hope to bring legal pot to Massachusetts, Maine and other states.
Tuesday saw voters in the District of Columbia approving the possession of up to two ounces of pot and up to three mature marijuana plants for personal use, but the proposal did not provide for the legal sale of marijuana. That's left up to the D.C. Council.
The measures in Oregon and Alaska would follow Colorado and Washington state in setting up regulation and taxation systems.
Advocates, opponents and the U.S. government have closely watched Washington and Colorado to gauge the impact on the black market, drug use among teens and impaired driving, among other areas.
In both states, adults over 21 can purchase marijuana, including potent extracts and edibles, at state-licensed dispensaries.
Colorado is on track to bring in about $84 million this year from medical and recreational pot taxes and fees. In Washington, where recreational pot sales began in July, the tax collections have totaled more than $7 million.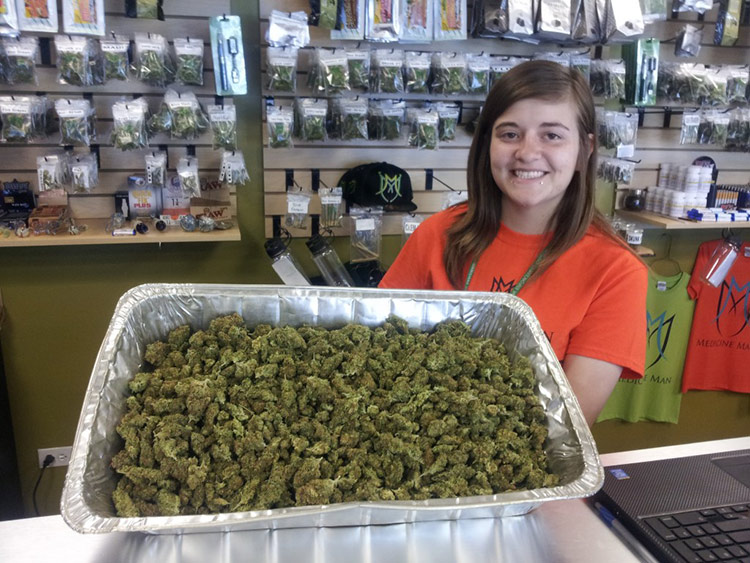 ———
For more information please visit: http://abcnews.go.com
California Next To Legalize Marijuana? Stoner News