Addy; Cannabis & Children
As a parent, there are extreme lengths that one would go to in order to protect their child and make sure that they're safe. Of course, it's hard for a parent to do that when their child becomes ill, diagnosed with optic nerve hypoplasia at just three and a half months old. This is what happened to Addy Patrick, a little girl who is constantly suffering due to her condition. The condition causes blindness, hormonal dysfunction, and brain malformation, which leads to severe epileptic episodes.
Addy sleeps at least 19 hours a day and the time that she's awake is filled with seizures, sometimes up to a dozen a day. The amount of seizures depends on the amount of medicine that she has in her system, but not all of the drugs that she has prescribed are working. The Patrick family has tried several different pharmaceuticals and none of them have helped their daughter. Instead, the drug wear the little girl out, leaving her drained and unenthusiastic. These ill effects are beginning to show signs of impact on Addy's development, hindering her ability to walk and talk like a normal little girl.
In August, Addy's parents began looking in to medical marijuana in order to help their daughter live a somewhat normal life. As of right now, Addy is not on medical marijuana yet but her parents are actively pursing cannabis as a treatment for their little girl. Hopefully, in the near future, this child will be able to get the medicine that she definitely needs, so that she can grow up a normal, healthy, happy little girl. There should be no negative side effects from her medicine, not like the tiring properties of the pharmaceuticals she's on now. Cannabis should be her medicine, not these terrifying pills.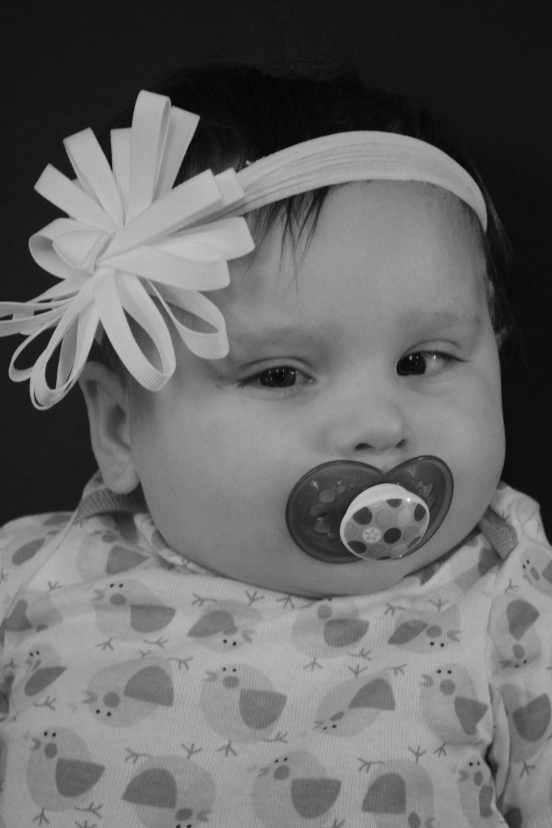 Addy; Cannabis & Children