StonerDays Glass Mats; Stoner Review

StonerDays Glass Mats are the dopest smoking accessory when it comes to protecting your glass pieces from become pieces of glass.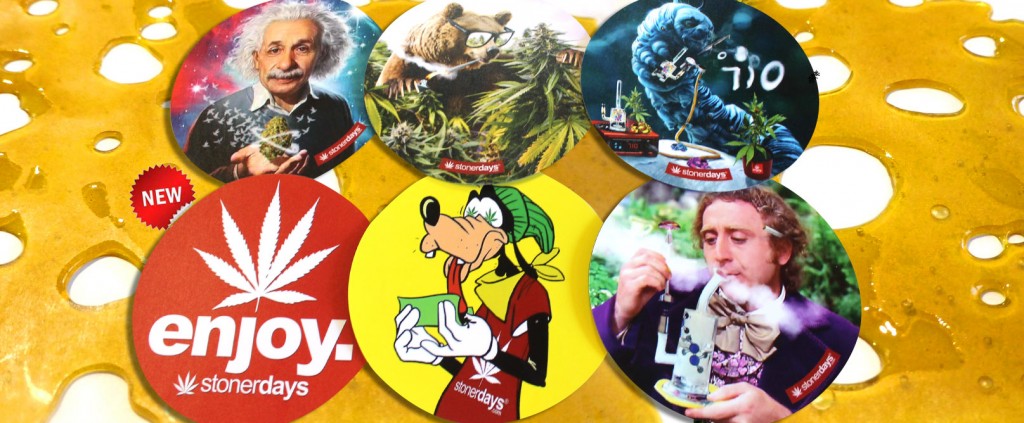 Every Dab Mat  is created from durable 1/8″ laminated shock absorbent rubber, the best choice for protecting your dab rigs, water pipes and glass bongs from hard surfaces and accidents. Happy dabbing, stay blazed!
With six different dope styles you and your friends will be dabbing with a smile.
GLASS MATS – StonerDays Dab Mats
Bulk discounts available.
Works as a dab mat.
Makes for a nice rolling surface.
Easy to clean
StonerDays has six glass mats to choose from you can see more at shop.stonerdays.com
StonerDays Glass Mats; Stoner Review