Men's Stoner Apparel

StonerDays apparel continues to lead the industry with creative thinking.

Our mens shirts and tanks are 100% combed ring-spun cotton. This fabric is both comfortable and lightweight. StonerDays is committed to the highest standards in every aspect of our product. With a tag less design built not only for looks but ultimate comfort. Our product is NAFTA friendly to help promote a better world.
Free sticker pack with every order
FREE USPS shipping for all orders over $30 in the US.
100% Combed Ring-Spun Cotton
Comfortable and Lightweight
NAFTA Friendly
Tag Less Design For Ultimate Comfort
Our shirts very in design. For those loud events we offer:
Peace Out Tanks & Tee's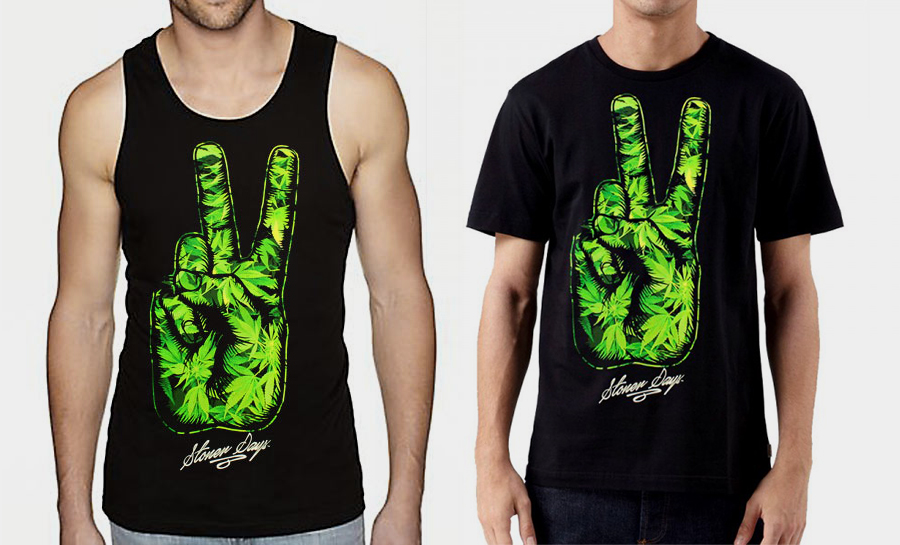 Trippy Kitty Tanks & Tee's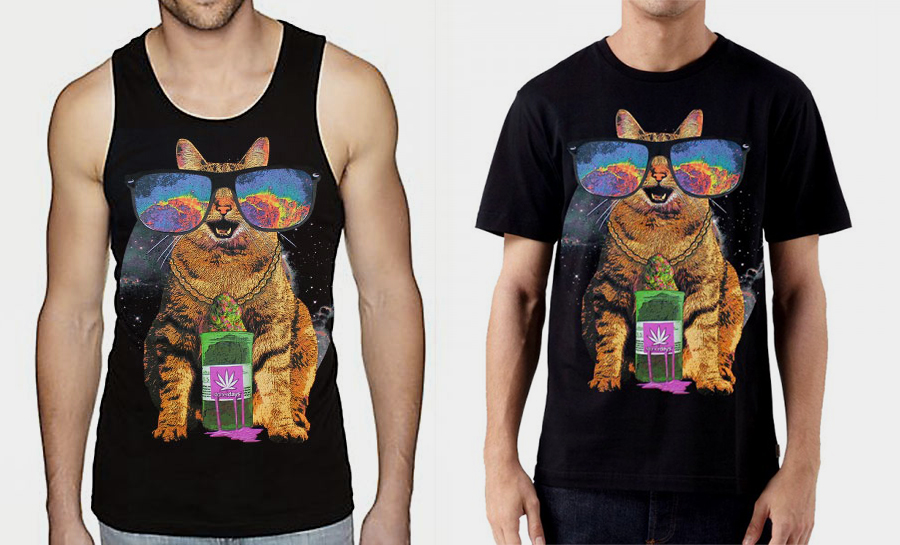 Bob In 3D Tanks & Tee's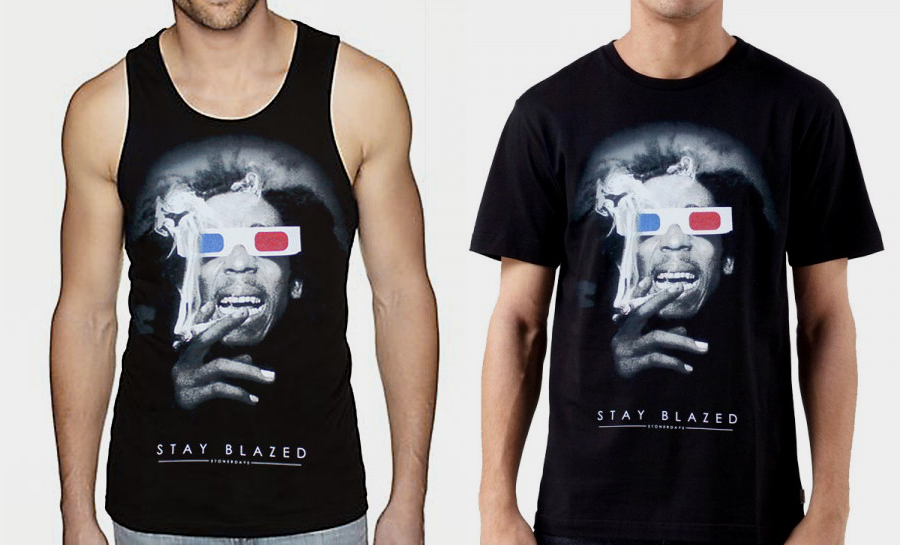 Stay Blazed Tee & Major League Stoners Tee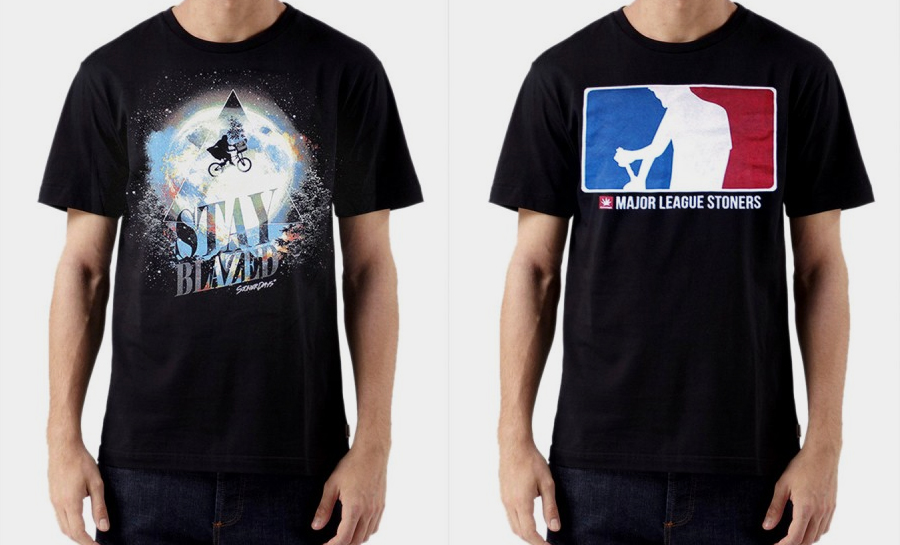 For those not so load events we offer:
Sunset Tanks & Tee's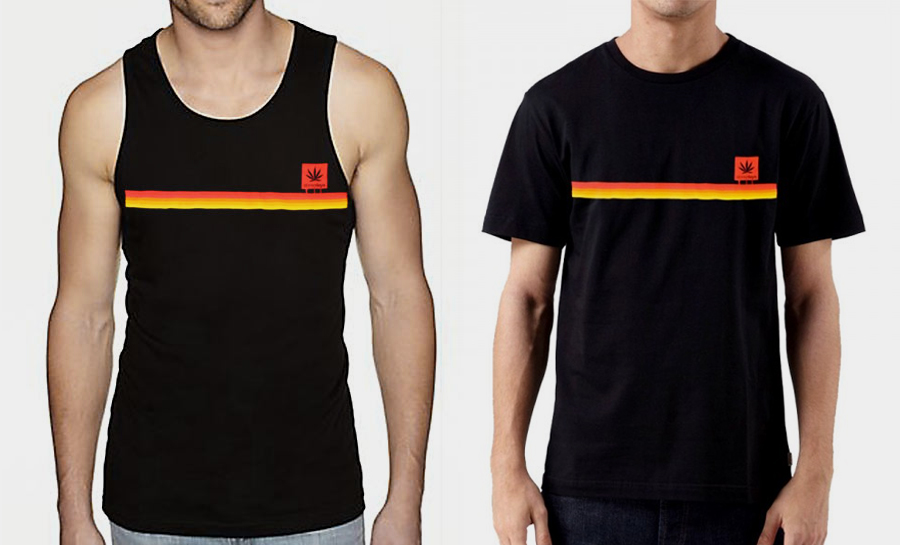 Good Vibes Tanks & Tee's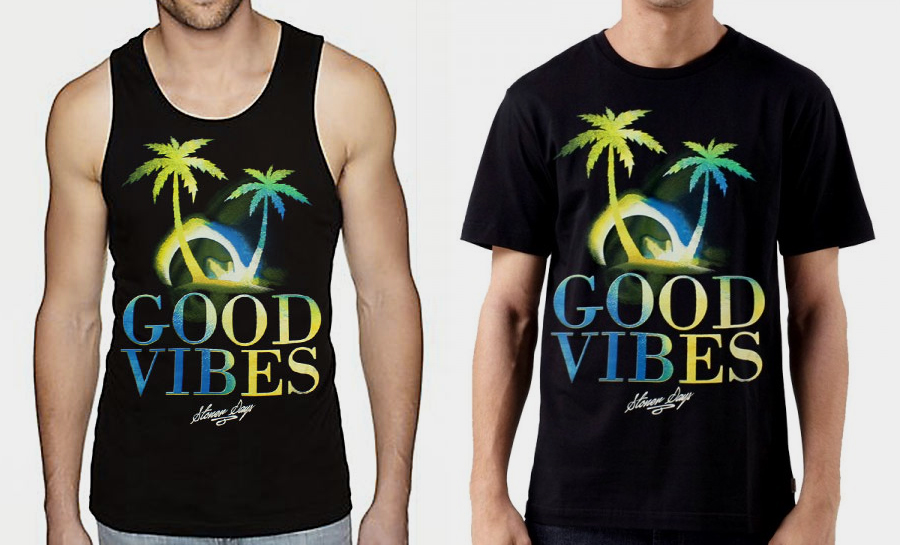 Green Higher State Of Mind (Rasta) Tee's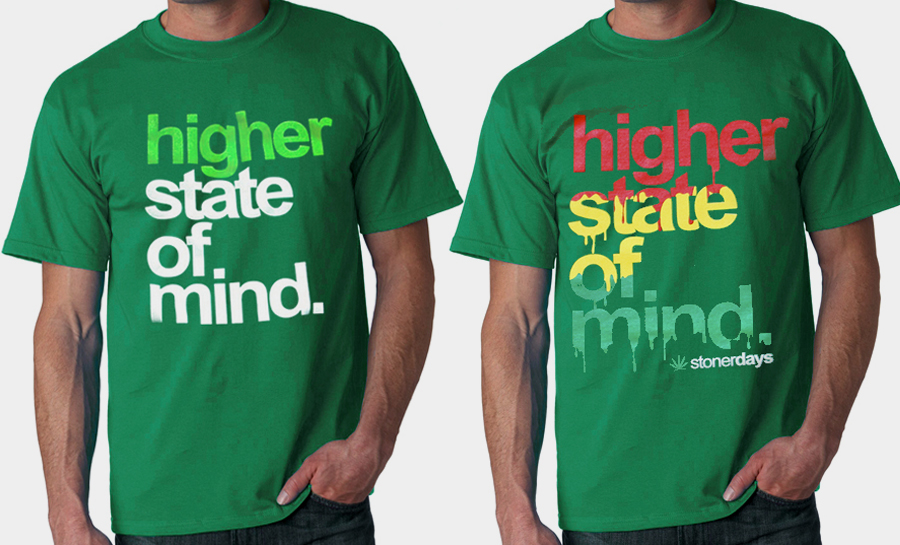 Higher State Of Mind  (Rasta) Tank's

 Higher State Of Mind  (Rasta) Tee's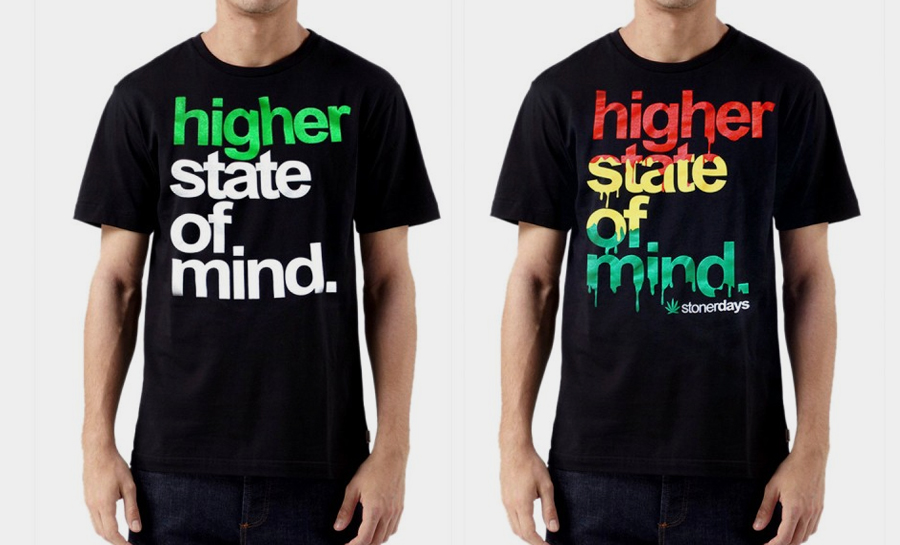 Blazed Eye Tee's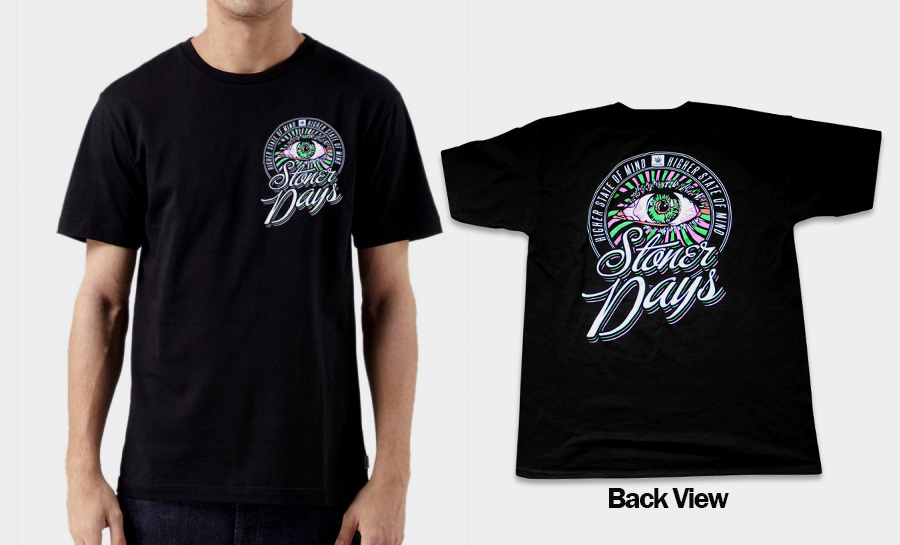 Wanna see more check us out at shop.stonerdays.com
Men's Stoner Apparel; StonerDays