These huge StonerDays posters are perfect for decorating any stoner pad, garage or anywhere your creative mind takes you! Printed on Full-Bodied 100lb paper and coated with a glossy finish for better reflectivity and durability. You will be satisfied with your product! FREE sticker pack with every order and FREE USPS Priority Shipping (1-3 Day Delivery) in the US.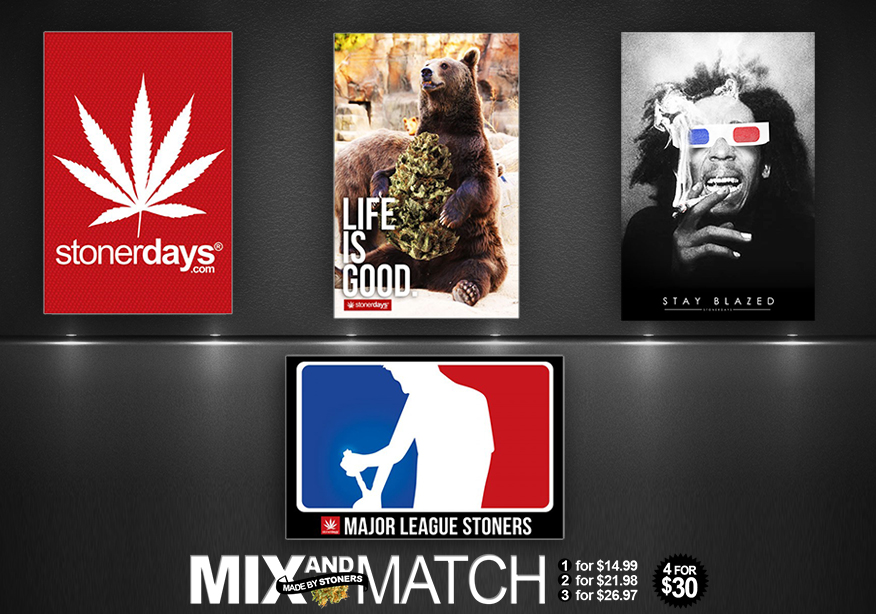 We have four different posters to choose from:
StonerDays: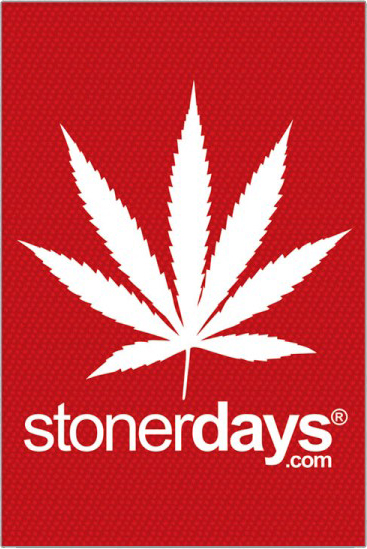 Life Is Good: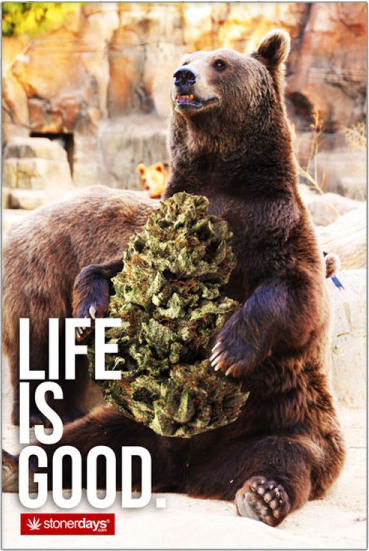 Bob In 3D: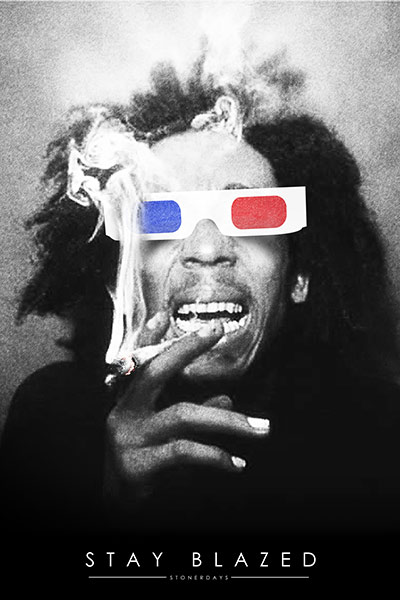 Major League Stoner: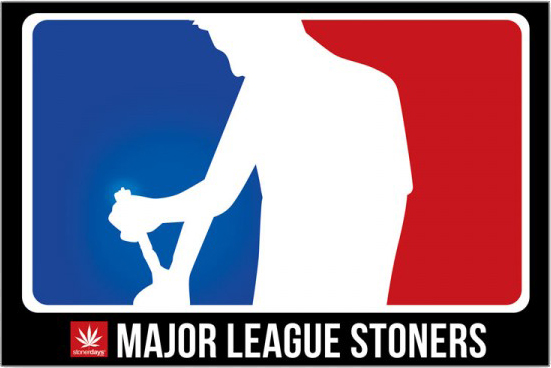 Mix and Match Pricing:
1 for

$14.99

2 for

$21.98

3 for

$26.97

4 for

$30.00
Weight: 3.8oz – Dimensions: 24″ x 36″
StonerDays takes pride in serving the stoner community! These Marijuana Posters are made by Stoners for Stoners. Enjoy.
StonerDays Posters; Stoner Reviews