Weed Shirts – For Stoners
Weed Shirts are finally here, and the way you like to smoke and get ripped you must own one.
You're sure to get the recognition that you deserve struttin' around on the beach front in your his or hers Stay Blazed T Shirt.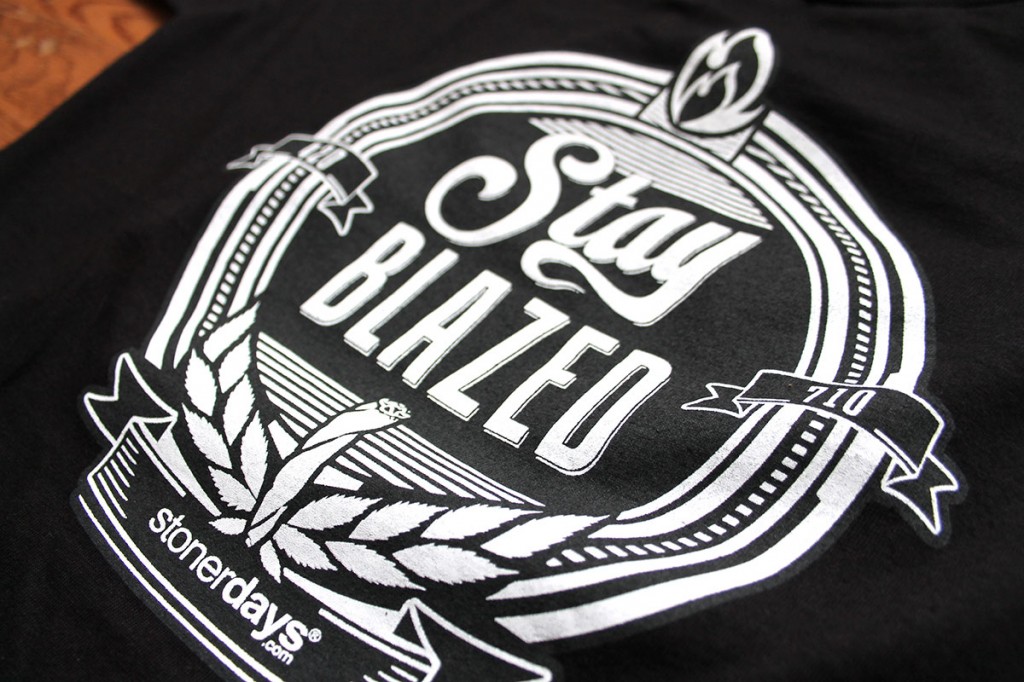 Taking the first hit from a bong gets the wheels in your mind turning, the second brings on the face numbing, but the third… this is the one that gets you blazed and don't plan on stopping there.
"The universe has now become an open seashell,"
one filled with the greatest most potent ganja. A view that circles all others and then gently lifts you up to rest.
Being heavily involved in pot means that almost all of your T's are Weed Shirts. Every day you roll up in your lap as bits and crumbles fall to the cotton like tiny chunks of green snow, and you dust yourself off with confidence knowing the reward that lies ahead.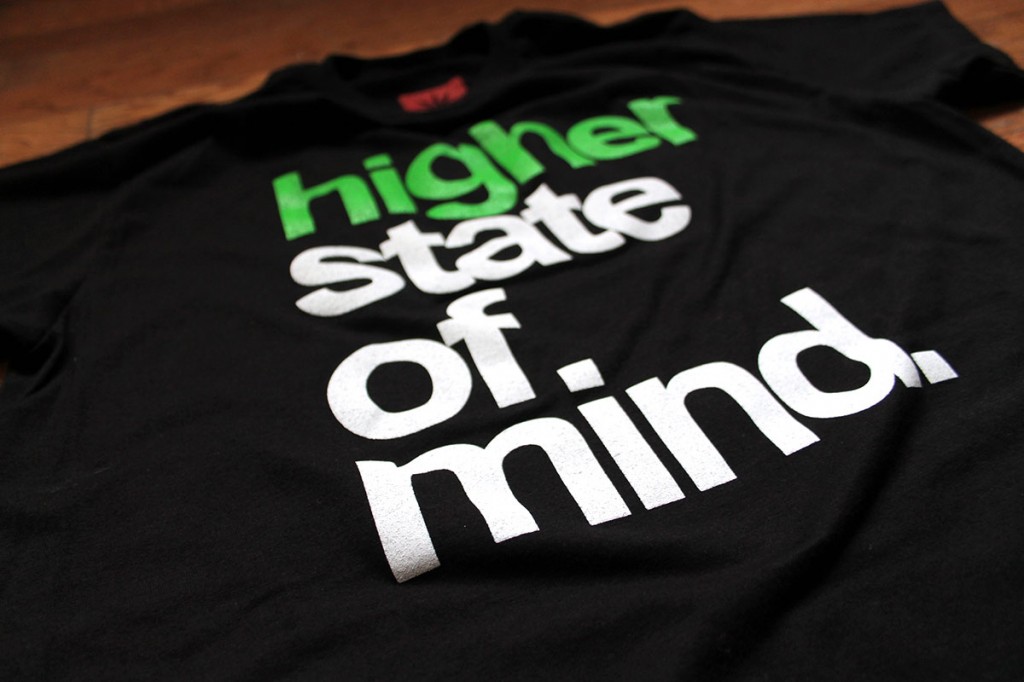 "Being blazed it like breathing, and makes the inhale exhale process so much more exciting. "
Smoking is part of life, and the feelings that come from it is our gift from her. A weed clothing life that shows everyone what you're on and everyone loves to see it and stare because they see you how you really are;
"a blazed being that's yearning to shake things up and party."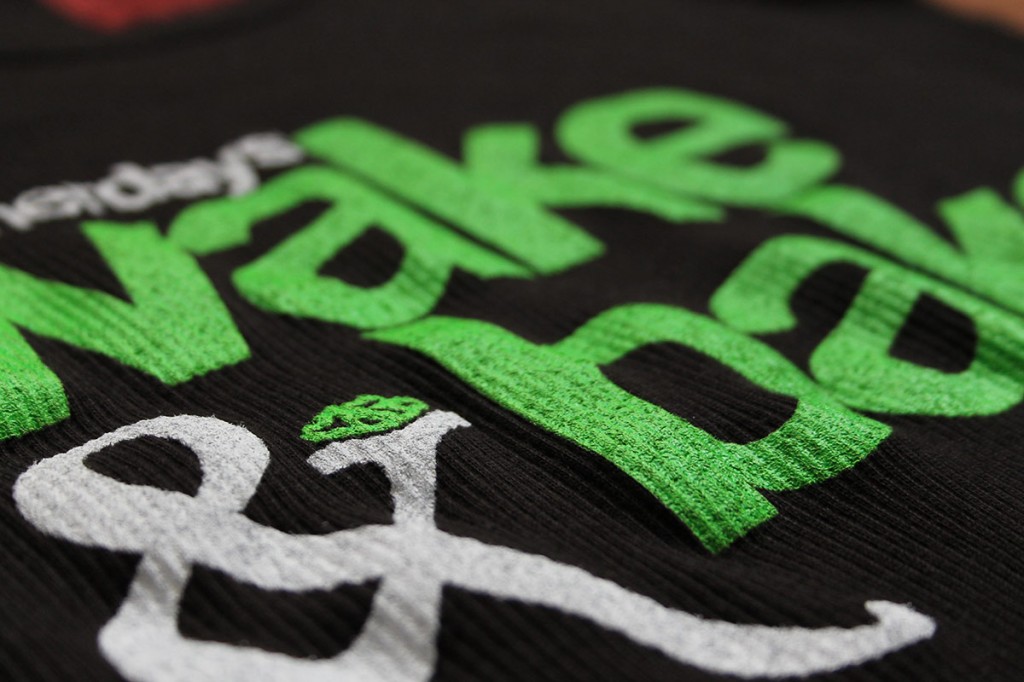 Expression of self is always free from conformity and Weed Shirts bring you to that non boxed in place and keeps you there.
"24/7 you're smoking possibilities and inhaling dreams and realities"
that once seemed like fairy tales. These accomplishments should never go unnoticed and we must always keep these profitable thoughts in mind. As always remain lifted and blazed, and show out big- time in your weed shirts. Check out stoner clothing