Stoner Clothing – StonerDays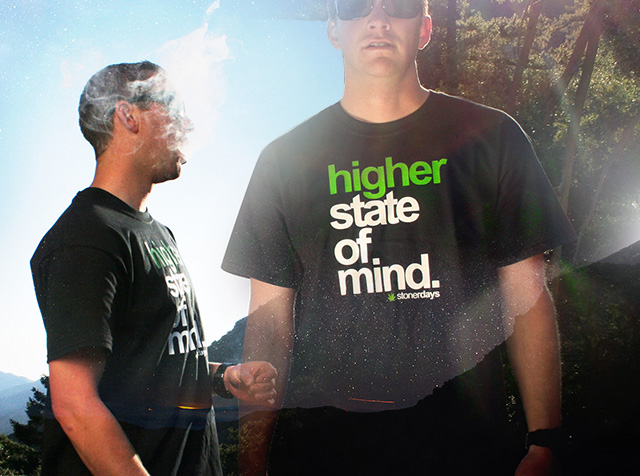 Here at StonerDays we understand the spirit and passions of the everyday stoner and want to cater to you.
We believe that a comfortable stoner is a happy stoner and want you to embrace your love for cannabis as we have. Being a stoner is no longer a derogatory term. It is now a term of endearment, a badge of honor, a point of pride.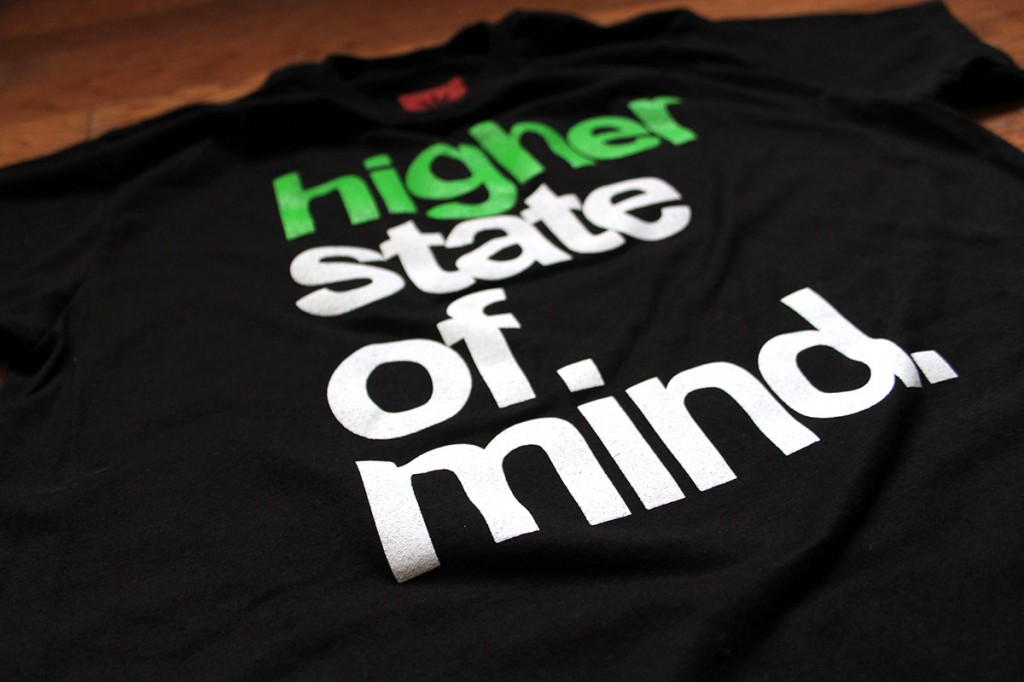 The entire universe is one huge collective melting pot filled with different points of view and creative thoughts brilliantly displayed through the people who love smoking pot. The stoner shirts we choose to wear are part of a strong legacy that we call getting stoned. Inside our homes, hot-boxing, and chill smoking sanctuaries there is no such thing as judgement only positive free flowing vibes.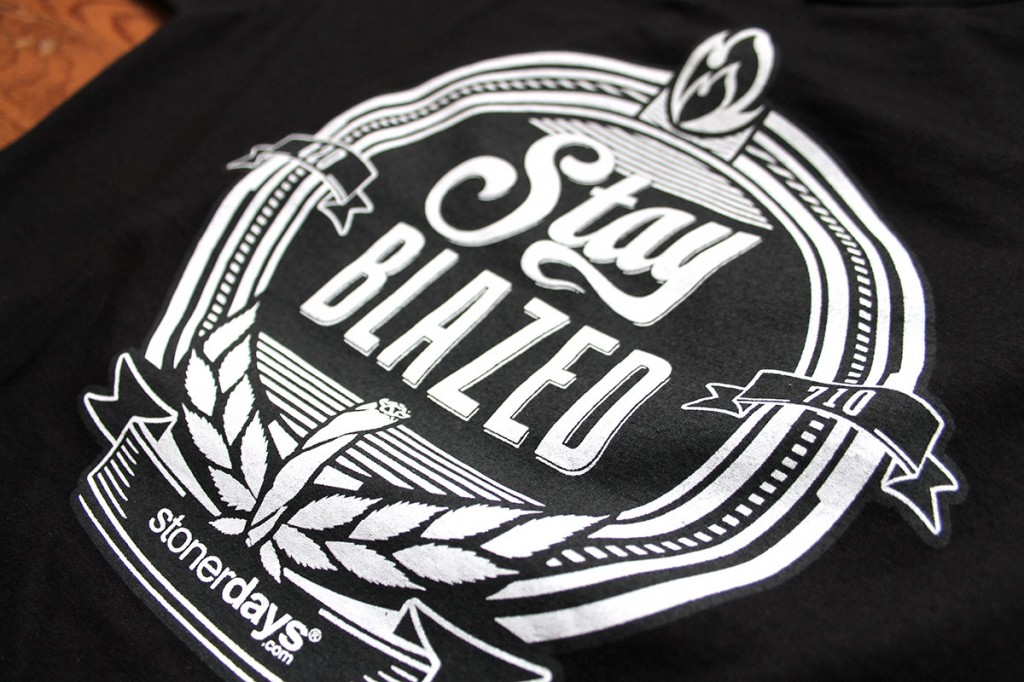 All our clothing is handmade in Upland, CA (USA) with top quality fabrics and cutting edge printing technology. With Free shipping anywhere in the US. We ship all orders USPS Priority so you get them fast. Every order completed before 4:20 EST will be shipped same day. StonerDays prides itself on quality and customer satisfaction. We guarantee all orders will be fulfilled with care.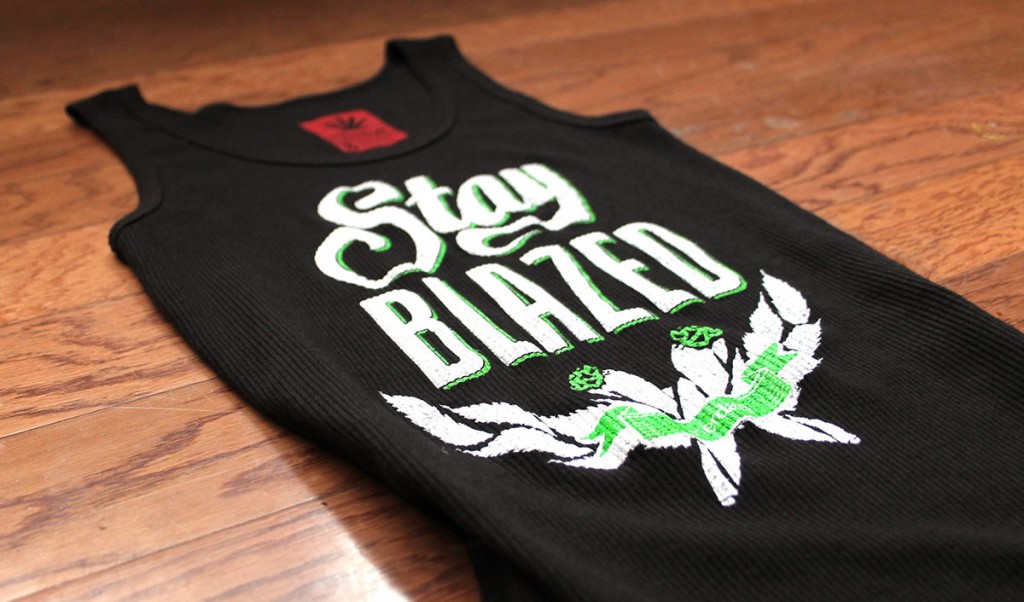 When you step out in our StonerDay shirts, you decide a lot at once. You choose not to worry, not to stress but instead let go and be you. No longer caught up in chasing a high, but actually being it. Feeling comfortable is expected; the rest is up to you.

Hurting on cash? No worries, use these promo codes for a stoner discount.
5OFF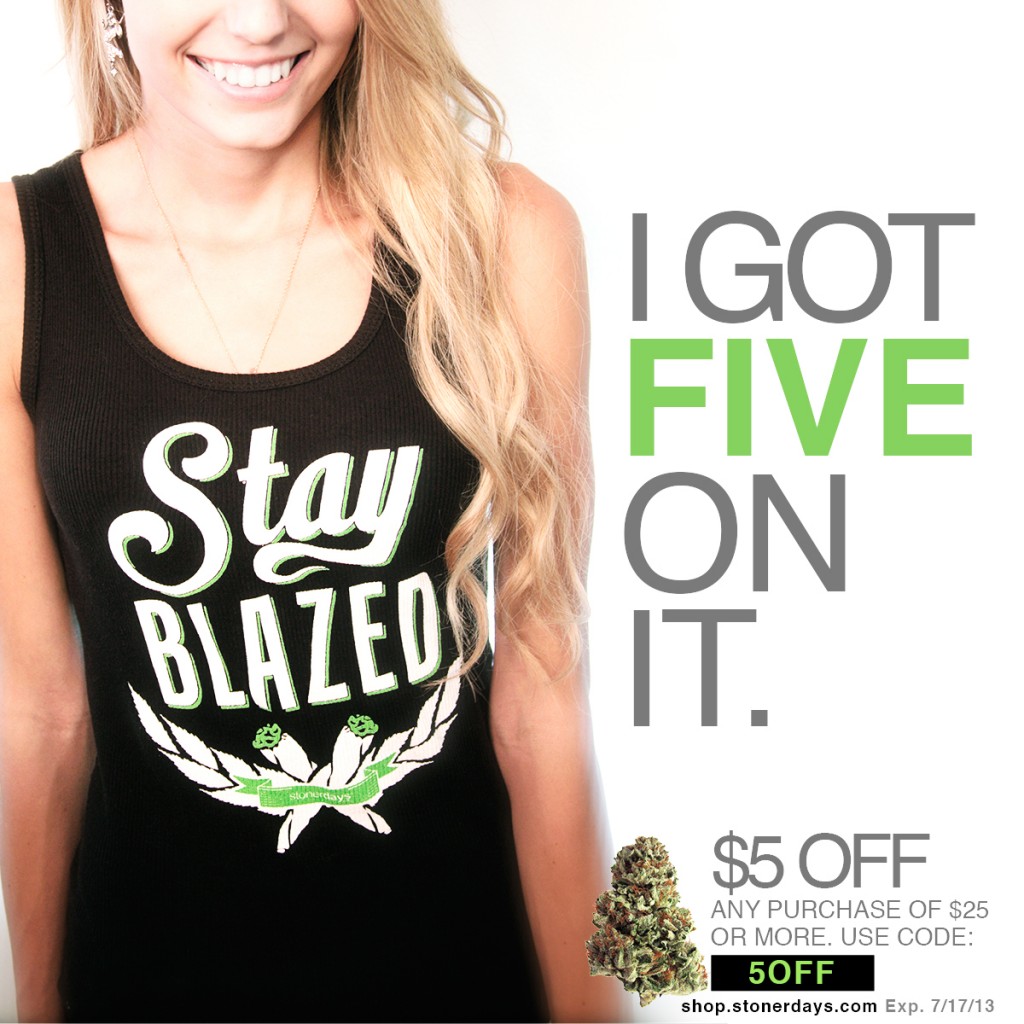 2FOR30

Stoner Clothing – StonerDays