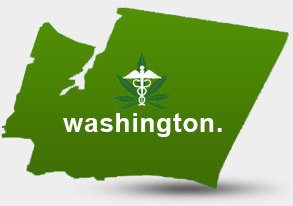 The Law
On November 6th, 2012, Washington state voters passed Initiative 502 with a 55% majority. This initiative legalized marijuana for recreational use. On December 6th, adults over 21 won't violate state law if they possess up to an ounce of marijuana for personal use.
---
Conditions
I-502 authorizes the sale of up to one ounce of marijuana to anyone over 21 in Washington State by retailers licensed through the Liquor Control Board.
---
Possession/Cultivation
Adults may possess up to one ounce of weed. Possession of larger amounts, and the unauthorized growing of marijuana remains illegal in Washington.