The Dirty Heads feat. Sublime with Rome – Lay Me Down
The Dirty Heads is a reggae band from Orange County, CA.  The song Lay Me Down was a 2010 hit single and peaked at #1 on the Billboard Alternative Songs chart.
The line "You're my green eyed girl" is actually a reference to the movie 3:10 to Yuma in which the main villain has an attraction for women with green eyes.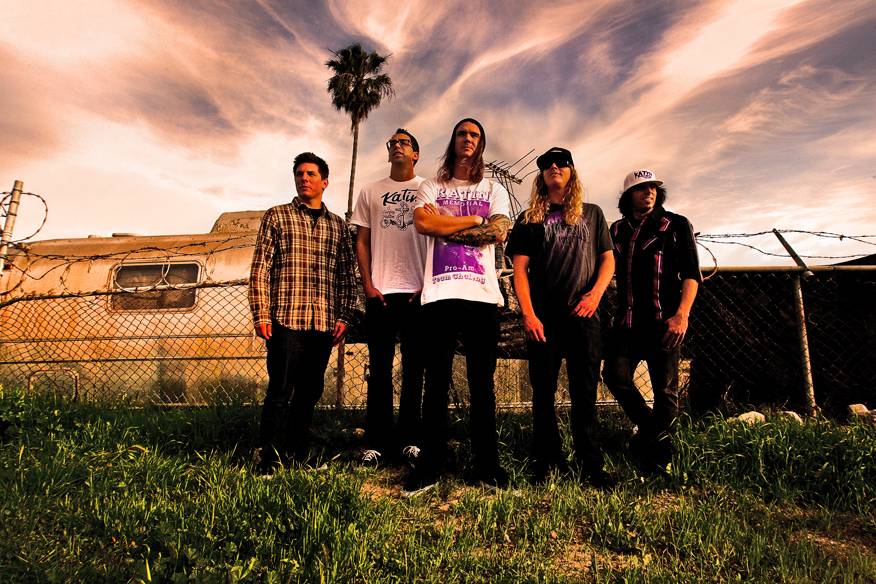 I being a Cali native myself, I love the vibes of this song. "Take your shirt off, and we should hit the cantina, we got work off…it's just tequila and the beach, that's why it's salty when we kiss.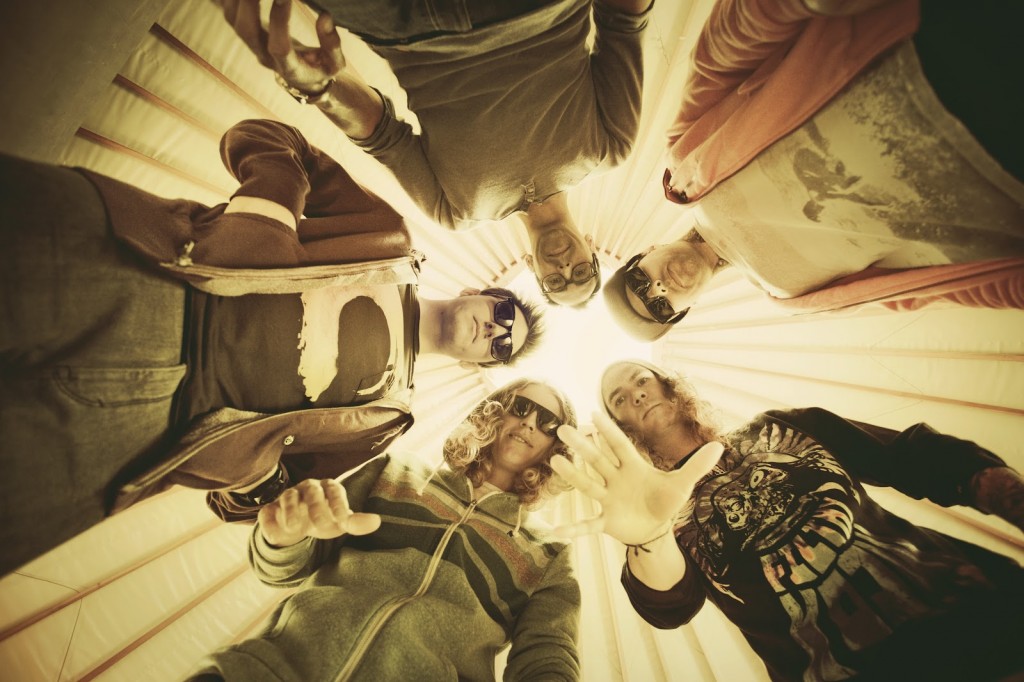 " After hearing this song I guarantee you will wish you were laying on the beach in Cali drinking patron shots and smoking some kush bowls.
For more amazing stoner videos click HERE!!
The Dirty Heads feat. Sublime with Rome – Lay Me Down