Flux Pavilion feat. Example – Daydreamer
Flux Pavilion also known as Joshua Steele, is an Uk dubstep producer/DJ. He confounded Circus Records, along with DJ Swan-E and Doctor P. Flux Pavilions song features also another creative musical artist by the name of Elliot John Gleave, professional known as Example. Their song Daydreamer was released in the UK on March 14, 2012 and is freaking awesome. The syncopated drum and percussion patterns along with the bass lines that contain the body tingling sub bass frequencies are out of this world.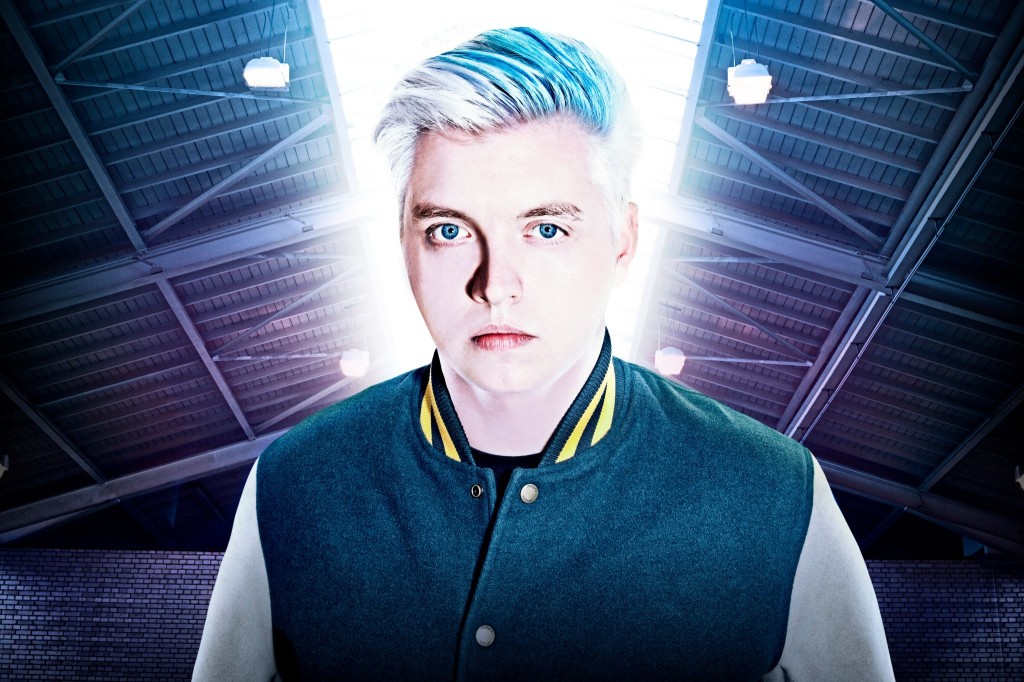 Let yourself drift away in an elusive dream as the bass takes hold of your mind and soul in this breathe taking song by Flux Pavilion.
Feel the beat tingle from within your neck and head bang this shit. "Escape to another world" and "live for another day". Open onto yourself endless possibilities and create a new from within. Some of the best ideas come from daydreaming so blaze it up and let the thoughts pour out. Grab that notepad or better yet open up the notepad application on your iphone and start writing creatively. Maybe there's something that you have been wanting to express to a loved one or maybe some goals you want to achieve. Write them down. Plan it out. Don't be afraid of the thoughts that emerge. Your mind is your own playground, so have fun and explore!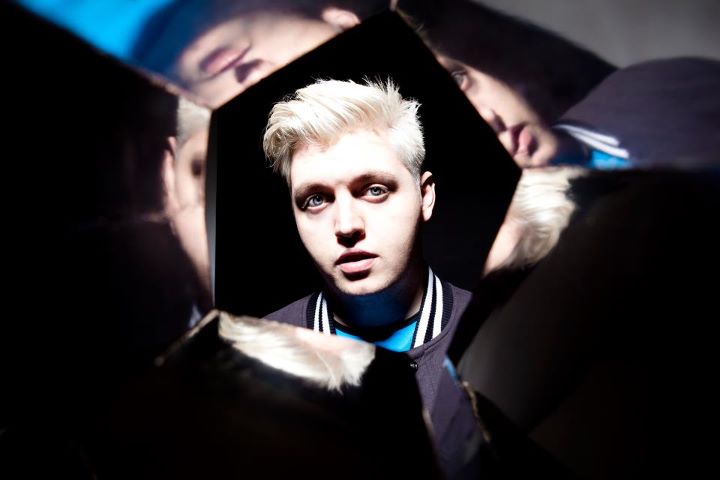 Live freely, Love life, and Smoke Weed! All videos are hand picked for you stoners around the world ENJOY!
For more stoner videos click HERE!!
Flux Pavilion feat. Example – Daydreamer