Phantogram – Mouthful Of Diamonds

A song truly about an addiction, not sure to what but I'm leaning more towards LSD. An American Indie pop duo from Saratoga Springs, New York, the duo was formed in 2007 and consist of Josh Carter and Sarah Barthel.
Josh Carter describes their music as "street beat, psych pop, there are lots of rhythms, swirling guitars, spacey keyboards, echoes, airy vocals".
Good music drives use all, smoke a joint and ENJOY!!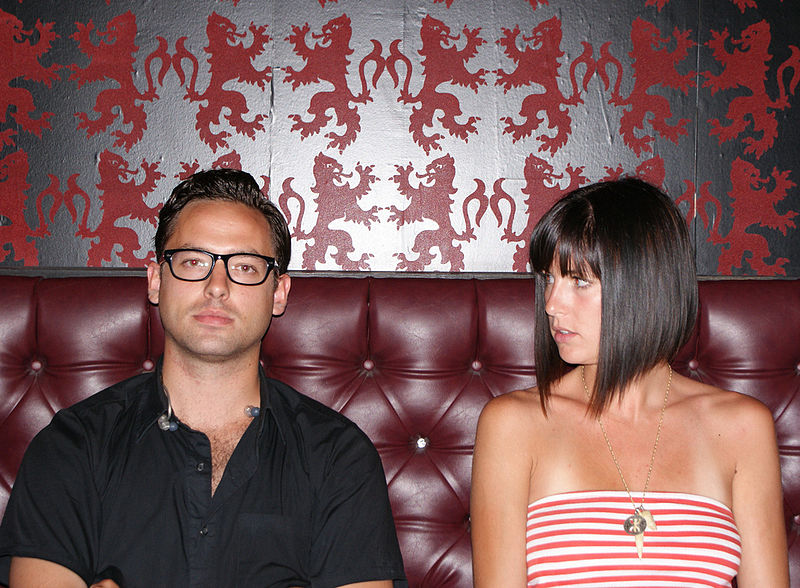 All videos are hand picked for stoners by stoners. Click HERE for more stoner videos.
Phantogram – Mouthful Of Diamonds