SBTRKT – Trials of the Past
What an incredibly impressive music video, absolutely breath taking style and atmosphere. Directed by Ross Anderson, this being his first music video he has directed went for a really definite style and atmosphere. Shot with a Canon 550d and a variety of lenses, many of them old with little imperfections and fall offs. Ross Anderson explains
 I really wanted to have the look and feel somewhere between Jean-Pierre Jeunet's Delicatessen and Ridley Scott's Blade Runner, so it had to look quite raw and Noir with a strong colour palette.
As the dust settles around the characters, it was a real element to the mood and feel, it really helps to distinguish itself from other videos. Ross ended up creating huge plates filled with blended HD versions so I could track and pan it to every shot.
Nearly every shot was tracked in order to place multiple passes of dust, creating that deep-seated element.
Ross Anderson and GTFX also spent hours firing air canons of rubble and flour against black screens to film smashing and debris composites. Ross Anderson recommends "filming elements during downtime – snow, rain, dust anything really – it really comes in handy during projects like this".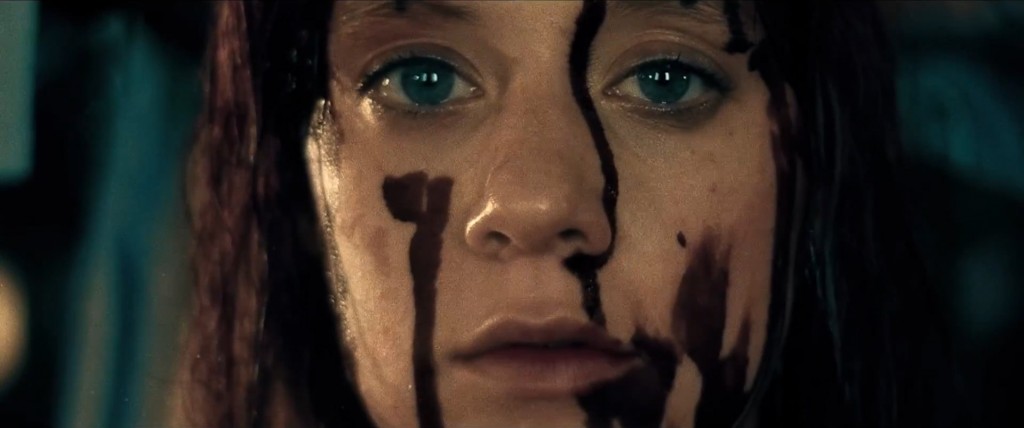 Unlike all other glossy run-of-the-mill music videos, this video has a cinematic feel and elements of genres and suspense that pulls your every breath deep from within your individual existence. Bang your head to the chills running down your body!
For more amazing stoner videos click HERE!! All videos are hand picked by stoners for stoners. ENJOY!!
SBTRKT – Trials of the Past