Woodstock – Lets Go Get Stoned
WOODSTOCK! Oh how I wish I could have been there in that summer of 1969! For all of you who don't already know, Woodstock was a three day concert that involved "sex, drugs, and rock n' roll."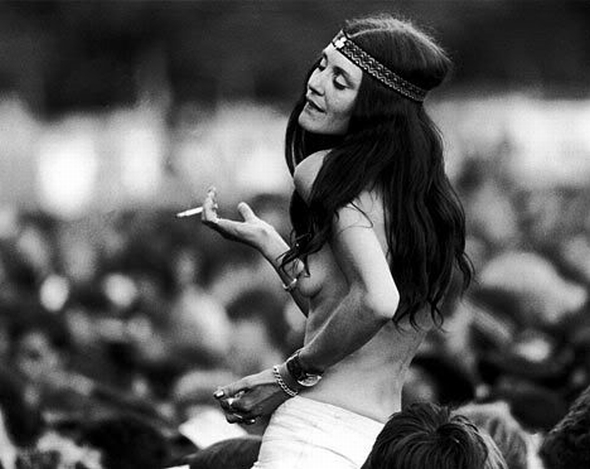 The four organizers of the festival were: John Roberts, Artie Kornfeld, Mike Lang, and Joel Rosenman.
Tickets were sold for $7 for one day, $13 for two days, and $18 for three days.
The Woodstock festival was held in Bethel, NY at Max Yasgurs  600-acre dairy farm. The estimation of people that attended the marijuana smoke filled music festival were half a million!! Half a million, now that's a shit load of stoned hippies all in one place.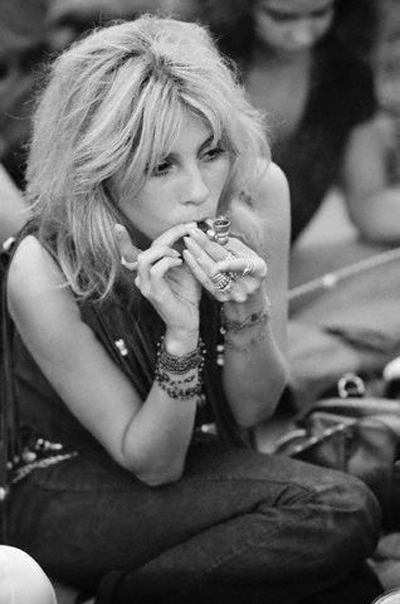 Music legends such as Janis Joplin, The Who, Santana, Joe Cocker, and Jimi Hendricks were just a few the played that epic summer weekend.
It will forever be the icon of the 1960s hippie counterculture.
Sit back, light up, and imagine yourself sitting in the field smoking joints, listening to the soul filled music.
Click HERE for more amazing stoner videos, all videos are hand picked by stoners for stoners. ENJOY!!
 Woodstock – Lets Go Get Stoned