Stoners Live Life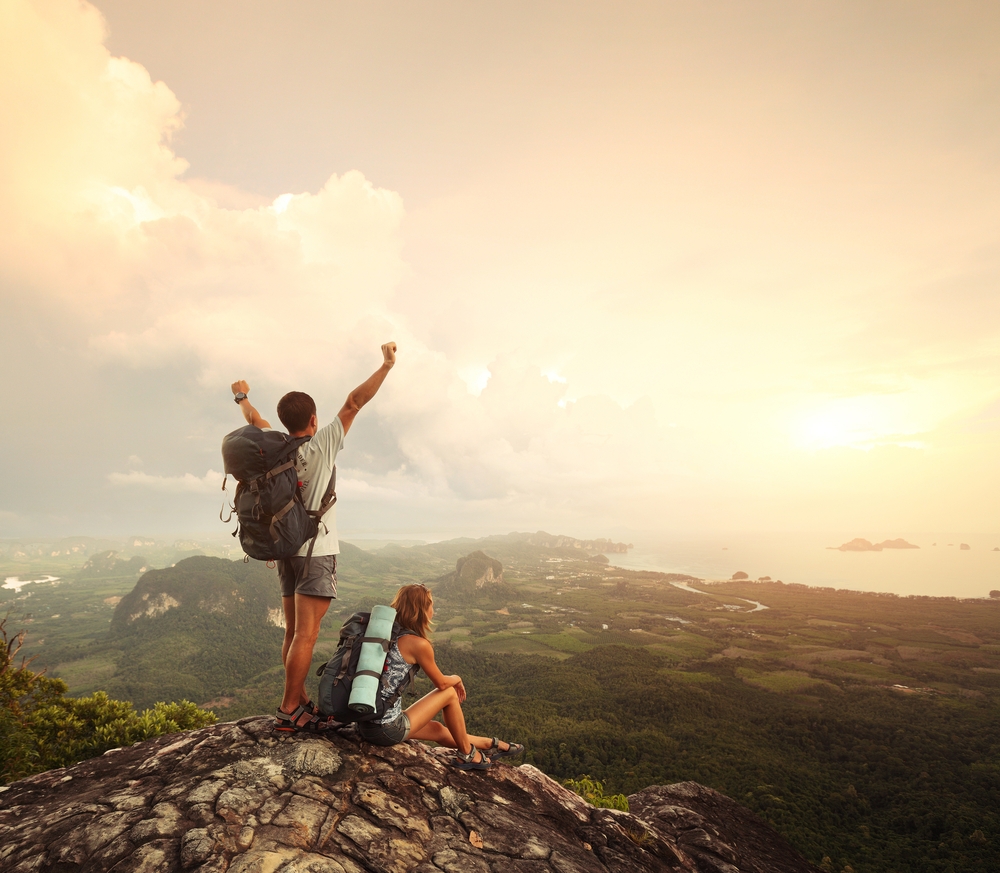 Stoners believe in a world that can live in peace and harmony. Live your life the StonerDays way! Arise from your sleepy slumber and wake & bake with your favorite pipe. Smoke weed with stoners around the world. A united "one love" between any and all. We live StonerDays.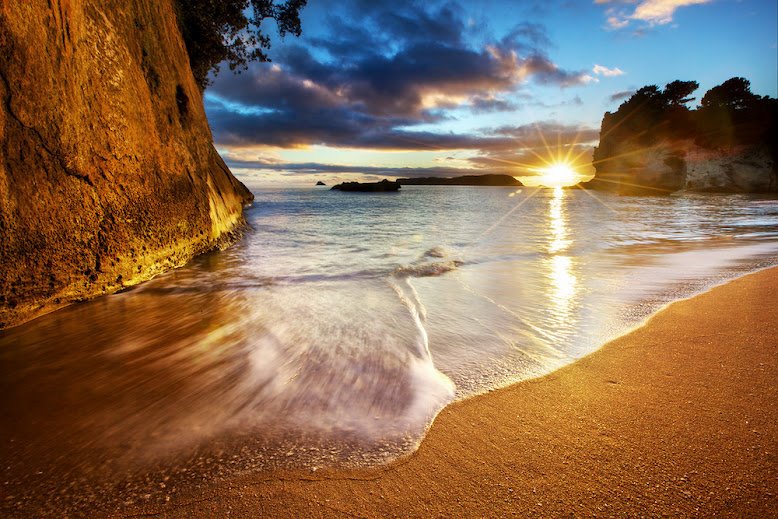 Today is gonna be an radically awesome day because happiness comes from within. One of my favorite quotes I've come across in life is "Happiness is a choice". I truly do believe happiness is by our own design. Everyday we have a choice to live the life we were given to it's fullest. Do not take this for-granted. As stoners it is our duty to live peacefully. Our hippie brothers and sisters started a revolution "Peace not War". Let us not forget our past but embrace it. Live StonerDays.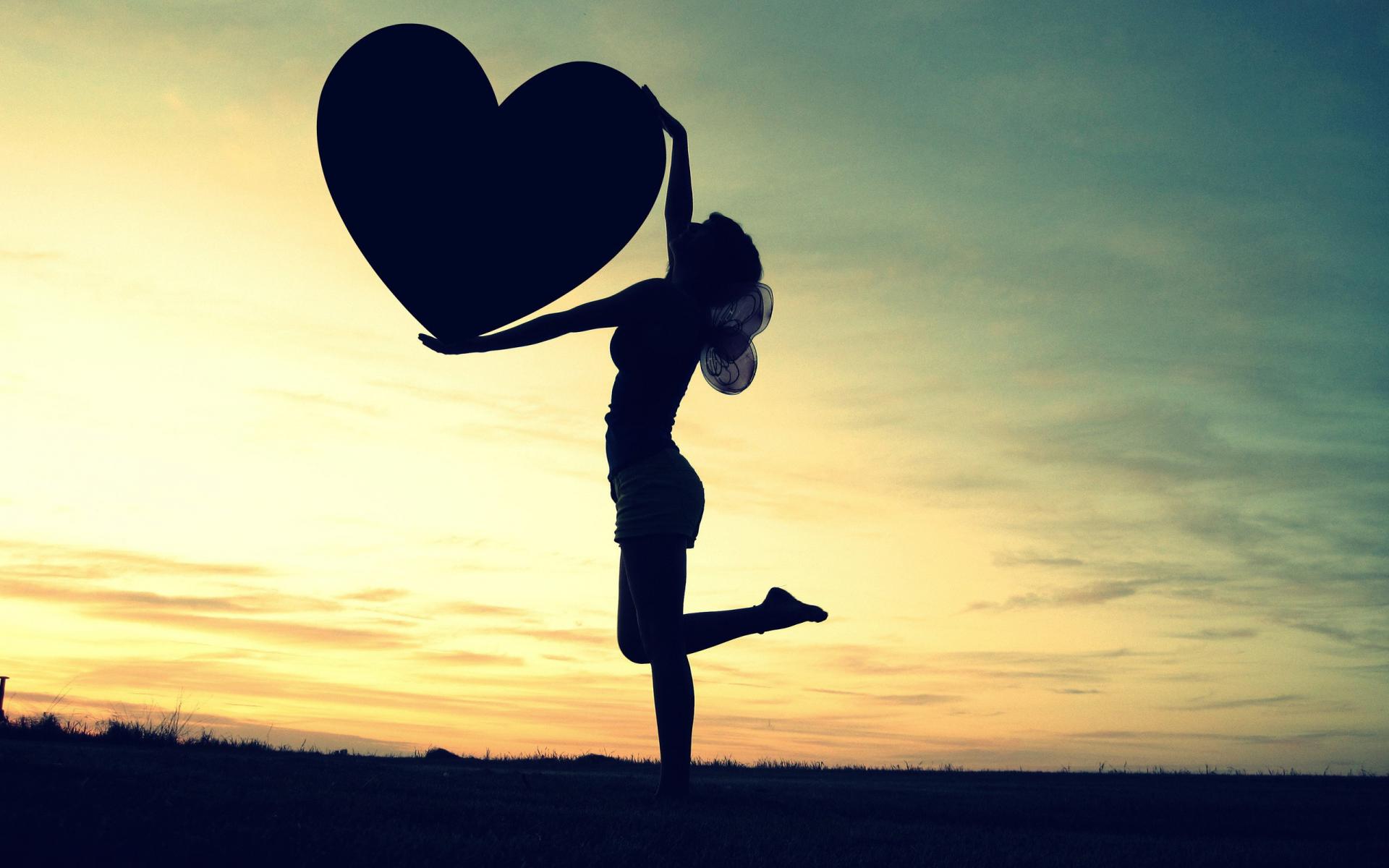 Create from within yourself a life that has no limitations of love. Retrain your brain. Smoke freely. StonerDays a way of life.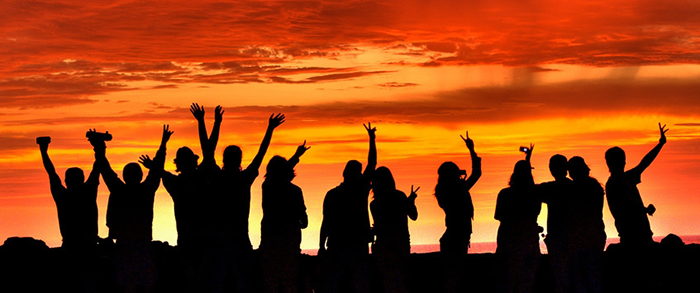 Our good vibes shine brightly and vibrantly! We bring only good vibes to your lives. This is our mission statement and we promise to provide a peaceful unity with stoners of all walks of life. From California to Australia, from New York to China, we want you to express yourself! Shine through that crystal glass bong. Live your life through StonerDays.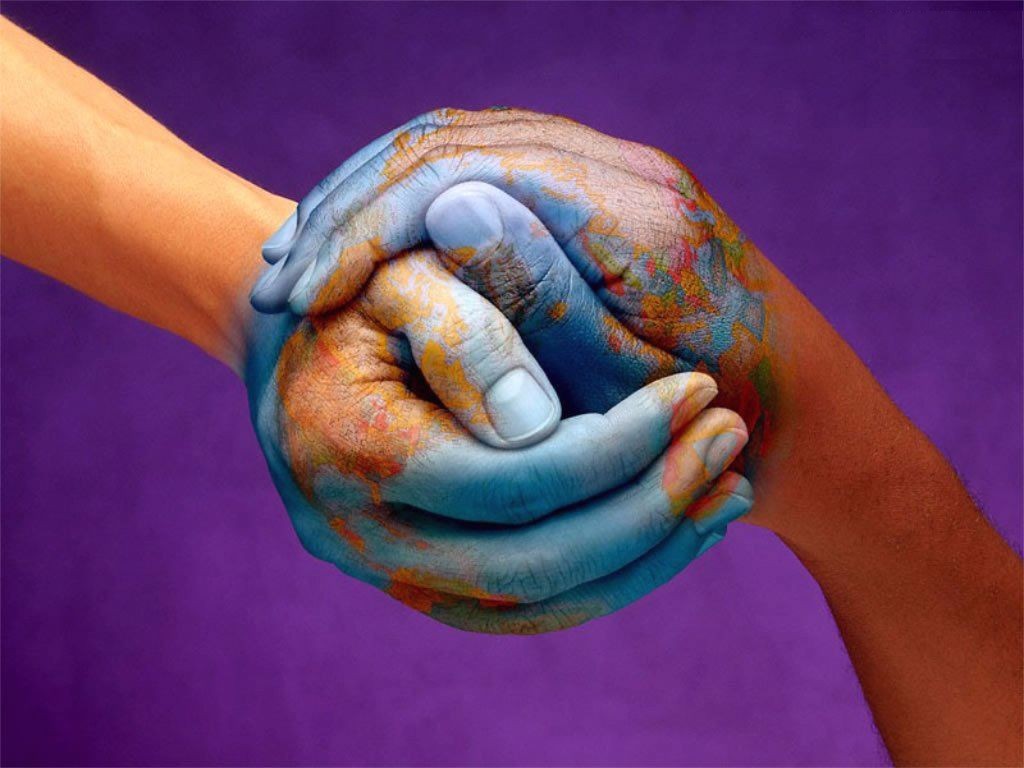 Show the world we are more than just stoners. We are the people of tomorrow, today. We believe in a higher state of mind. Endless possibilities will open from this higher state, your mind is your own drawing board. Write, draw, shape, and form new ideas while you inhale Gods gift to man – marijuana. Live StonerDays.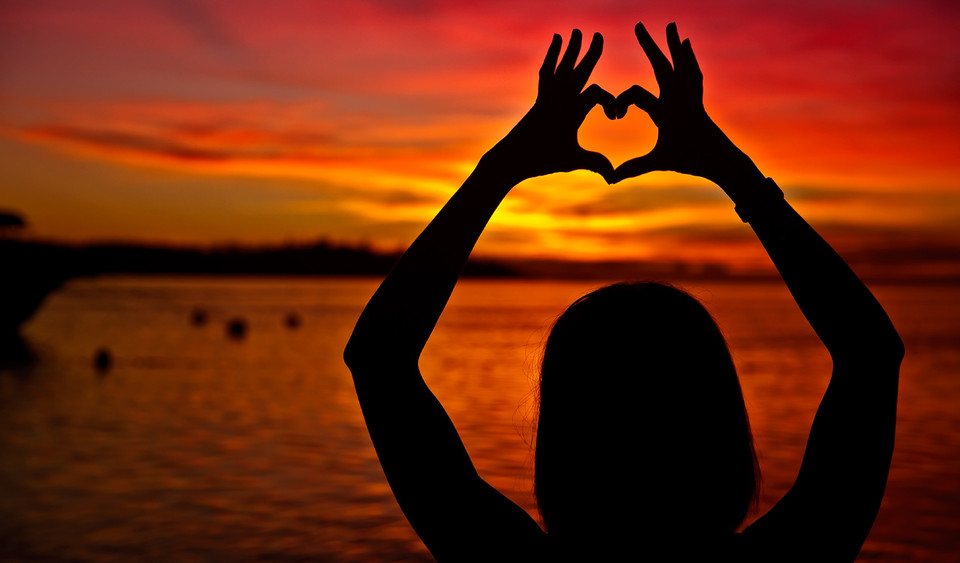 Set sail with us as we journey to a new world. No stoner will be left behind. We are united as one and created to live a life of great happiness. We are home grown, nurtured and carefully hand picked individuals. We are the future!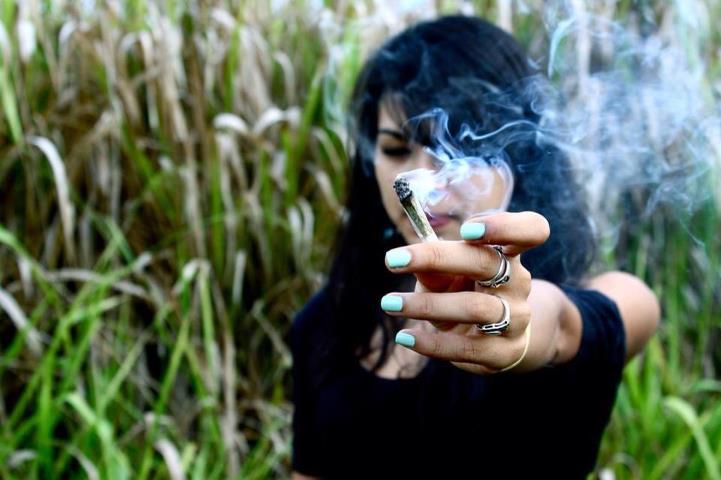 Stoners Live Life