Sponge Bong Hemp Pants
For all you stoner adults who still have that young at heart kid side Stonerdays would like to present you with Sponge Bong Hemp Pants. This comedy knock off video of Sponge Bob will have you on the floor rolling around laughing your pants off. Join Sponge Bong and his friends as they journey together totally baked out. Get your bong out kids!  We're gonna pack some ultimate seaWEED and dive into the bong underworld.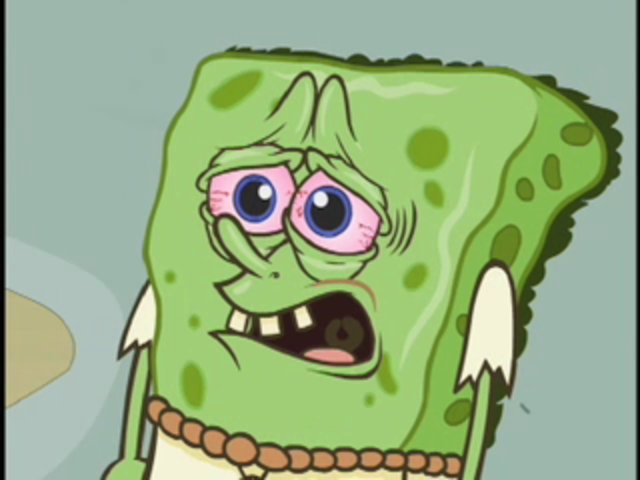 "You ready stoners? Ohhhhh…Who lives in a bong in a dormitory (Sponge Bong Hemp Pants) Disgusting and green and sticky is he (Sponge Bong Hemp Pants) If smoking the chronic is something you do (Sponge Bong Hemp Pants) Put your thumb on the carb he'll smoke it with you (Sponge Bong Hemp Pants) (Sponge Bong Hemp pants) (Sponge Bonnng Hemp paaaants)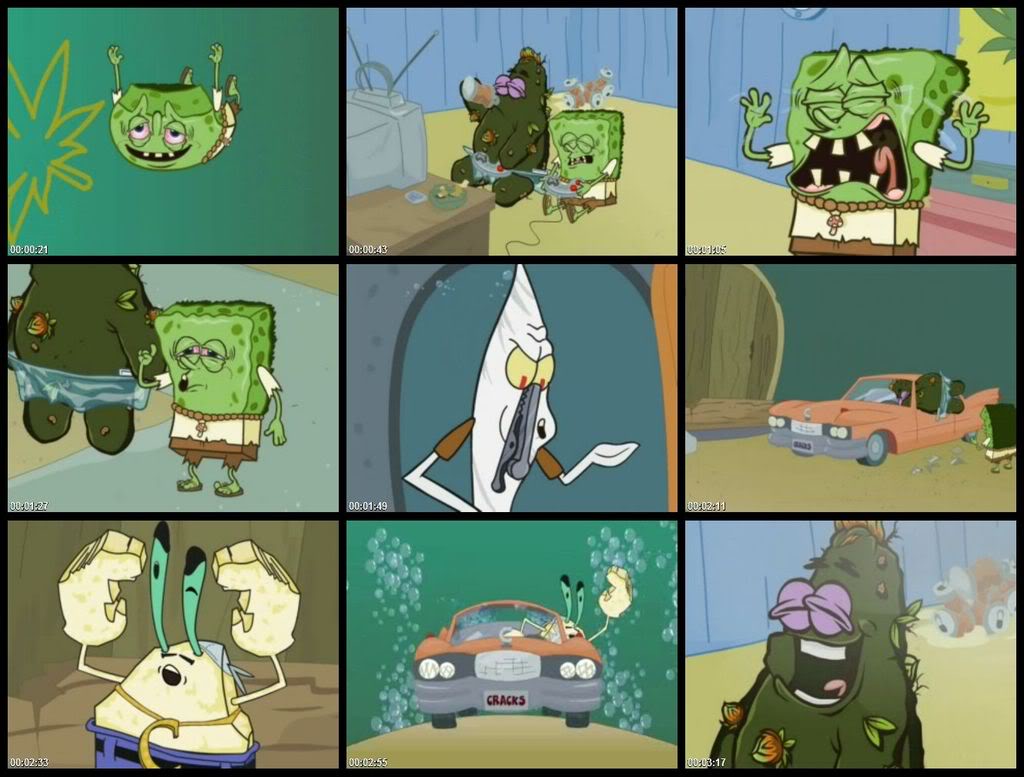 "Are you thinking what I'm thinking…Then ill just roll up a big fat, oh no! We're outta seaWEED!!!" " (Sponge Bong)
Watch this stoner cartoon to find out what SpongeBong will have to do to get that sticky sweet seaWEED he desires.
Check out more StonerDays funny videos and remember to stay blazed my friends!
Sponge Bong Hemp Pants