A Toddlers Medical Marijuana Miracle
Mike Hyde, a resident of Montana, noticed his son Cashy acting quite differently than his normal happy self. It was shortly after that Cashy was diagnosed with cancer at the age of just one and half. The little boy, Cashy, had a 4.5cm brain tumor – bigger than the size of a golf ball. The Hyde family was crushed with the devastating news, how could their precious little boy have this life threatening disease? It was time to take action and find a solution.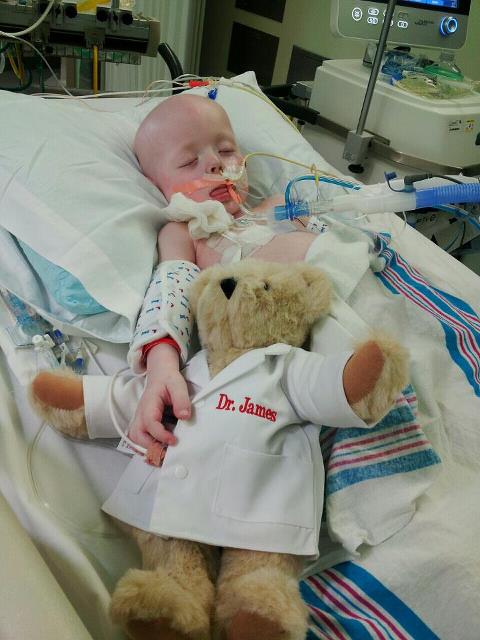 He was transferred to Salt Lake City Children's Hospital where surgeons could only remove 10% of the brain tumor. They were hoping that aggressive treatments such as kemo and stem cell research could remove the rest but sadly the attempts to rid the cancer was making Cashy deathly ill. Cashy could not eat anymore and was coming close to death. Mike was in desperate search to find a cure for his son.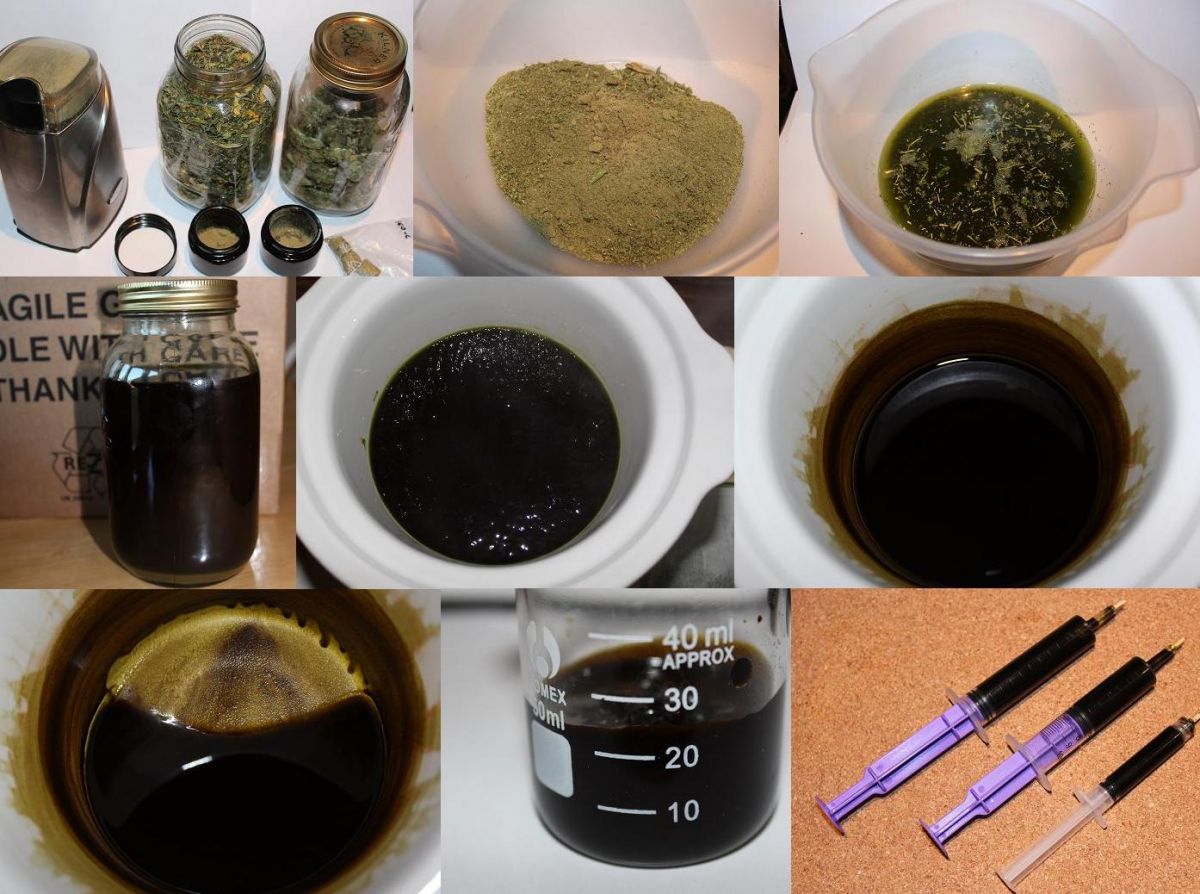 Cannabis oil was the answer! Cashys doctors would not even discuss the oil with the family. Mike knew he had to get authorization. Once authorized they were able to give him the oil through a feeding tube connected to his stomach and told the doctors to stop all the nausea drugs. Almost immediately Cashy was miraculously recovering, able to eat and gain back his strength to fight. Cannabis oil saved Cashys life and now he is cancer free.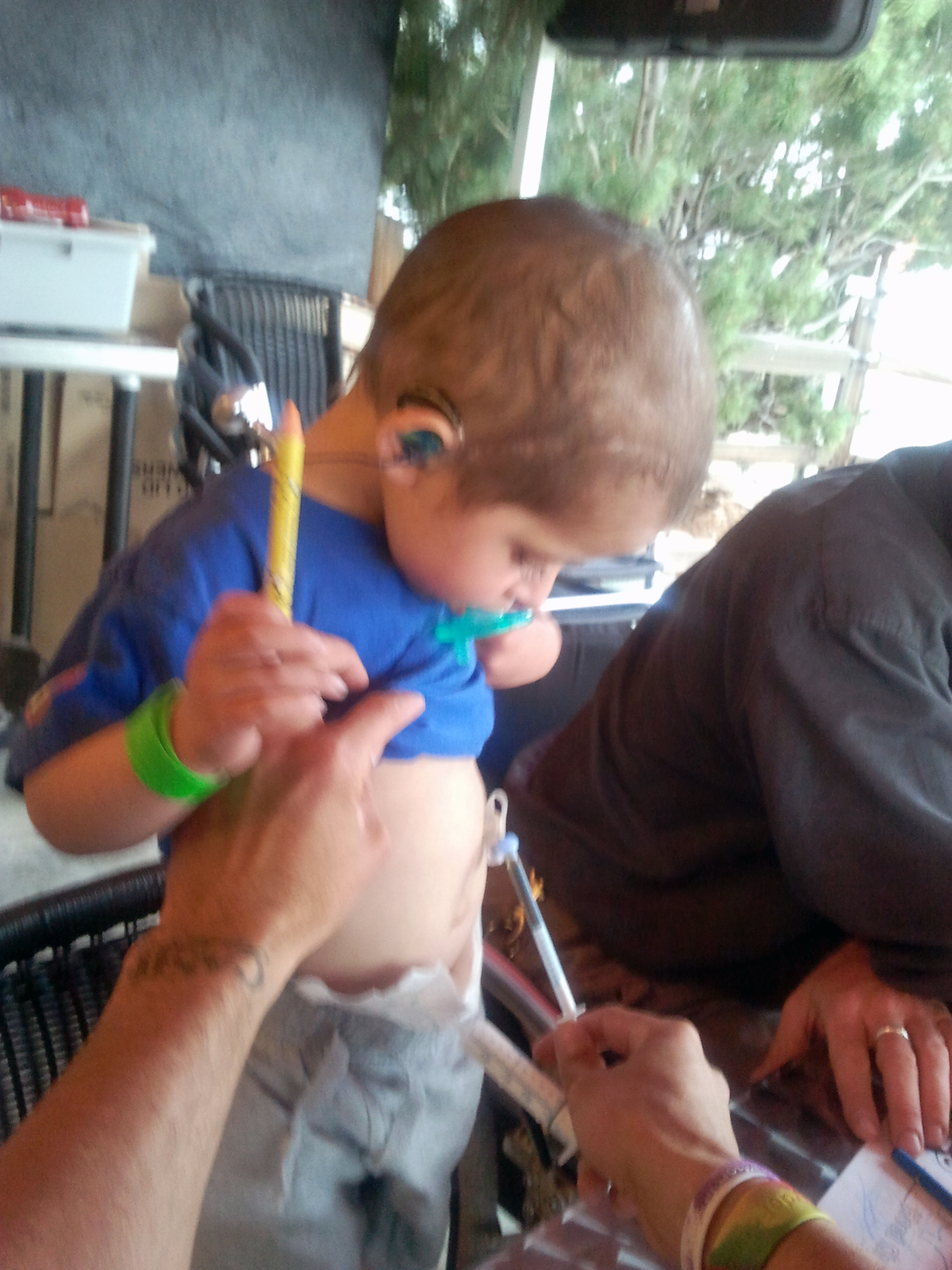 It is amazing how much cannabis is over looked for its medical benefits. I believe it is our responsibility as a human race to use Gods given plants such as cannabis for our own well being. Let's step up and fight back for our own rights! Cannabis is not harmful drug, it is a useful drug that provides safe living and growth. Marijuana saves lives!
A toddlers Medical Marijuana Miracle