Stoners IG Stoney Submissions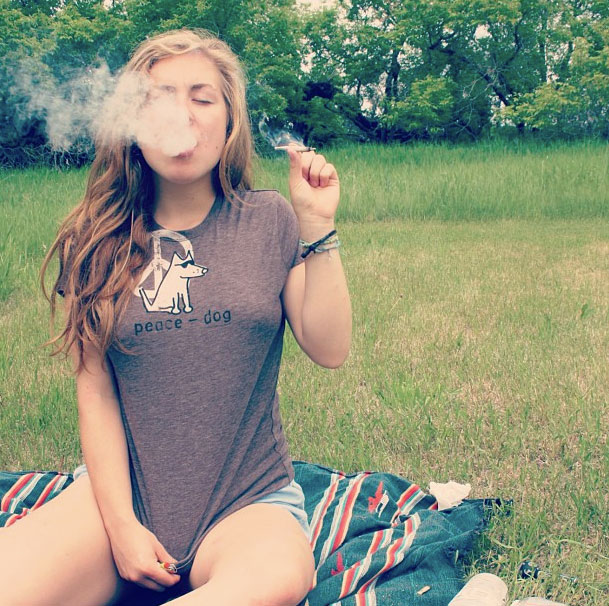 ---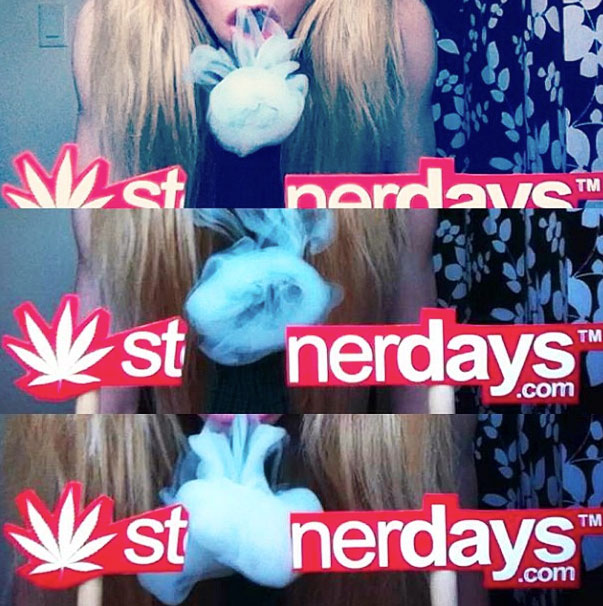 ---
---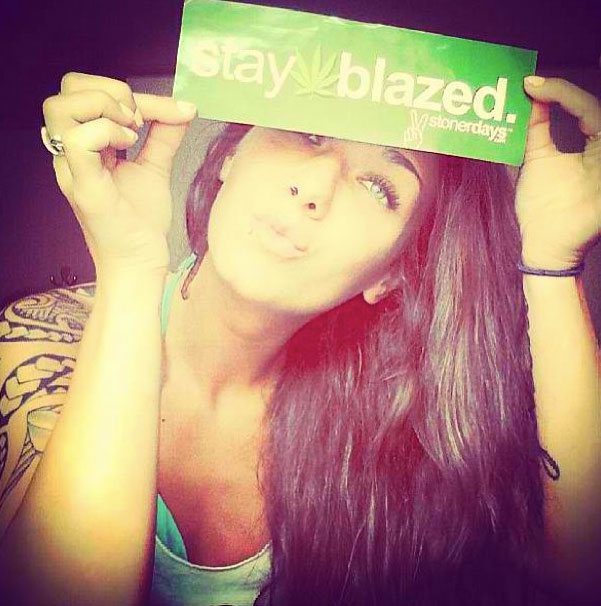 ---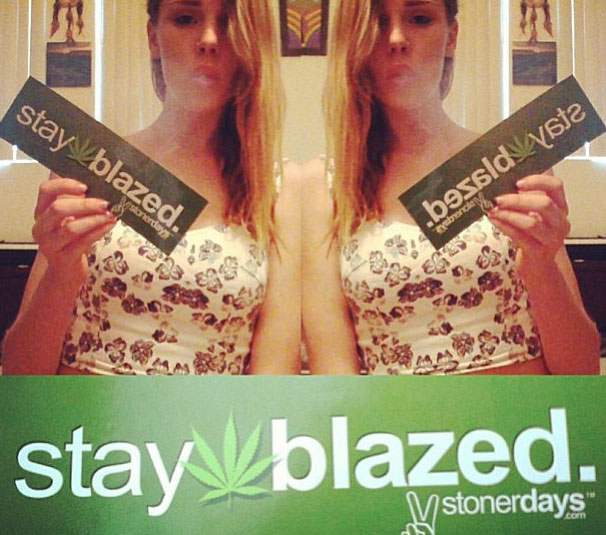 ---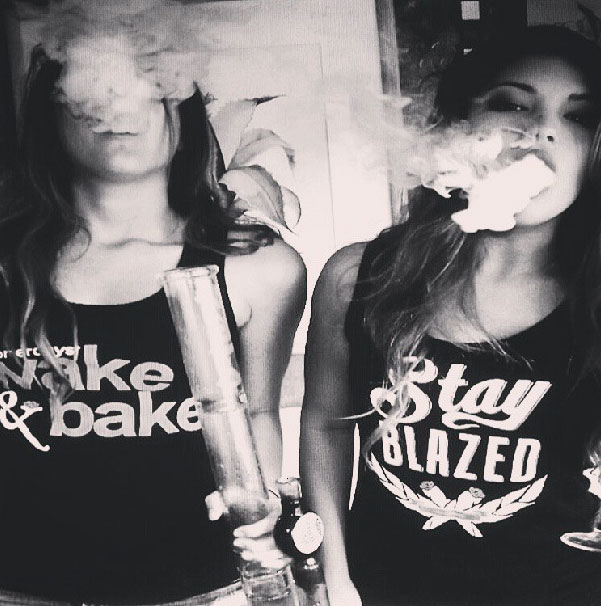 ---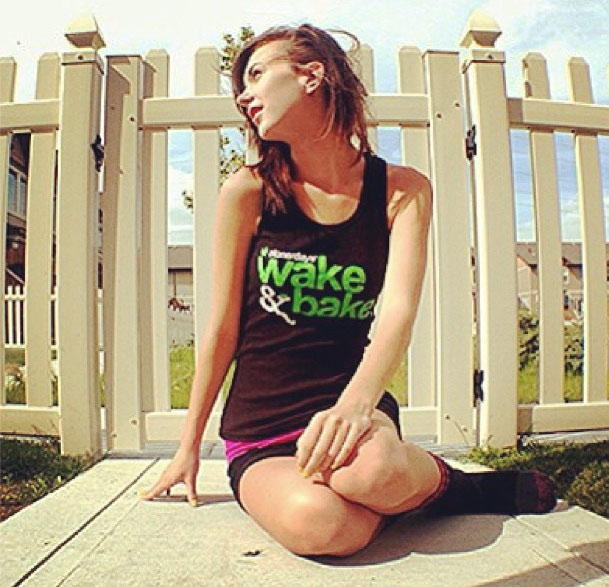 ---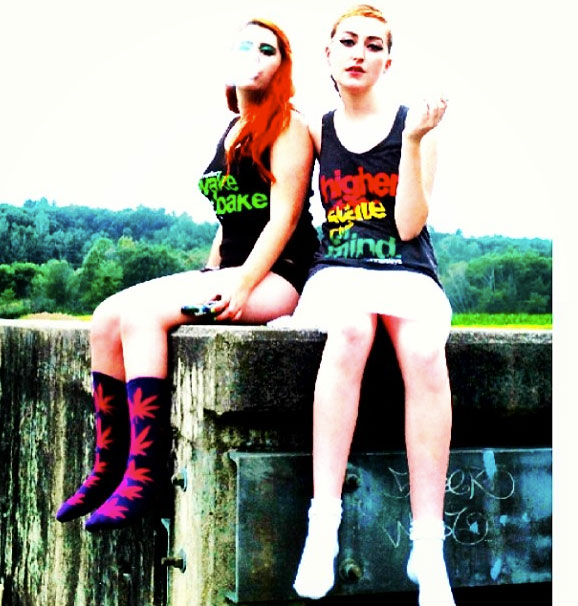 ---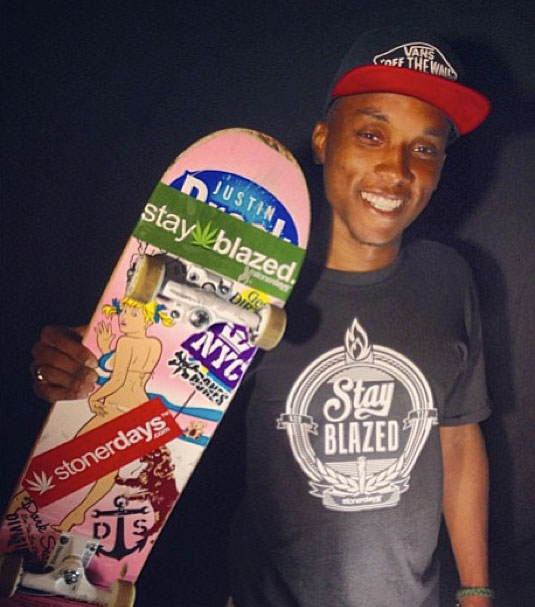 ---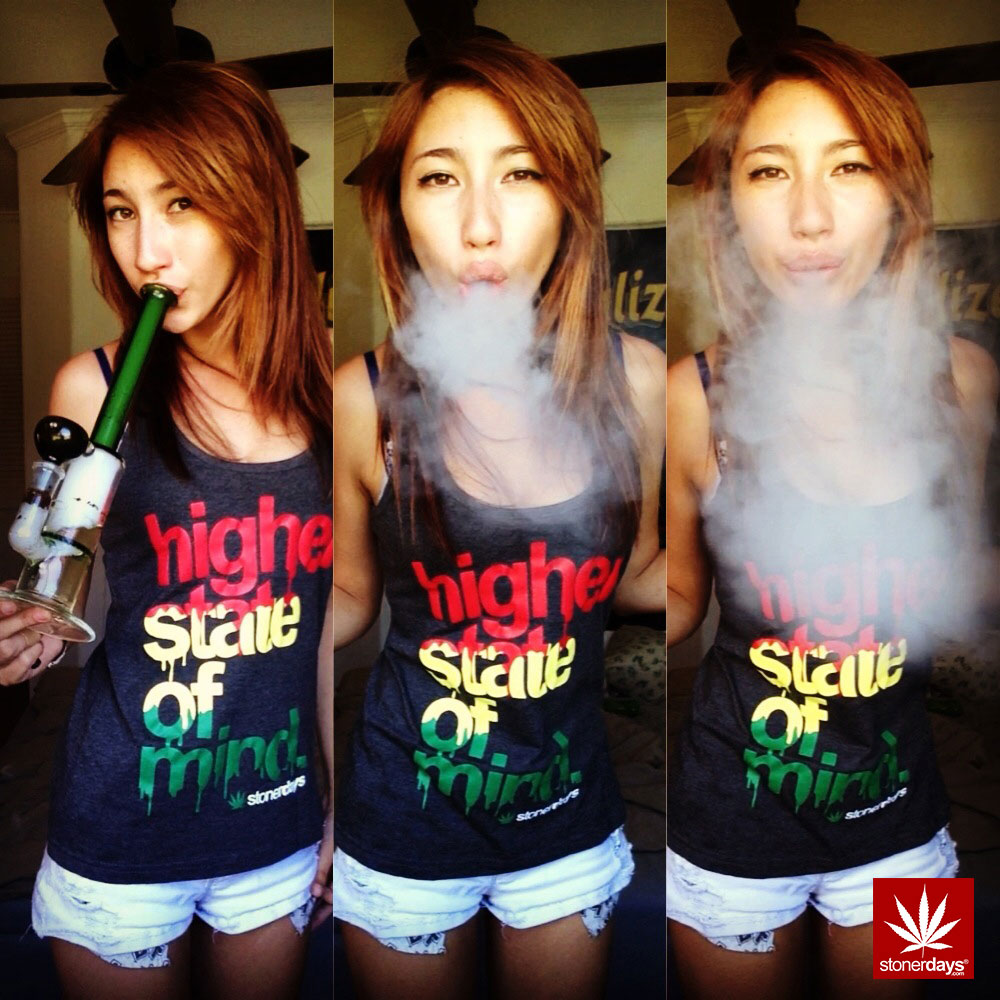 ---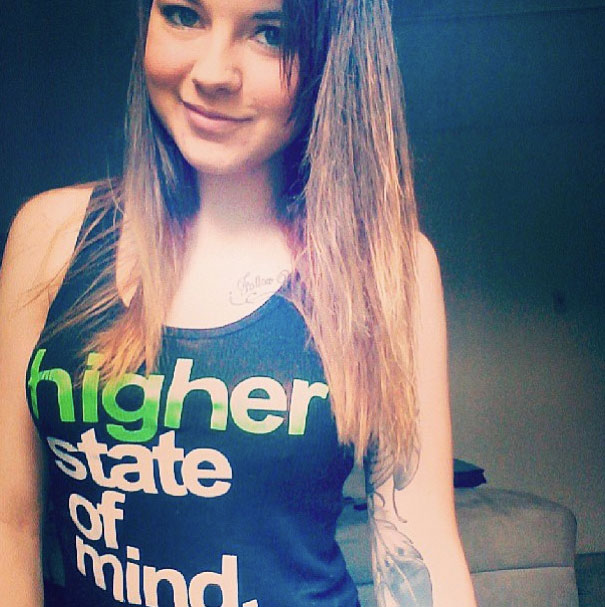 ---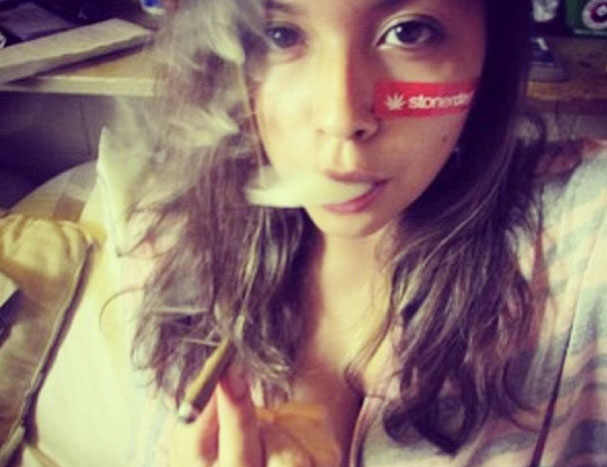 ---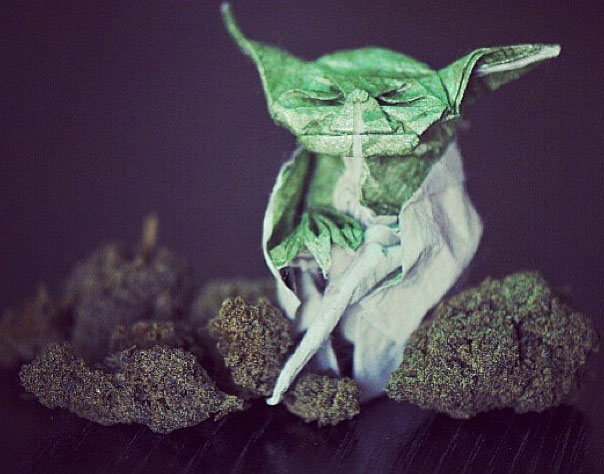 ---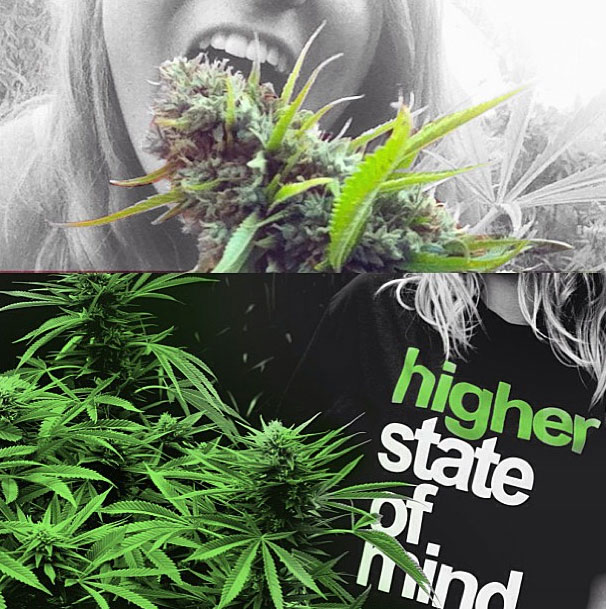 ---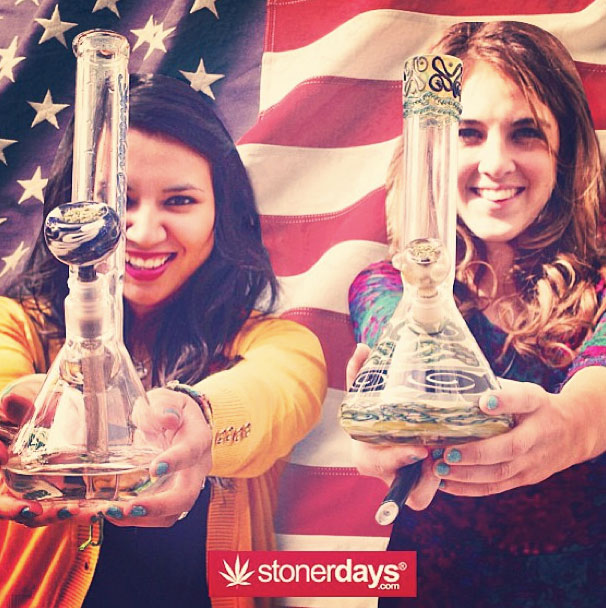 ---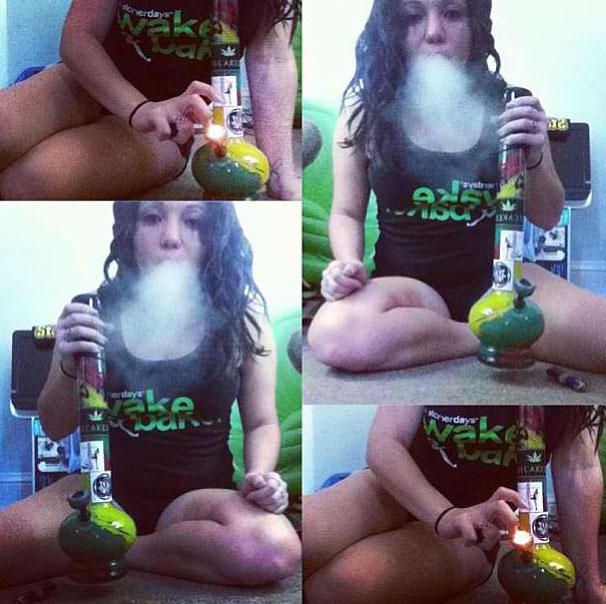 ---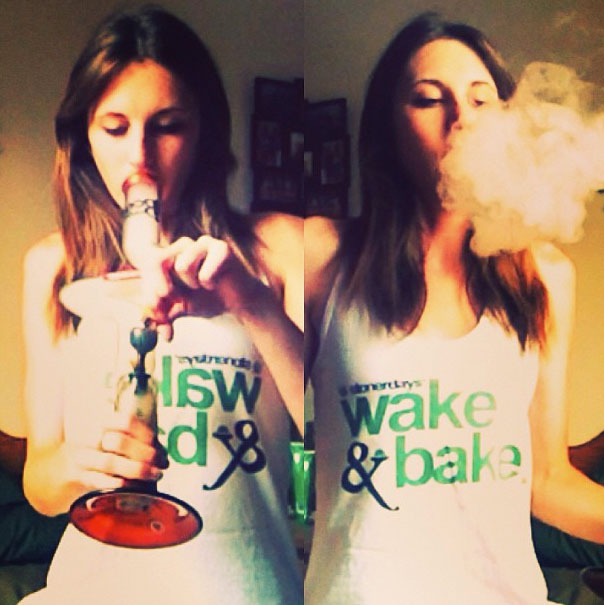 ---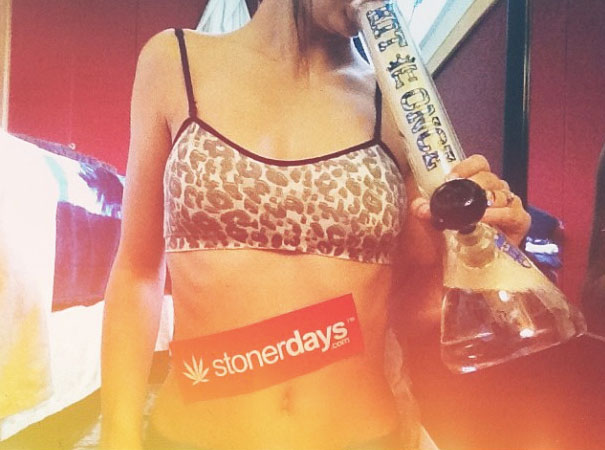 ---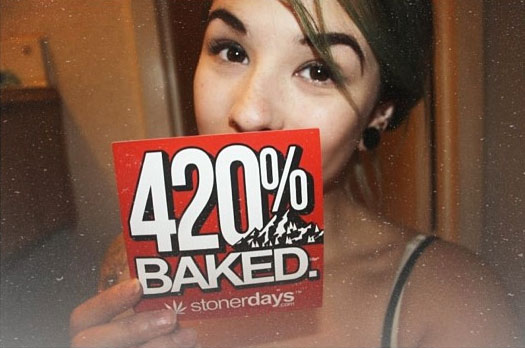 ---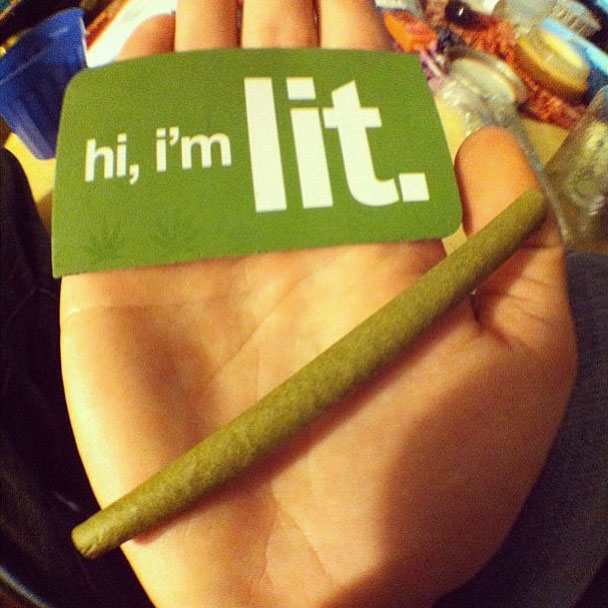 ---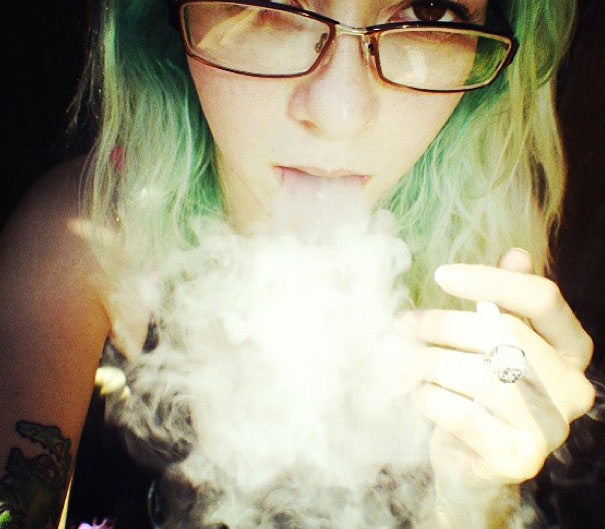 ---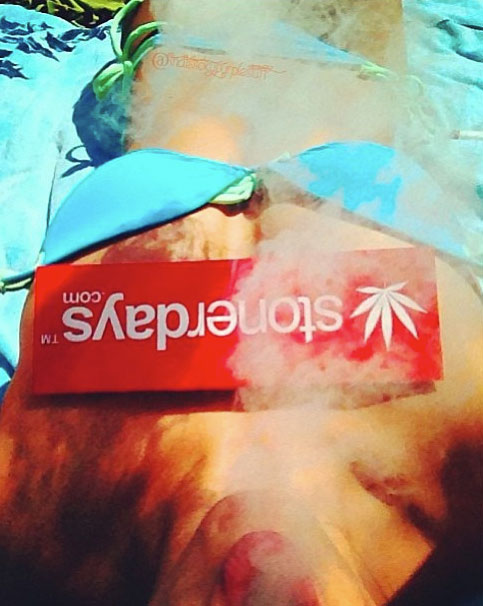 ---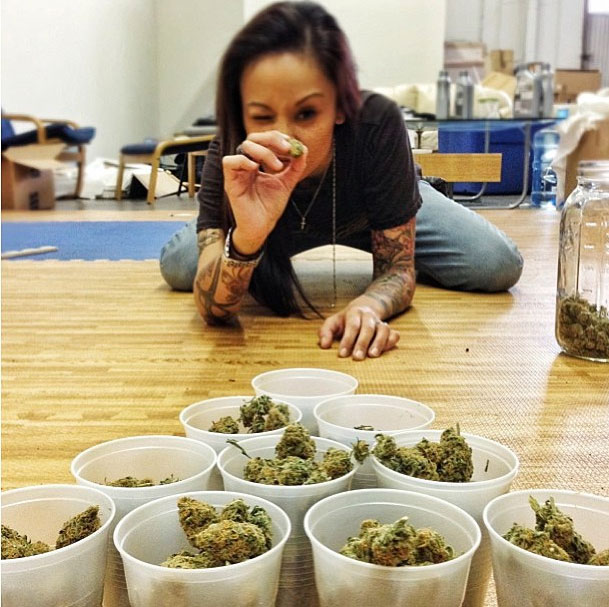 ---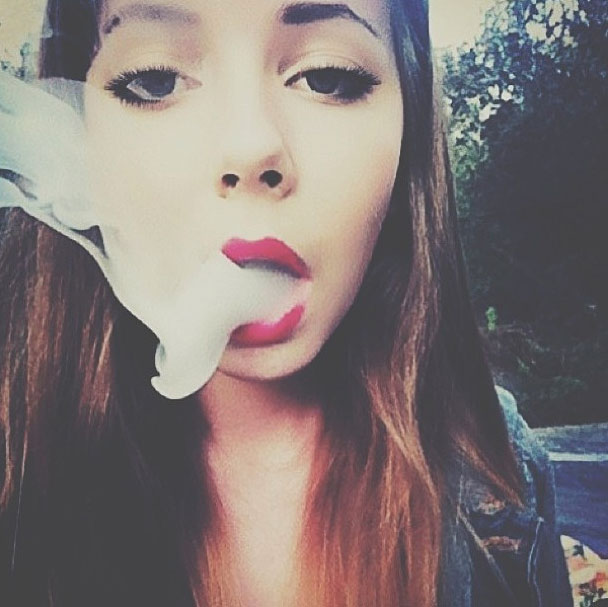 ---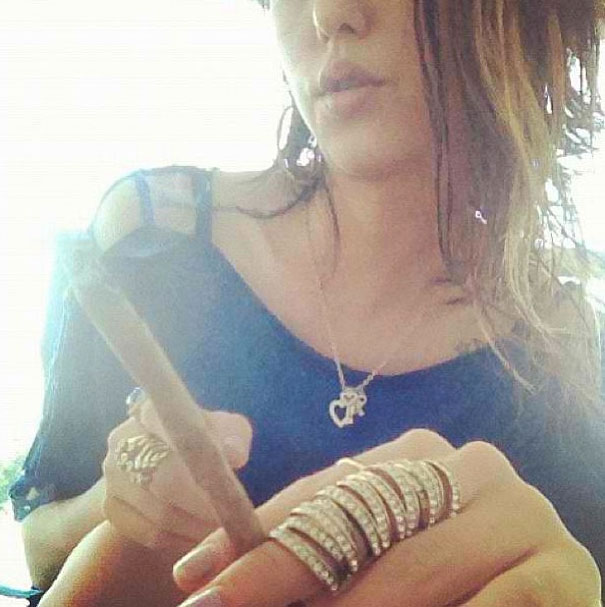 ---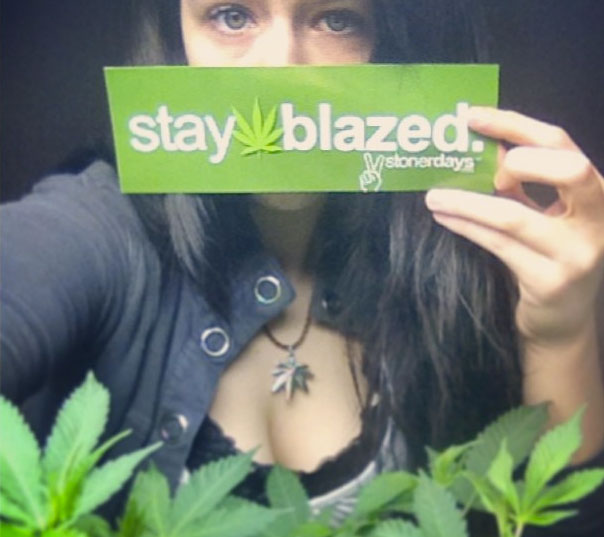 ---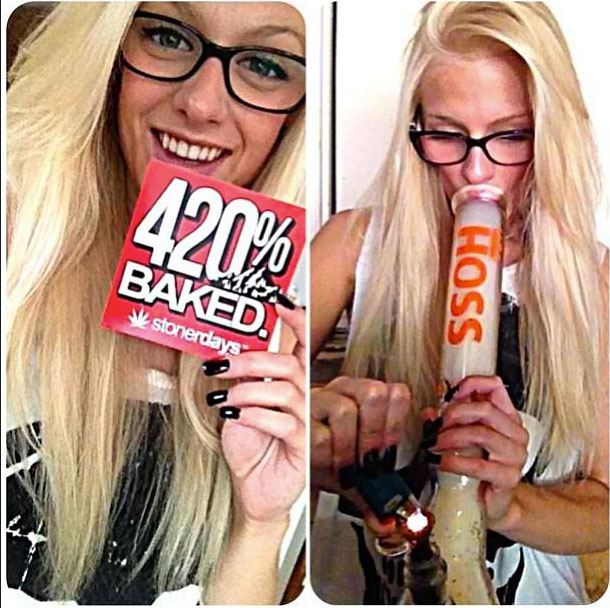 ---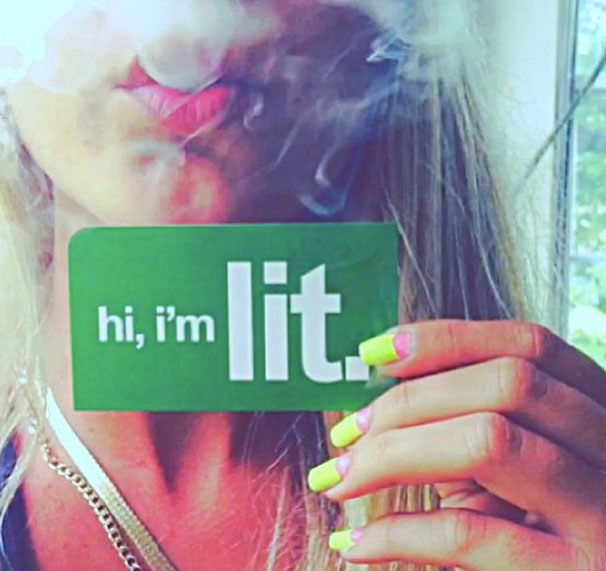 ---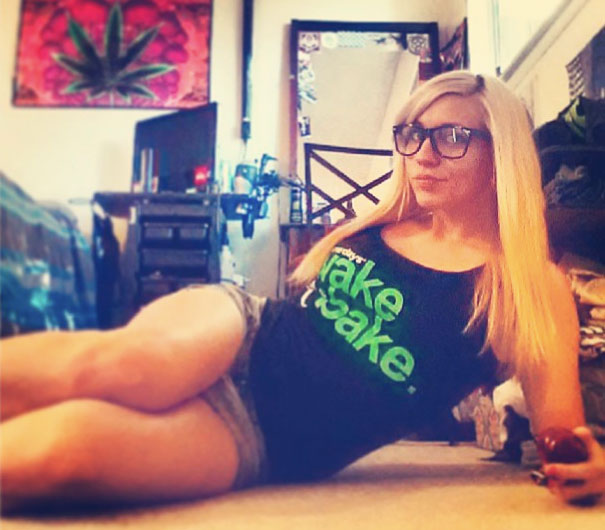 ---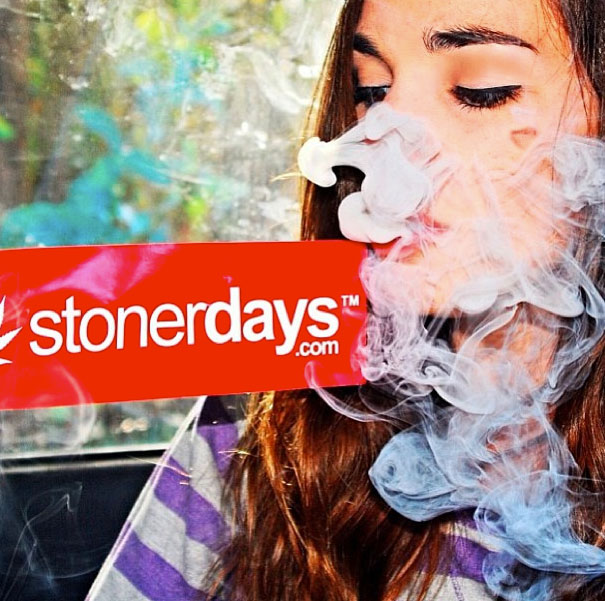 ---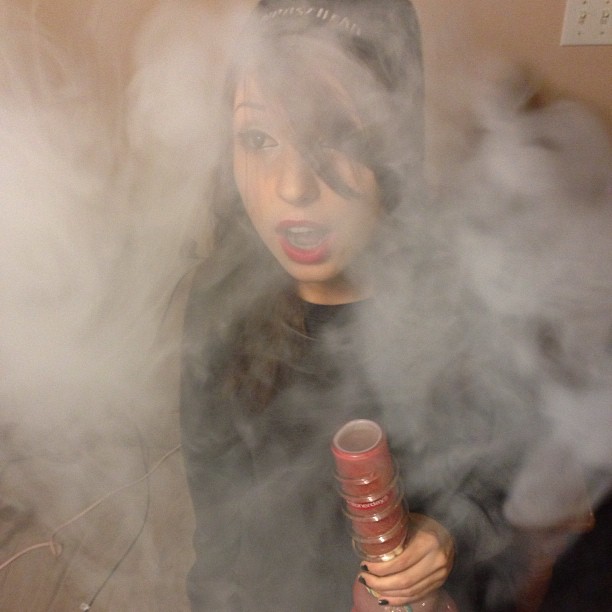 ---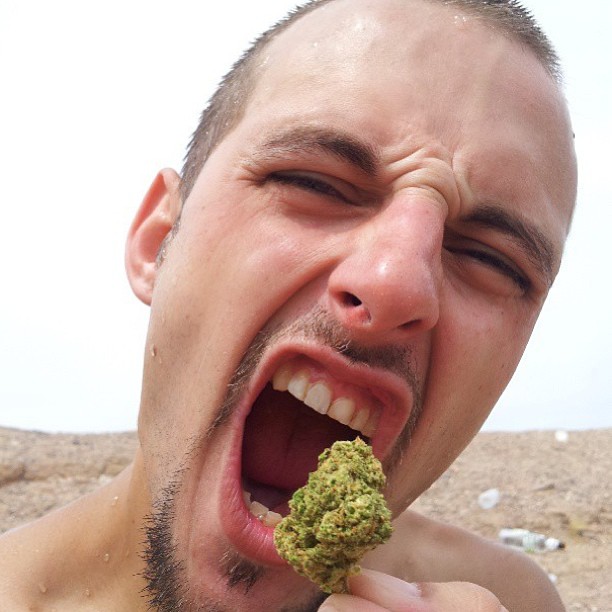 ---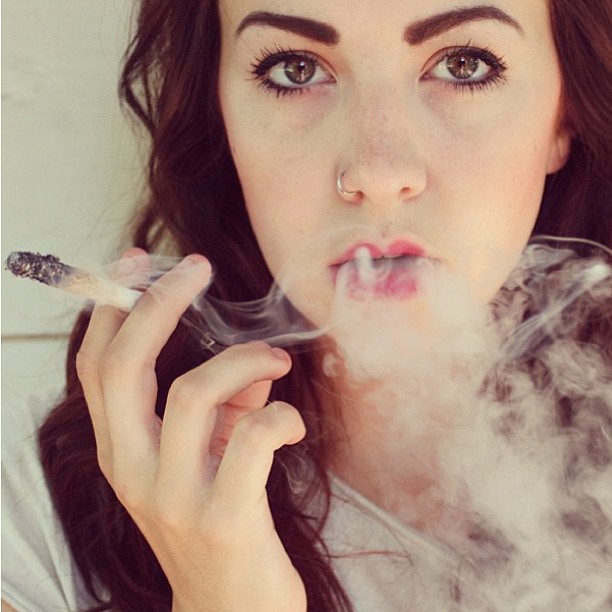 ---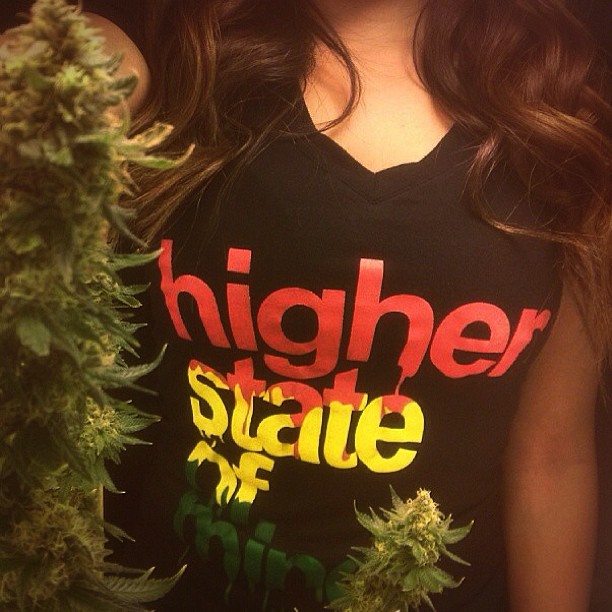 ---
---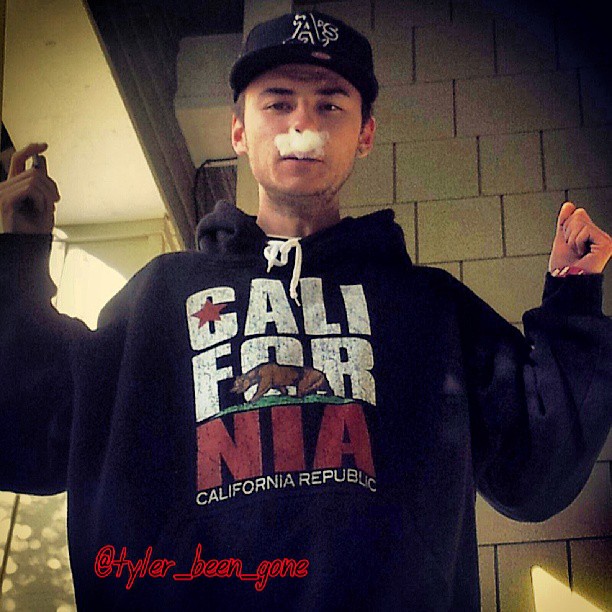 ---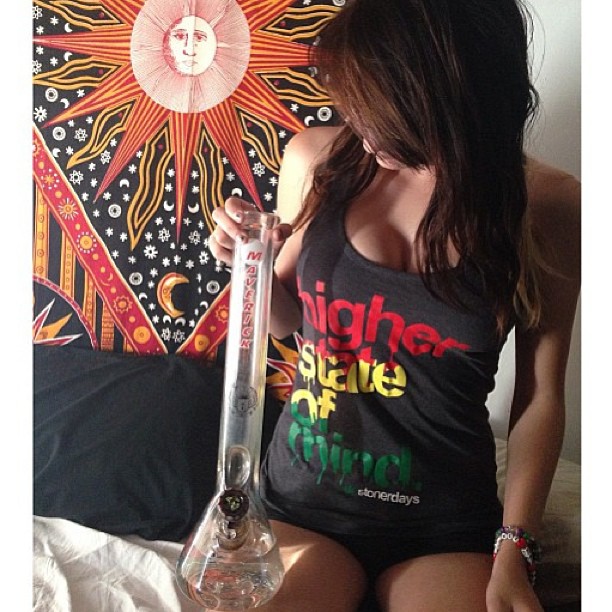 ---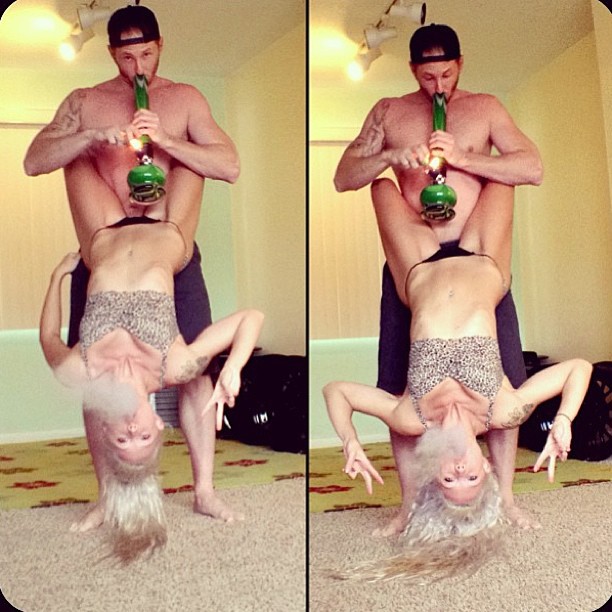 ---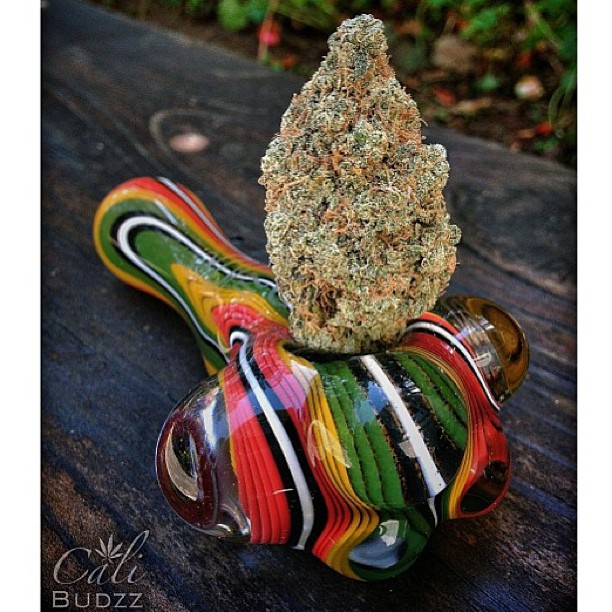 ---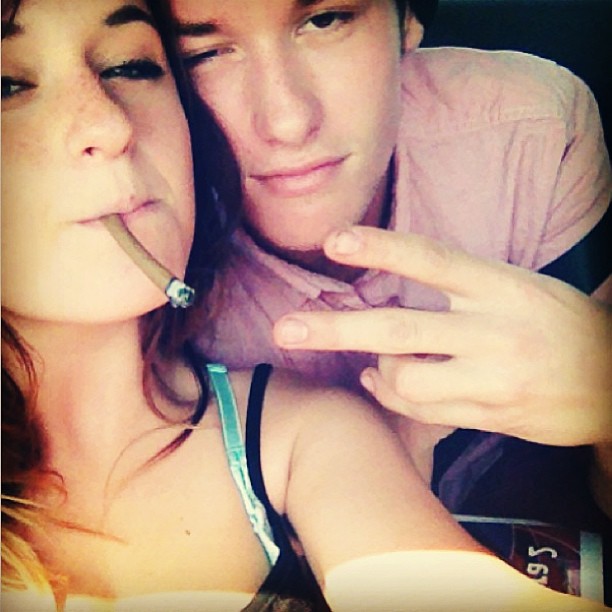 ---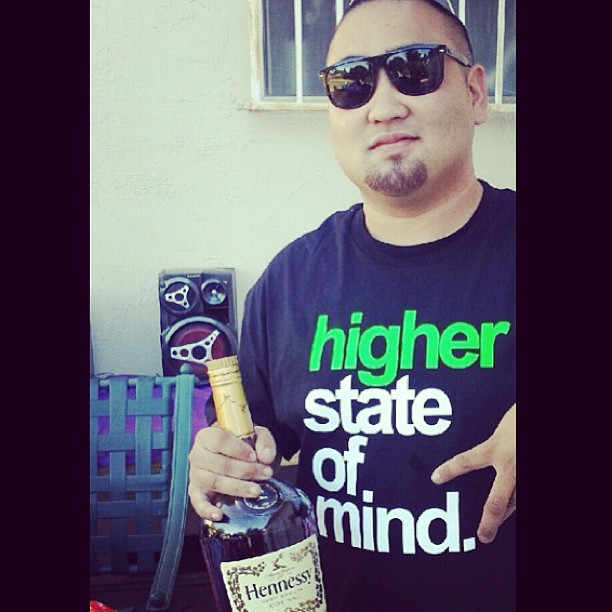 ---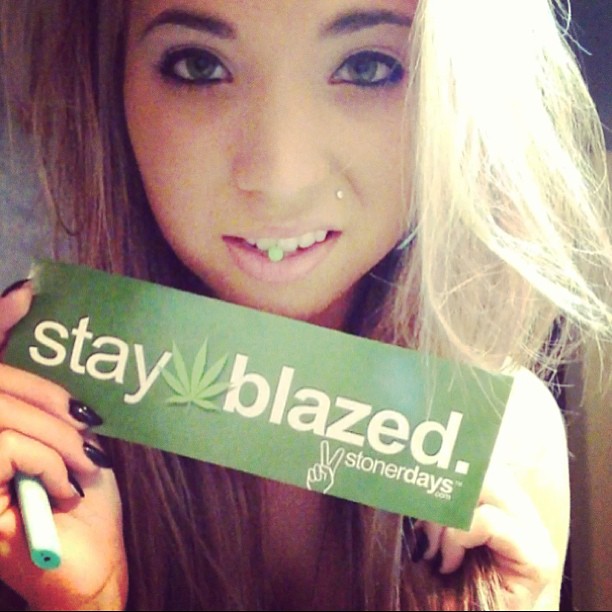 ---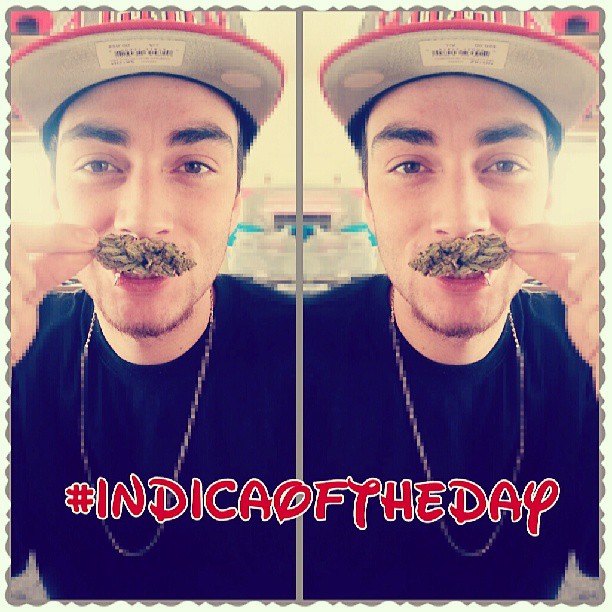 ---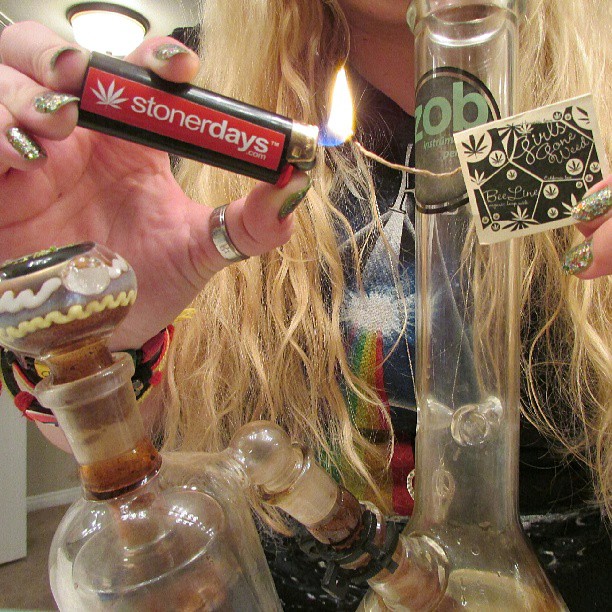 ---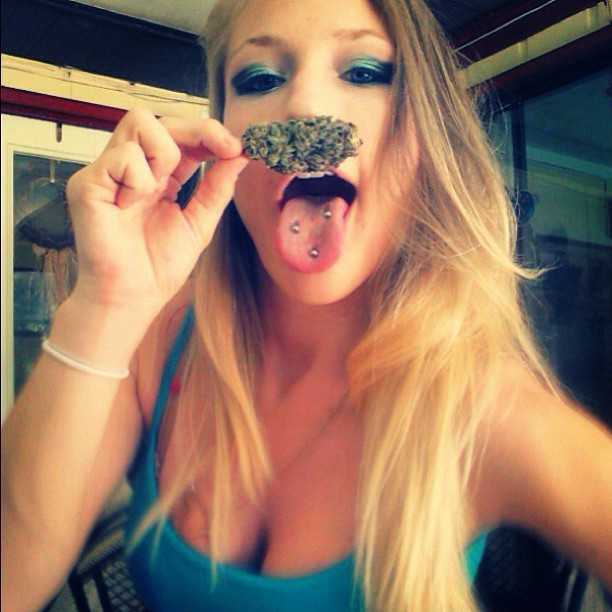 ---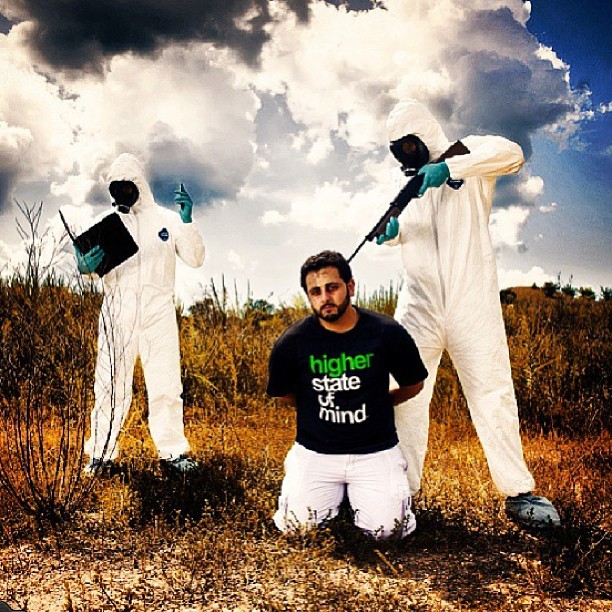 ---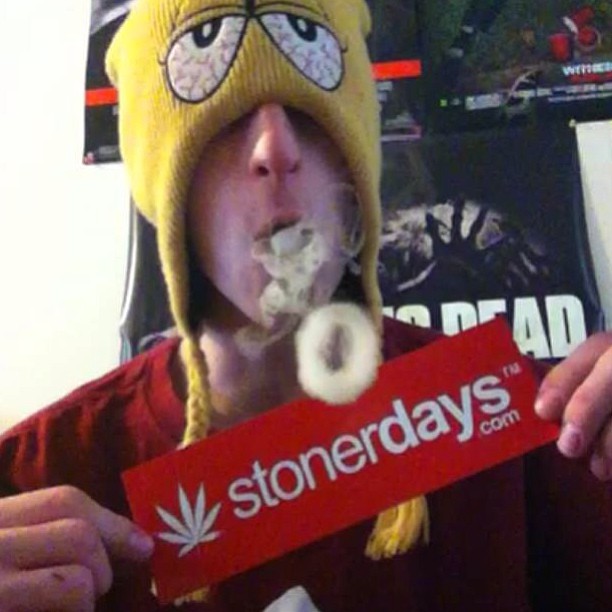 ---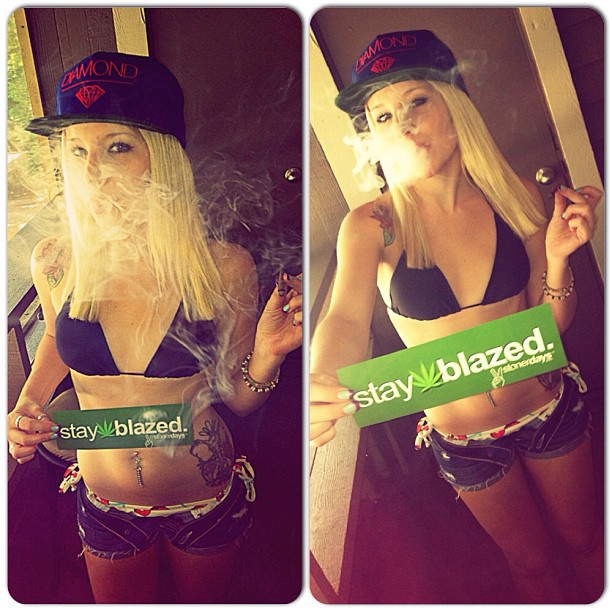 ---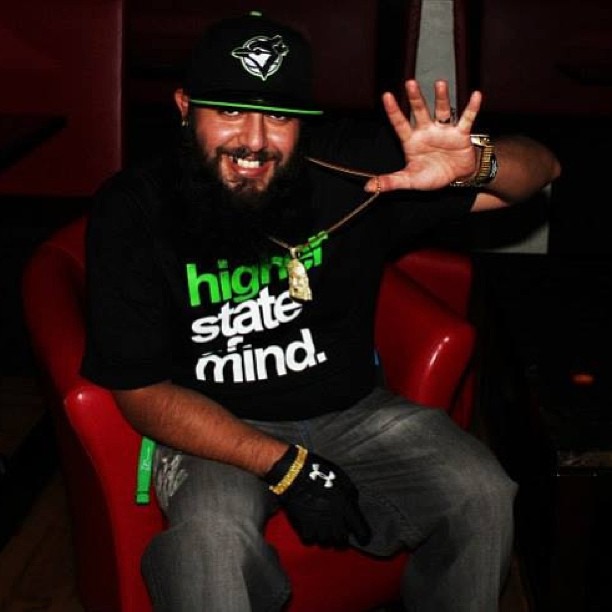 ---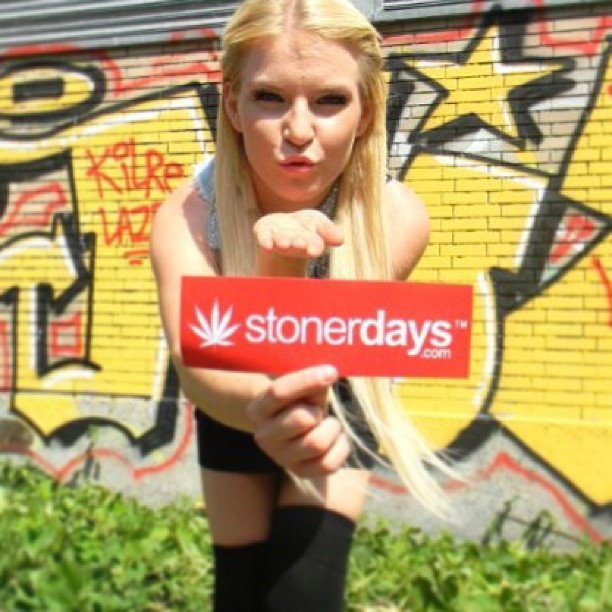 ---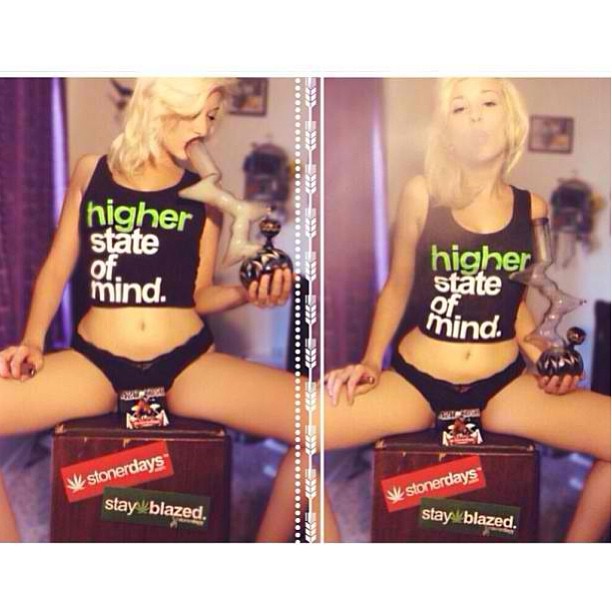 ---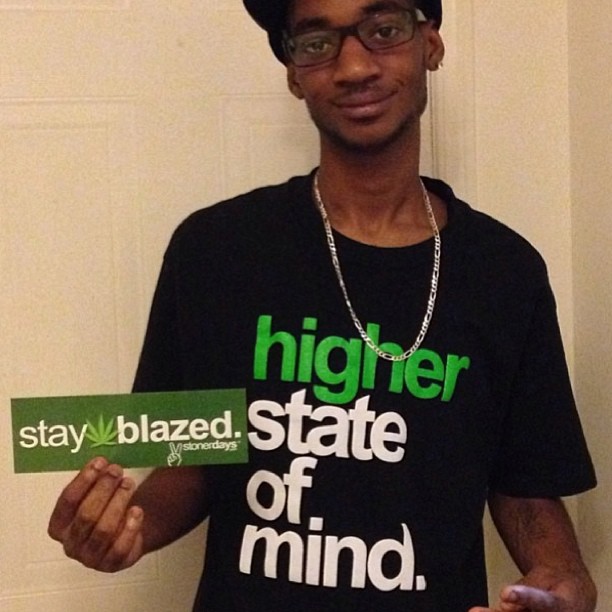 ---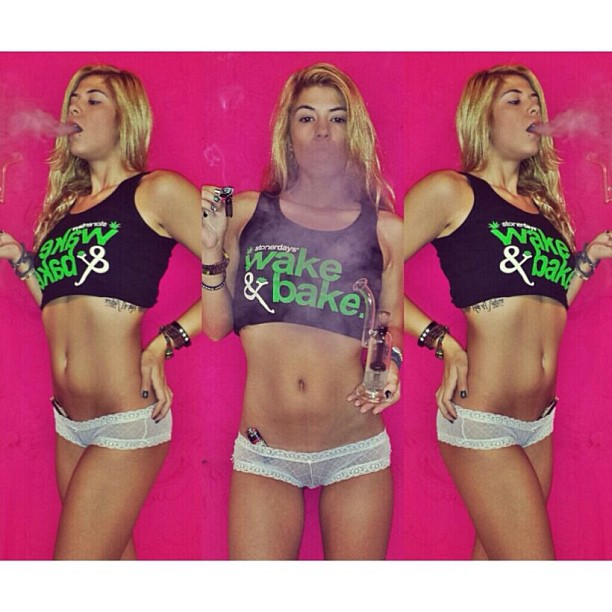 ---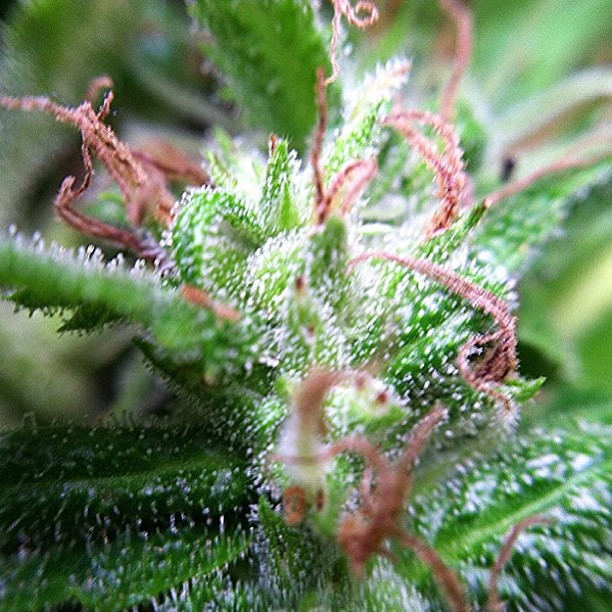 ---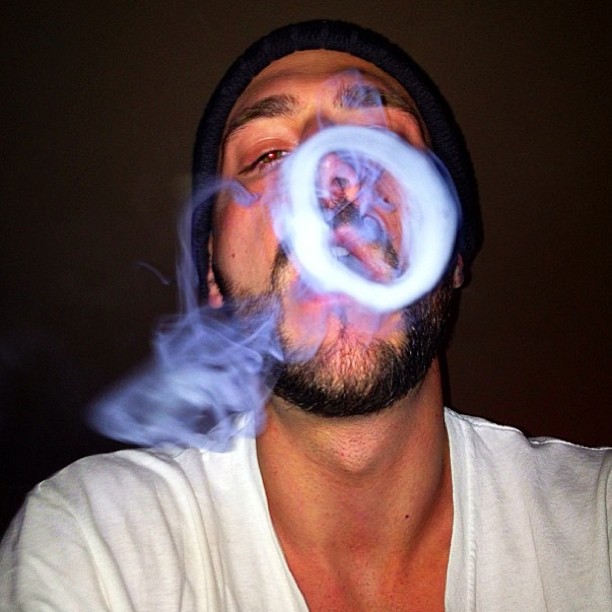 ---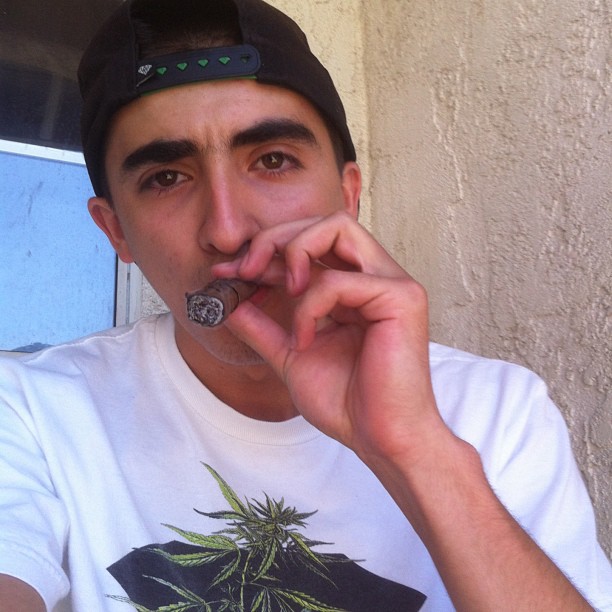 ---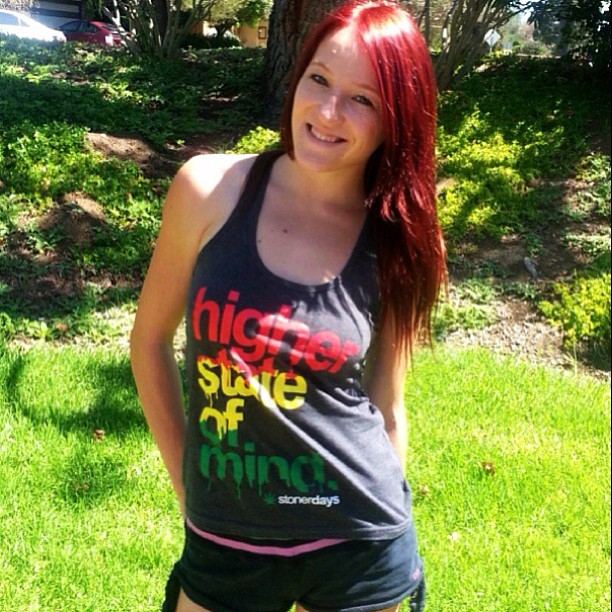 ---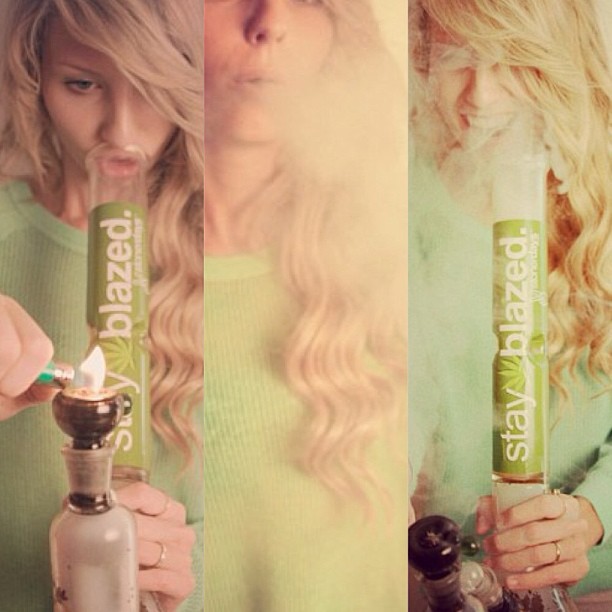 ---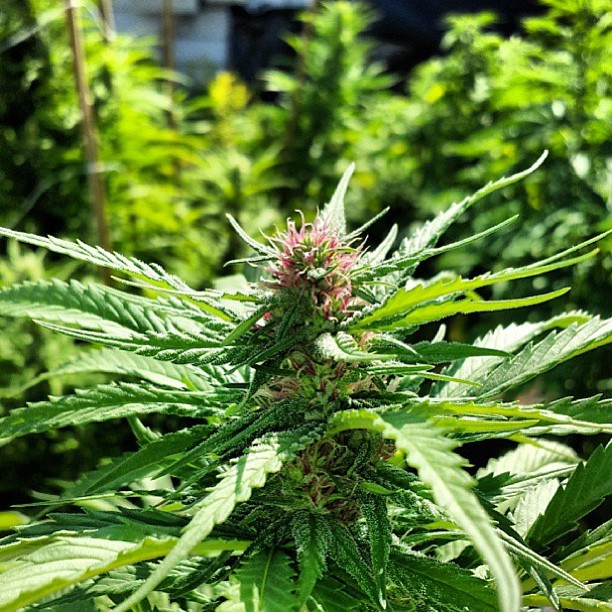 ---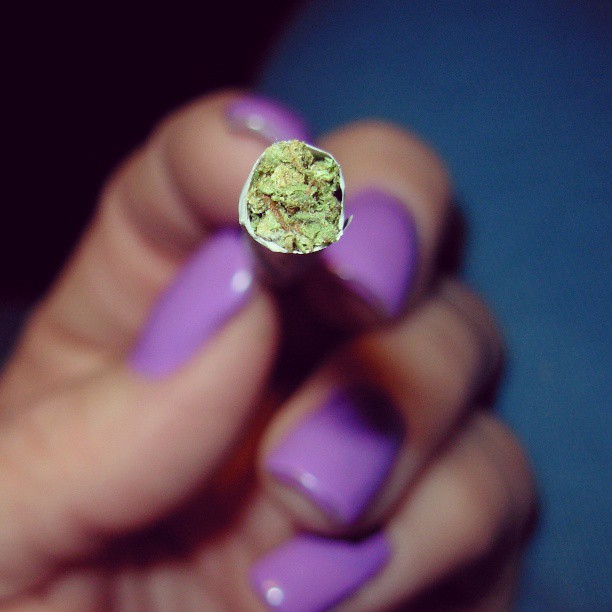 ---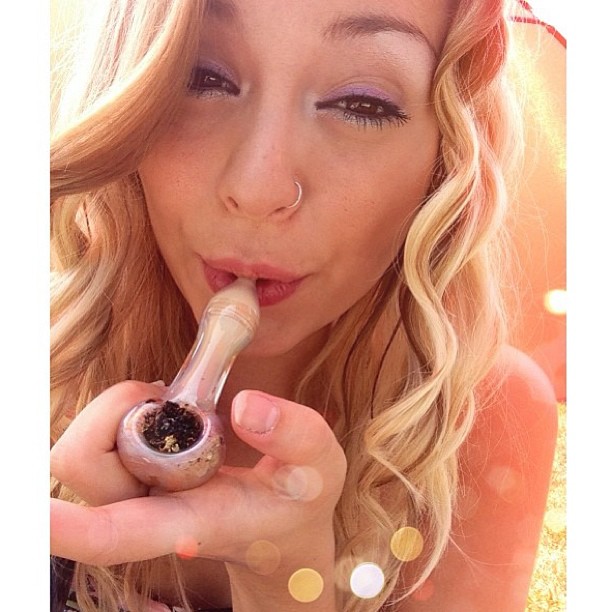 ---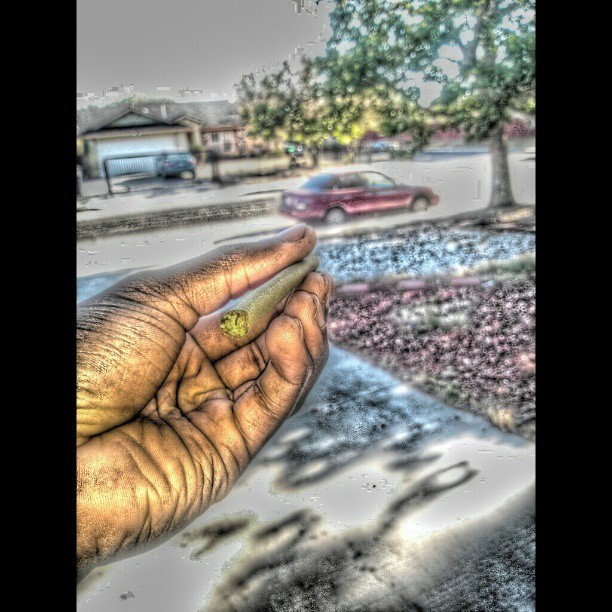 ---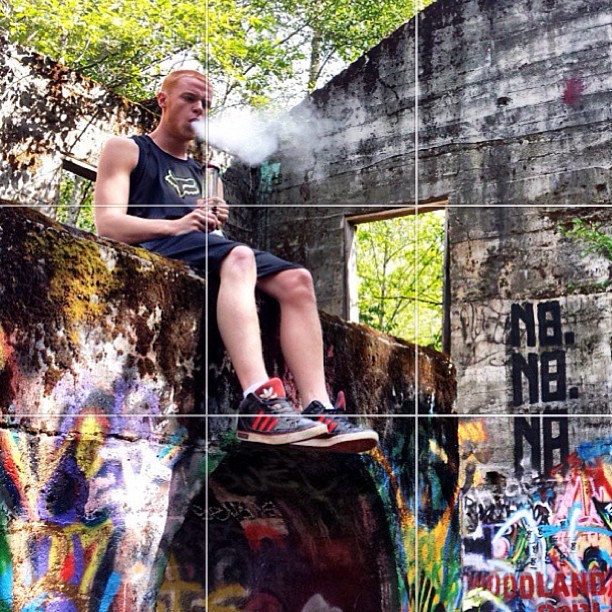 ---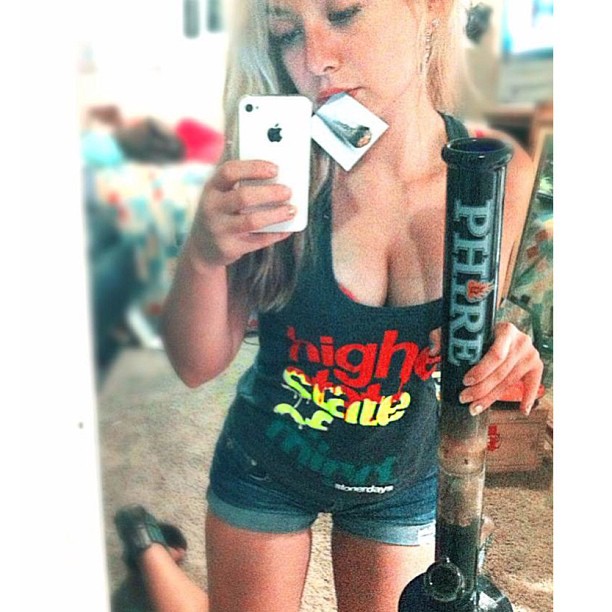 ---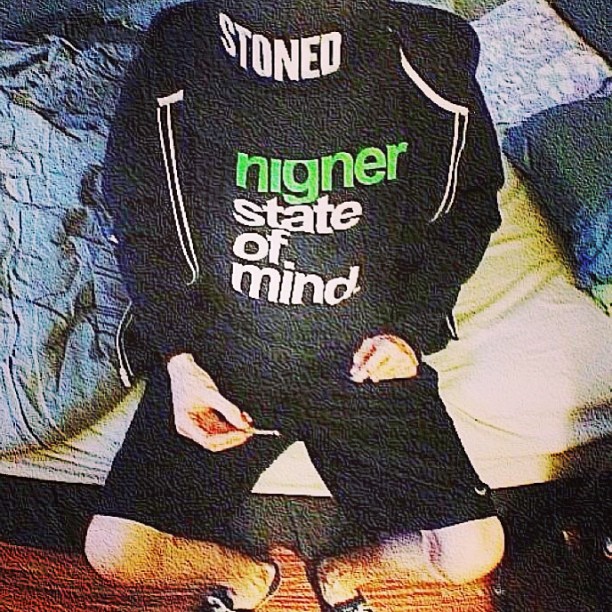 ---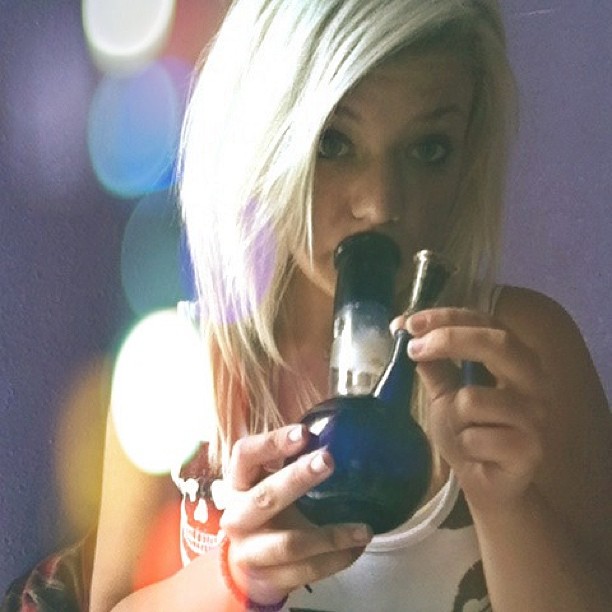 ---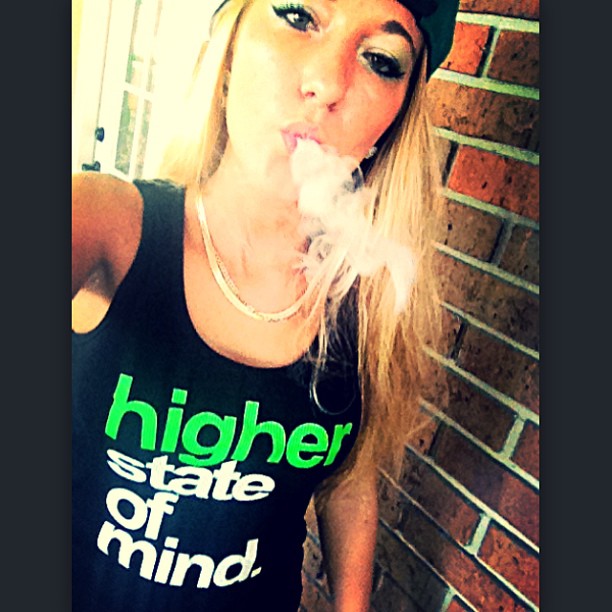 ---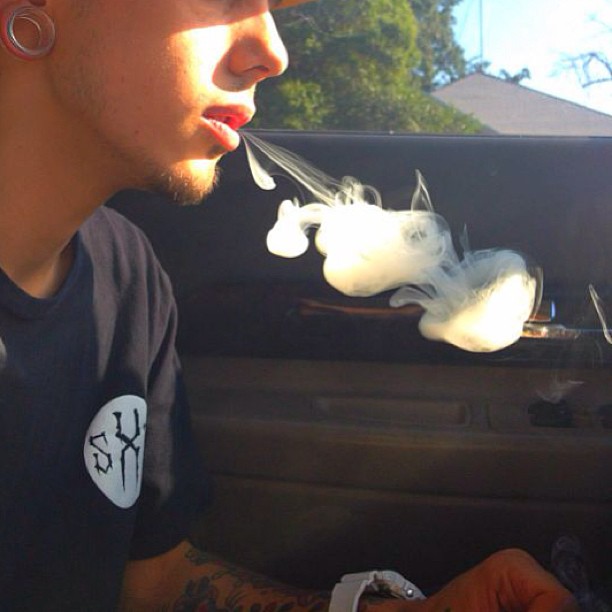 ---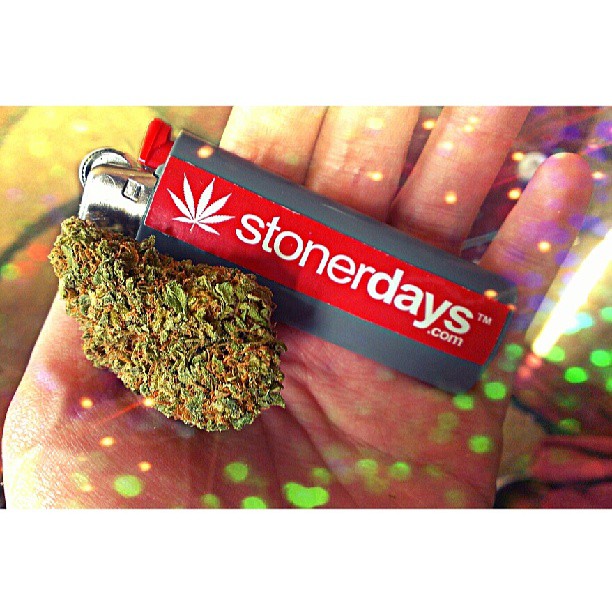 ---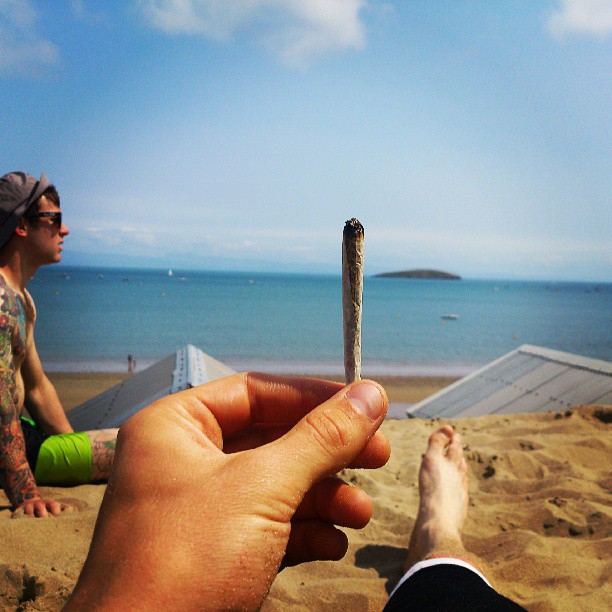 ---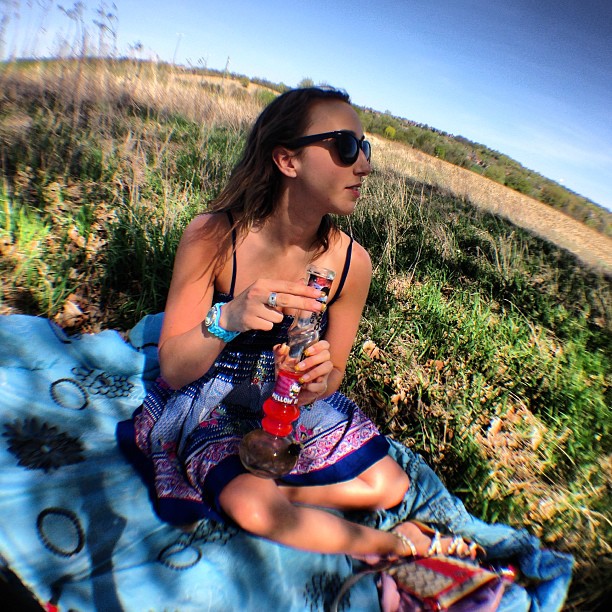 ---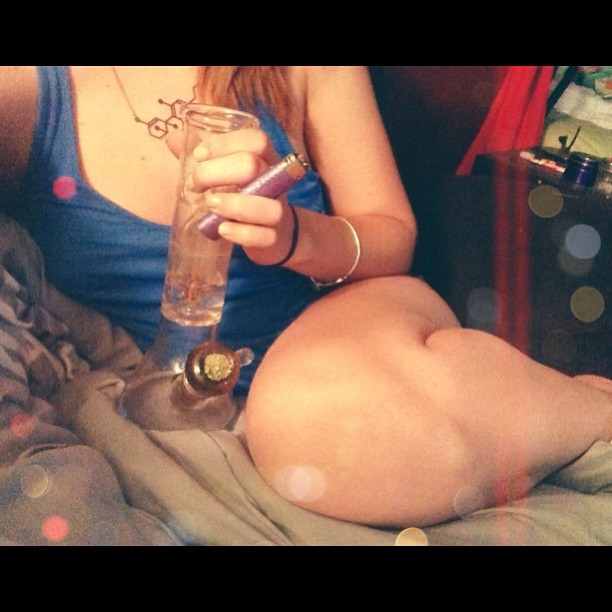 ---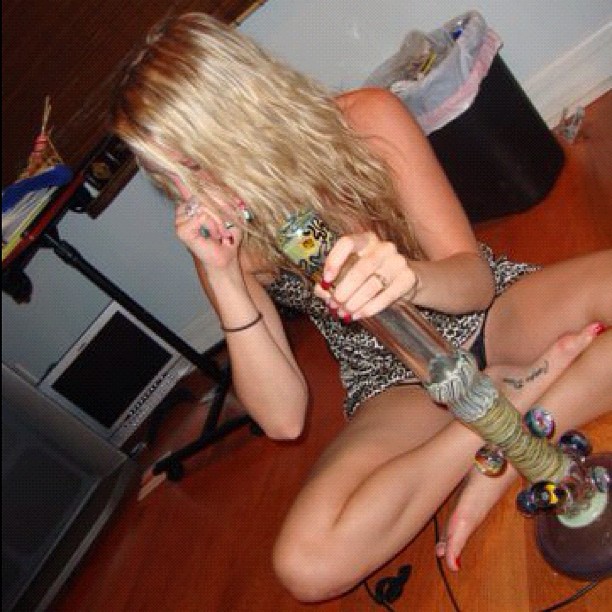 ---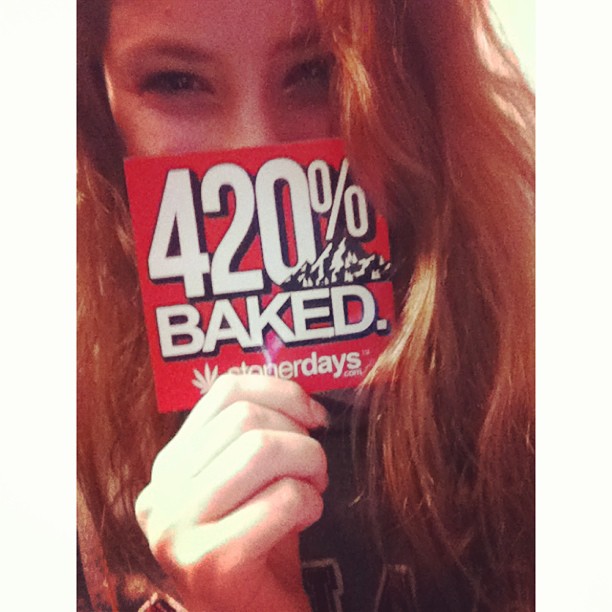 ---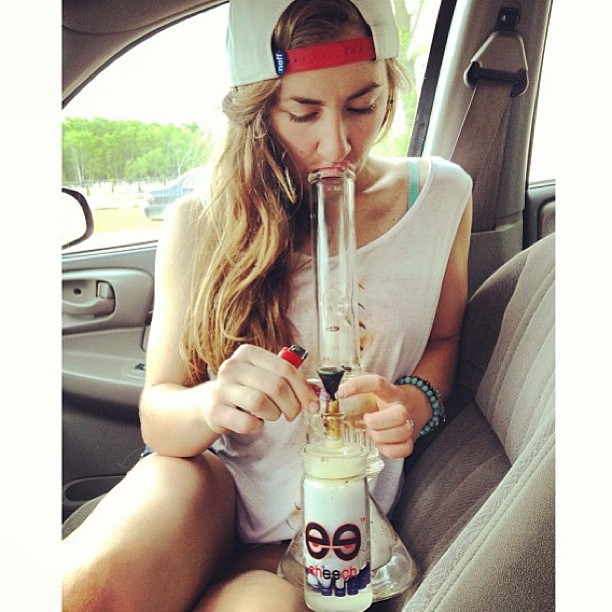 ---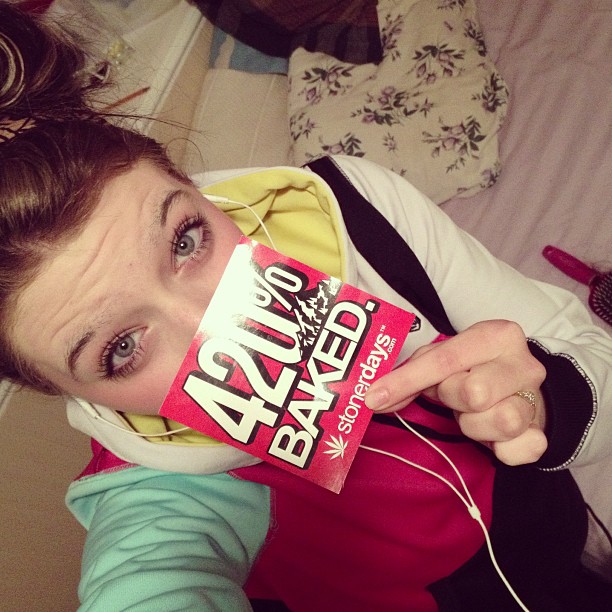 ---
---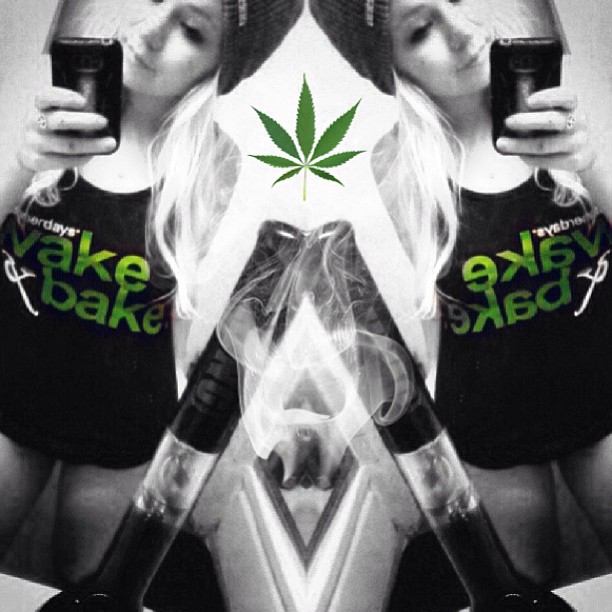 ---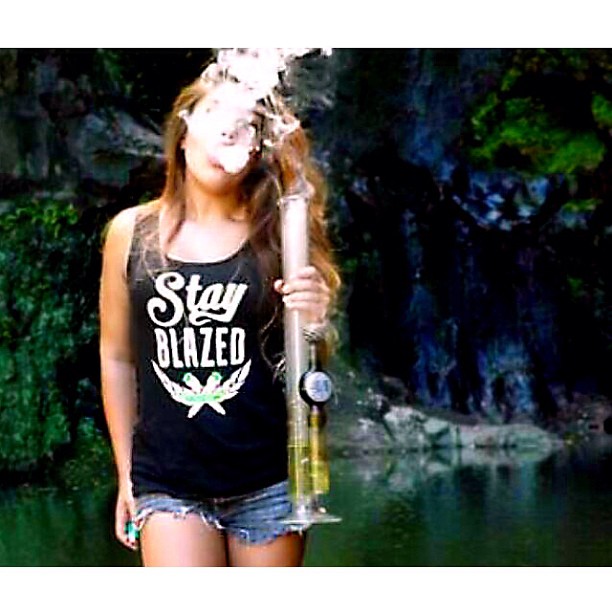 ---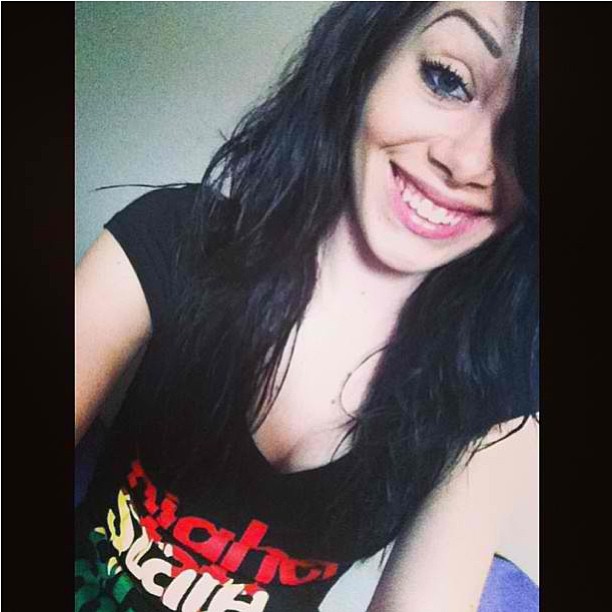 ---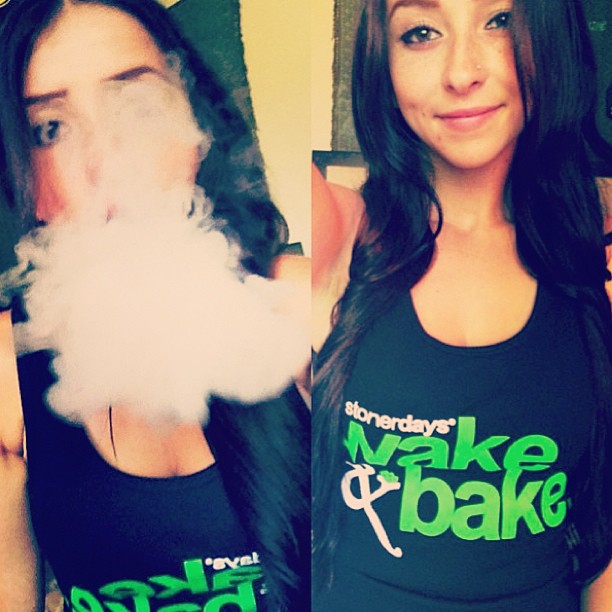 ---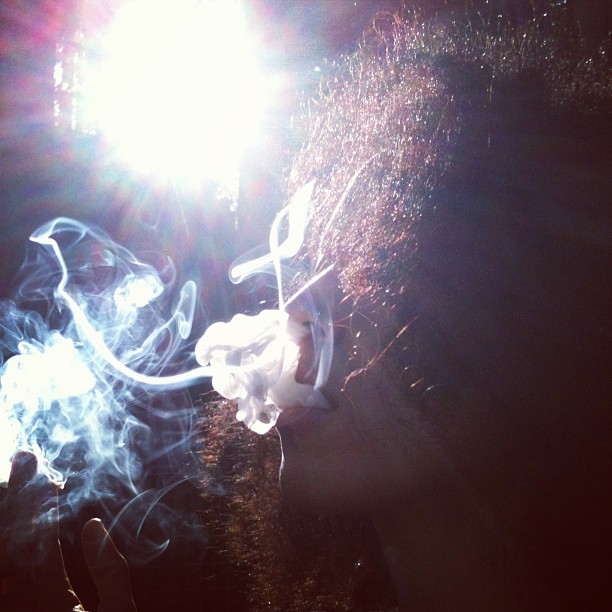 ---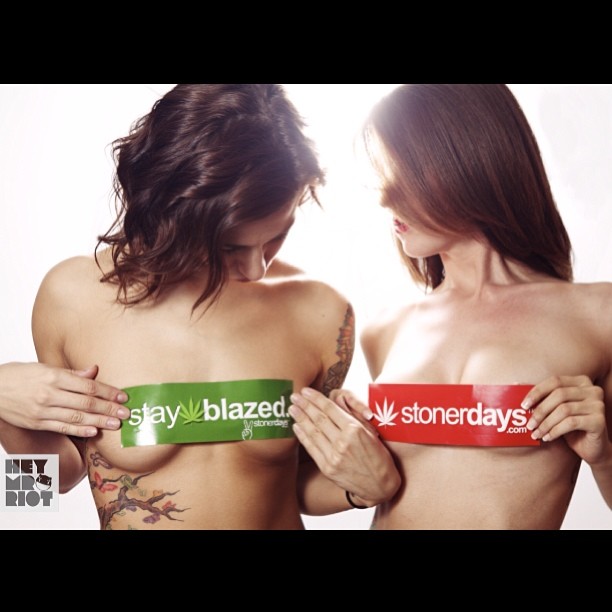 ---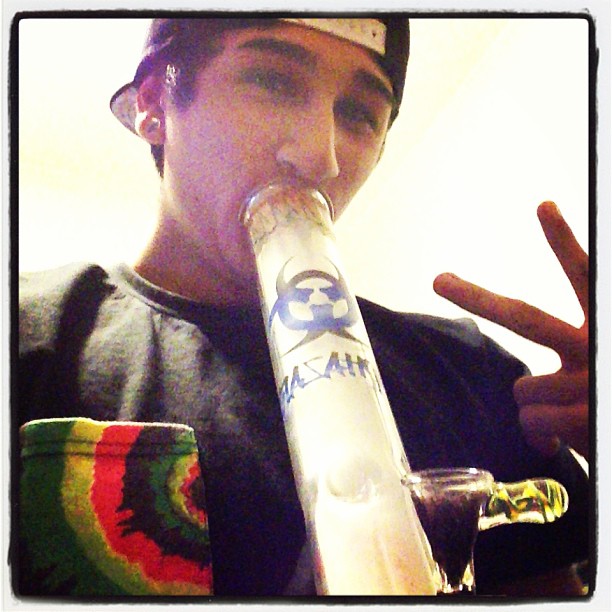 ---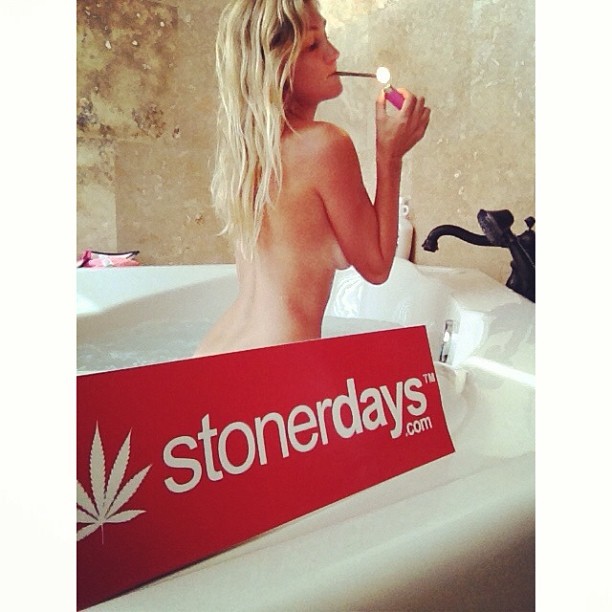 ---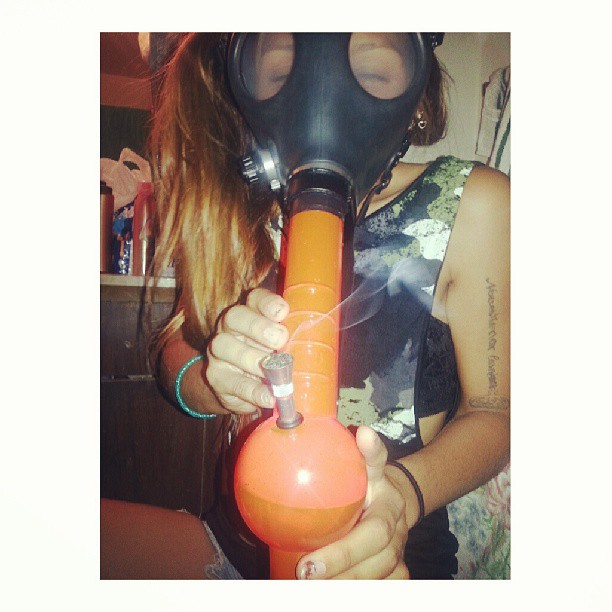 ---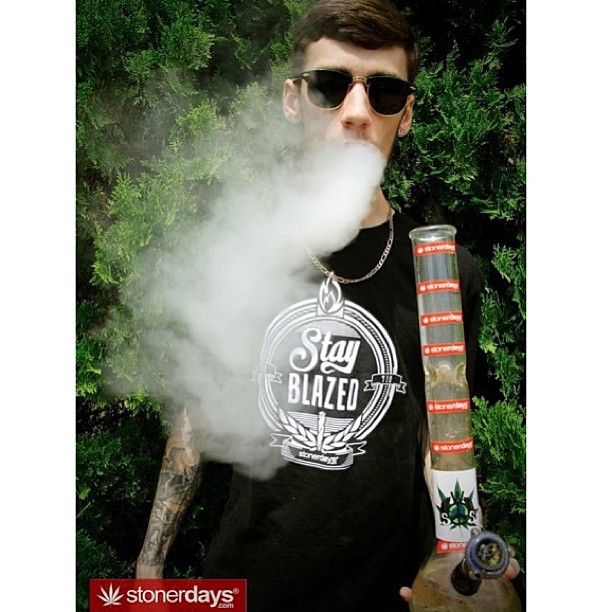 ---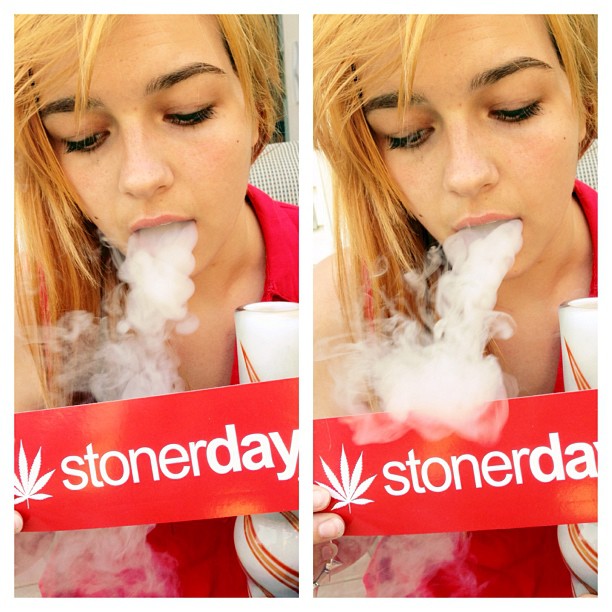 ---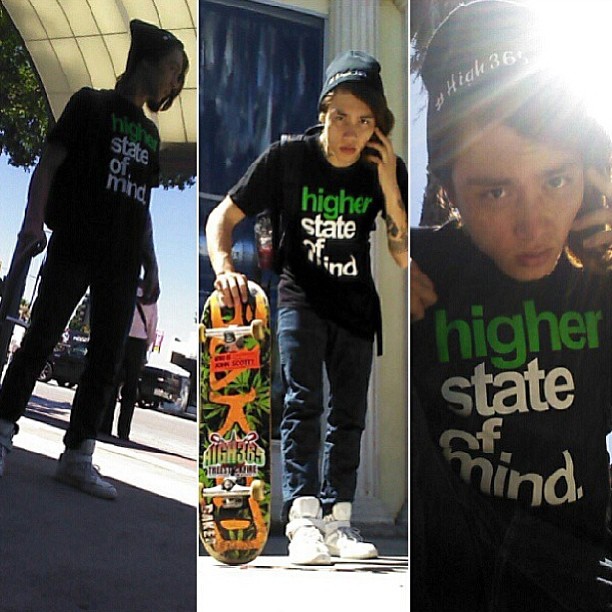 ---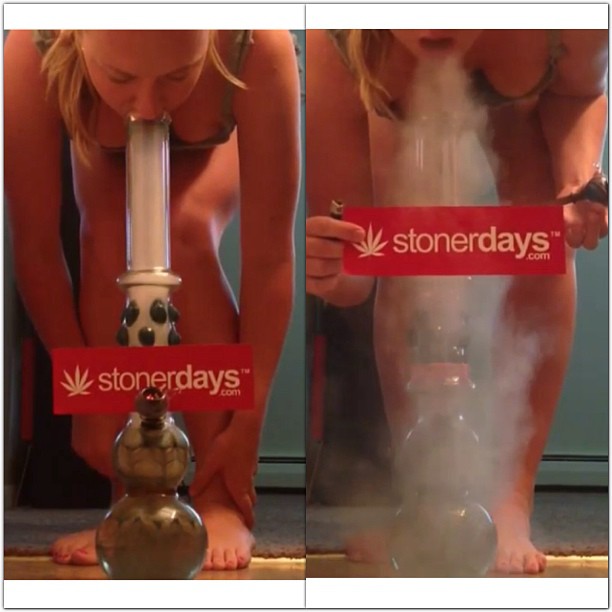 ---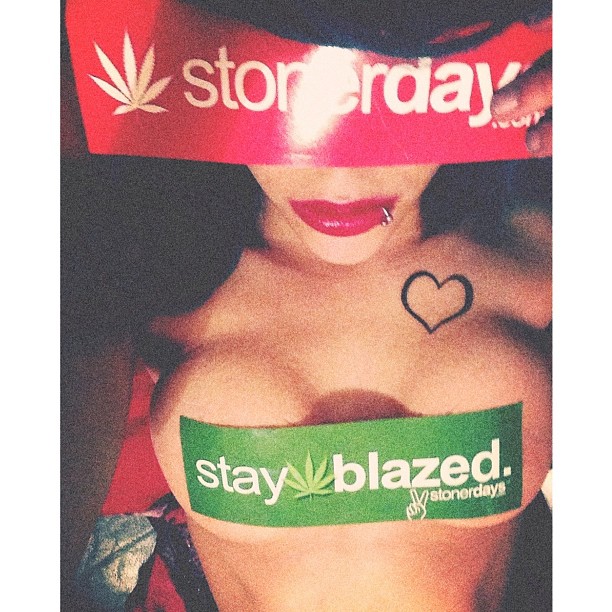 ---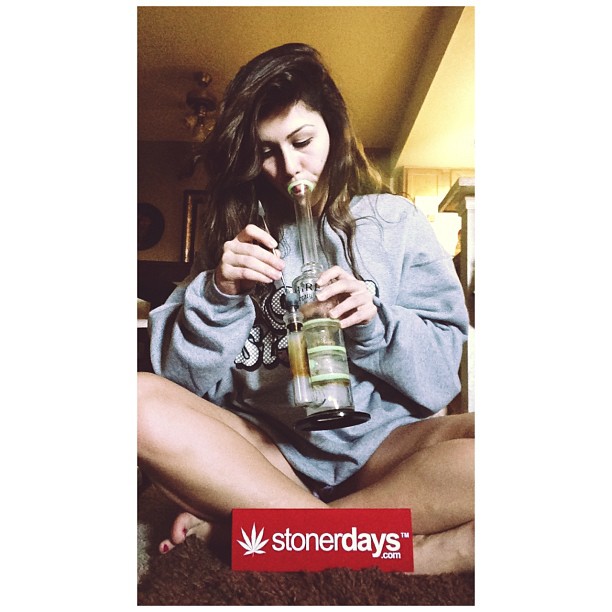 ---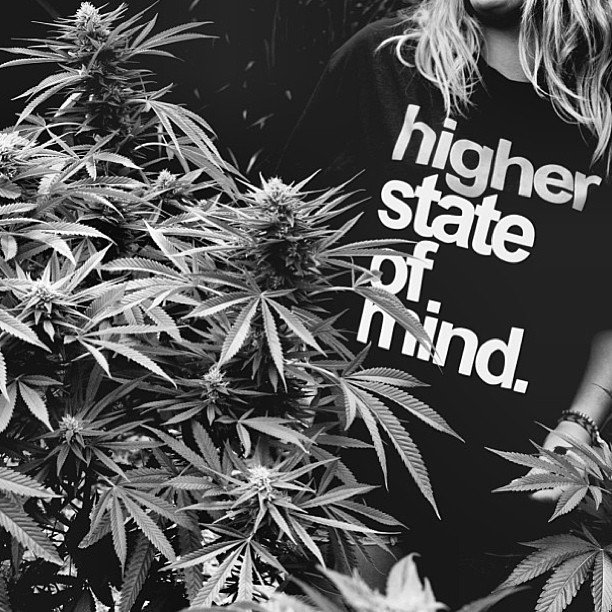 ---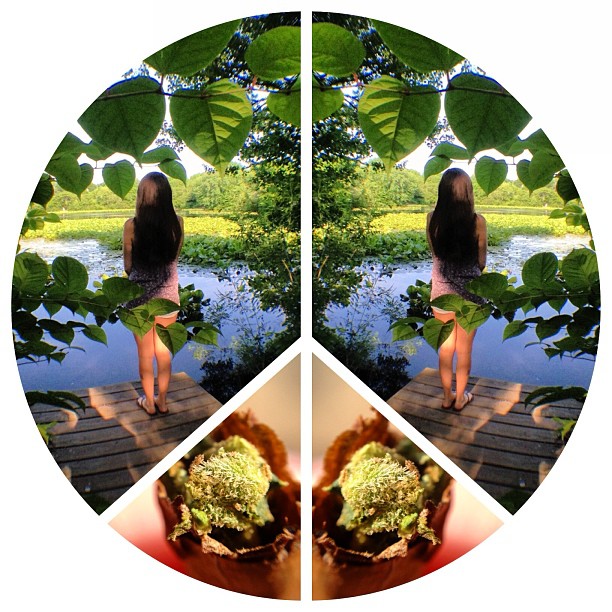 ---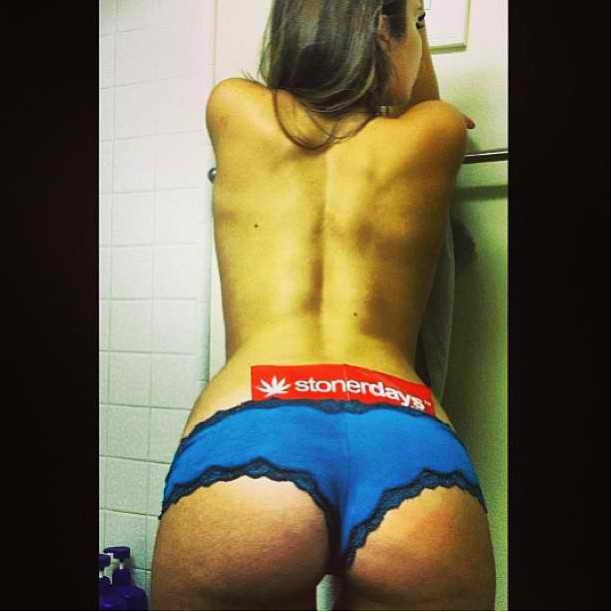 ---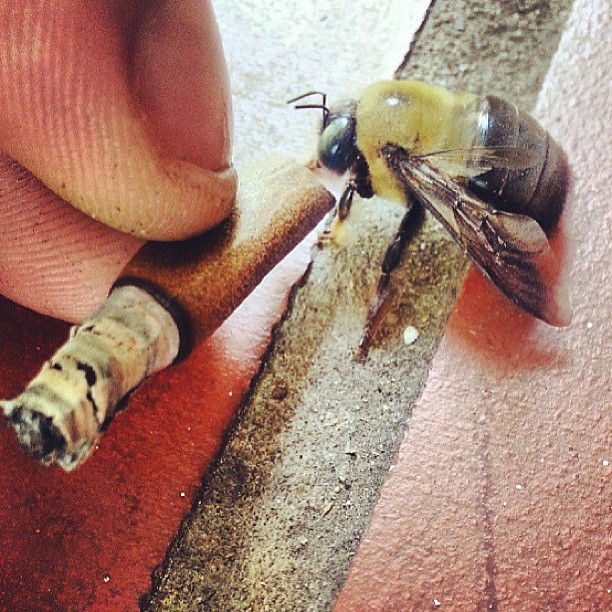 ---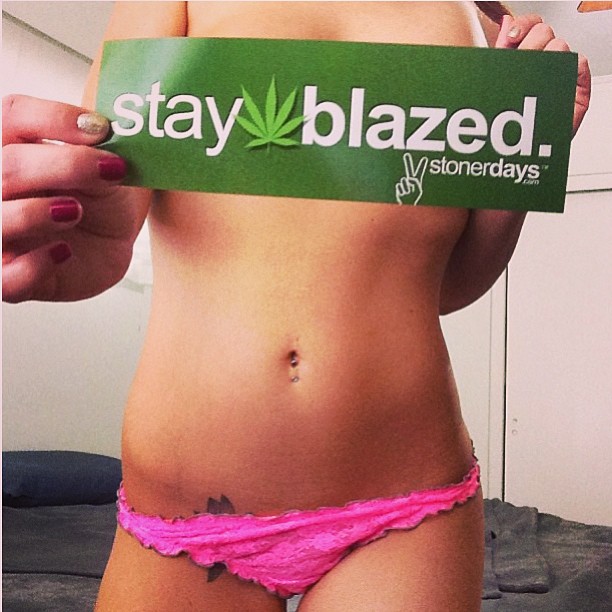 ---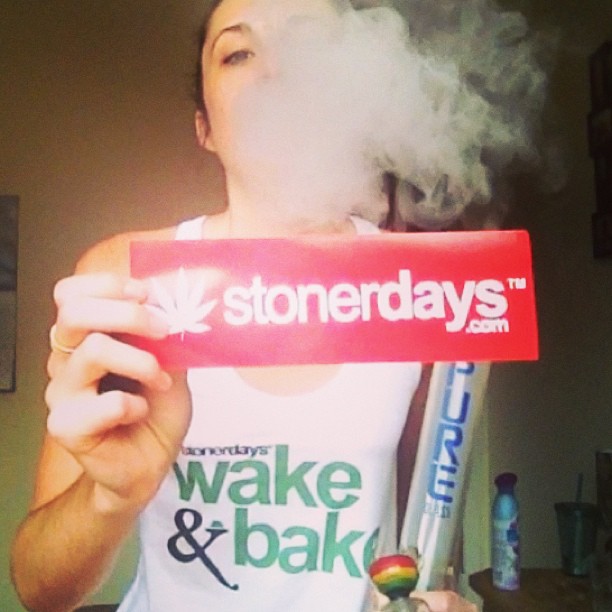 ---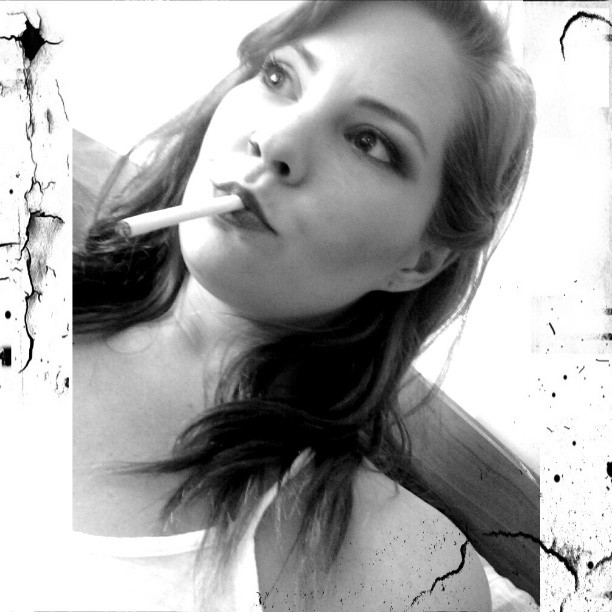 ---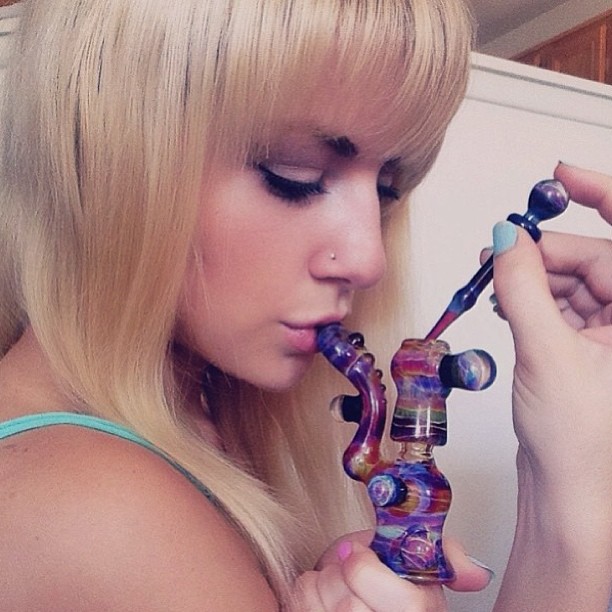 ---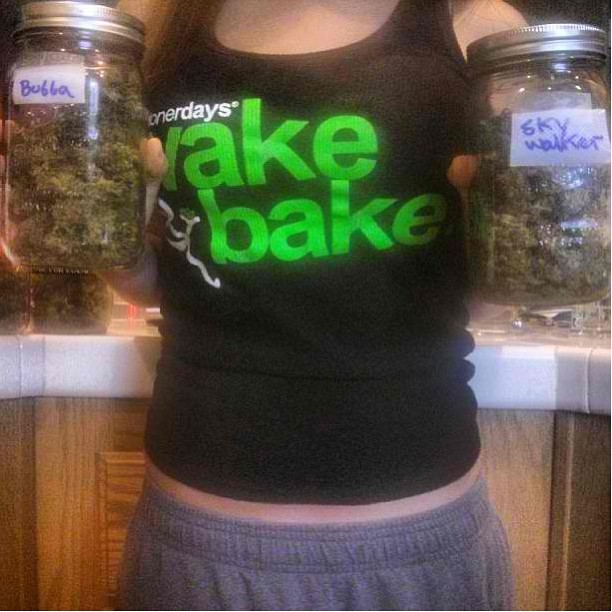 ---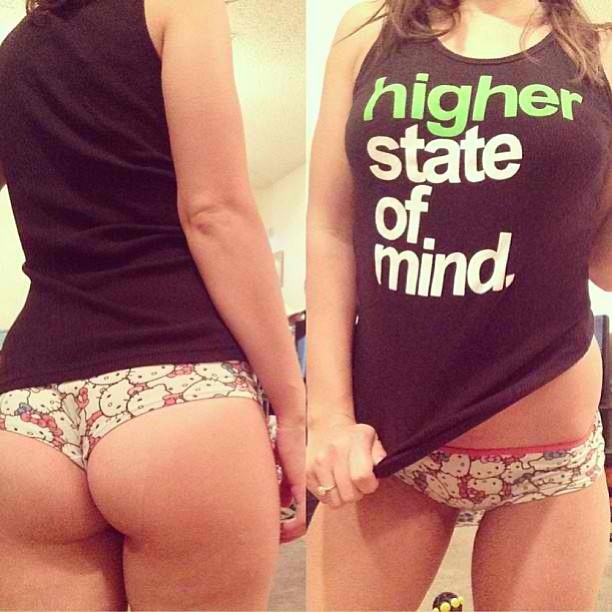 ---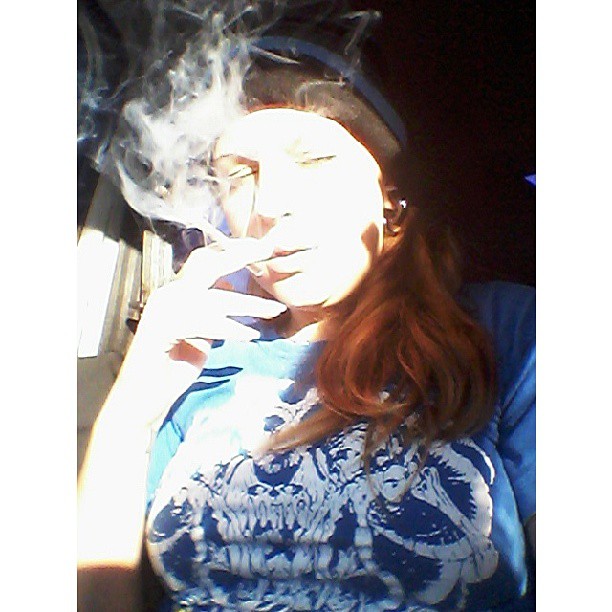 ---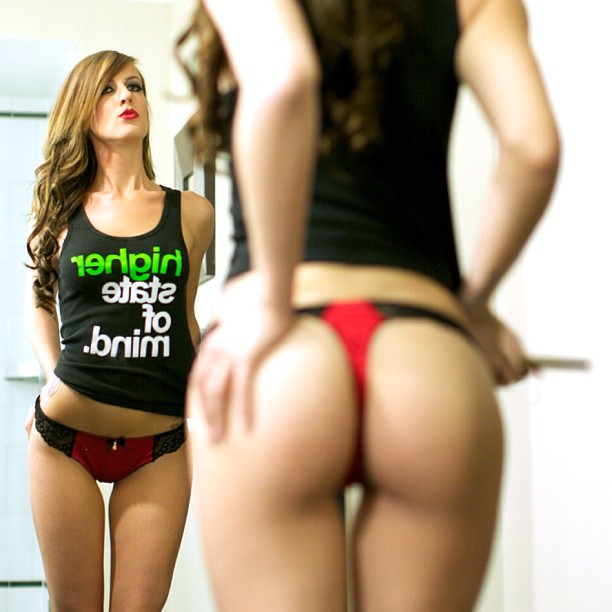 ---
Hey IG Stoners, What's Up! Let's blaze it up with and give a round of applause as StonerDays present you with Stoners IG Stoney Submissions. We love our InstaGram fans at want to show our appreciation to you. Use our hashtags: #stoneysubmissions to be featured on your favorite stoner site StonerDays! Do you have what it takes to be a StonerDays Guy or Girl? Don't see yourself, no worries keep an out every week for your IG Stoney Submissions.
You can also send us your stoner pics to [email protected] or simply click on the button above to upload them. We love to see your baked out faces, beautiful nugs, grow opps, epic bong rips, dab tokes, cute stoner pets, awesome stoner adventures, and any other unique and creative stoner ideas. Just have a fun time taking pics and remember to Stay Blazed!
Support Stoners, Rock StonerDays!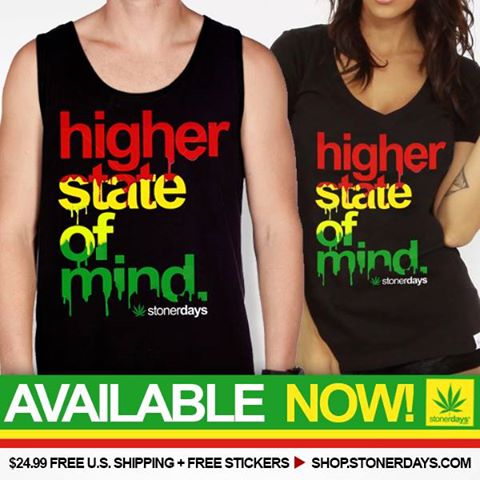 Support Stoners and Rock StonerDays Clothing! Our Clothing is USA made and created by stoners for stoners. Just click on link StonerDays Clothing above to take a look at our sweet marijuana designs. You're gonna love our higher state of mind and Stay Blazed tees and tanks! Much love, StonerDays.
Stoners IG Stoney Submissions