Stonerdays Stoner Clothing
Winter is almost over and if you haven't gotten a Stonerdays hoodie, it's about time to start thinking about your summer clothes. Fortunately for you, you've got a large variety of choices if you're looking for some sweet new stoner apparel and you happen to be shopping at Stonerdays. From tank tops to v-necks, you can find what you're looking for in the store that won't only keep you cool once the sun starts to really heat things up again but will look good as well!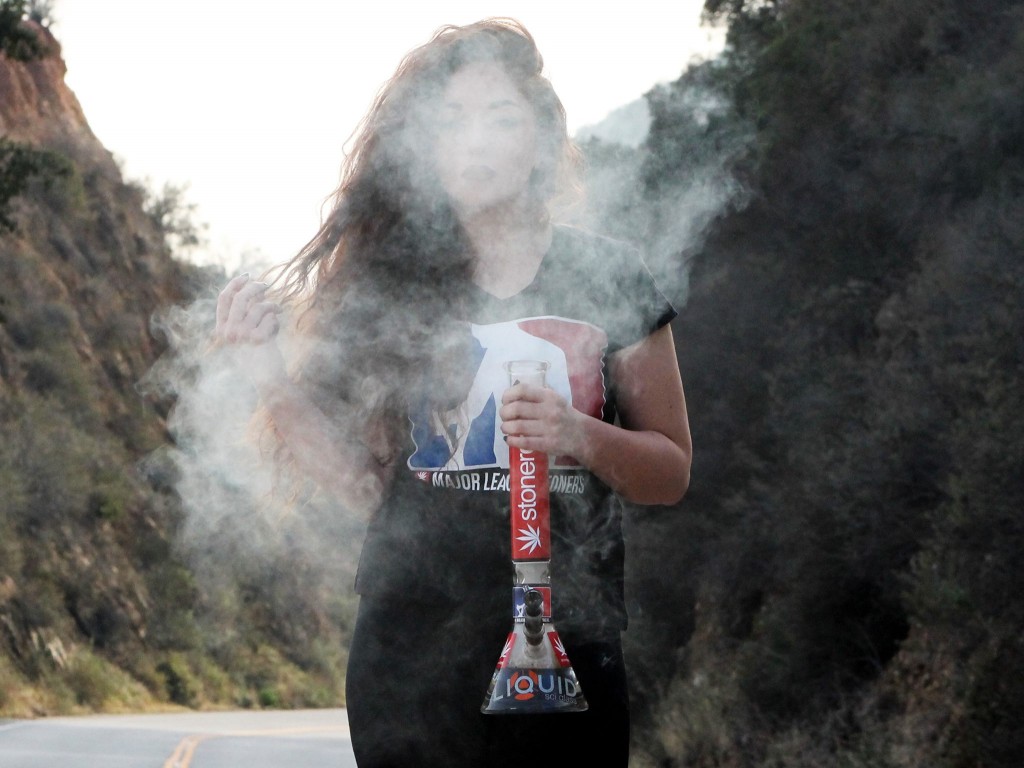 Stonerdays works extremely hard to make our clothes as comfortable and as well fitting as possible. Sizes are pretty standard so if you're a small in your normal hoodie/tank/tee, you can be assured that ordering a small from Stonerdays will get you a shirt that fits you right. As someone who constantly has bad luck ordering clothes off of the internet, I wouldn't lie to fellow stoners about the quality of clothing. You're always getting what you ordered when you buy from us here at Stonerdays, a shirt that was made with lots of stoner love and something that you can wear with pride.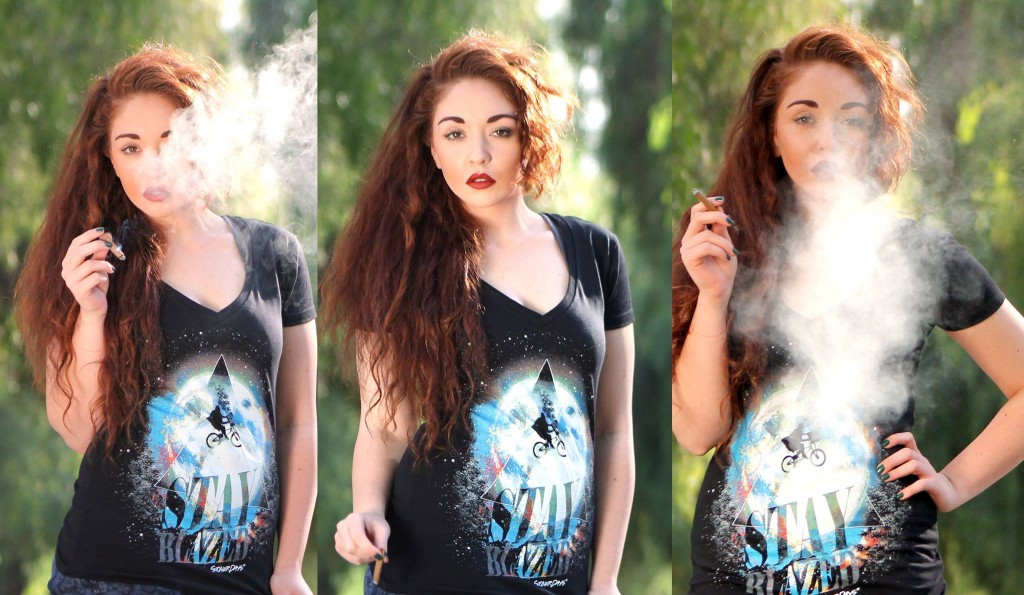 Being comfortable is important when buying clothes as well. If you're still thinking about buying a hoodie from Stonerdays, I strongly suggest that you get on it. The material is incredibly soft, providing a large amount of insulation for those cold winter nights (that we thankfully don't have to deal with much longer). Staying warm in a hoodie from us is pretty easy and so is staying cool in the Stonerdays tanks. Made of ribbed cotton, the tanks breathe easily, allowing people in the hotter places to show their stoner pride and be comfortable at the same time.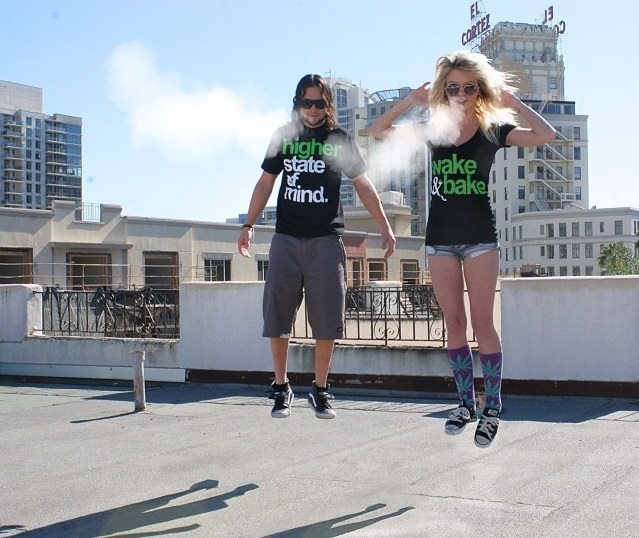 It's always hard to find quality stoner clothing, especially with the bunches of different companies that are coming forward these days. Stonerdays appreciates our customers and we work very hard to make our clothes the highest grade possible so that you enjoy them when you get them. From comfy hoodies to awesome v-necks and cool tank tops, the clothes you get from Stonerdays are made in Upland, California by stoners for stoners! Always remember to consider Stonerdays when buying new stoner goodies!
Stonerdays Stoner Clothing