As I awake from my sweet slumber, I rise to my feet knowing I must start the day off right, being that today is our photo shoot. First things first… I grab my bong and pack a fat bowl of kush. Stonerdays Presents –  Stoner Clothing.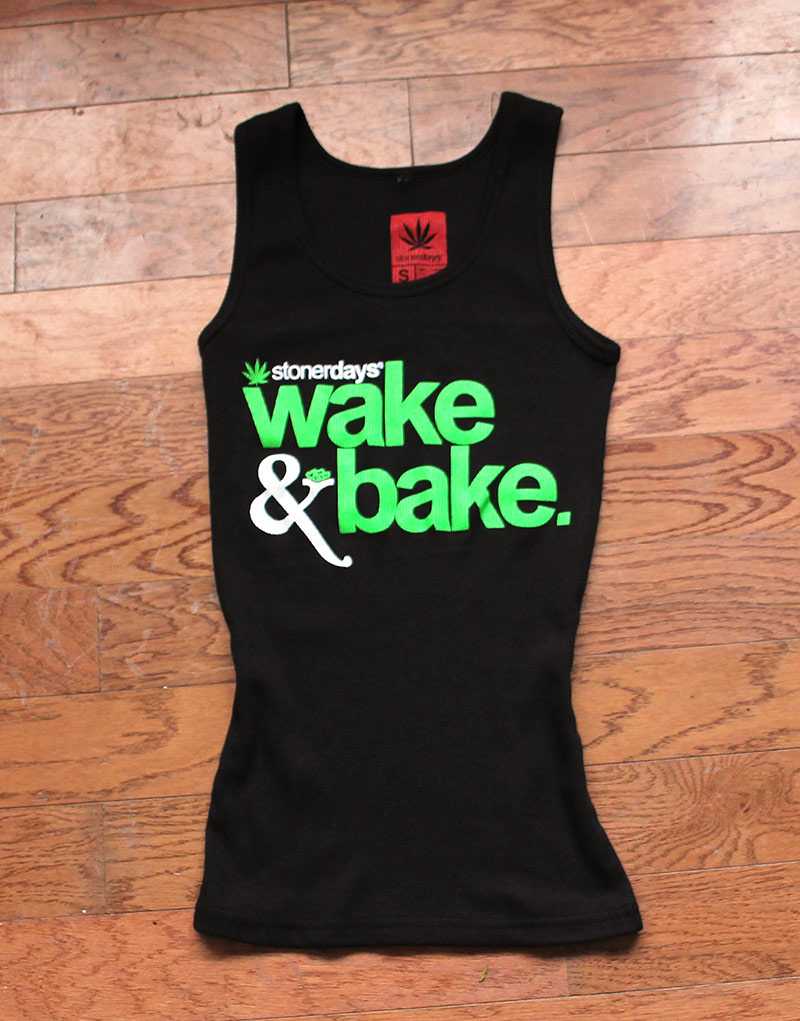 Now that I've got my Wake n' Bake on, it's time to get to work.
The whole day went incredible well, we started with rolling more joints then we could smoke and took all our indoor shoots.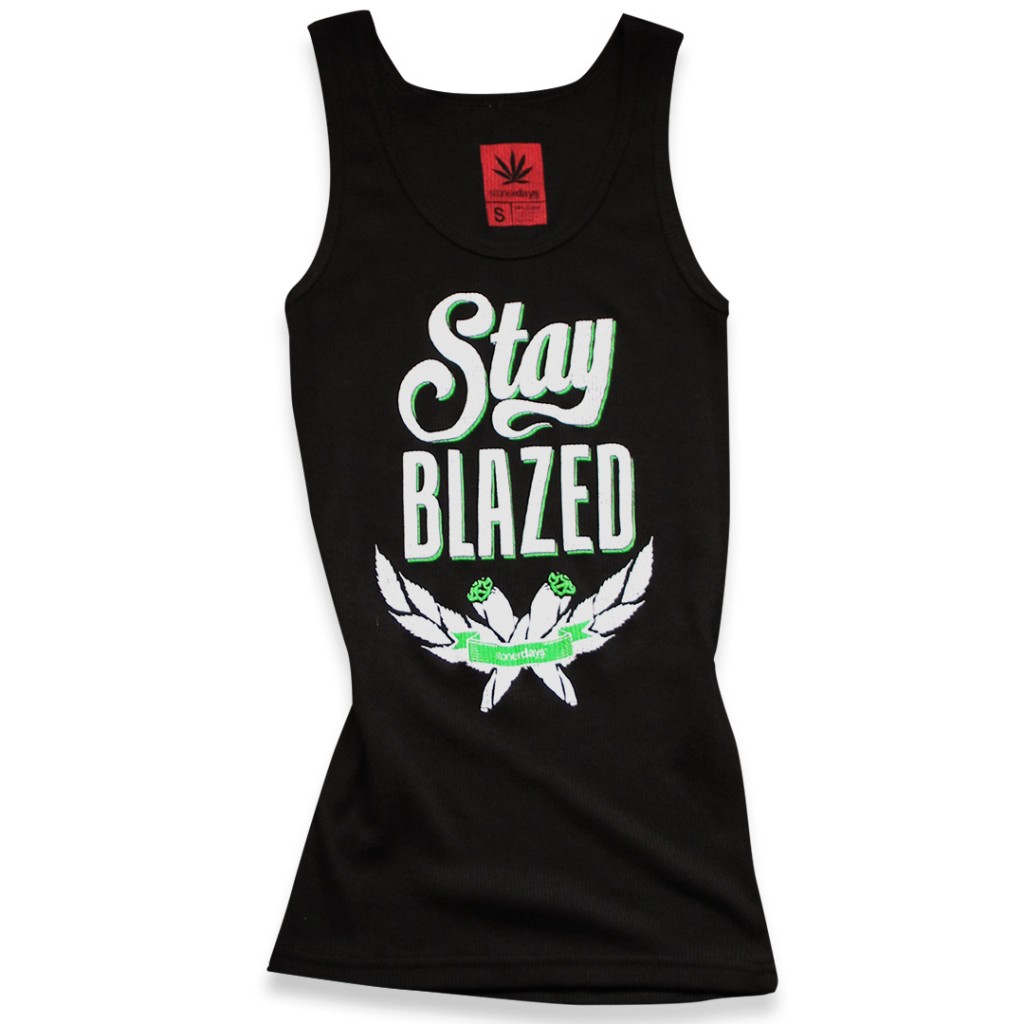 After the smoke cleared we find ourselves at the top of Mt. Baldy with the sun at our side, we captured every Good Vibe this green earth has to offer.
Our stoner collection was created from one the most talented artists Southern California has to offer. Stonerdays Clothing provides easy going t-shirts, men and woman's tanks, long-sleeved shirts, comfortable hoodies, and not to forget our must have Wake & Bake coffee mug.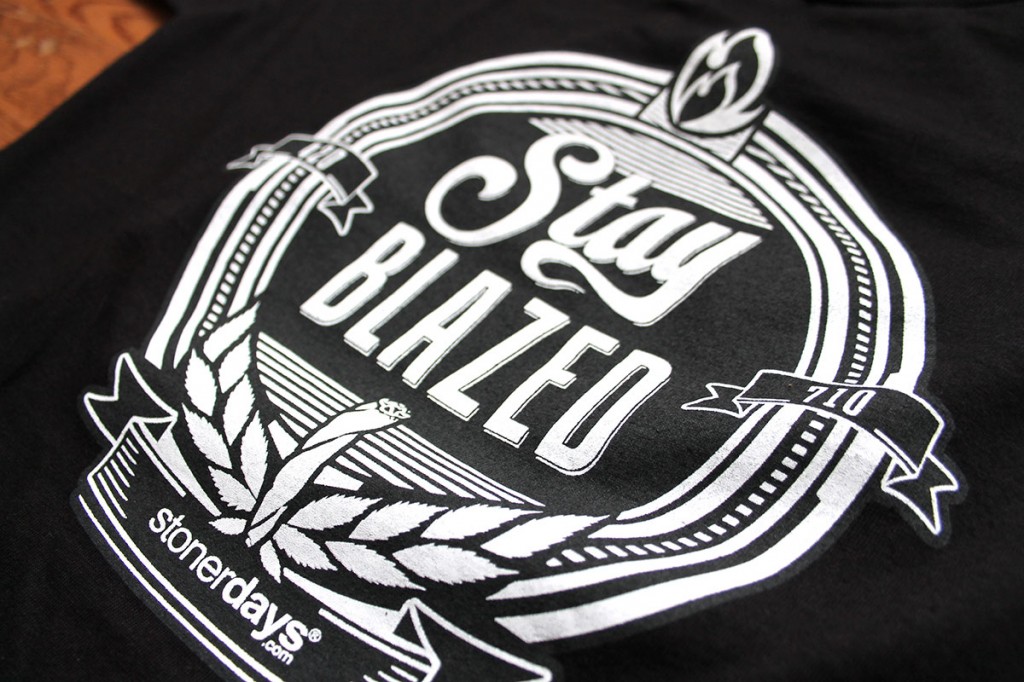 As stoners ourselves, we guarantee you'll feel at ease and comfort in our stoner clothing. Stonerdays Clothing was created for both men and women of all walks of life.
By purchasing our t-shirts, you are supporting a greater cause than mere industry.
Our purpose is not based on our sells, but to provide a service to you. With a comfortable and cool feel you will enjoy and embrace life to it's fullest.
Be sure to check out our epic stoner clothing line up www.shop.stonerdays.com
We love our fans and want to know what you stoners are up to. Send us your Stoney Submissions for a chance to be featured on the #1 marijuana site in the world StonerDays! Enjoy.
Stonerdays Presents – Stoner Clothing