Stoner Stories; Harassed For Smelling Green
Even the smell of marijuana can get someone in trouble, which is extremely unfortunate because the smell seems to permeate everything for at least an hour after you smoke in an area. This becomes especially frustrating when driving in a car, where the space is enclosed. Even when a cop really isn't paying attention to you, you're never safe. The following stoner story is about a reader in Las Vegas that experienced the full amount of police harassment when a group of friends just simply stopped for gas.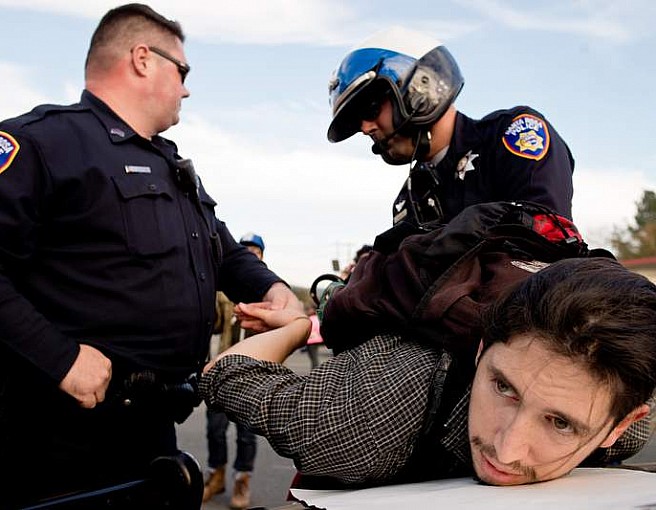 "I was 18, and I just got my license so I was celebrating by cruising around town and smoking at various locations. My friends and I had just gotten done smoking a couple blunts at the park, and we had cotton mouth so we drove to the gas station to get something to drink.
The second we pull in, a cop pulls in right next to us, but he gets out to start flirting with a woman at the gas pump. We go in, get our goodies, and when we try to get into the car, the cop stops us and says, "Are you really that f*cking stupid that you'd smoke in front of a police officer? While I'm trying to talk to this beautiful woman right here?" And we weren't smoking there, but I guess we smelled like it.

So the cop starts screaming at us, telling us we're idiots and we're going to spend the next few months in jail. So the cops get me and my friends in handcuffs, search us and find my friends pipe, but not our weed. The cops continued to harass and berate us with insults until half of us had started sobbing. Once they succeeded in making us cry, they busted up laughing, took us out of handcuffs, and told us to have a nice day and left."
Power tripping cops are not fun to deal with. This experience would be sure to seriously scar everyone involved, including the woman that the officer was flirting with, who apparently left in the middle of this ordeal. Even though the group of friends wasn't smoking and carried only the scent of cannabis, they were mercilessly berated by the police just in an effort to scare them. By bringing a group of friends to tears, these officers manage to give all police officers a bad name.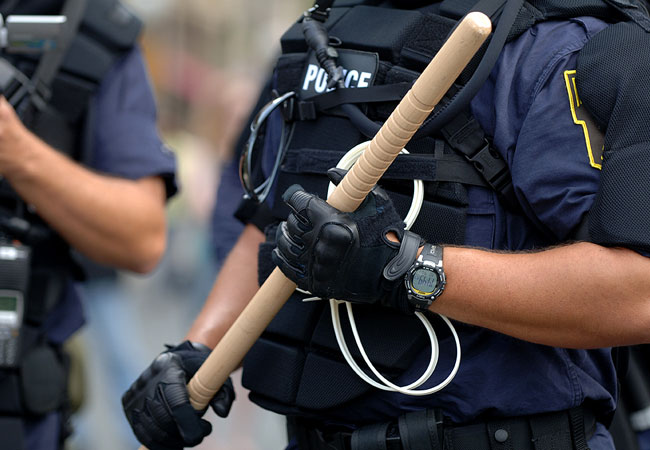 Do you have a stoner story in which you had a non violent cannabis only run in with the law? If so, and if you feel like sharing, feel free to email your story to [email protected] and tell me about it! We are working to share these stories with other stoners, so that everyone knows what some people are forced to deal with in certain states. By sharing these stories, we can raise awareness and hopefully push even harder for cannabis legalization.
Stoner Stories; Harassed For Smelling Green