Stoner News; G-Day Approaches In Colorado
G-Day (Or Green Day, not to be confused with the band) is almost upon us, the day which marks the open marijuana market in Colorado. With the day only three weeks away, dispensaries are preparing for the onslaught of cannabis craving stoners when the plant finally becomes legal. Now you're surely wondering where the issue would be with this situation. Lawmakers in Colorado have begun to worry that the amount of weed that is available won't be able to fill the demand of the public once the legalization is official.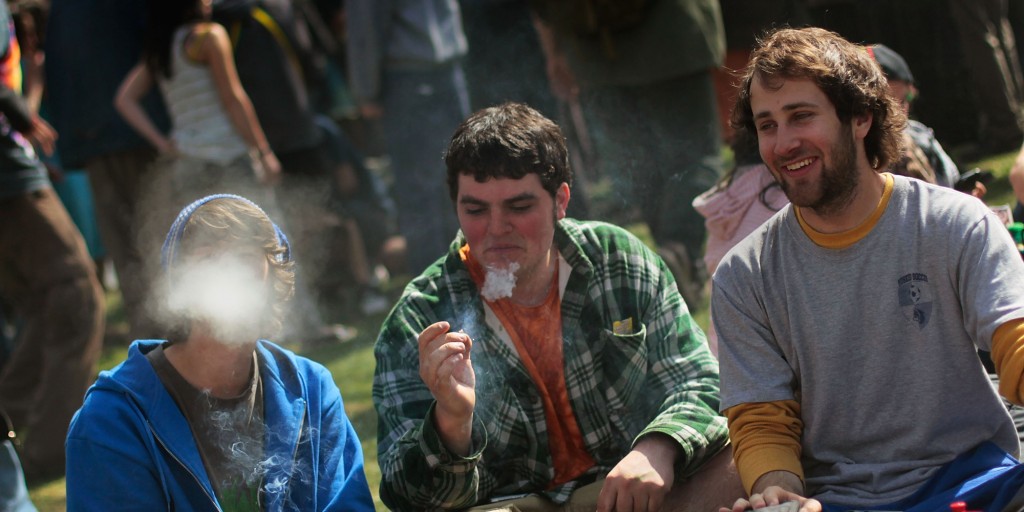 In an event that will genuinely rival Black Friday, lawmakers are not only concerned about the shortage of buds, but at the actions that some people will take. Since Colorado has been seeing record low temperatures so far this year, people lining up for hours in the cold to get their hands on legal weed could pose a problem, not to mention a serious health risk. The legalization goes into effect on January 1st, 2014 at 8am. The Denver city officials suspect that people will be setting up tents outside of the pot stores in order to get first dibs on the newly legal plant. Unfortunately, even though the list of permit requests is numbered over 100, there will be an estimated twelve recreational dispensaries open in Denver when legalization takes effect.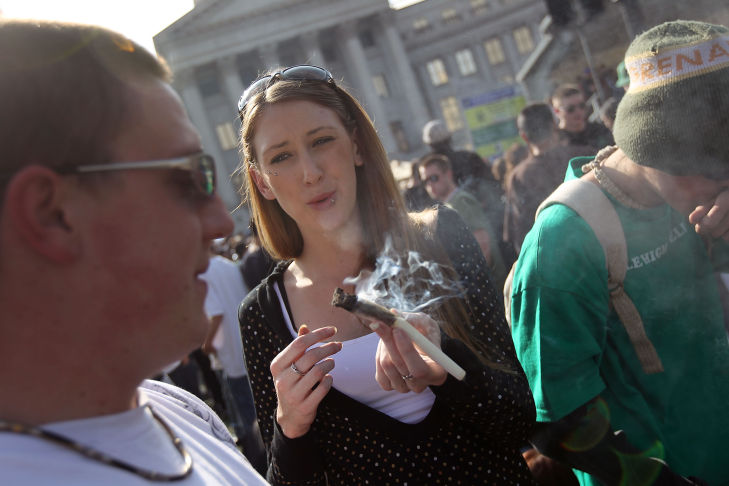 Dispensaries will be in chaos. Not only citizens of Colorado will be there. There are chartered busses that will be bringing cannabis tourists in to the city to enjoy the newfound freedom. The marijuana in these dispensaries will only be purchasable by cash, which raises concerns for the security of the dispensaries. Marijuana is not cheap and a lot of cash will be exchanging hands on this day in Denver. Another issue is that there are dispensaries that will be open but not licensed to sell recreational use. Officials believe this will cause a good deal of confusion among some of the cannabis tourists expected to show up.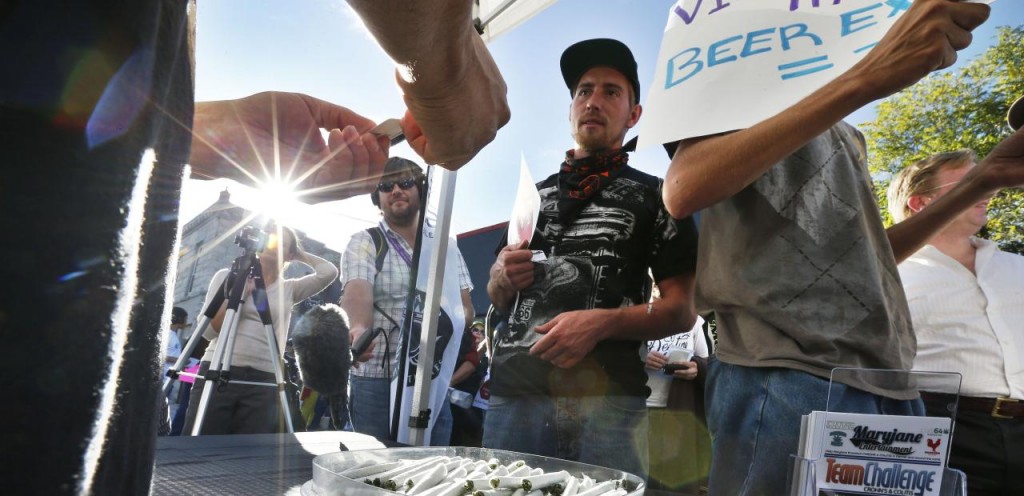 Colorado has spent six months developing every aspect that they could of legalizing and regulating the plant. From childproofing the packages the cannabis comes in to rules while driving high, they feel like they've covered everything, even though they're on totally new ground. Much like the country of Uruguay, the world will be watching Colorado very closely on January first and hopefully, stoners in that area will keep it civilized and calm. For those who do plan on camping outside the pot stores and waiting for them to open, please dress warm!
Stoner News; G-Day Approaches In Colorado