Stoner News; Easter 2014
This year, Easter happens to have fallen on April 20th. For those of you that live under a rock, that also happens to be a nationally celebrated pot smoking day, where stoners everywhere do what they do every day… Get high. While not everyone celebrates Easter, those who do (and even some that don't) will probably be celebrating this year, with sneaky stoner egg hunts where the plastic eggs contain nugs instead of treats… Or maybe you're just high and the eggs contain treats anyway.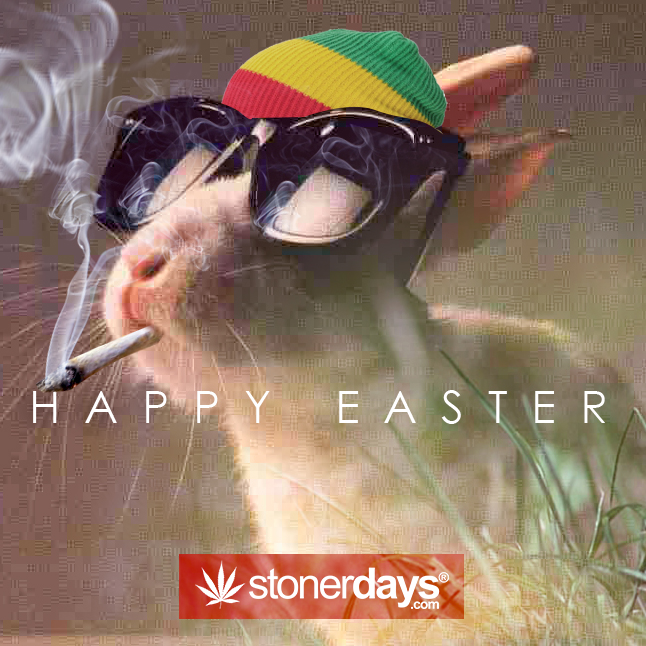 For the stoners who live around Red Rocks, Colorado, Easter Sunday service will be a little different then the usual worship. While there will be normal masses at the amphitheater, the day will end with an epic concert dedicated to the stoner holiday. The headlines will include Snoop Dogg and Wiz Khalifa, with the title of the concert being "Snoop's Wellness Retreat". Neither of these rappers has ever hid their love for Mary Jane and even the Red Rocks website references the two as "recreational gurus". Since weed is legal in Colorado, the concert is sure to be a good time and those who are close are definitely urged to attend, especially if you happened to miss out on the Cup, which will also be held on Easter Sunday.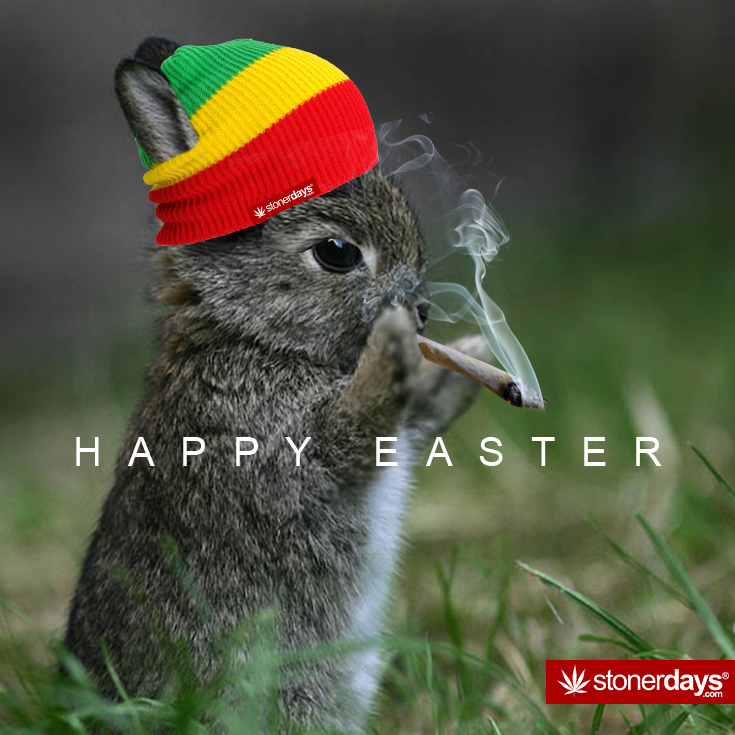 Stoners may be expecting to get stoned while at the concert but officials say that there will be no smoking allowed while the concert is going on. For most stoners, this isn't even a concern, with the sneaky ways we tend to smoke these days. Red Rocks Spokesperson Brian Kitts said that they're going to be doing an awareness campaign, showing the concert goers that cannabis is still illegal and ask for the respect of the people attending that they don't smoke. But seeing as who the headliners are and the fact that the concert is on 4/20, there is sure to be lots of toking at this epic show.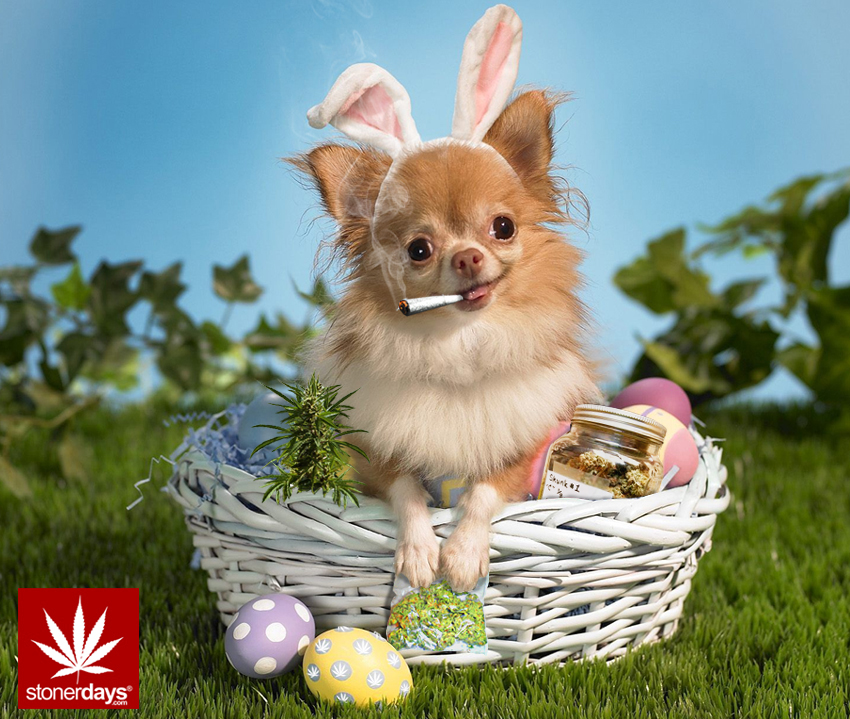 If you are attending this concert, be aware that there will be security at the concert and they will be taking complaints from other attendees regarding the smell of weed or suspicious behavior. Kitts also stated that "there are certain shows that I think are more prone to this, and you know what to expect when you go to those but we're going to do everything that we can to protect patrons and protect fans." Everyone would hope that the Red Rocks staff knows what to expect… They're hosting a concert of two of the biggest stoner musicians on the forever celebrated 4/20. Even with precautions, there is sure to be smoking going on.
Stoner News; Easter 2014