Stoner Guide; Top Five Stoner Movies of 2013
The holiday season yields a whole lot of new movies that get pushed in to theaters and of course, everyone wants to see them. Getting stoned and going to the theaters can be really fun. There's greasy food, candy, and tons of soda. Plus you get to sit around and watch a movie. Can't go wrong with that. And with the invention of those sneaky vape pens, one can get stoned while watching! This winter was definitely a good one in regards to films and these are the top five movies that you should watch while high!
1. This Is The End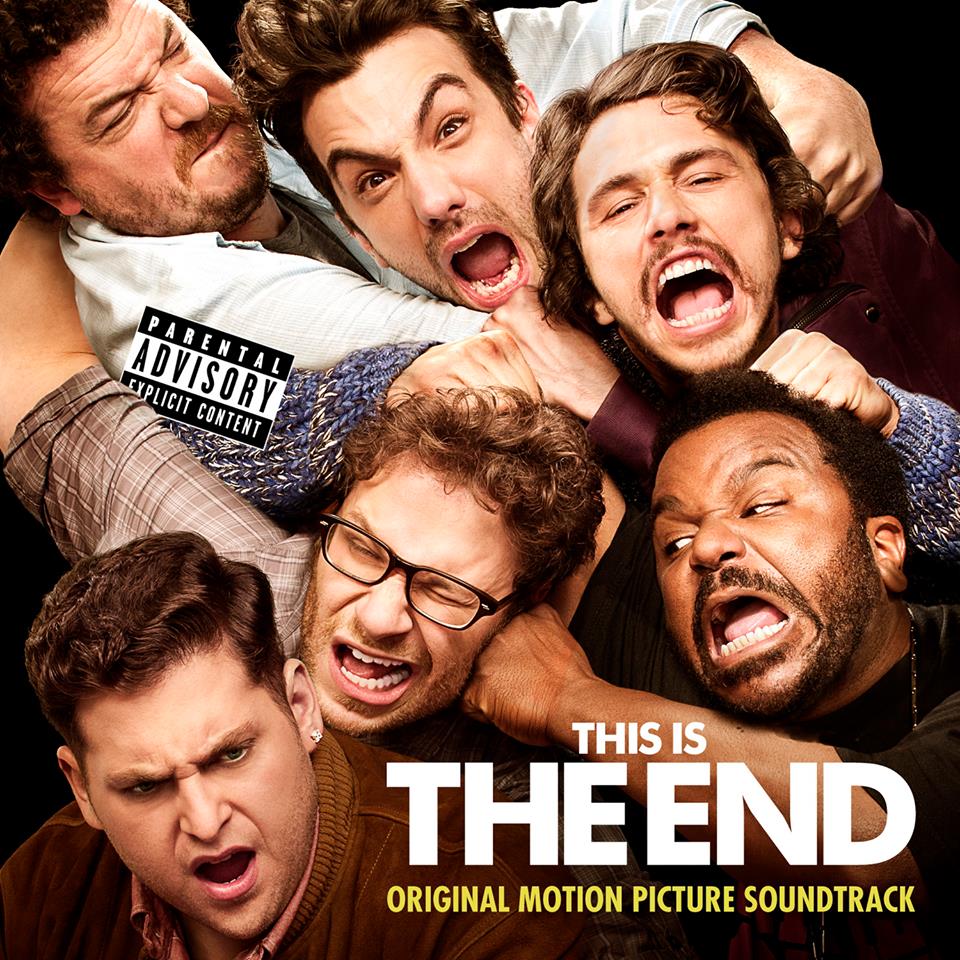 With almost every single famous person of this time period, This Is The End is definitely not what I expected. The movie is about the end of the world and features Seth Rogan, James Franco, Danny McBride, Jonah Hill, and more of the best stoner celebs. Definitely a movie that you need to see!
2. The Heat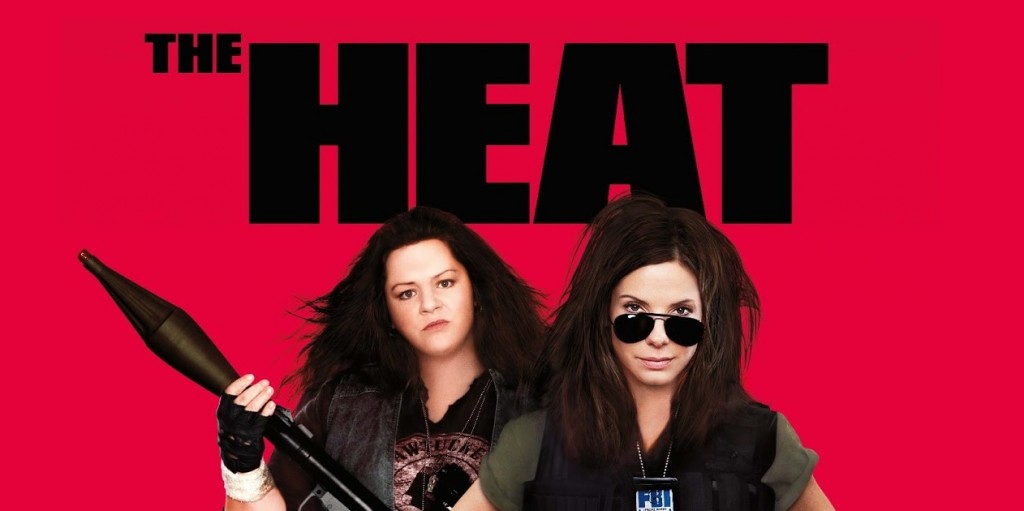 Not really a stoner movie but I was dying through this one. Take Sandra Bullock, an agent who has no idea how to have fun and toss her in the same room as Melissa McCarthy, a brutally Boston cop. If you know Boston, you know what her character will be like. The two are forced to work together in order to take down a a seriously awful drug dealer.
3. Anchorman II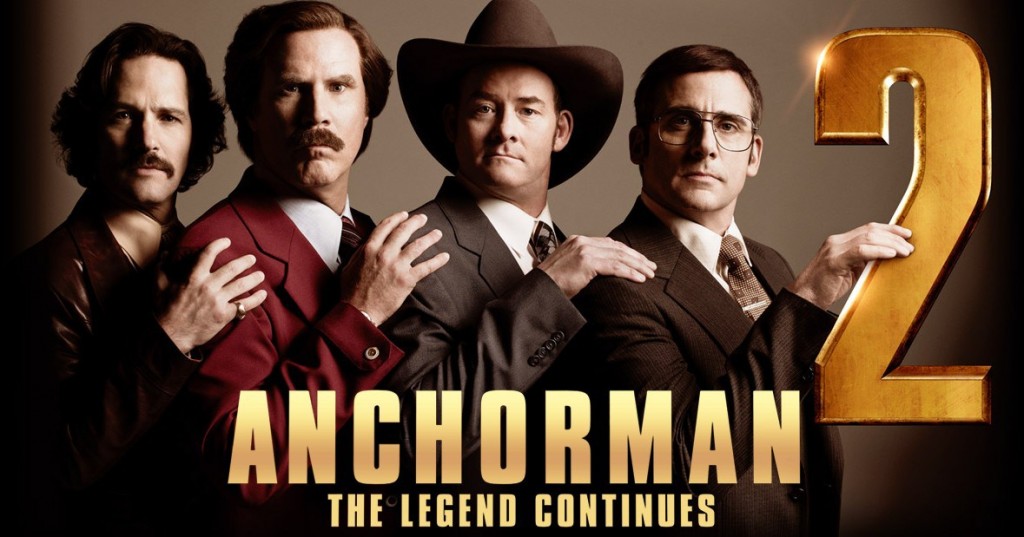 Everyone is familiar with the escapades of Ron Burgundy and his severely awkward news team. They finally released the second movie to this favorite film and even though I haven't seen it yet, I recommend that everyone watches it. I plan on seeing is as soon as possible and you should too!
4. The Incredible Burt Wonderstone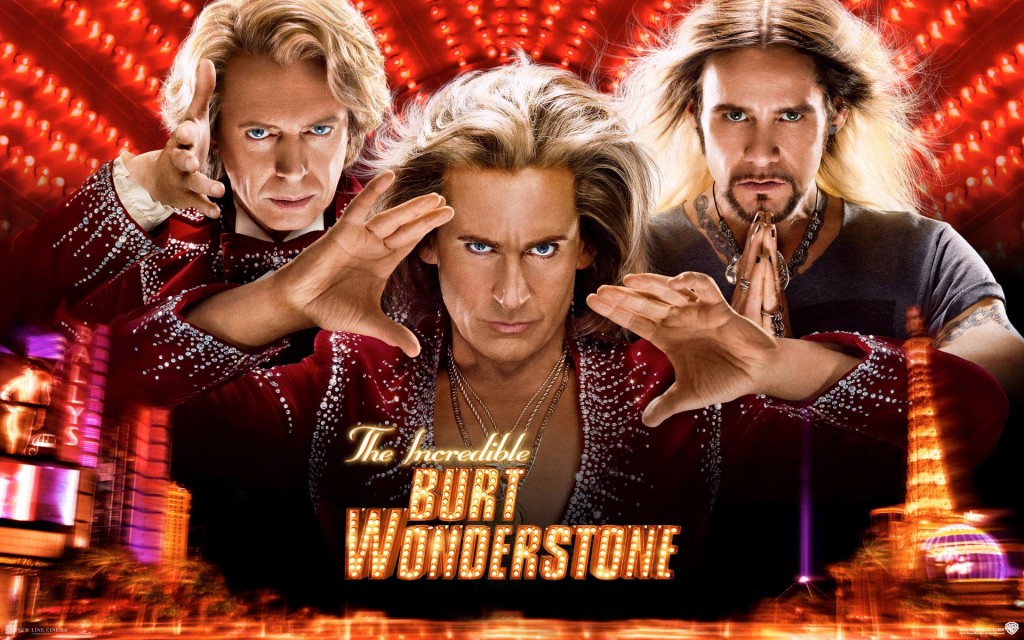 Steve Carell plays a overly sequined magician who acts like a complete jerk to those around him when a new street magician (Jim Carrey) appears on the scene. I really enjoyed this film. Some people didn't but I recommend that you watch it yourself and form your own opinion!
5. The Internship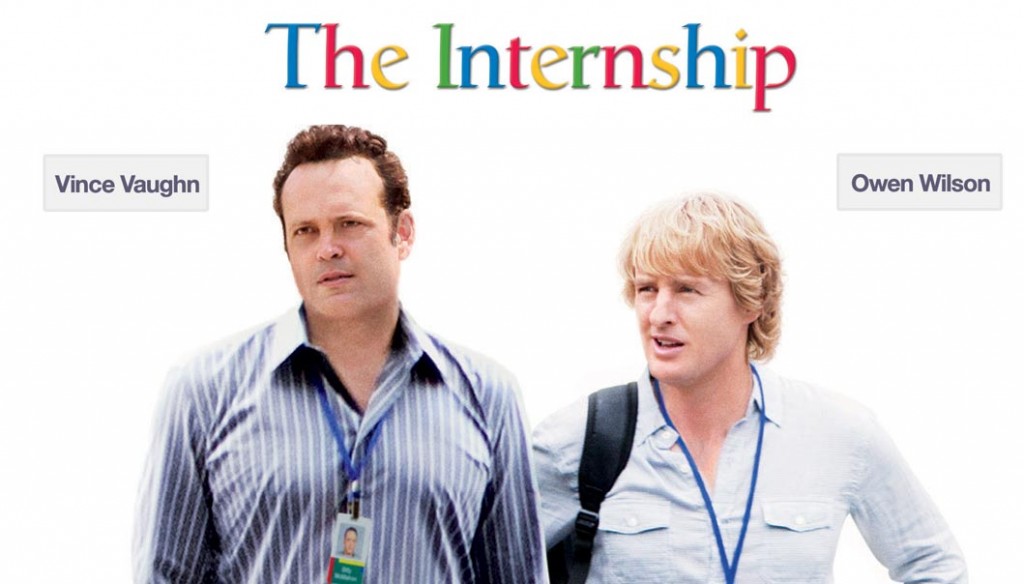 Owen Wilson and Vince Vaughn play two middle age dudes that get laid off from their sales jobs and find an internship at Google with a bunch of 20 something year old hipsters. This movie will definitely make you laugh if you've got a joint rolled up!
Stoner Guide; Top Five Stoner Movies of 2013