Stoner Guide; Pesticide Dangers
As with any vegetative matter than can be consumed, there are growers that utilize pesticides to help prevent their crops from getting over taken by bugs. An action like this is understandable, as insects can destroy entire crops of marijuana. From eating the fan leaves to destroying the roots, bugs are a growers worst nightmare. But are pesticides really the answer? And are they posing a potential hazard for patients?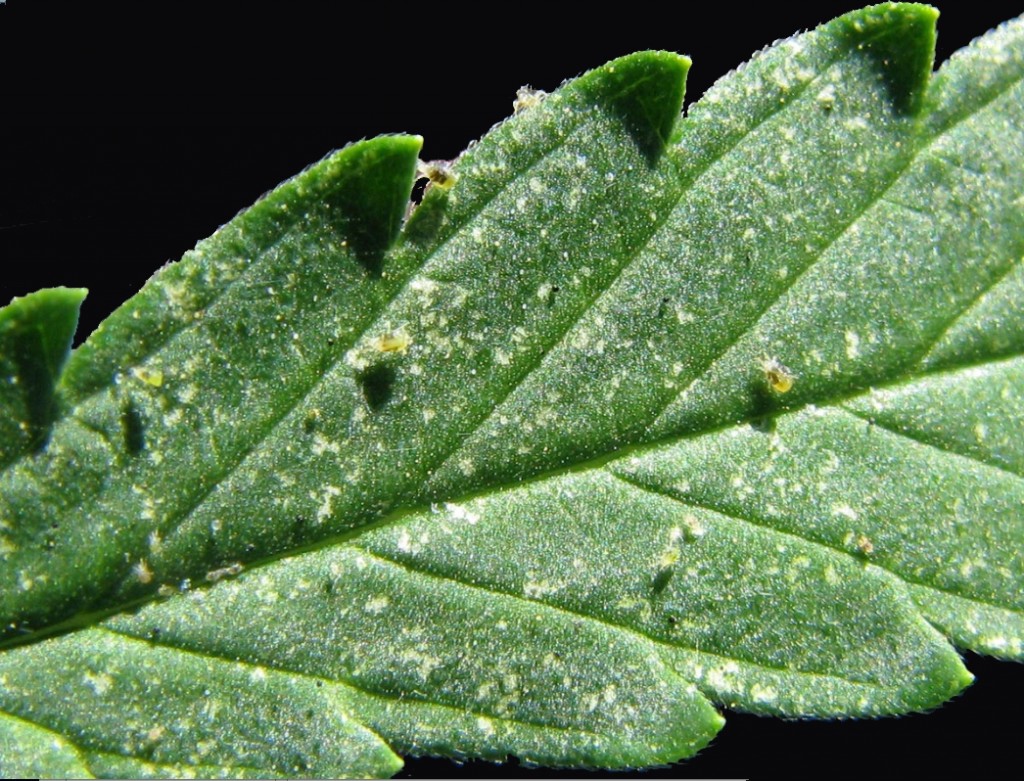 With fruits and vegetables, not only can they be washed prior to eating but the acid of the stomach dissolves a lot of the leftover chemicals that may be stuck to the food. When inhaling, there is no safety net. If there is a harmful chemical in the smoke that you're inhaling, it will be absorbed directly in to the lungs when transferred from the bud to the smoke. Jeffery Raber, the owner of The Werc Shop, a lab dedicated to studying and testing medical marijuana, says that up to 70 of pesticides found on a marijuana bud can be inhaled to the lungs. This lab has been testing marijuana samples from dispensaries and patients in the Los Angeles area and what they have found is frightening. In the study that Raber's lab performed, 35% of marijuana tested failed for pesticides.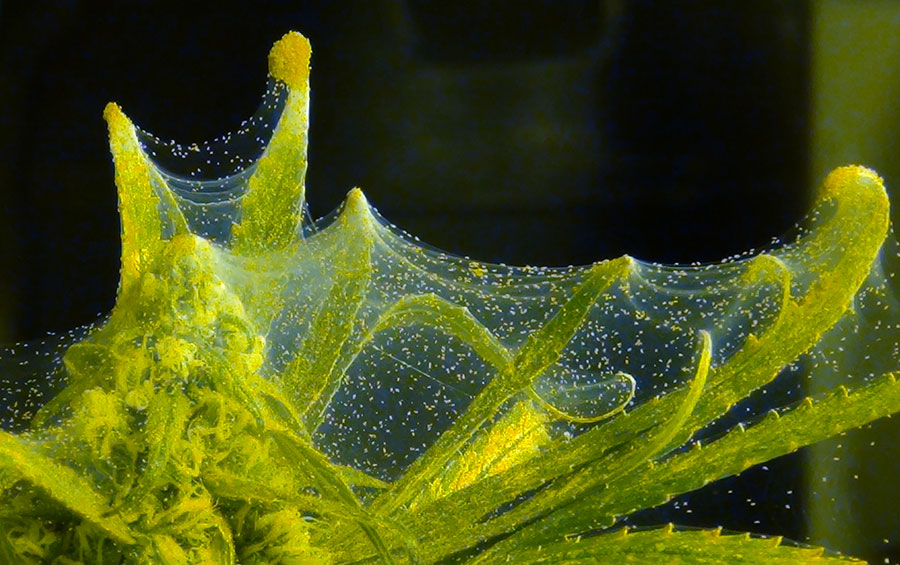 Considering that ingesting marijuana is supposed to be healthy, growers attempting to maximize their harvest will resort to using more harmful ways of keeping bugs off of their plants. There are better ways, more natural ways to keep away unwanted visitors. Neem oil for one seems to be quite popular among growers on forums. What the oil does is create a waxy coating around the leaves and stem of the plants. The bugs can't get to the leaves and can't eat so they will eventually die off. Another method is to make a tea of worm castings and spray it over the plant. Allegedly, this will keep away bugs and let you fertilize the plant at the same time. For a third method, there is always getting other insects to do the work for you. The best friend of a marijuana grower is a ladybug, after all!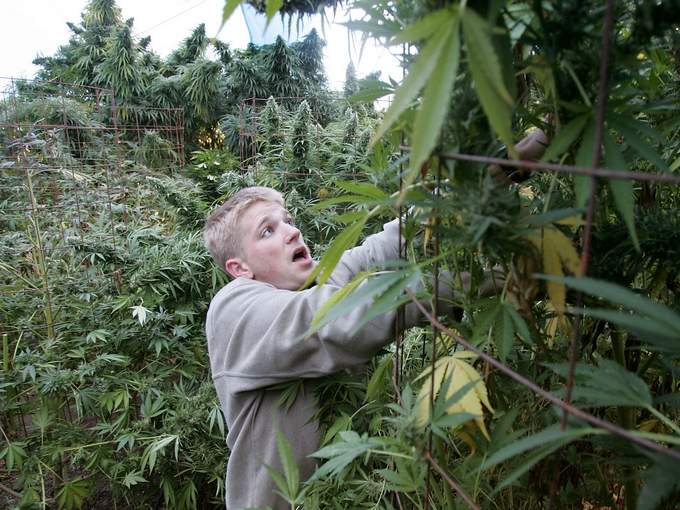 Keeping plants safe from bug attacks is important but should be done with the patient in mind. Giving sick people pesticide covered medicine isn't going to help anyone and will potentially make the sickness worse. Using organic, safe ways to keep bugs away may be a lot more work and require some research but the cannabis community is supposed to be about helping us. Greedy growers that only see the money and not the people they're supposed to be helping will only hinder the good that others are doing. Please, if you are a grower, for the sake of patients, use safe methods to keep pests away!
Stoner Guide; Pesticide Dangers