Stoner Guide; Marijuana Deaths
Anti-pot protestors are constantly using "marijuana kills" as a slogan for their out of control (and usually wrong) arguments. But stoners don't have to worry about getting stoned and dying because they shoot their own heads off with a shotgun or running over a child when leaving the fast food drive through. The downside is that it seems as if more people are trying to relay the message that marijuana does kill people, which it doesn't. There are still no recorded overdoses, nor has it been proven that marijuana has been the sole reason for a human to act extremely different, causing harm to others.
Recently, I had the inevitable (and seriously unfortunate) introduction to a woman named Nancy Grace. As I watched her ridiculous news clips regarding marijuana, I couldn't even bring myself to attempt to comprehend how people could listen to her. Not only does she state that smokers are "fat, lethargic, and lazy", she says that people high on marijuana "shoot, stab, and strangle each other". But unfortunately for this woman, reports just don't back her up. Marijuana has been shown to have therapeutic effects on those struggling with anger problems, leading to decreases in violence. The plant has also been scientifically proven to combat cancer, as well as many other medically difficult-to-cure health problems.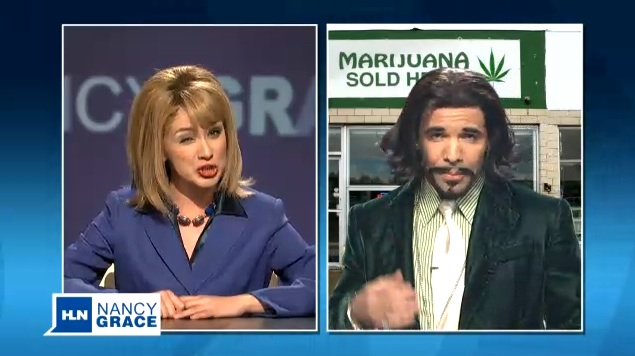 In order to overdose on marijuana, you would have to smoke well over 1,500 pounds in a a shorter time than fifteen minutes, leading many people to accept the fact that you would die from oxygen deprivation before overdosing on THC. It's pretty obvious to see that an overdose is actually impossible and that other things would effect your health before the cannabis had the chance to. Even concentrates need to be ingested in roughly the same amount to be lethal and even then, there is no solid evidence that an animal can ingest enough marijuana to cause death.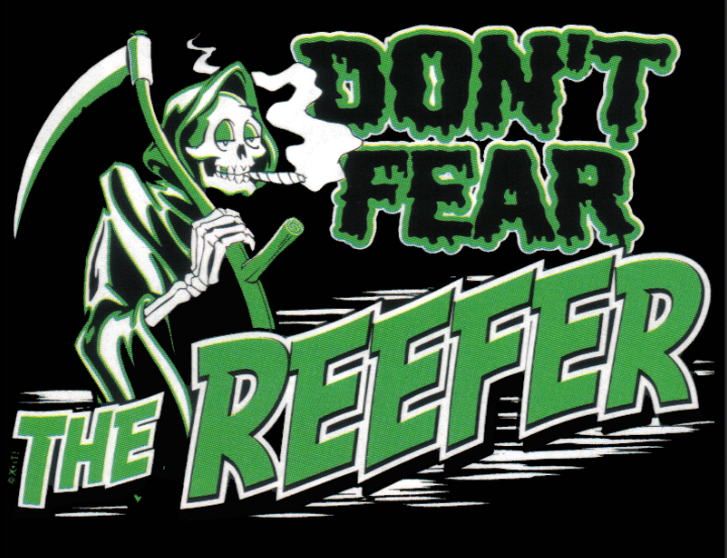 In short, weed cannot kill you. There is a possibility of allergic reaction but usually this situation will result in nausea, not death. The only other ways that marijuana may kill you is that you eat a bunch of it and choke on it, a good deal of marijuana may fall on you and crush you (this actually did occur to a poor man in Brazil), or I suppose that you could get the munchies hardcore and eat yourself to death, but that's not that likely. Basically, marijuana won't kill you. You're more likely to get hit by a truck before you die from cannabis consumption. Regardless of what Nancy Grace or any other protestor claims, overdosing on marijuana is not a possible feat.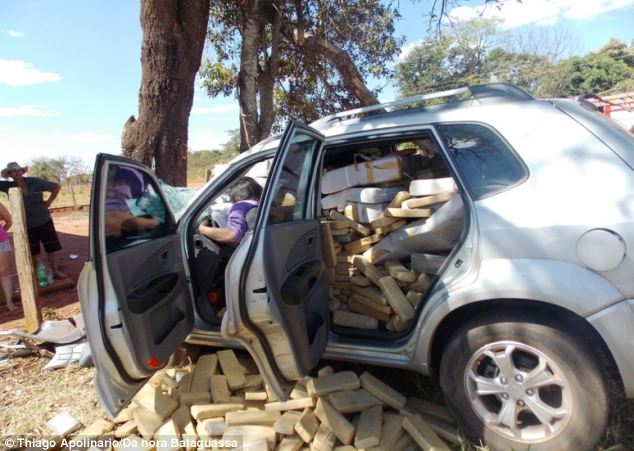 Stoner Guide; Marijuana Deaths