Stoner Guide; Five Things To Do When You're High
Not everyone wants to hang out and watch cartoons when they smoke. Some people get active and want to do things. Even if you don't normally get out and do stuff when you're high, it's good to get out of the house. There's plenty of fun stuff you could do when you're high. Being an active stoner is fun and good for you!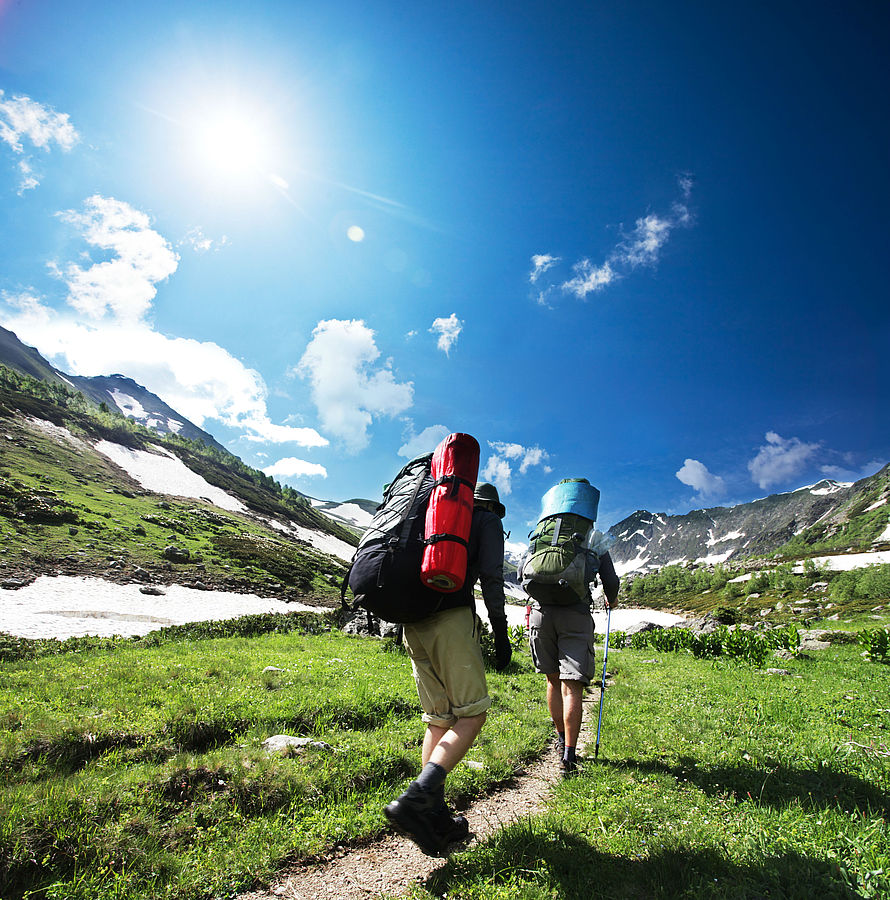 1. Go for a hike and when you reach your halfway point, light up a joint. Nature smoking is not only awesome but hiking is great exercise. This time of year is beautiful, especially on the east coast. By lighting up halfway, you either stay high (if you smoked before starting your trek) or you can get stoned to the sounds of real nature. Smoking in the woods is one of my favorite things to do.
---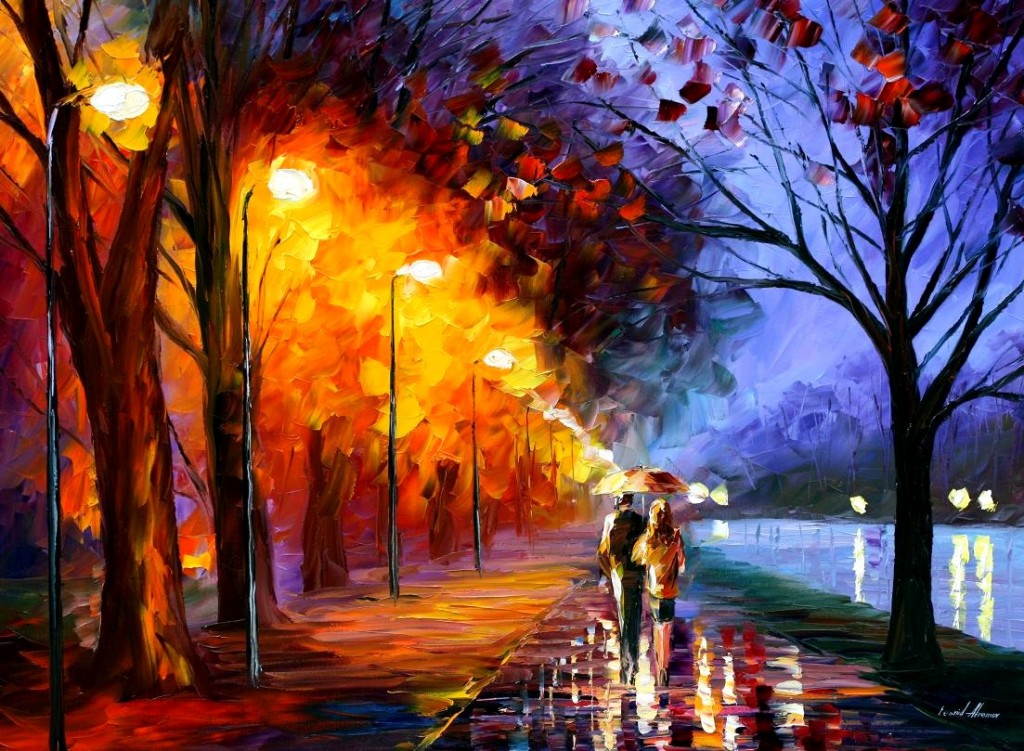 2. Paint, draw, or sculpt! Making art while you're stoned is awesome. I do almost all of my writing when I'm stoned. Keeping a packed bong is essential to writing any blog! I used to do a lot of painting and drawing as well but writing ended up being my favorite. But being creative when you're high is great and can produce some really awesome results!
---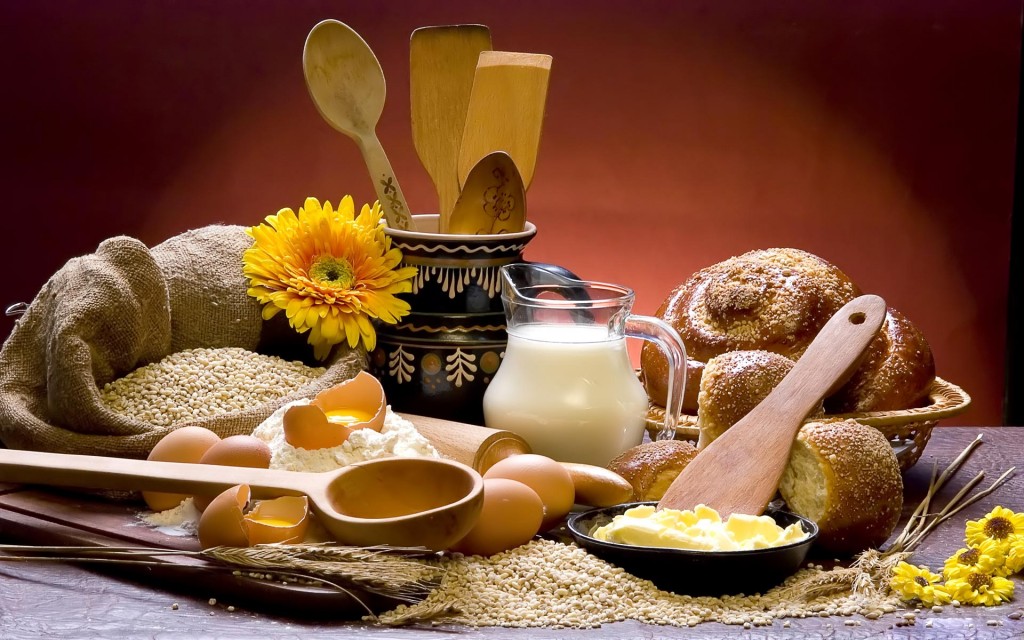 3. Bake! Cooking when stoned will yield some dope dishes. Have you ever had spaghetti and meatball pizza? If you answered no, you better be thinking about trying it! It's amazing! How about fried pickles dipped in buffalo sauce? Also amazing on pizza. I really love pizza. But throwing random ingredients together will eventually lead you to awesome dishes that you can eventually share with your stoner friends!
---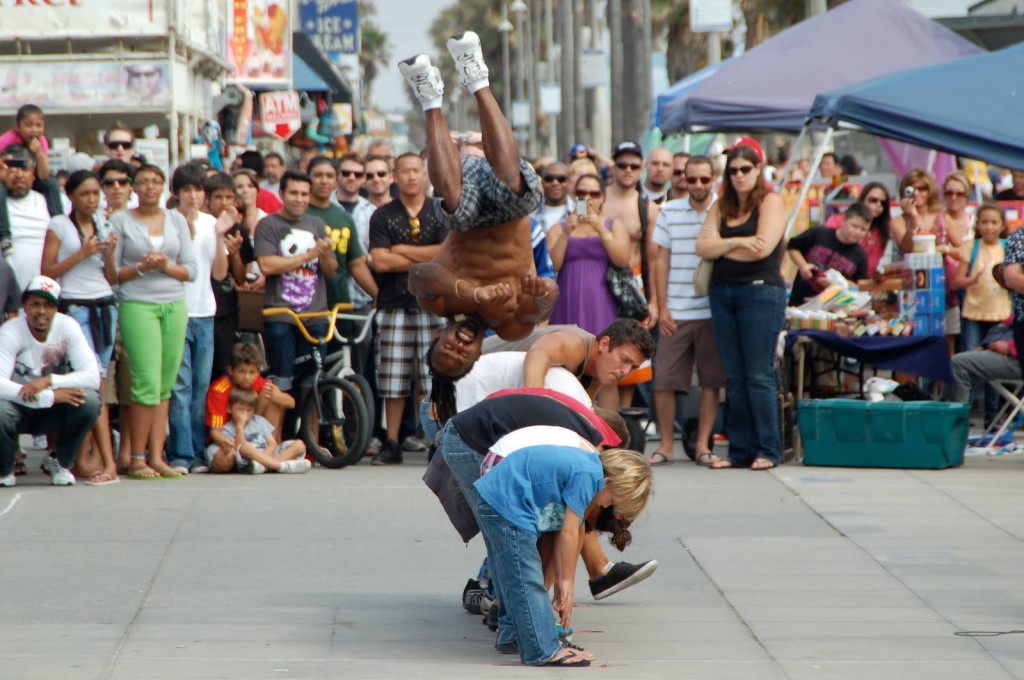 4. People watch. Going to a public place and just sitting on a bench, watching the people walk by can be incredibly amusing. There are a lot of interesting characters in the world and studying people can be very… Well… Odd. The mall is the best place to people watch, especially during the holidays which are fast approaching.
---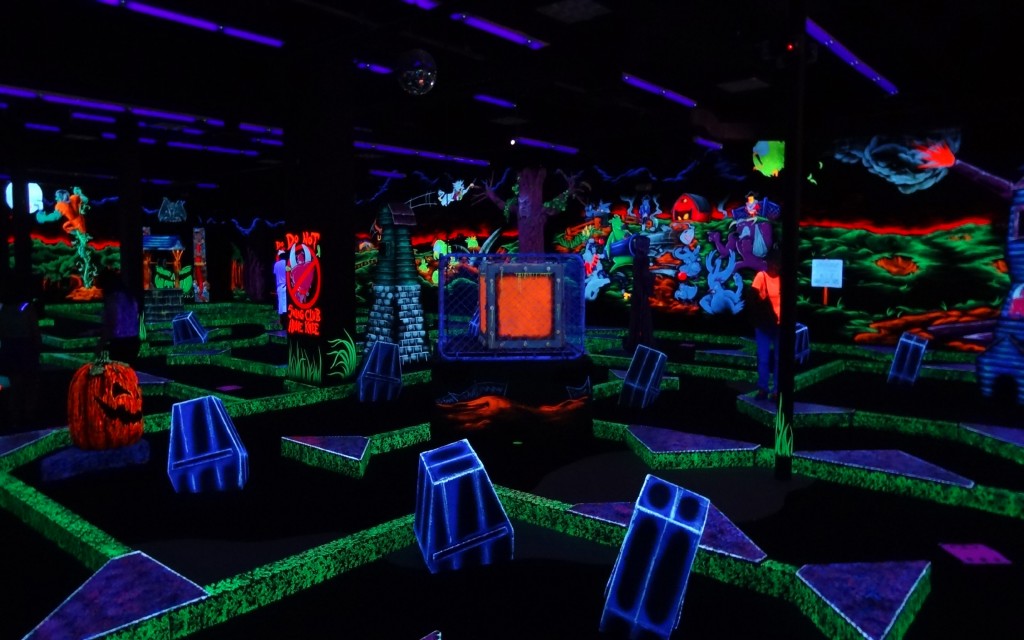 5. Mini-golf… Or arcades. Those places are an absolute blast when you're stoned. Playing high laser tag is so much fun and a boardwalk arcade is always cool to mess around in after you've smoked a bit. I prefer laser tag, personally. There's an awesome place near where I live that has a two story laser tag place. I can't even express how awesome it is!
You don't always have to be a couch potato when you're stoned. Being high makes normal activities seem far cooler than they normally would be if you weren't stoned. I highly (haha) recommend that you try at least one of these things if you aren't already an active stoner!
Stoner Guide; Five Things To Do When You're High