Lazy Stoners Or Uneducated Name Callers?
There's a strong stereotype surrounding the cannabis community… We are lazy, stupid, and can't contribute to society at all.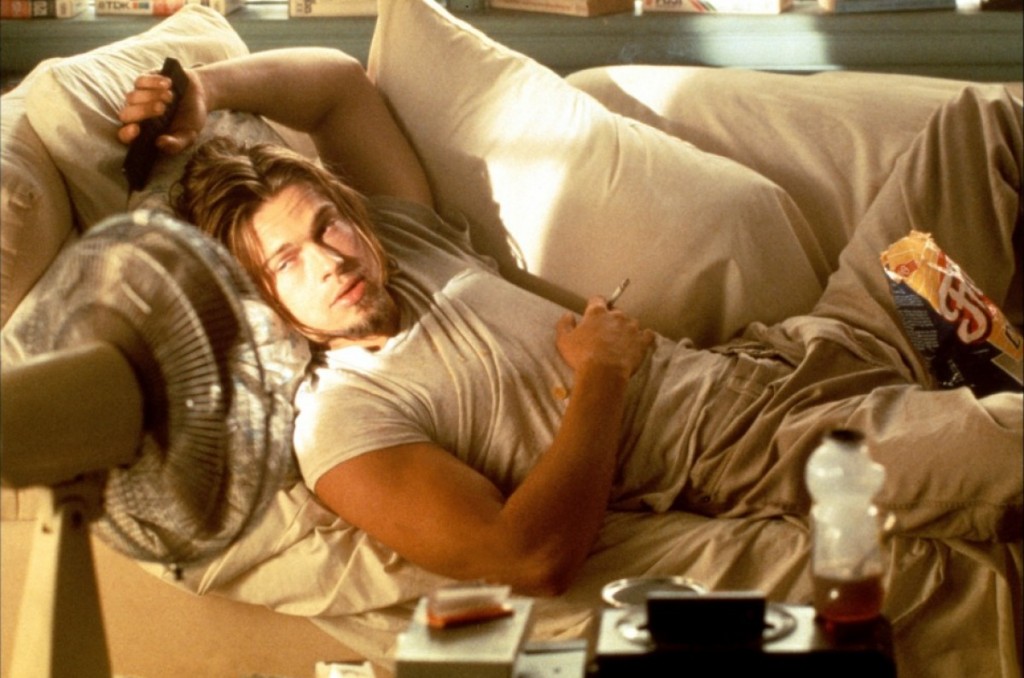 Now, that's pretty harsh. There are all kinds of people that smoke weed. From young teens to senior citizens, almost everyone has smoked cannabis at some point in their life. Is their stereotype really true? Are we really that lazy?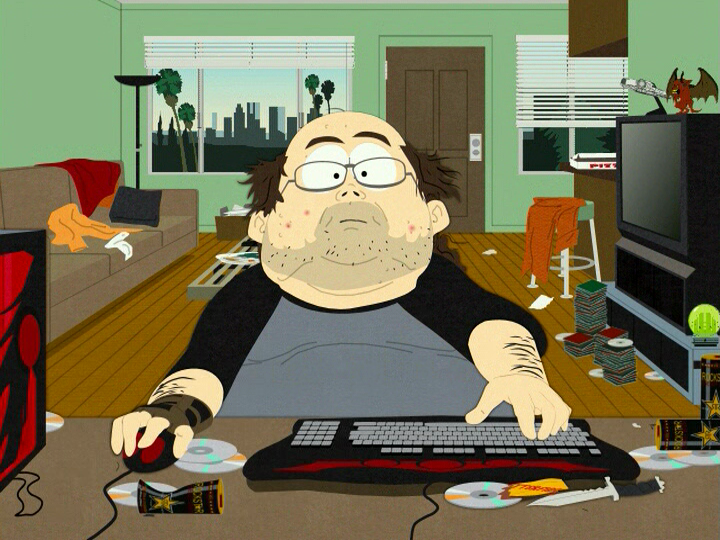 In the time that I've been writing for the cannabis blogs that circulate the internet, I have seen hundreds of different stoners. I've seen the lazy do-nothings. Just because they don't have any long term goals doesn't mean that they're not good people. If you're a lazy stoner, chances are you weren't that active to begin with. However, the majority of the people that I've dealt with are all types. There have been massive feeds I've seen run by teachers, cannabis cooking sites run by 80 year old women, and stoners that win gold medals in the Olympics. Lazy? Not so much.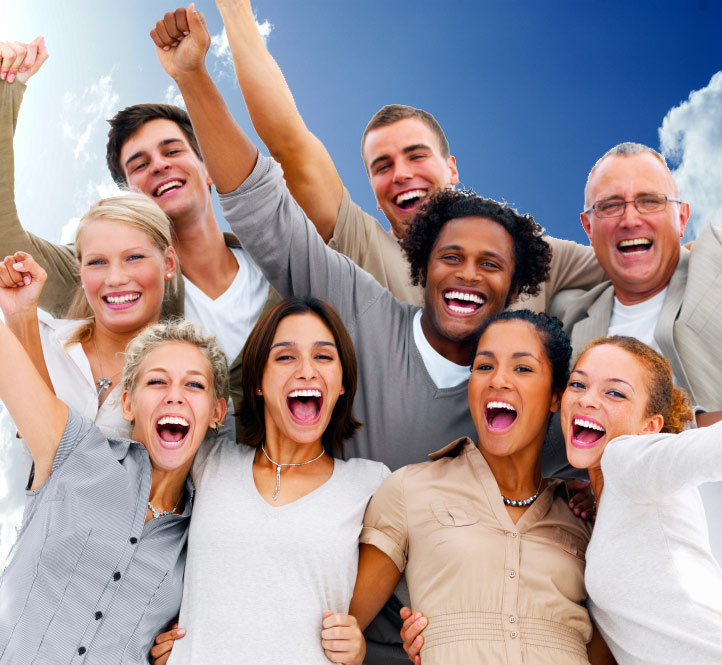 If stoners are lazy, then why does it seem we're the only group of people that are actively fighting for a cause? Stoners are not lazy people. By thinking hard and opening our minds to alternate possibilities, stoners are the ones that are creating new and improved ways to live life. The companies that sell stoner products are some of the most innovative out there. While on a small scale, these awesome products make the stoner's life easier. Imagine if these people had the money and funding to make products that everyone could use to better their lives… How much better would the world be then?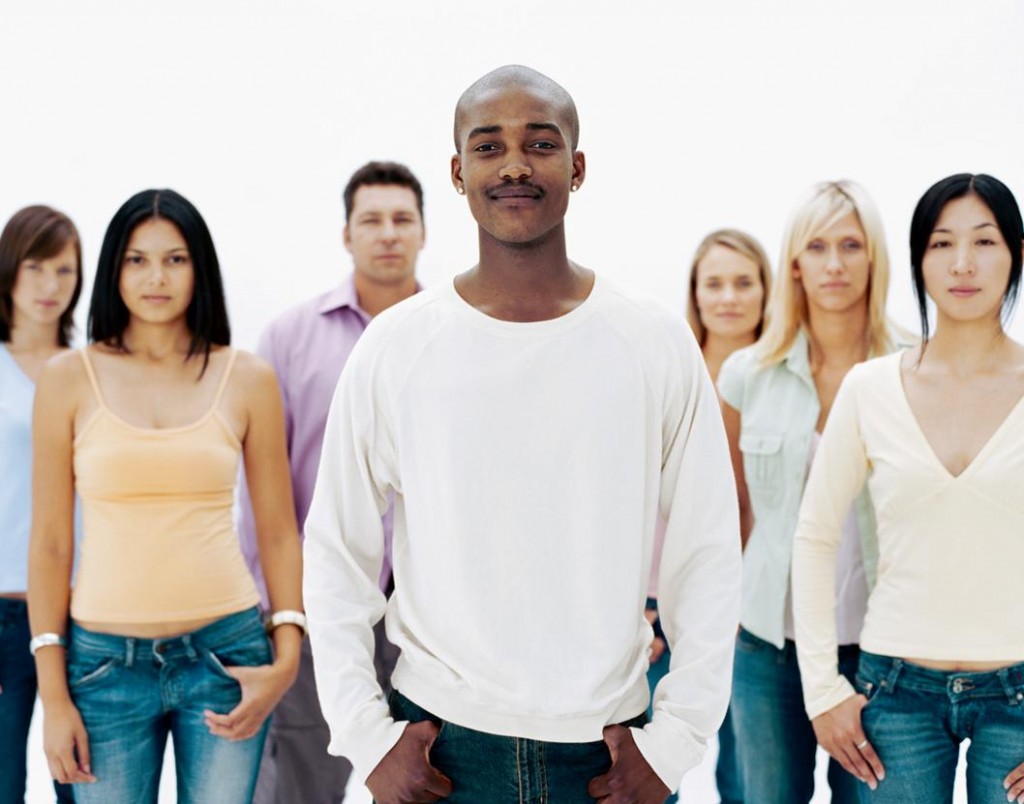 Stoners aren't lazy. That rude rumor was definitely invented by someone who's never smoked, let alone knows anything about what cannabis does. If anything, smoking weed makes it okay to have a lazy day. There's nothing wrong with that, is there? While some people are rushing through life, getting closer and closer to the inevitable end, potheads have learned to slow down, to enjoy life, and to see things as they really are. There's a large difference between lazy and what stoners do. It would be great if people could understand that concept and stop labeling smokers as lazy bums.
Lazy Stoners Or Uneducated Name Callers?