Stoner Guide; Cannabis And Beauty
Makeup and skincare make up a huge part of the female life (possibly for some males as well). Taking care of your skin is just as important as taking care of your insides.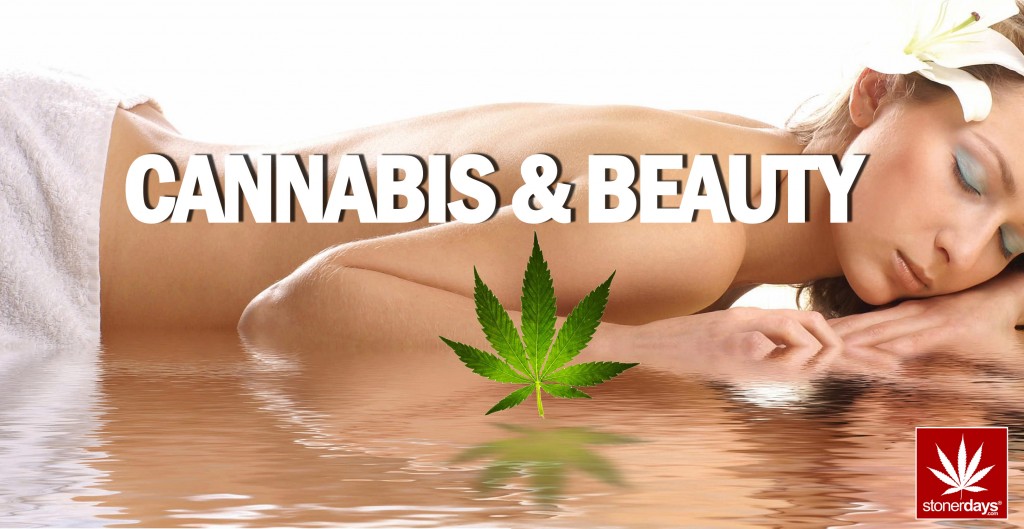 Some products on the market today aren't good for you face at all and can end up damaging your skin over a long period of time. Some of these products are animal tested, which obviously is terrible thing in itself, let alone the fact that there have been products released to the general public containing carcinogens. While looking nice is a positive thing and can help with self-image, giving yourself cancer by putting foundation on isn't okay.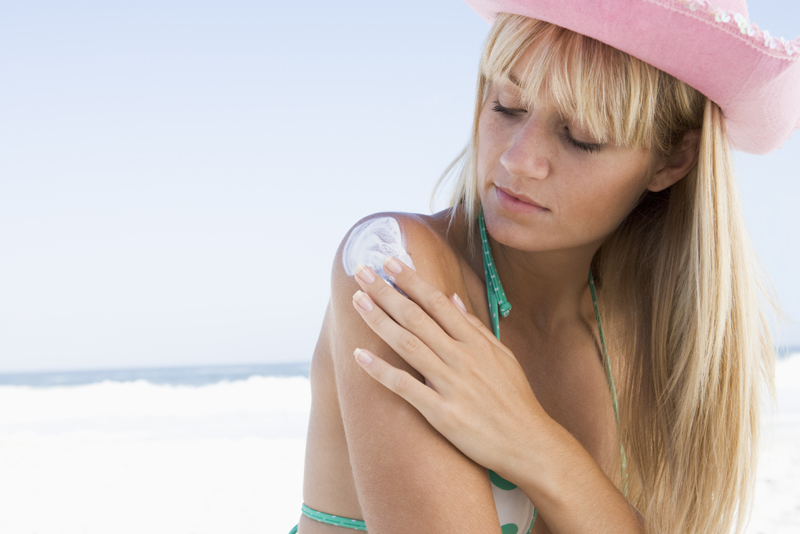 By now, people have begun to realize that cannabis has numerous other uses other than getting people stoned. There are articles on cannabis relating to industrial purposes and internal health but very few on the connection of cannabis and beauty products. However, this information is definitely worth finding. Topical cannabis is used to treat inflammation, as well as redness and dry skin. By putting creams containing cannabis on the skin, one could reduce the amount of acne, flakey skin, and redness on the face or other parts of the body that suffer from the same issues (elbows, knuckles, feet, etc).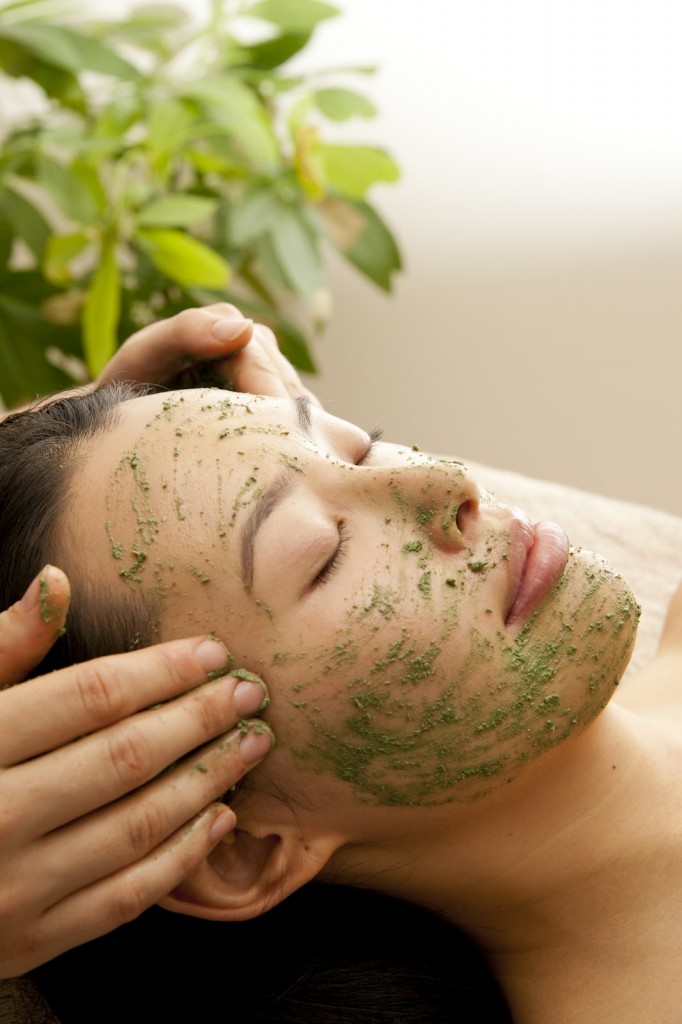 These cannabis creams aren't going to get you stoned so there's no need to worry, you can use them whenever. Unfortunately, the creams are illegal in any state that marijuana is illegal… Only because it contains cannabis. Basically, you can get arrested by just possessing these products, even though they have no mind altering effect on those that use them. Since these creams are all natural and don't contain carcinogens like the stuff you see on the shelves at Rite Aid and CVS, they're far healthier for the human body and need to be researched to the point where the consumer can buy foundation, eye shadow, mascara, and powder made with cannabis that has zero health risks when used.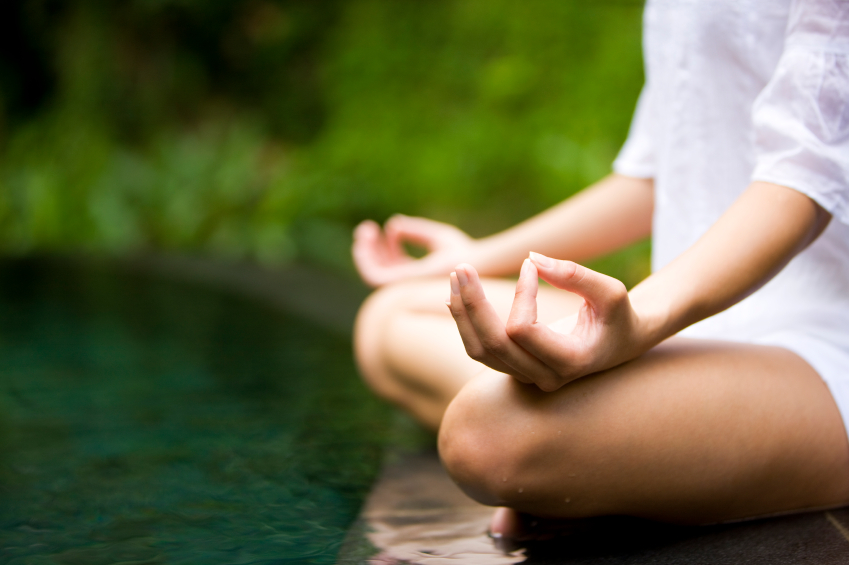 By using more natural things on our skin, we lower the risk of our bodies absorbing the toxic ingredients in some products. It's ridiculous that possessing cannabis skin cream is still a punishable offense, especially since the ointments will not get you anywhere near stoned. These creams could possibly slow down the aging process of skin and allow the skin to be more elastic for longer, reducing amounts of wrinkles. Hopefully, the research to discover benefits like that can be done soon. The consumers deserve products that will better their lives and the lives of those around them.
Stoner Guide; Cannabis And Beauty