Resin – Have You Smoked It?
Everyone who considers themselves a pot head has smoked resin at some point in their smoking career.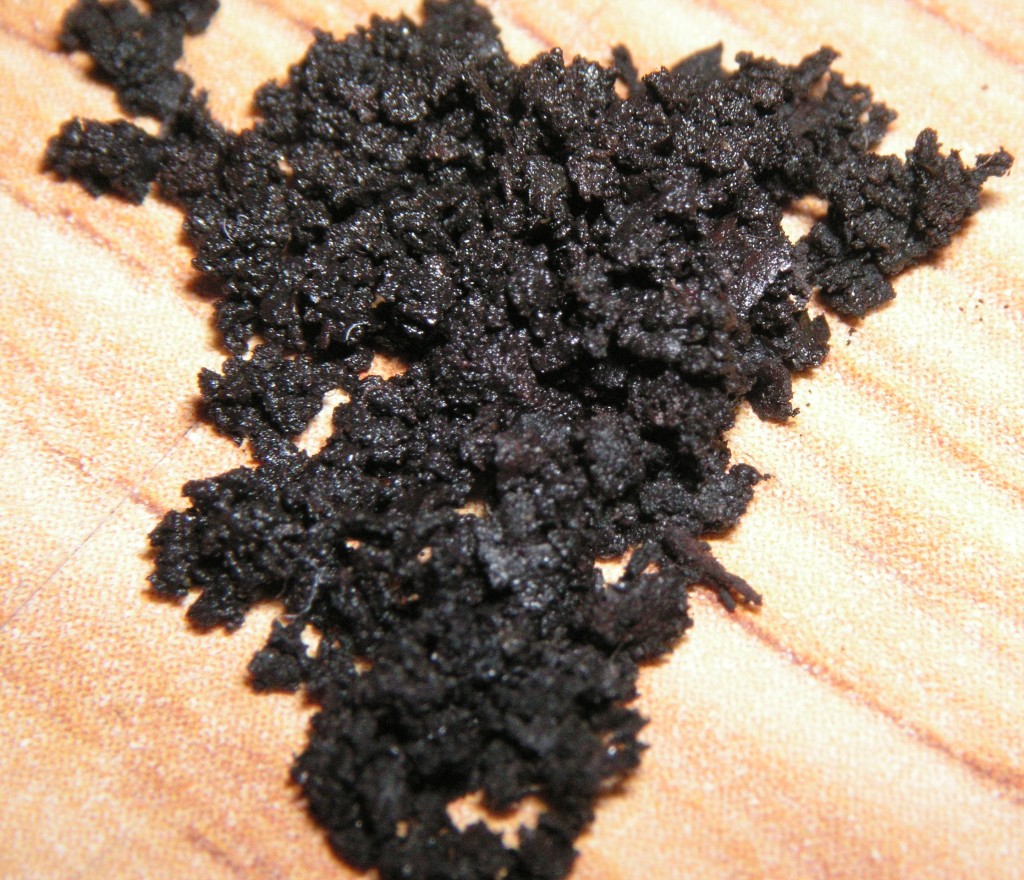 If you haven't, you're either an extremely lucky person and you always have weed or you haven't been smoking long enough to know the extreme frustration of not having any bud. I have smoked a good amount of resin. It's gross, tarry, and just awful. Not only that but the high isn't great and it doesn't last long. So what's the point? I honestly think that merely smoking the bowl makes me feel better about being without Mary Jane. Sometimes, maybe it's just better to wait.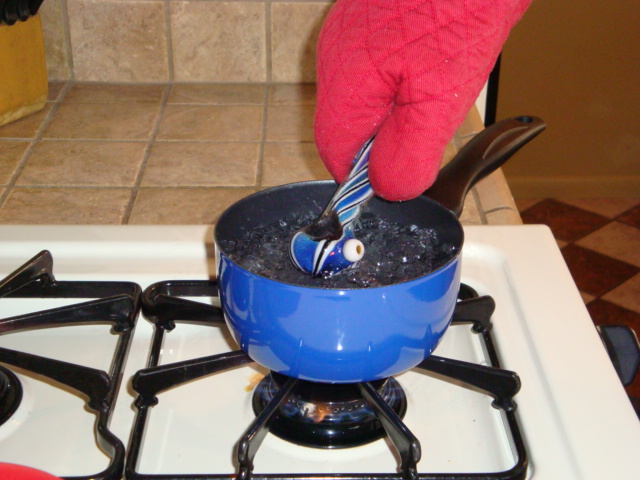 Most stoners say that resin is bad for you. And I really don't doubt that at all. Studies have shown that marijuana does contain tar and all that junk must go somewhere so what else do you think that sticky black stuff is on the inside of your glass? Sure looks like tar to me. However, there still in THC in that tar and you can smoke it providing that you can ignore the terrible taste. Not to mention that most people light their bowls with lighters, which means that you're probably inhaling more butane than you normally would smoking the good green stuff and that definitely can't be good for you! 🙁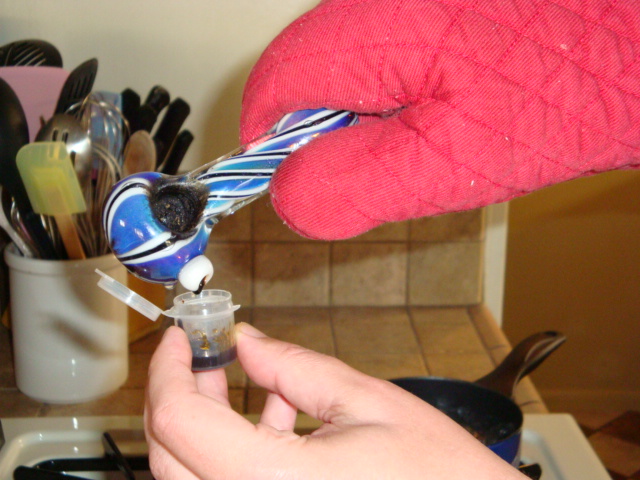 Although I definitely don't condone smoking resin and wish that I never had to do it myself, it does assist in a pinch. I strongly recommend setting aside a gram or so just in case you run in to a dry spell, you have a little bit of backup. It's better to have something set aside than potentially subject your lungs to a ton of gross stuff from trying to smoke resin. Like I said, maybe in an emergency but it is highly recommended by the majority of stoners that you avoid puffing and just pass on resin!
Resin – Have You Smoked It?