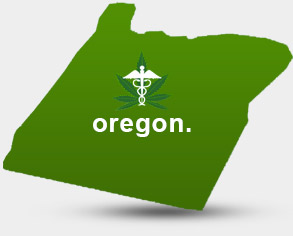 The Law
Ballot Measure 67 was approved by 55% of voters on Nov. 3, 1998. The law removes criminal penalties on using, possessing and growing marijuana by patients who obtain a recommendation from their doctor saying marijuana may relieve their symptoms.
---
Conditions
Cancer, glaucoma, positive status for HIV/AIDS, or treatment for these conditions; A medical condition or treatment for a medical condition that produces cachexia, severe pain, severe nausea, seizures, including seizures caused by epilepsy, or persistent muscle spasms, including spasms caused by multiple sclerosis.
---
Possession/Cultivation
Patient's may possess up to six mature marijuana plants and 24 ounces of dried marijuana. Patient's may cultivate a combined total of no more than 18 immature plants.