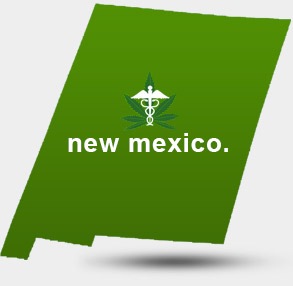 The Law
Senate Bill 523, "The Lynn and Erin Compassionate Use Act" was approved March 13th, 2007 by the House and Senate. The bill removes criminal penalties on the use and possession of marijuana by patients who need it to relieve severe medical conditions or their treatments.
---
Conditions
Severe chronic pain, painful peripheral neuropathy, intractable nausea/vomiting, severe anorexia/cachexia, hepatitis C infection, Crohn's disease, Post-Traumatic Stress Disorder, ALS (Lou Gehrig's disease), cancer, glaucoma, multiple sclerosis, damage to the nervous tissue of the spinal cord with intractable spasticity, epilepsy, HIV/AIDS, and hospice patients.
---
Possession/Cultivation
Patients can possess up to six ounces of dried marijuana, four mature plants and 12 immature plants. Dried marijuana does not include seeds, stalks or roots.