Stoner Dictionary | Mary Jane
Mary Jane

: noun 1. a popular nomenclature for the cannabis plant; English translation of the Mexican-Spanish name Maria Juana or marijuana
Example:

"I'm in love with Mary Jane, she's my main thing, she makes me feel alright, she makes my heart sing." -Rick James
What came first, Mary Jane or marijuana? No particular type or strain, no particular taste or color either, just classic any day marijuana. Mary Jane is just a slang term for weed and every type of weed. It is said to have some origin in the Spanish language. Marijuana being an abbreviation of Maria Juana, which is Mary Jane in Spanish, particularly in the Mexican dialect. The etymology behind marijuana is one that is extremely debated and speculated. Oddly enough, Mary Jane is a famous name aside from its correlation with our beloved cannabis plant. A very popular and old-fashioned style of shoe, MaryJanes are a classic closed-toe shoe with a strap over the instep of the foot usually latched by a buckle or a button. These shoes have been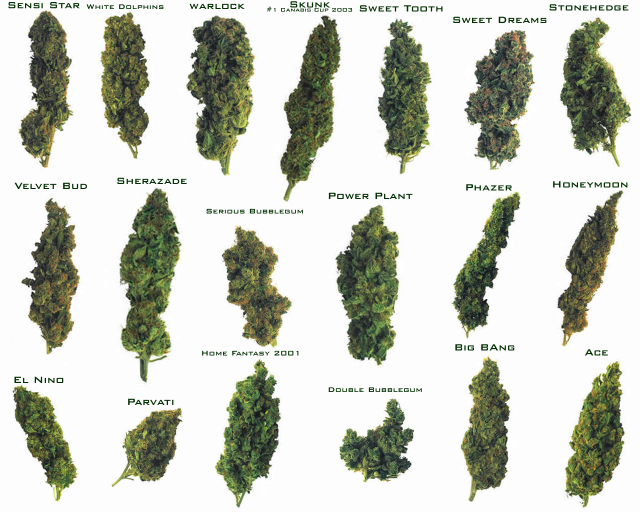 around since the early 19th century and are still around today ranging in colors and styles. As far as a connection between the shoe and the plant, it is most likely a coincidence, but who knows! Also, a famous character that shares her name with our favorite plant is the beautiful Mary Jane Watson of Marvel Comic's Spider-Man. She was created by Stan Lee as Peter Parker's love interest and long-time friend. Naming the female lead character of a comic book series after sweet marijuana (whether intentionally or not) is a perfect fit for the comic book counter-culture. Personifying Mary Jane into a beautiful woman is a fantasy shared by almost all stoners. She is even the subject of oh so many songs. Janis Joplin, Rick James, Cypress Hill, and Tom Petty have all written songs about the all mighty Mary Jane, her name actually being in the title of these songs.
From last dances to lost romances, Mary Jane has found her way into every corner of American culture. 
Mary Jane is a very general term and is sometimes shortened by calling her "Mary" or simply MJ. Many claim to have fallen in love with Mary Jane, professing that she is indeed the only lover for them. Yes, this complicated love triangle involves many located all over the world. Sometimes it can be as complex as a love trapezoid, or even a love octagon. Mary Jane does not discriminate race, class or gender for she is loved by all races and ethnicities, the rich and the poor, as well as both men and women and will reciprocate their love unconditionally. Sometimes even animals can appreciate the euphoric effects of sweet Mary Jane. We all just sit back and watch the countless amounts of people using Mary Jane, sharing her amongst their friends and family, calling her their own, and never leaving her side. One thing is for certain though: there is plenty of Mary Jane to go around for all of us.
Now what you were looking for? Check out the Stoner Dictionary