Marijuana Blog: Animals and Stoners Go Hand in Hand
StonerDays is the best marijuana blog on earth and we love animals worldwide! We know that stoners come in every shape and size from all walks of life and corners of the earth. But, what you may not have known is that we also transcend species. The saying that the owner begins to look like the dog over time or vice versa works the same with emotions and temperament. Chances are if you're a stoner, your pet is too.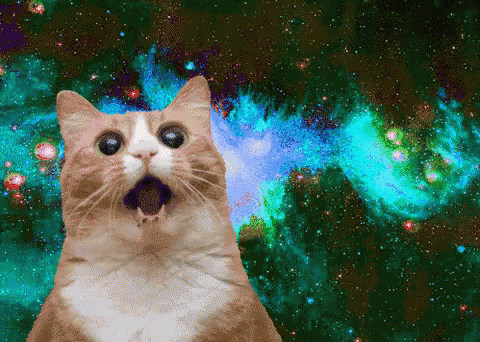 One of the greatest things about our furry friends is their already tripped out perspective. They come in to this pot head planet and are wired differently (because science ). This makes them perfect companions for chronic users. Nine times out of ten the whole point of getting elevated is to change the mental perspective. Not to mention the peace of mind that comes to you while getting blowed next to your best friend. Except this time they're not sharing philosophy,  not waiting patiently for their hit on the blunt, no. He's right there laying next to your feet breathing gracefully and giving you the best puppy-dog eyes you've ever witnessed.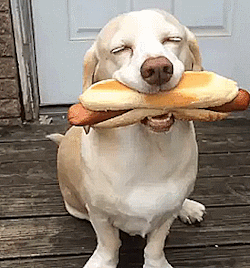 High times with any animal is sure to be a good one. THC does it's job as always without fail and will have you and tweety communicating on a whole new trippy level, squirrels and other critters helping you spring clean, giving off complete stoned Snow White vibes. Animals have a deep connection with the earth just like cannabis. Your furry friends can pick-up in the good vibes in a great session and most times will want to be invited.
Marijuana Blog: Why Do Stoners Love Animals So Much?
Zoo trips are an awesome way to get in your vitamin A and if you don't do the whole creatures in your crib thing. Gettin faded off your favorite sticky and gazing highly at exotic animals is completely epic. We love it so much, therefore it's so worth the eighth and exhibit tickets.
Sometimes it can be as simple as flipping to the discovery channel to have you intrigued. You're feeling like Steve Irwin, ready to wrestle with your komodo Dragon. As always, please smoke responsibly and explore possibilities!