Vaping was intended to be a fad, but the trend persisted as people saw how convenient and fun it was to ingest nicotine through a vape.
Vape items are now readily available in-store and online, thanks to the remarkable growth of the vape and e-juice markets. One of the simplest methods to obtain high-quality items without going to specialized stores or dealing with lengthy lineups at the neighborhood shop is to purchase online. But before you select and buy vape juice from online vendors, check the following factors.
Do Your Research
Vaping is a relatively new industry, with many different brands and flavors. The first step to choosing the right one is doing your research.
Look at reviews: You can find reviews on the specific flavor you're interested in and the overall quality of their juices. Suppose one reviewer says that they found a flavor too sweet, or another says it was lacking in flavor altogether. This may give you insight into how well-liked that particular flavor or brand is.
Look at ingredients: If ingredients concern you, familiarize yourself with those used in each vape juice before purchasing them. Some companies will include an ingredient list, while others may not unless explicitly asked for it.
You can also contact them directly through their social media channels if need be!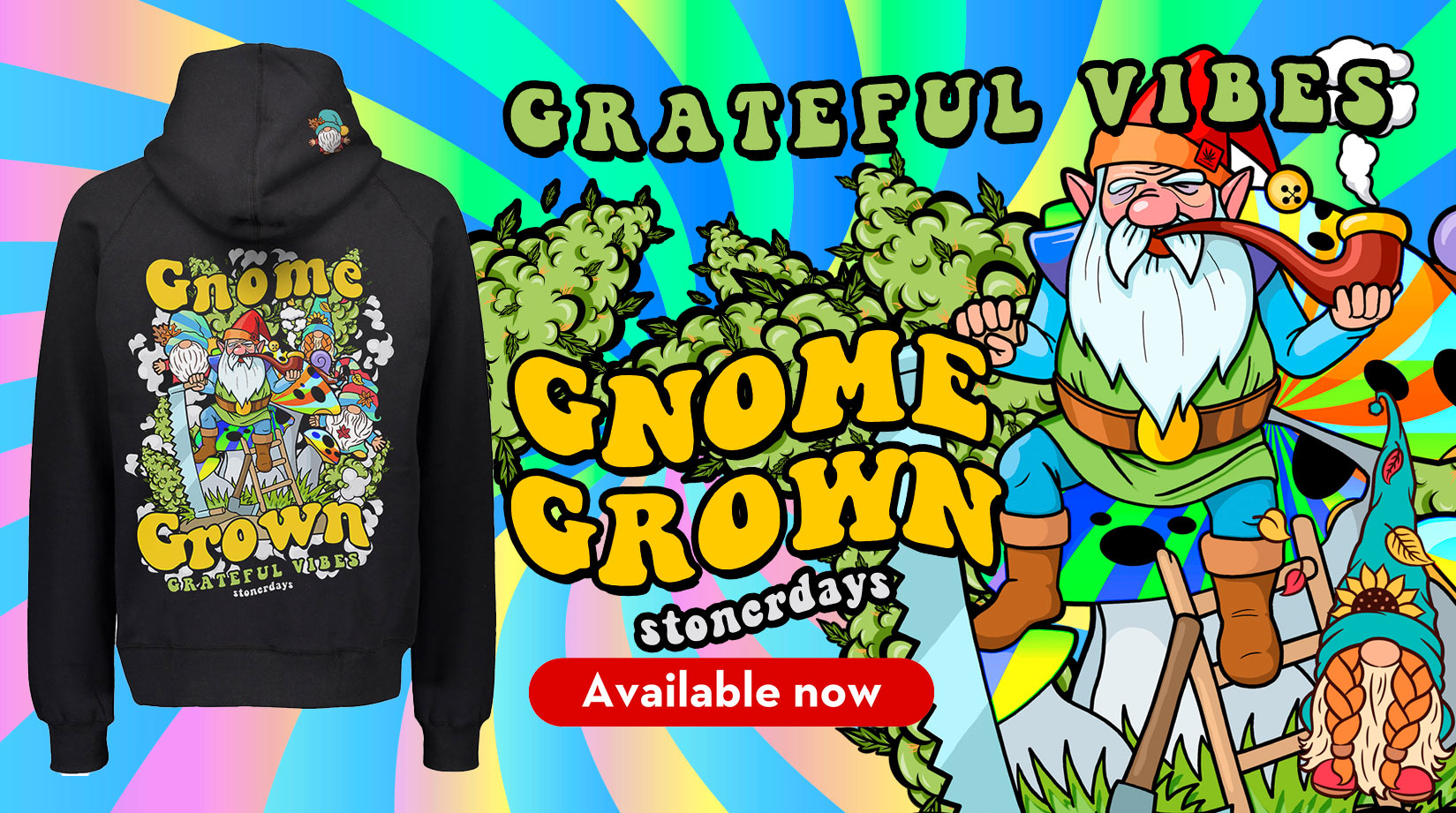 Check Out the Ingredients
When you are shopping for vape juice, there are a few things to consider. You want to ensure the ingredients are safe and won't cause long-term health problems. That means checking the ingredients list first. If you have allergies or sensitivities, avoid products with artificial sweeteners like sucralose or aspartame. Also, if you have a sensitive throat or allergies to menthol, opt for e-juice without it!
Try Different Flavors
Once you have decided on the type of vape juice you want, it's time to pick a flavor. Unlike cigarettes, where you smoke the same brand every day, with e-cigarettes, there is no need to stick to only one flavor or brand. You can try several flavors in different nicotine levels and see which one works best for your needs.
Shop Around for Diverse Offers
You can also look for various offers that can save you money on your purchase. The best way to do this is by looking for deals and discounts. You can find coupons or promo codes that will help reduce your product's price. If there's a particular brand or flavor that you're interested in but are unsure if it'll suit your needs, it's always worth checking out their website or social media pages to see if they offer free samples so that you can test their products before committing yourself fully.
Another great way to get a quality product at an affordable price is by ensuring that the company behind it delivers free shipping options and returns/exchanges within 30 days of purchase (which many reputable brands do).
Make Sure Your Juice is Protein-Free
If you're sensitive to protein, your vape juice mustn't contain any. While most e-liquid manufacturers follow FDA regulations and use only ingredients approved by the agency, others may not be as diligent.
Conclusion
Since it was first offered as a more advantageous substitute for tobacco cigarettes, vape juice has advanced significantly. Nowadays, you can even find them flavored with different fruit or spices. In addition, they are available in many different colors and flavors so that you can choose one that suits your taste buds best.
Content Quality Form
Content Proof checked by: Anika Khan
Relevancy:
Related to the client's products or services (Yes)
No Review type content (Yes)
Relevant to the target link included in the article (Yes)
Topic:
Topic should be editorial and related to the brand's product or service (Yes)
Content should not be overly promotional about the brand's product or service (Yes)
Quality (Yes)
Written in US English (Yes)
No grammar, spelling errors, run on sentences, etc. (Yes)
Minimum 500 words (Yes)
Tense, POV maintained across the content (Yes)
Links:
Link is geo-focused; content should be related to that geo. Ex: if the link is about a specific location, the content should also be related to that location (Yes)
Link is not out of place with the content (Yes)
Link should appear as early in the content as possible (Yes)
Only include the 1 brand link provided (i.e. do not add additional links to the client's other pages or homepage unless specified) (Yes)
Anchor Text:
Matches exactly with what is provided (pay attention to intentional misspellings and upper/lowercase) (Yes)
Flows naturally into the sentence and not be awkwardly stuffed in other links (Yes)
Included at least 1 outbound relevant link to non-competitor sites (Yes)
Included at least 1 internal relevant link within the shortlisted site (Yes)
Anchor text is relevant to the page it's linking to (Yes)
Disclosure
Not written as if the client wrote it, do not use terms like "we" and "us" (Yes)
Relevant Image included (No)