Hopsin – Ill mind of Hopsin 5
Are you ready to be mind fucked? Yes? No? Well either way you will be blown away by Hopsin's genius ill minded lyrics.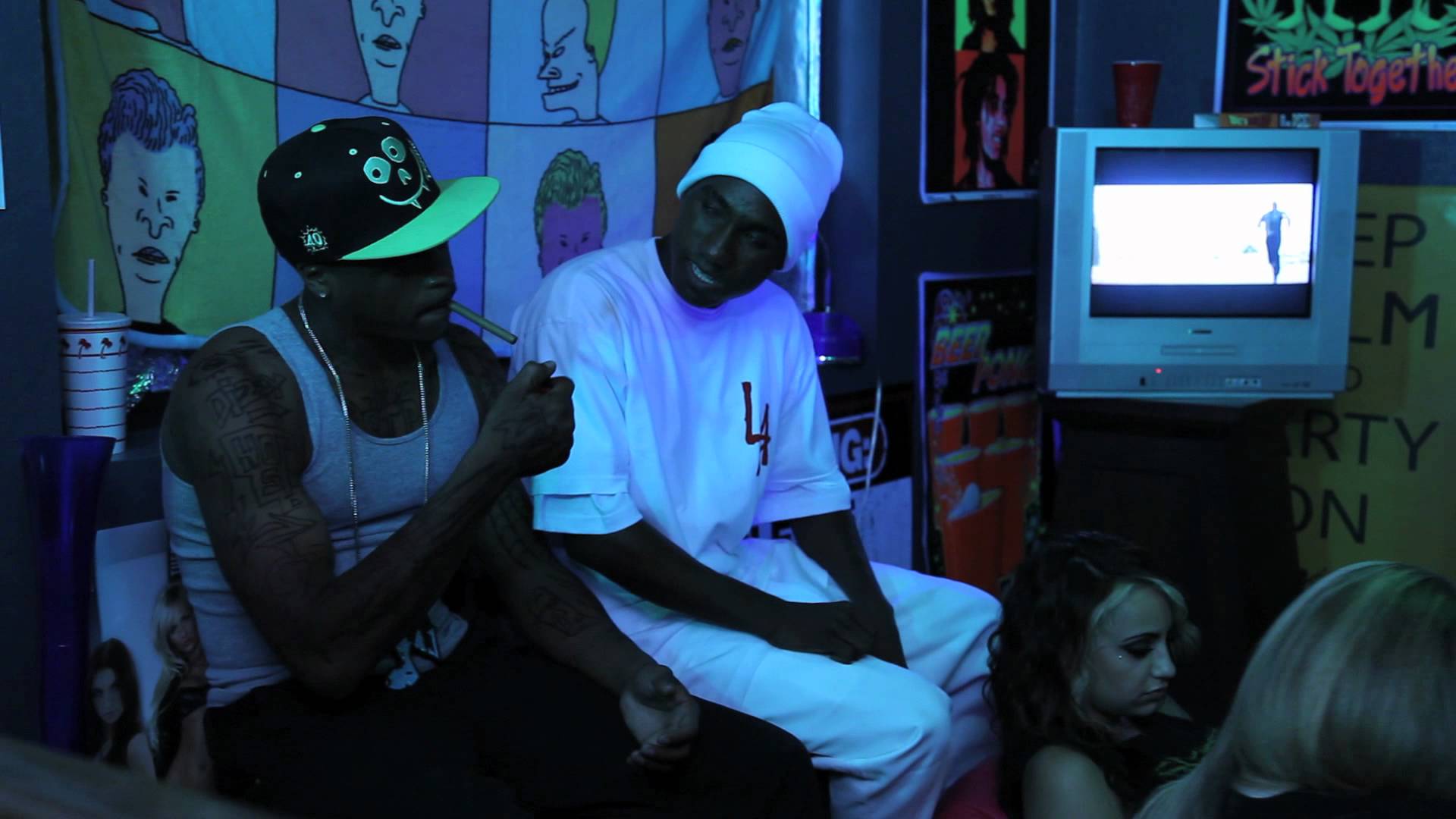 He pretty much spells it out to today's fuck ups. Lyrics to the song include: "You've been brainwashed by a fake life that you used to living. When I say the word fun, what do you envision? Probably drinking and smoking out with your crew and chilling with clueless women you try and bang, bumping new edition." Damn! If you are easily offended then I suggest you shut those closed minded ears of yours, haha but really this artist throws it down. So why don't you get your bongs loaded and be prepared to trip the fuck out!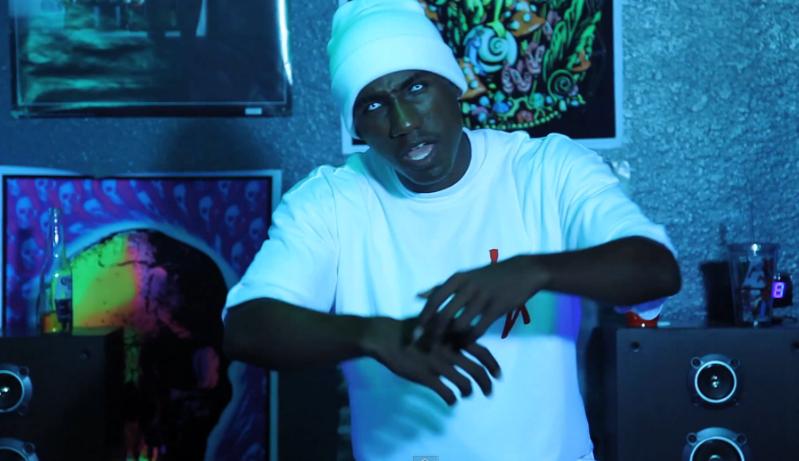 The American rapper Marcus Jamal Hopson also known by his stage name Hopsin was born (July 18, 1985) and raised in Los Angeles, California. He started rapping at the young age of 16 and was signed to Ruthless Records in 2007 and in 2009 founded his own recording label Funk Volume. Hopsin has released two studio albums the first one Gazing At the Moonlight through Ruthless Records and the second through Funk Volume, Raw. This coming year of 2013 he will be released a collaboration with Travis Barker on his third album Knock Madness.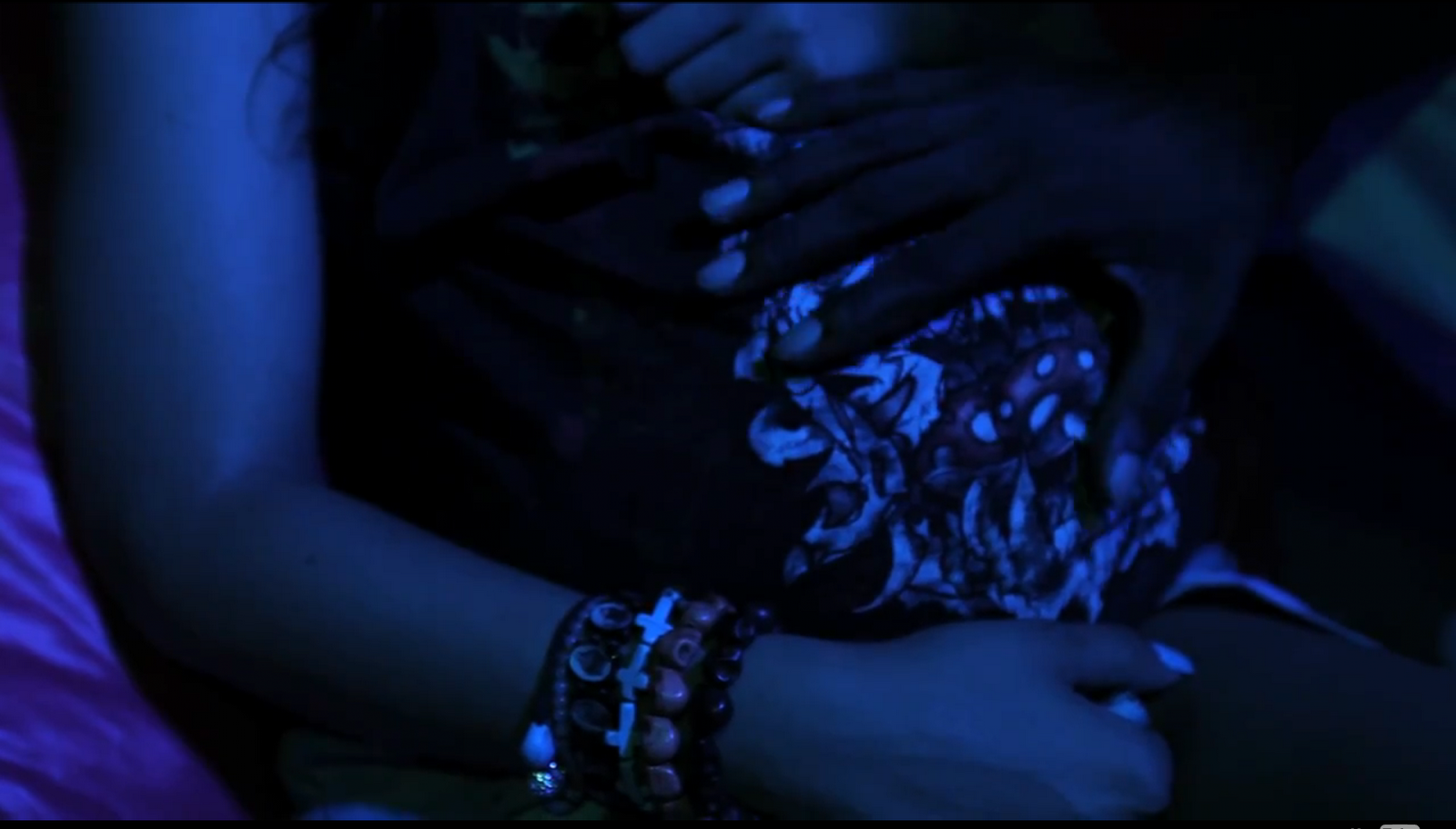 He is widely known for his crazy intense looking white colored eye contacts that feel as though they are looking into your soul. Besides being an amazingly sick musical artist he also has been an avid skateboarder and has been featured in his own videos skateboarding. What really gets me is that when he was younger he was placed into special education classes. I guess you could say he overcame that bullshit and climbed to the motherfucking top.
 Hopsin – Ill mind of Hopsin 5