Five Stoner Adventure Spots
Getting high doesn't always limit people to sitting on their couches. Stoners love to get up and do things. Adventuring is pretty popular among those that smoke, since seeing new things is always fun, not to mention people watching can be even more amusing then usual. It can be difficult to think of places to go when you're good and baked so Stonerdays put together this list to try to help you out. Have you own dope places that you go when stoned? Feel free to submit your ideas to [email protected]!
1. Theme Park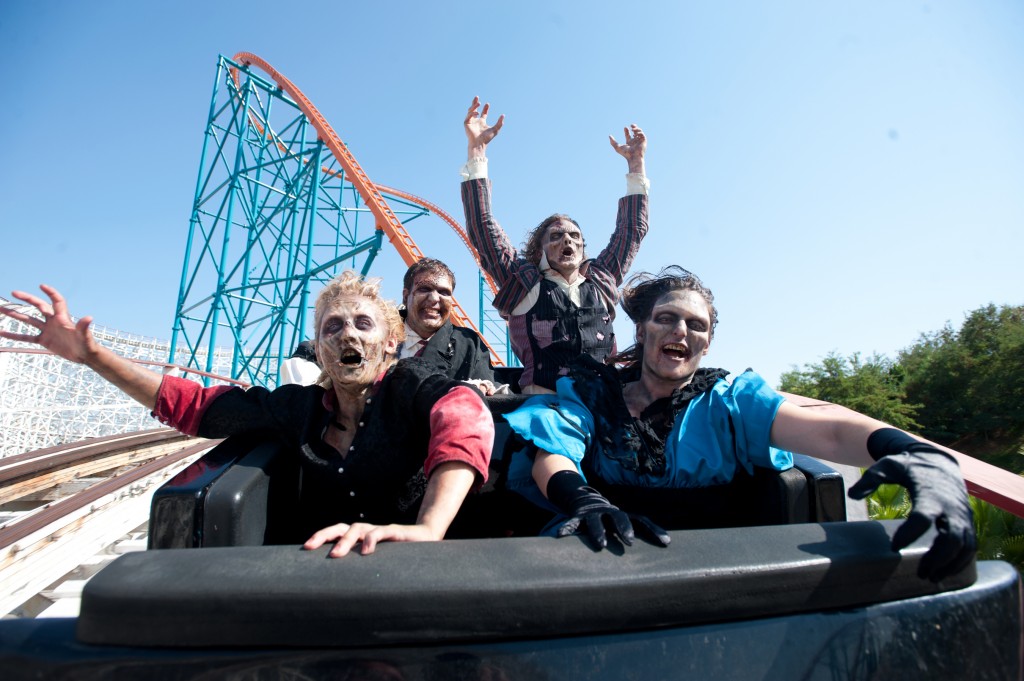 If it's warm outside, taking a baked trip to the nearest theme park can be an awesome adventure. The rides are fun, the food is unbearably delicious (even more so when you have the munchies), and as said above, the people watching at places like these can keep a stoner amused for hours.
2. The Beach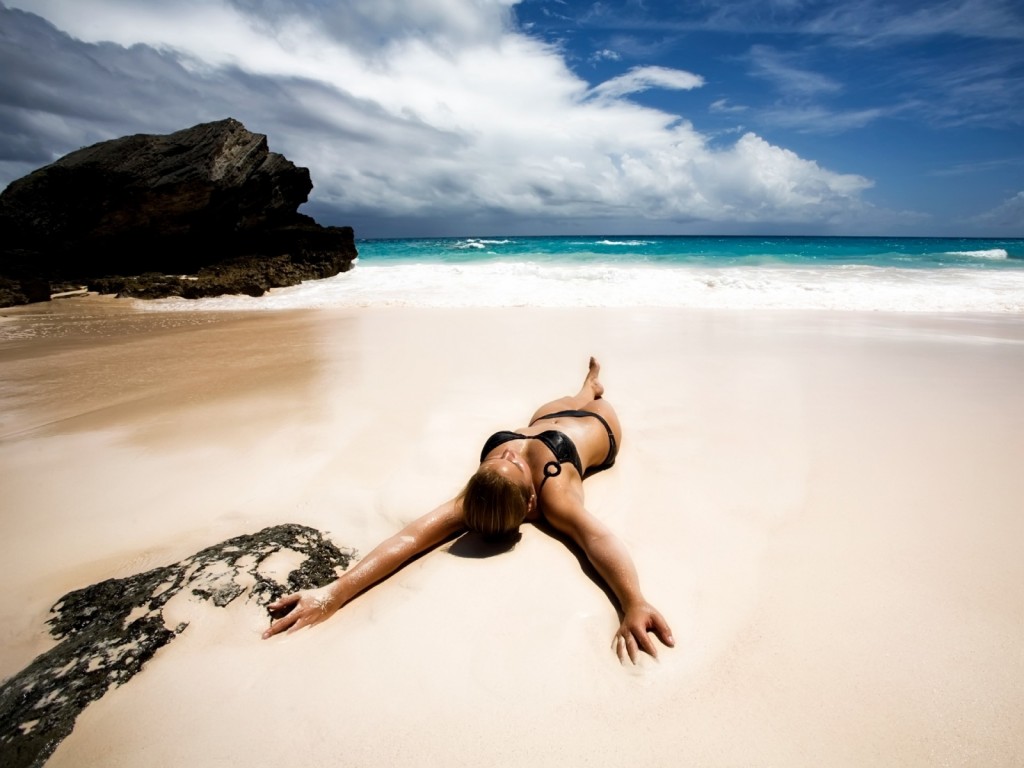 Sun, sand, and the water sounds like the perfect day to me! You can pack a healthy lunch (or a not-so-healthy one) and lounge around in the sun all day. Not only that but thanks to sneaky stoners that like to create things, you can sneak a pen on the beach (if you have to worry about that sort of thing of course) and get high too.
3. Arcade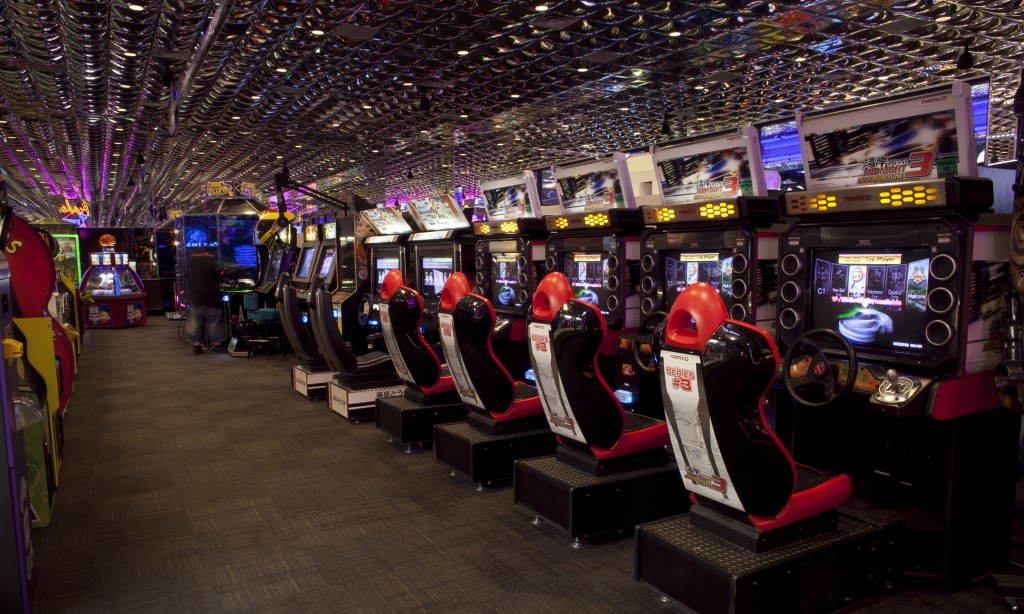 These places may be pretty loud and obnoxious but winning silly prizes and the promise of cotton candy and popcorn make the arcade pretty worth it. Get baked with your friends and goof around for a few hours. You'll learn to tune out the crazy blinking and beeping and obnoxious music.
4. Skiing/Snowboarding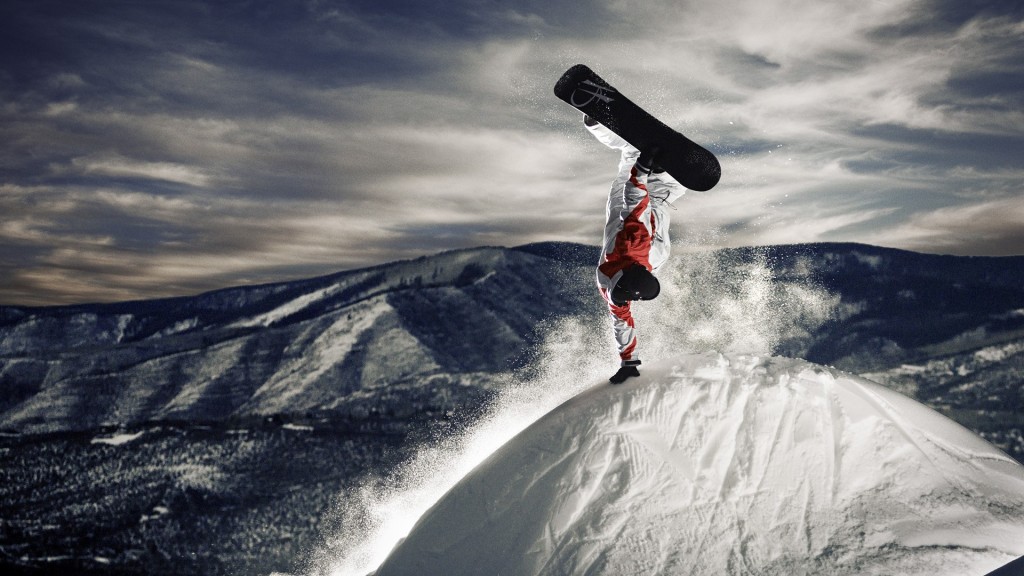 Those on the east coast and other snowy parts of the world have to find things to do in the bad weather. Whether you pick going to a mountain or better yet, finding a spot that you can make your own, getting bundled up, high, and tumbling around in the snow can be great.
5. Road Trip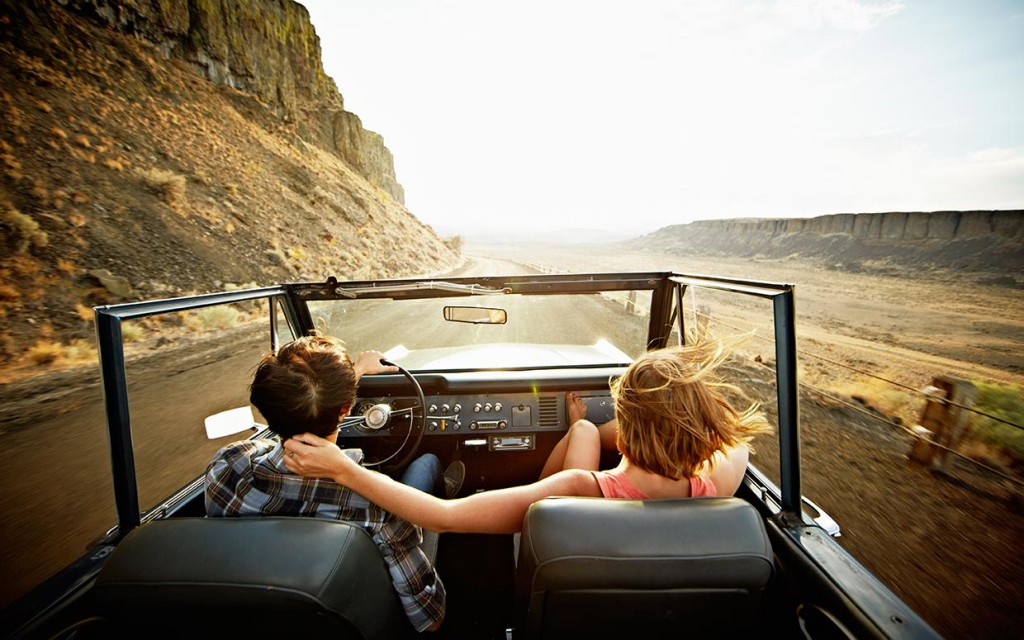 Basically, just drive. With no destination and a couple of rolled joints/blunts/whatever, you can hit the road and just wander. You don't need to really be going anywhere. Simply driving on a beautiful day will greatly relieve stress and at least get you out of the house. You might even see some cool places to stop and visit in your travels.
Five Stoner Adventure Spots